[Memory]First Salon of Culture China
Our first Salon was hold on 13th Juan 2015.Our friends spent much time prepareing this salon.

We shared 4 kinds of Chinese Traditional teas.
We did not "teach" much knowledge about Chinese tea. What we did, is just making tea and let friends to feel by themselves.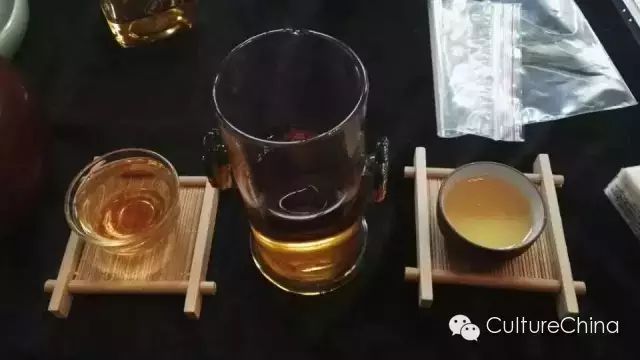 Red Tea or Black tea/English tea
As we promissed, this salon is not a tea party but a chance to feel Chinese Traditional Culture.We invited several artists who are national level in each area.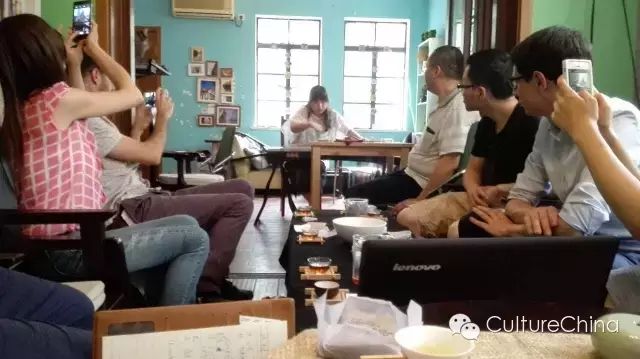 Chinese trational Instrument Master:Gu Zheng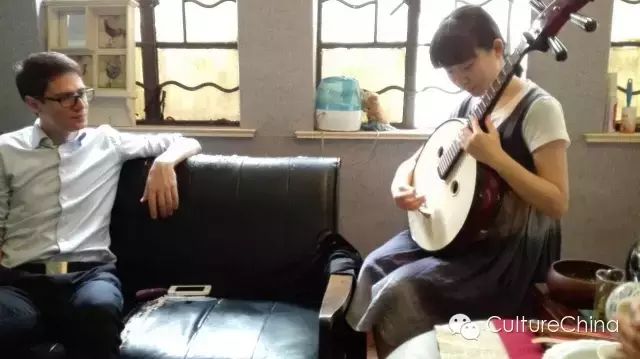 Chinese trational Instrument Master:Chinese Guitar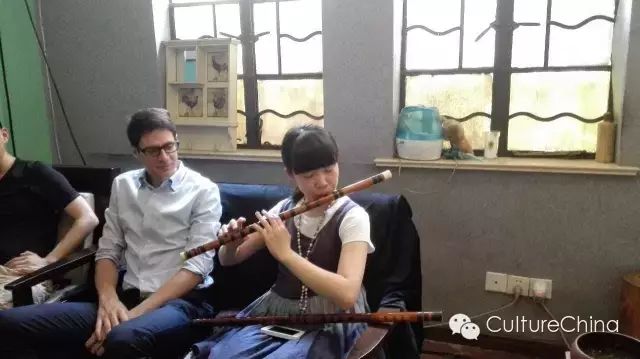 Chinese trational Instrument Master:bamboo flute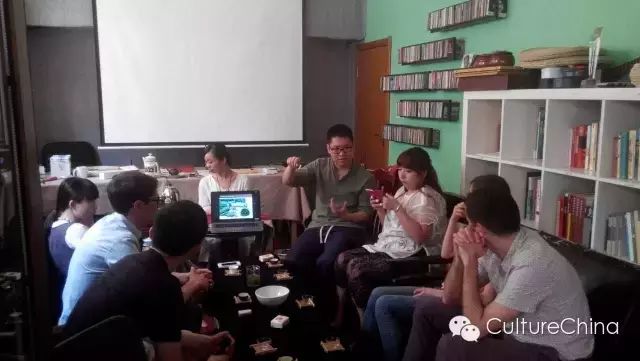 Introducing Chinese Ancient Philosophy
We invited a friends who are good at Chinese calligraphy and a friend
who are good at The game of Go. But as time was limited, they had no time
to show their skills.What a pity.
First Salon was finished but I hope more and more friends will join and share your culture.