NZ Alumni Event in Taipei 2015
Universities New Zealand (UNZ), the peak body representing all New Zealand Universities, and the New Zealand Commerce and Industry Office (NZCIO) cordially invite you to a special New Zealand alumni event celebrating New Zealand university education.
We look forward to hosting you with a light dinner and New Zealand wine in a get together with the great group of people that make up the New Zealand Taiwan Universities Alumni network.
Monday 26 October 2015, 6.30-9.00pm
Grand Hyatt Taipei
3F Grand ballroom II
2 SongShou Road, Xinyi District,
Taipei
The function will be an opportunity to network with fellow alumni of New Zealand universities. You will be hosted by Harlene Hayne, Chair of UNZ and Si'alei van Toor, NZCIO Director. The Vice-Chancellors of Massey University and the University of Otago, a senior representative from the University of Auckland, and the Executive Director of Universities New Zealand will also attend.
Our guest speaker for the evening is New Zealand Alumni, Royal Reed. A successful business owner with legal offices in Auckland, Taipei and Shanghai, and the founder of the Taiwanese Young Professionals In New Zealand group.
Dress: Business Casual
Please register with: [email protected]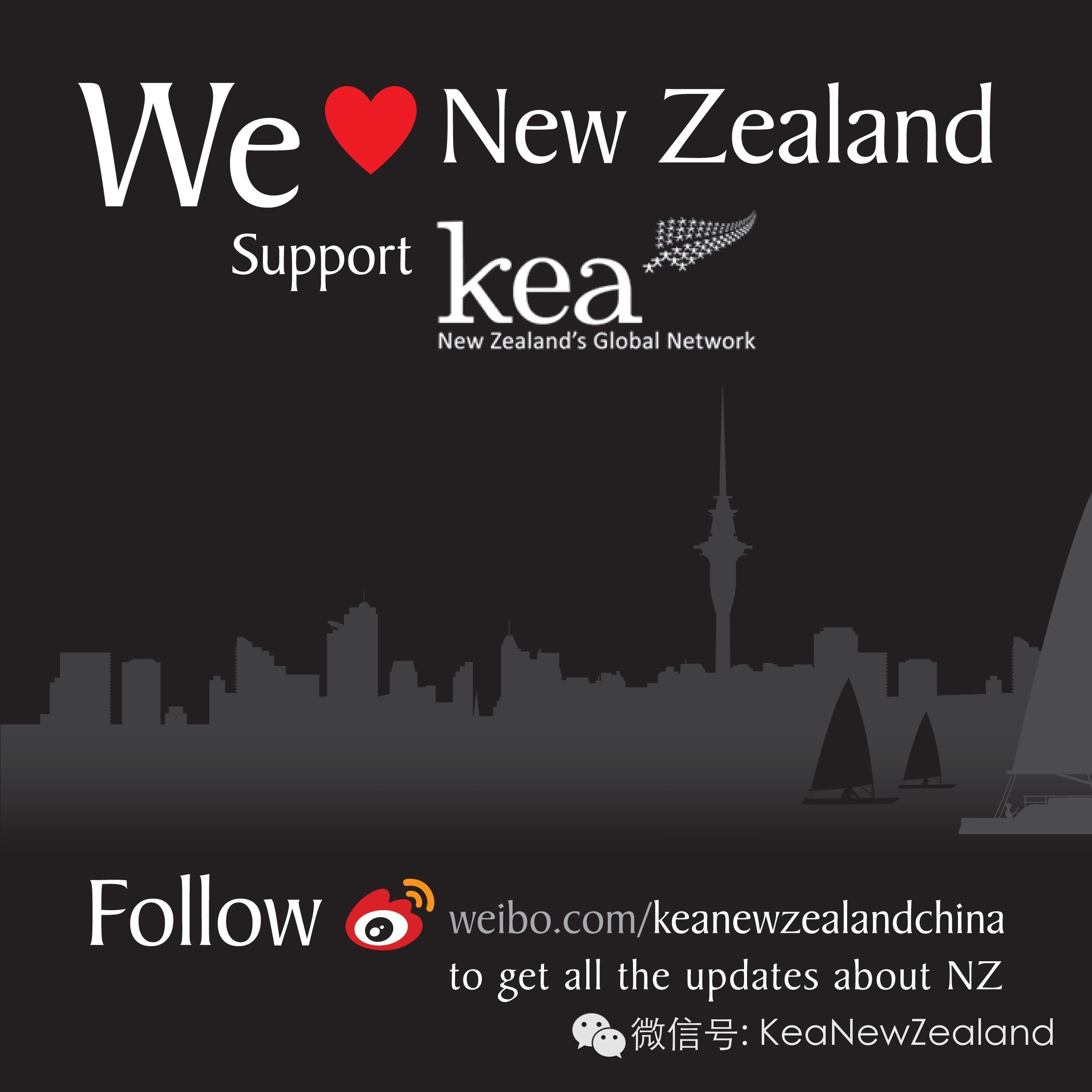 ------------Thank You-----------

Click'•••'on the upper right corner to share with your friends.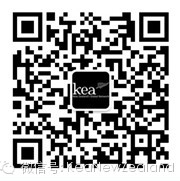 Follow us and join us:
Weibo:KeaNewZealand
Wechat:KeaNewZealand
Official Website:www.keanewzealand.com