Atomic Event: How Linkedin Has Changed Recruitment
On Tuesday, October 20th, Atomic Recruitment successfully shared with 41 HR professionals in Guangzhou on "Atomic Event: How LinkedIn Has Changed Recruitment". Our speaker Chris Reed has shown real examples of what and what not to do, and explained why and how HR needs to work closely with management to achieve the company's HR goals.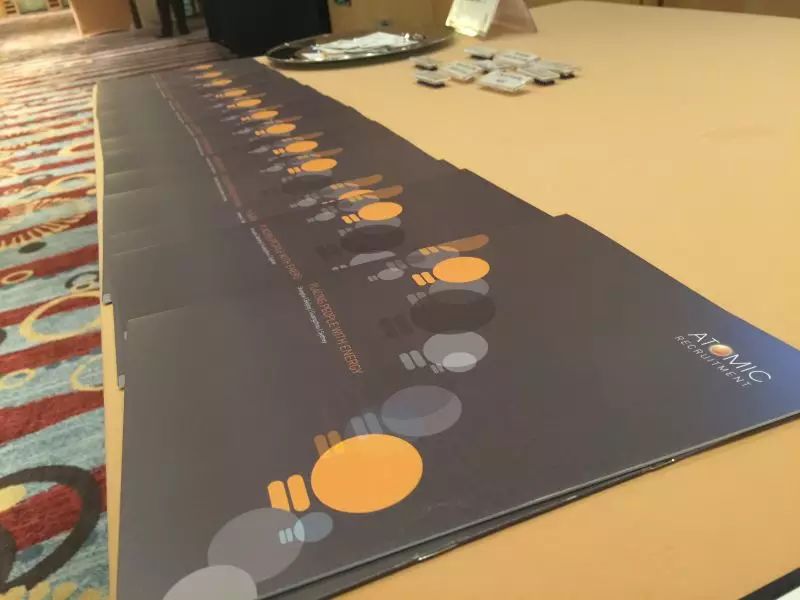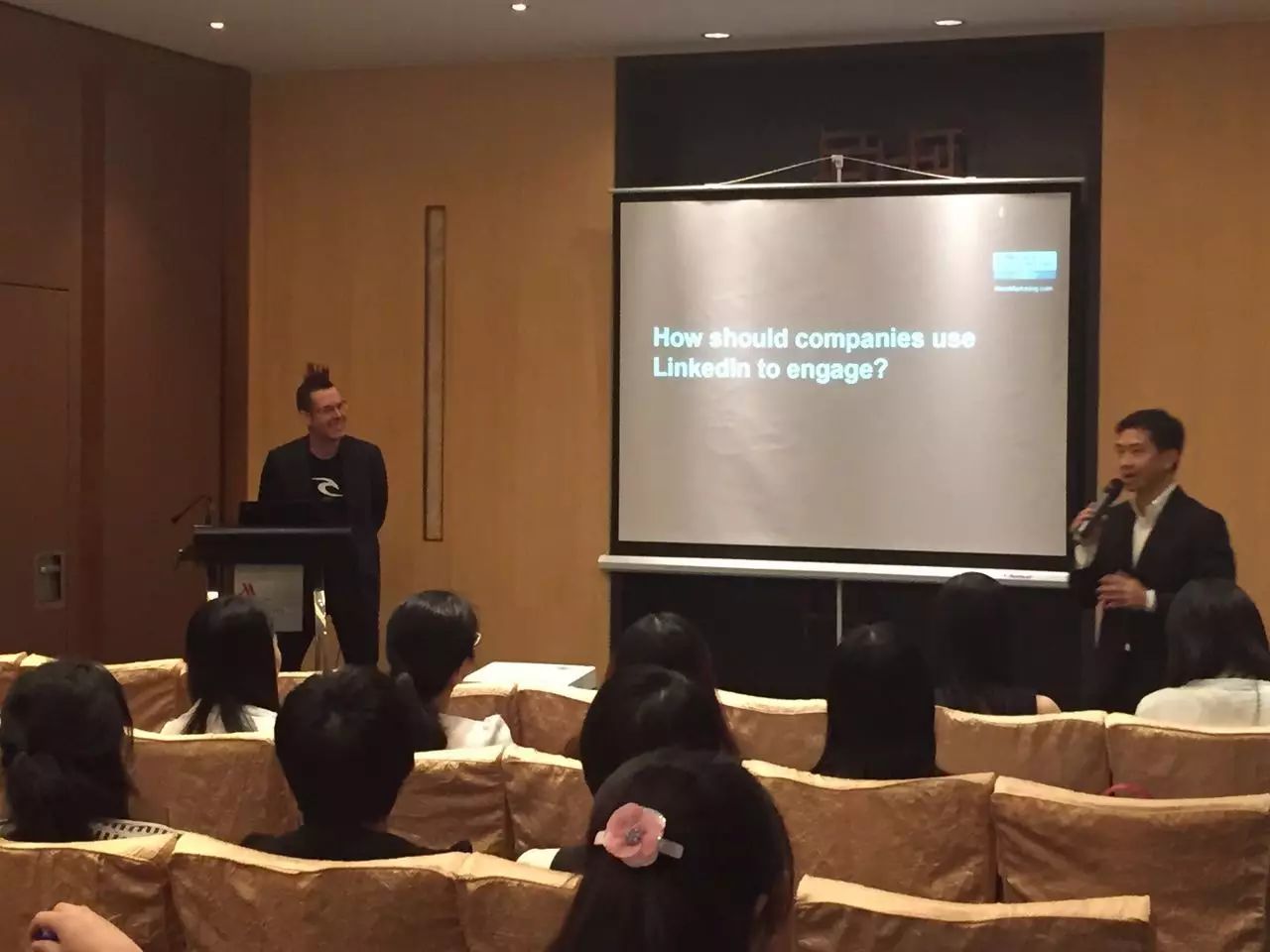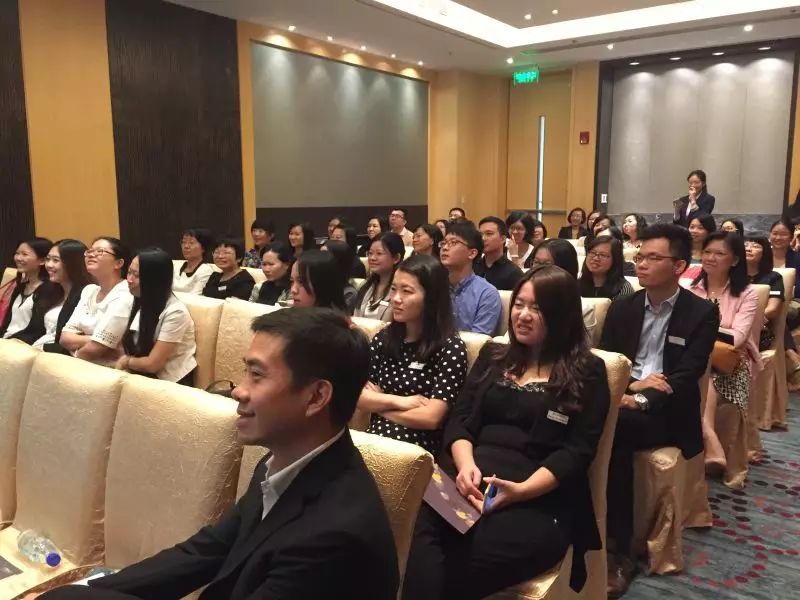 We look forward to working with you in the future and seeing you at the event in Shanghai tomorrow.
Atomic Recruitment
2015.10.21