Crazy billboards: Check out the creative ads around the world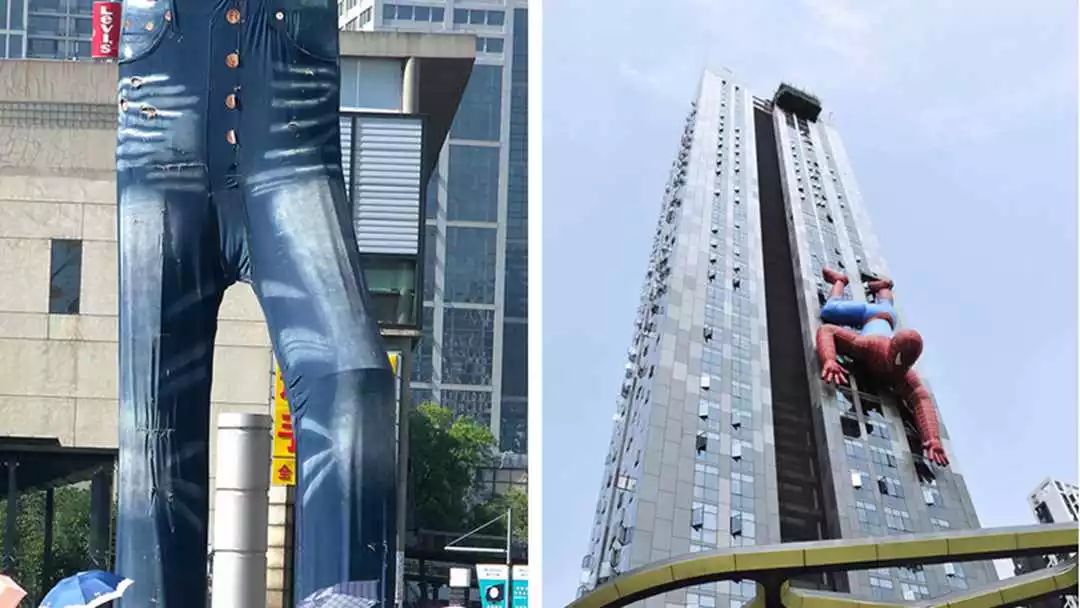 Here are some amazing imaginative billboards in China and other countries. Take a look at these unique billboards to see if you are inspired and enlightened by them.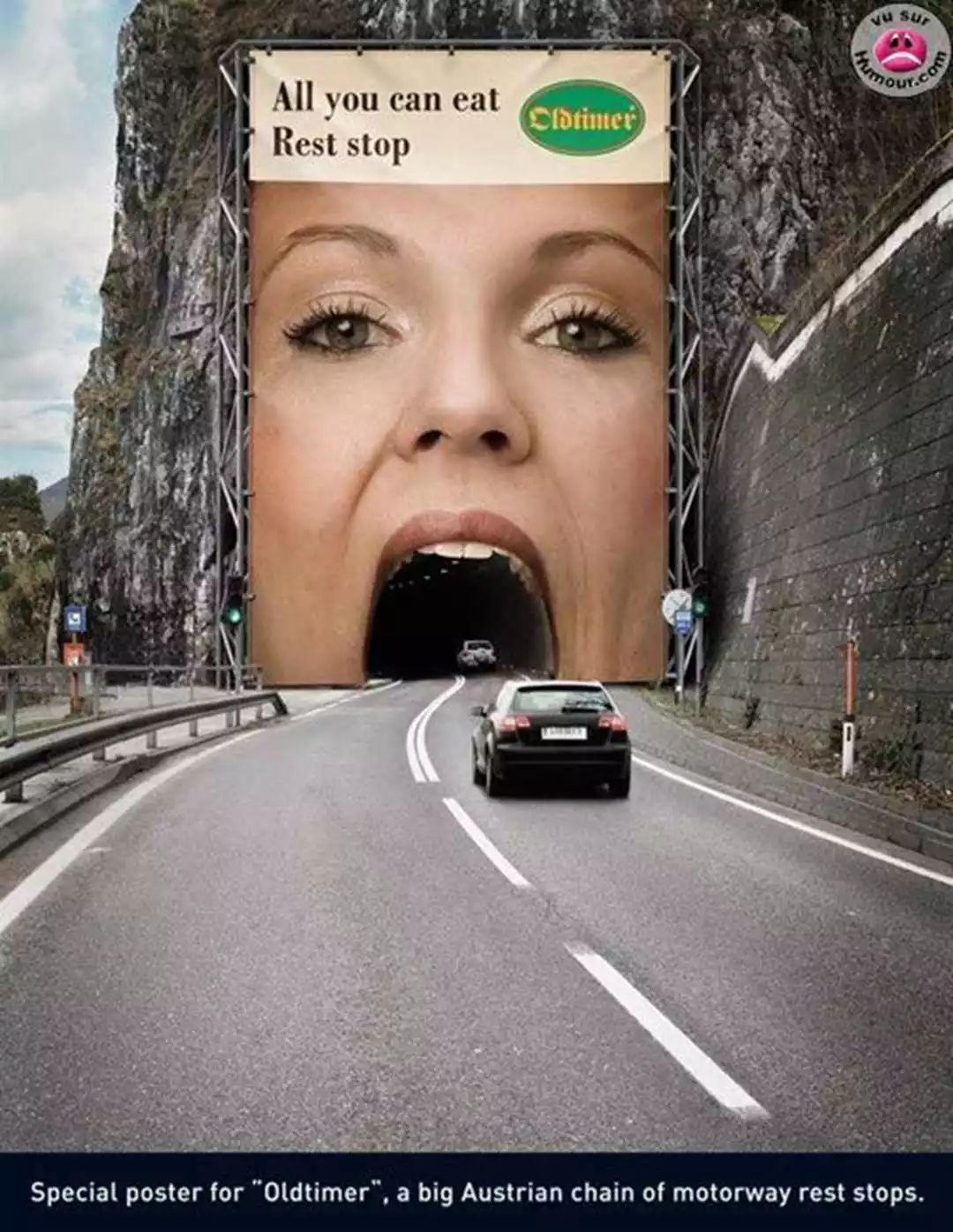 1. The surprising advertisement belongs to a chain of motorway rest stops in Austria. It has been set up at the entrance of a tunnel, trying to attract Austrian drivers to take a rest and enjoy and All-You-Can-Eat buffet in their highway rest area.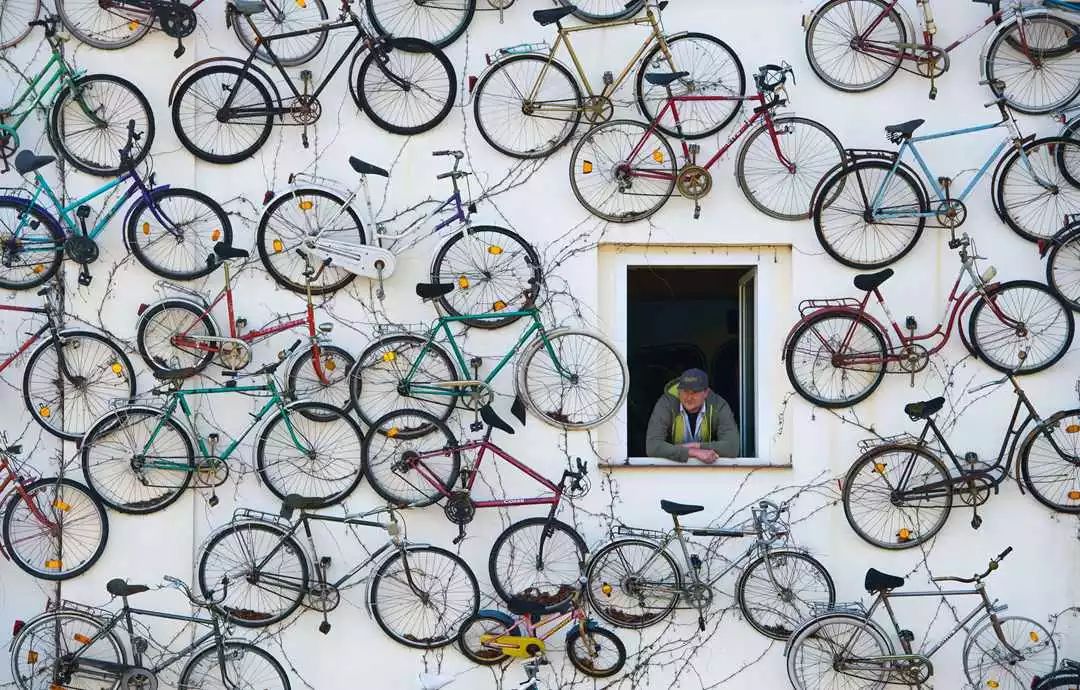 2. In Germany's Altlandsberg, Pet Horstmann, the head of a bike shop was looking out of his shop decorated with 210 old bikes. Inside, the shop offers more than 1,000 new bikes for sale.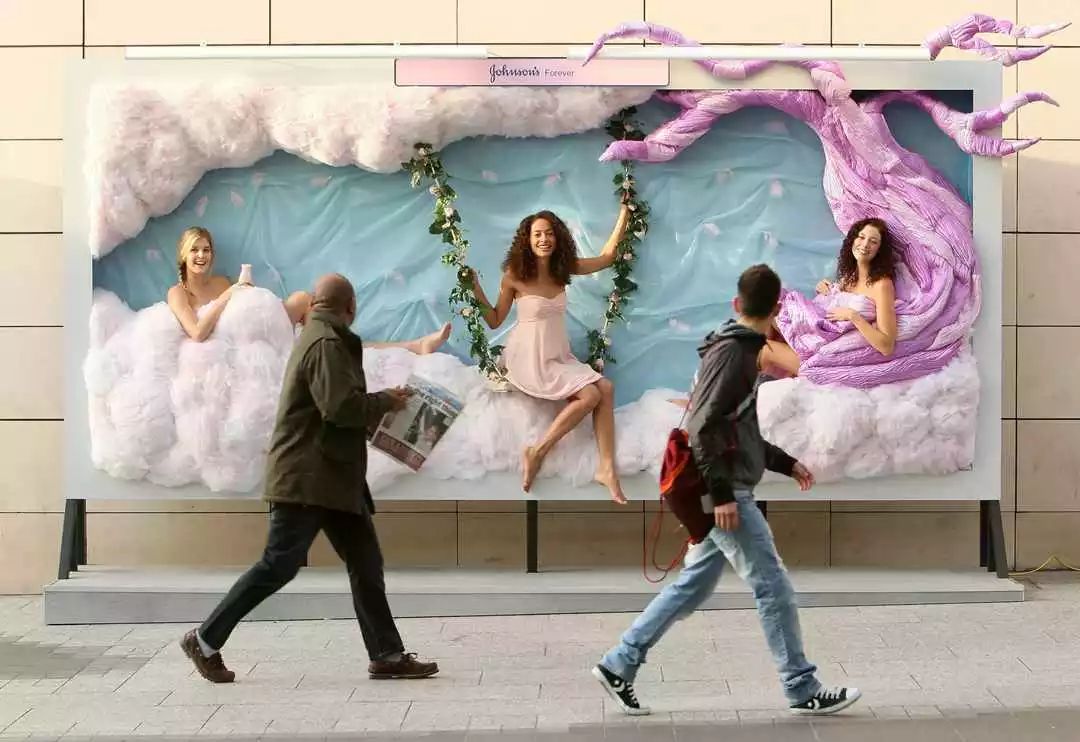 3. Photos show pedestrians were past a billboard in London's Westfield shopping center. What makes it distinctive is the 24-hour real-life women models on display.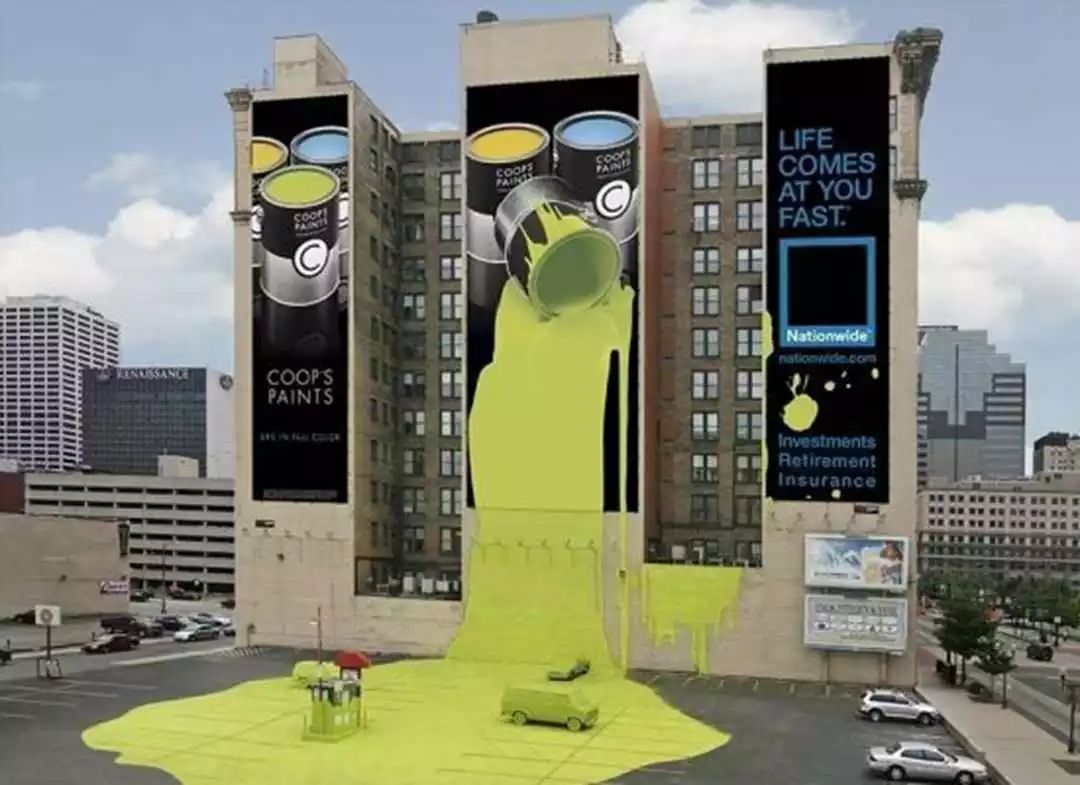 4. The advertisement shows green paint flowing from a poster and pouring onto cars, produced by an insurance company in Texas, America . The company hired three sides of walls, three cars and the whole parking area aiming at encouraging people to buy car insurance.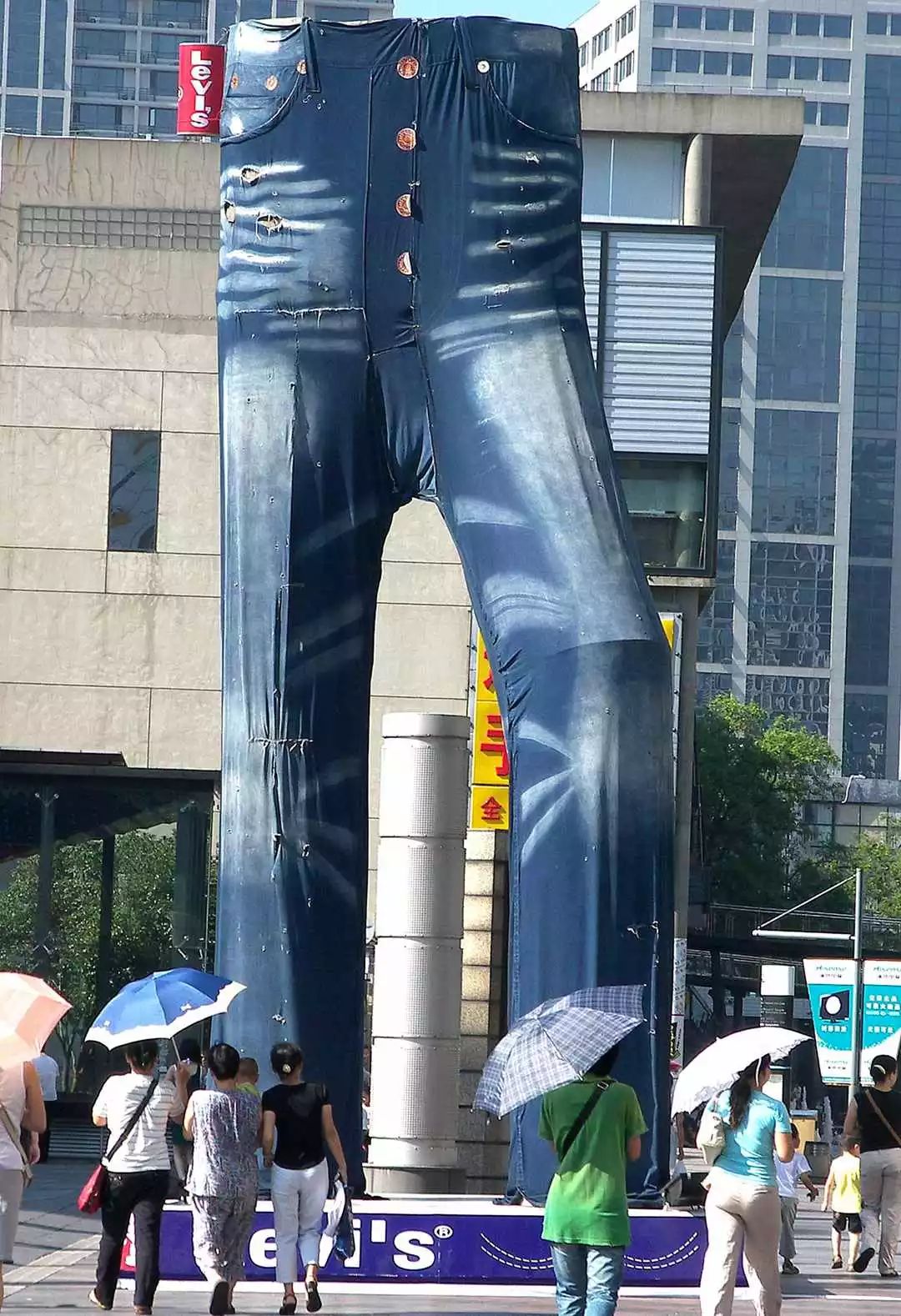 5. Giant jeans advertisement appeared in Ningbo, east China's Zhejiang Province.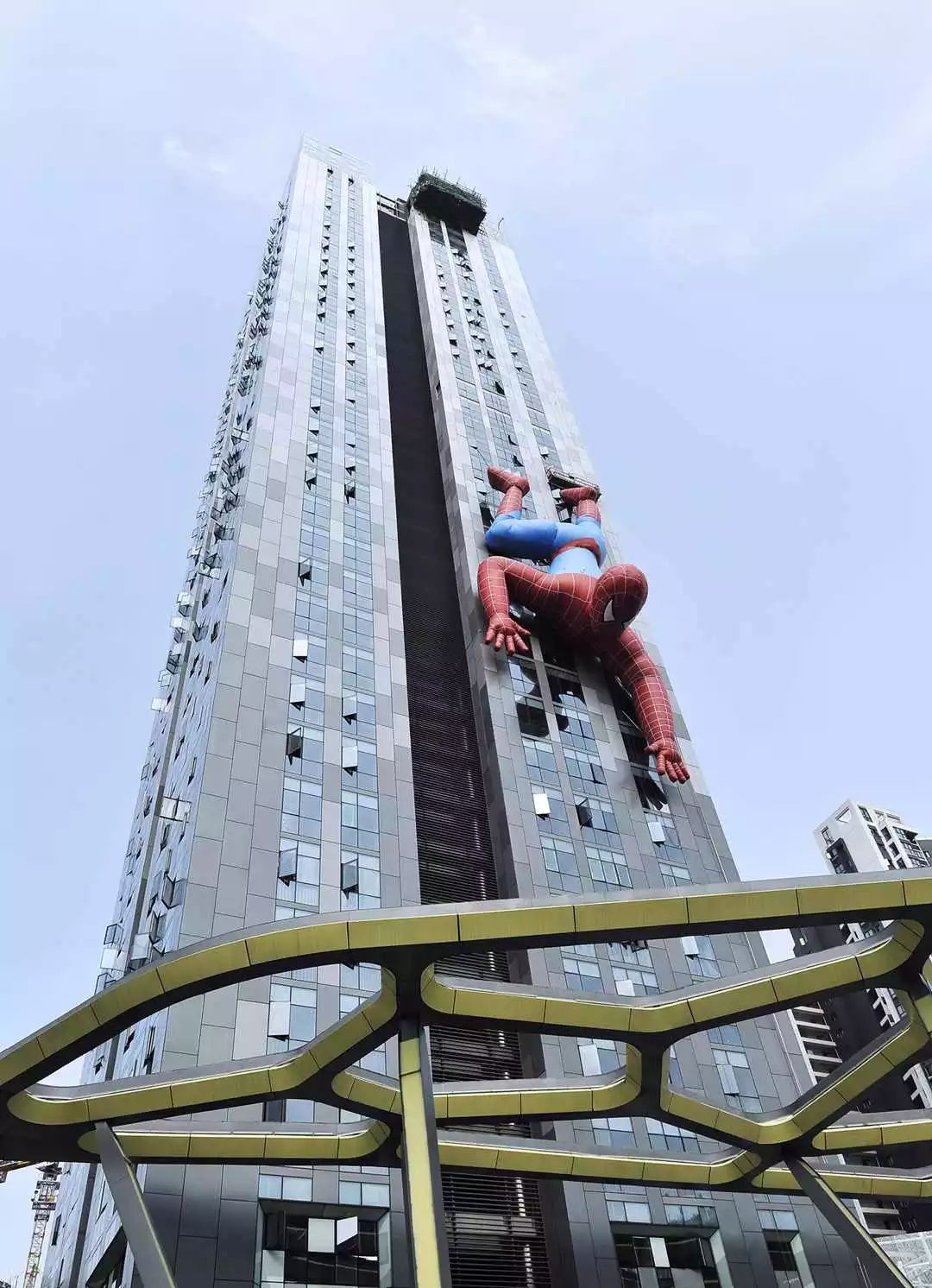 6. "Spider-man" was dropping from the sky and climbing on the wall of a futuristic high-rise in Fujian Province, China.