Tickets for YEN Halloween Fetish Party Now on Sale
Tickets are now available for this year's YEN Halloween party (Oct 30-31) at Tango, leaving every other Halloween party in the dark with two nights and two rooms full of howling beats from the The Syndicate and Natural Flavor crews as well as local DJ favorites. Check the full details below and grab tickets by clicking "Read more."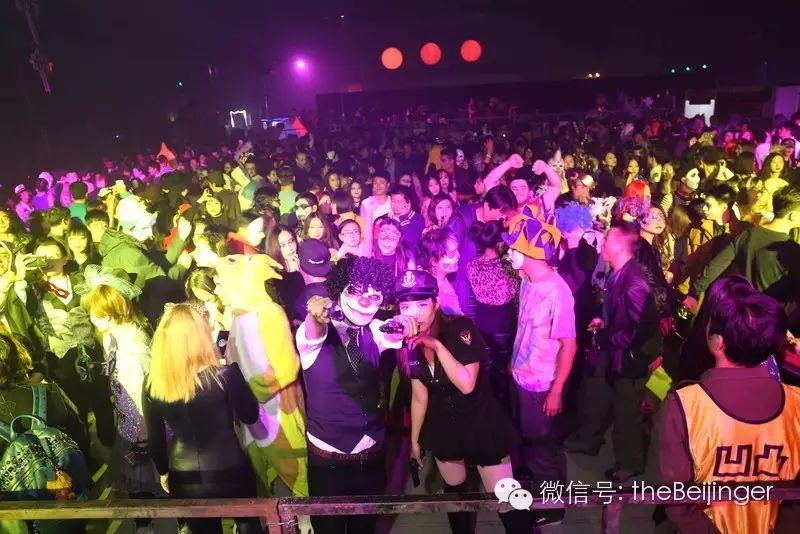 Venue: Tango
Doors: 9pm-5am
Bar: LUSH
VIP area: Beer Mania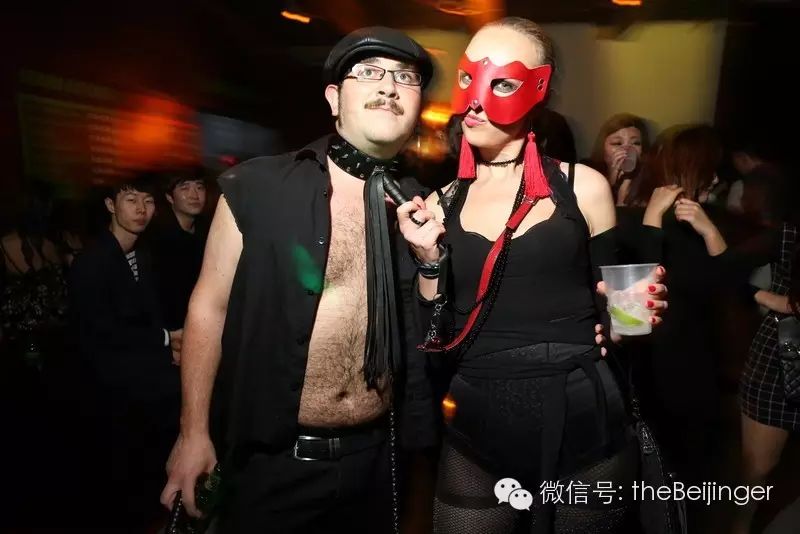 Line up
Day 1: Friday, Oct 30
Techno Room by Pioneer Dj

DJs: Mickey Zhang, Elvis T, Weng Weng, Oshi
VJ: NOIZOME
+ Pioneer DJ Championship 2015 Final
D'N'B Room by Syndicate
DJs: Blackie, Donkey tonk, Clir,Kay C
Day 2: Saturday, Oct 31
House Room by Jager
DJs: Dio, Eddie Lv, X Lee, M.in.t, Pei
VJ: Clockwork Q
Classic Room by Natural Flavor (classic hip-hop, R&B, funk, soul, and reggae)
DJs: DJ Fat-J, DJ Nasty Ray, DJ Slow Dee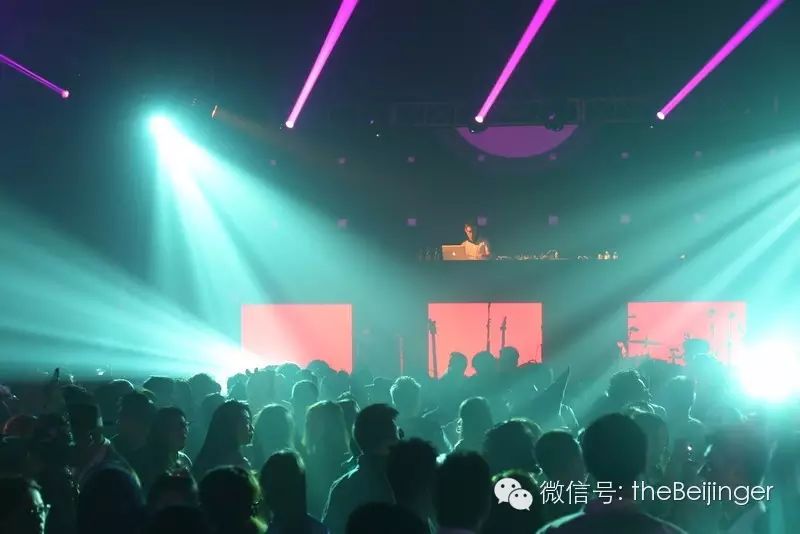 Tickets
RMB 200 (door, per day)
RMB 150 (early bird per day, includes one Jaegermeister shot)
RMB 150 (advance per day)
Single VIP: RMB 330 (includes entrance, VIP pass, RMB 100 drink ticket)
Group of five VIP: RMB 1,550 (save RMB 100)

Group of 10 VIP: RMB 3,000 (save RMB 300)
Call 158 0167 1864 (Eng, 1-8pm) for more info or visit www.o2culture.com.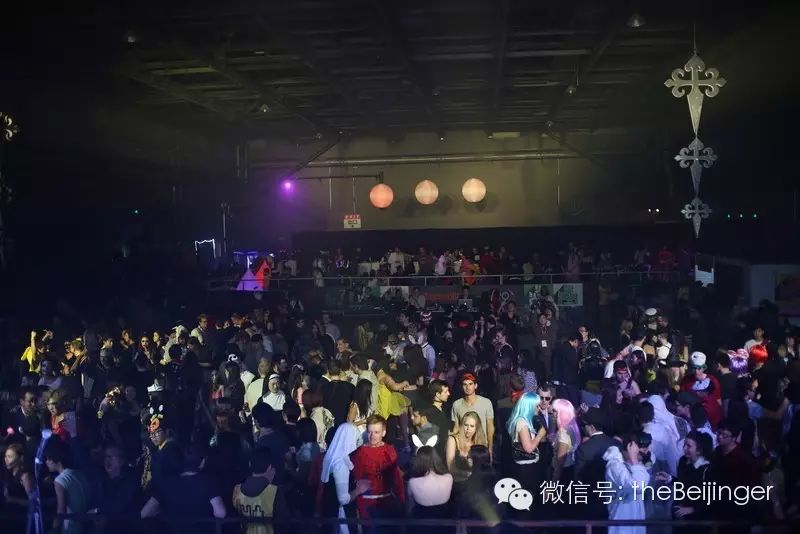 Tickets available at:
SANLITUN AREA 三里屯地區
APERITIVO 6417-7793
Beer Mania 6500-0559
JAZZ-YA 6415-1227
UNIVERSITY AREA 學院地區
Lush 8286-3566
NANLUOGU XIANG AREA 南鑼鼓巷地區
PASS BY BAR 8403-8004
CAFÉ ZARAH 8403-9807
LUCE 8402-4417
YUGONGYISHAN 6404-2711
PLASTERED 8 6407-8425
秋刀魚之味6407-8336
Temple壇酒吧 13426070554
CBD AREA CBD地區
BANGS寶絲美髮 新城國際店6597-0579
BANGS寶絲美髮 華貿店6530-7383
TIM BBQ 6591-9161
CREATION TATTOO 5869 1886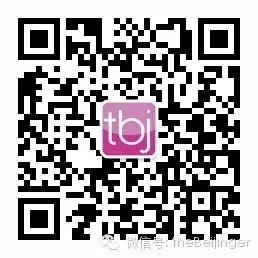 This post is sponsored by YEN