Beijingkids Halloween Party, Oct 25 and Nov 1
Halloween is one of those times in the year that brings out the kid in all of us. Although is the ninth beijingkids Halloween Party, I'm a relative newcomer: this year marks only my third event. A huge part of the fun for me, and for all our staff, is guiding kids as they trick-or-treat. It's fun for us because of how much fun it is for them. Creeping up on doors en masse, taking turns to knock, and chanting "Trick or treat!" together really gears them up for the candy that our friendly, furry mascots hand out.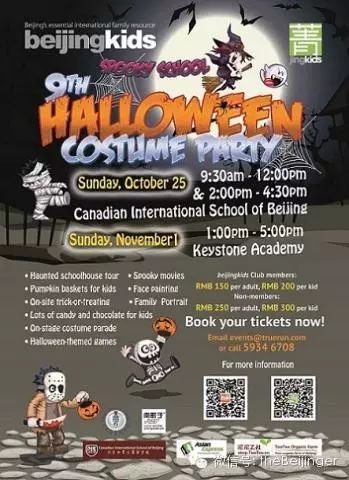 Our party is special because it allows kids to have the full experience of Halloween, including all the fun of trick-or-treating in a totally safe, adult-supervised, indoor environment. With pollution what it has been over the last week, it's reassuring to know that our events take place at two of Beijing's top-tier international schools: Canadian International School of Beijing and Keystone Academy. You won't find cleaner air in Beijing than inside an international school campus! So whatever the weather or AQI, it'll be full steam ahead on the festivities.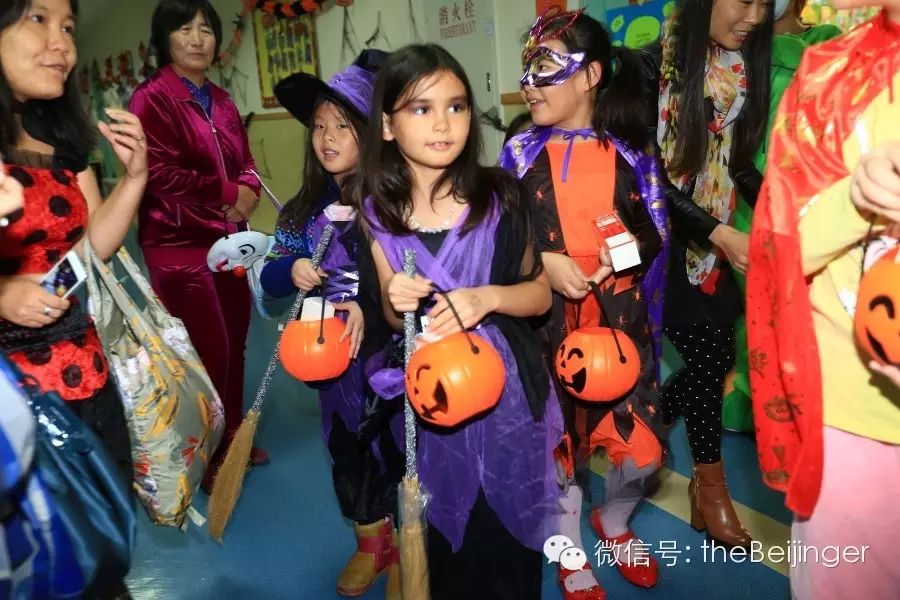 This year's activities also include:
A school-themed haunted house (enter at your own risk! This is genuinely scary)

A professional family Halloween photo FREE for each family

Activities like zombie bowling, wheel of punishment, psych out boxes, monster feeding, and ghost hunting. All with prizes for everyone!

Pumpkin baskets to put all your goodies in

Real pumpkins to carve and take home

Scary face painting on-site – don't worry if you haven't got a costume, just come along and have your face painted

Costume parade with gifts for everyone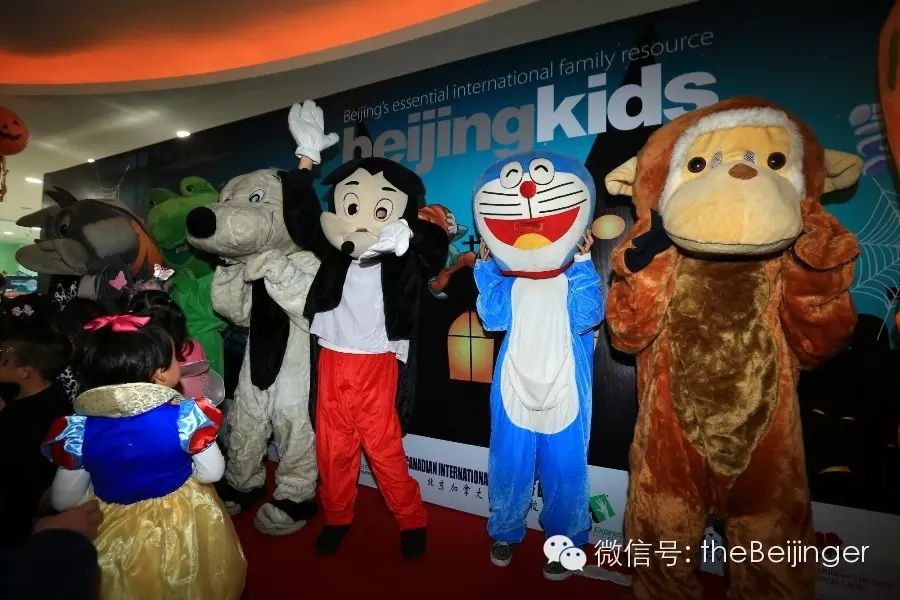 There are three sessions, this year:
Downtown edition (morning session), October 25, 9.30am-noon. Canadian International School of Beijing (in Liangmaqiao)

Downtown edition (afternoon session), October 25, 2-4.30pm. Canadian International School of Beijing (in Liangmaqiao)

Shunyi edition, November 1, 1-5pm. Keystone Academy
Tickets are RMB 150 (adults), RMB 200 (kids) for beijingkids Club members. Non-members will pay RMB 250 (adults), RMB 300 (kids). Club together with other families to take advantage of our discounted ticket prices – 20 percent off for five or more, 40 percent off for 10 or more.
For ticket bookings: scan the QR code to access our WeChat Shop (Chinese interface only). Or book your tickets by contacting us via phone at 5934 6708 or email [email protected]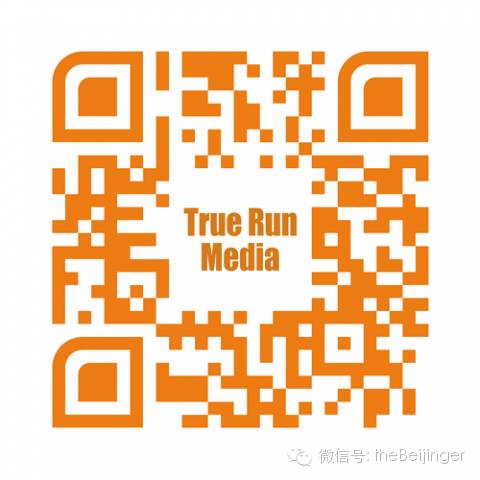 Written by Aisling O'Brien