A Big Thank You from Singapore Fiesta 2015 @Shanghai!
|

2015-10-23
Author:SSBA

|

|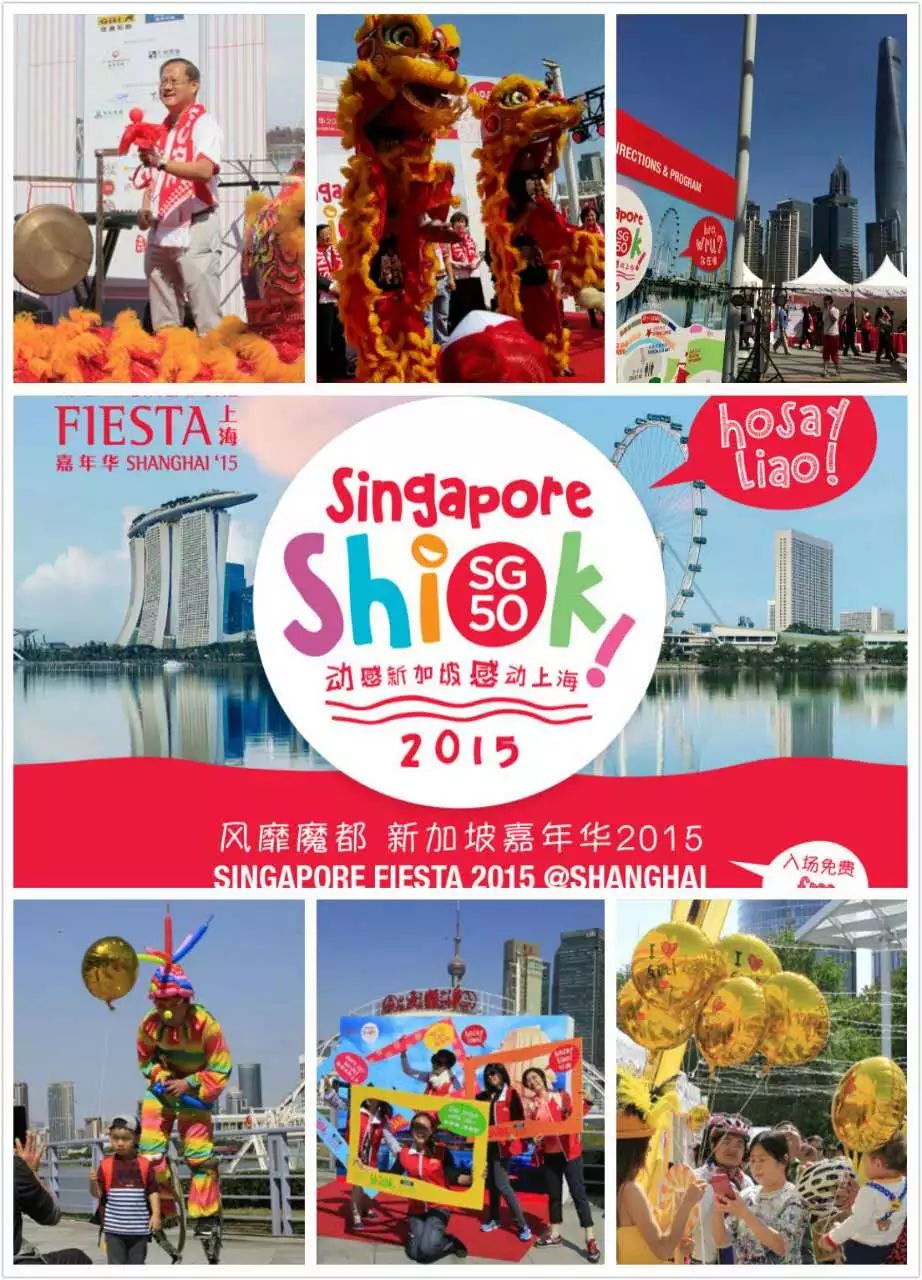 The Singapore Fiesta extravaganza came to a joyous end on Sunday night, rounding off two days of festivities at the picturesque Shiliupu Waterfront, South Bund.


Coinciding with the celebration of Singapore's Golden Jubilee and 25 years of Singapore-China diplomatic relations, this Second Edition of Fiesta takes the celebration to a bigger scale, making it a more memorable weekend for our fellow overseas Singaporeans as well as the local and international communities in Shanghai. We have successfully attracted 20,000 visitors in the two days.


The team behind Singapore Fiesta 2015 had been working tirelessly to bring the best of our Little Red Dot to our friends at the very heart of Shanghai over the weekends. We certainly hope that those who came down to the carnival had as much (or more) fun as we did, planning and organizing it.


We would also like to express our heartfelt thanks to all our sponsors, in cash and in kind, organizers, supporting organizations, participating vendors and volunteers, who have worked together to make this event a success.


Lastly, we thank you all for joining us at the fiesta and we look forward to seeing you again at Singapore Fiesta 2016!



Singapore, Shiok Ah!