10th Oktoberfest @ The Venice Hotel Shenzhen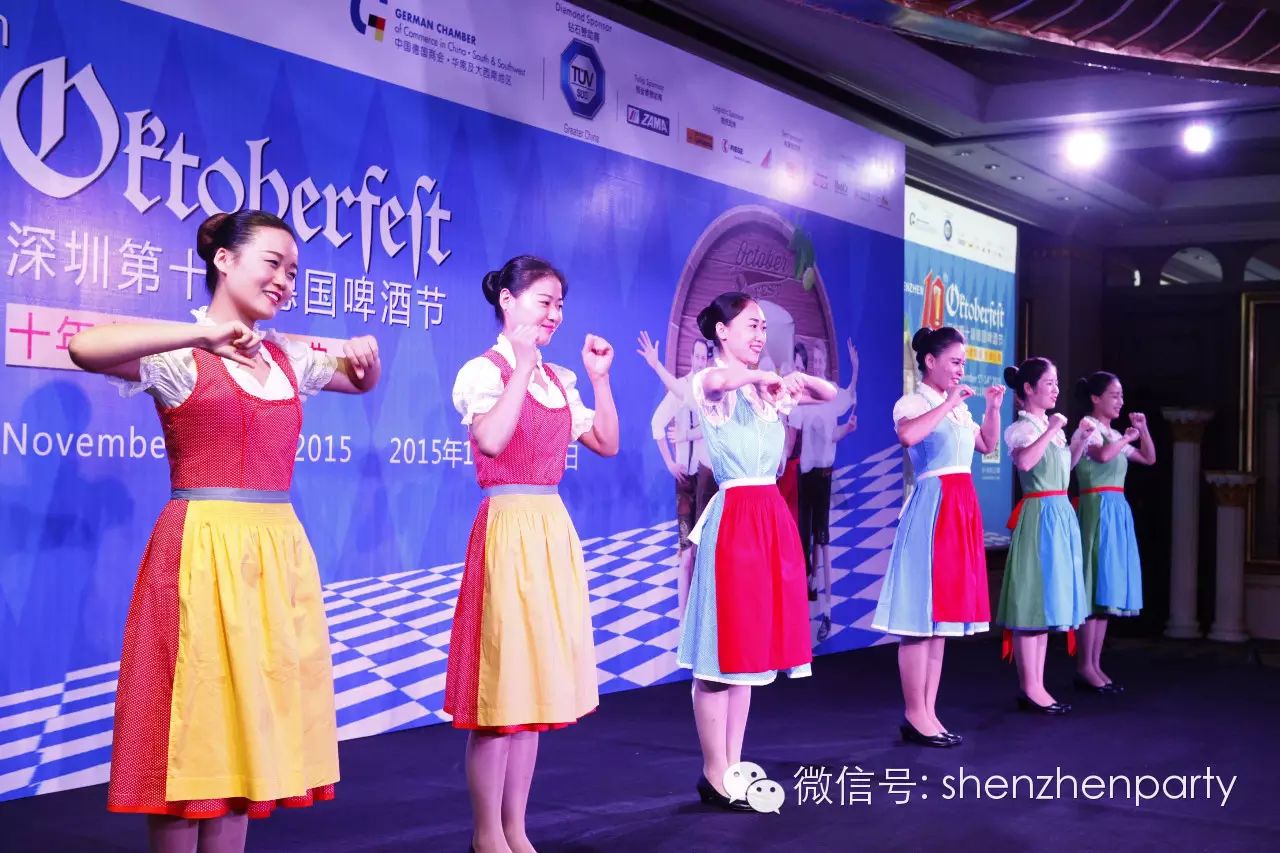 The Venice Hotel Shenzhen has successfully held "10th Oktoberfest press conference" celebrations - exciting and hot. 10th Oktoberfest beginning on November 5 and continuing until November 14.
Since November 2006, a huge tent was set up in the garden of The Venice Hotel Shenzhen. The tune of German folk songs floated out from the tent, and the new word "OKTOBERFEST" landed in Shenzhen and started to gain its popularity throughout thecity. From then on, this magic word crazes the crowd every autumn, and there comes a good reason for the party – OKTOBERFEST!
Why invite you to celebrate Oktoberfest?
Larger Tent
Larger Oktoberfest Tent ensures the right atmosphere. Traditional Oktoberfest tables
and Benches. Bavarian Checker Pattern table cloth, Oktoberfest pretzels, etc.
German Beer
Best quality of beer is guaranteed with the best raw products imported from Germany.
Better German Food
The menu will include German Favorites to include Weisswurst, Frankfurter, Pork bratwurst, Veal bratwurst and Kase krainer, Grilled pork cutlets, Schweinebraten – white cabbage with bacon and caraway, beef broth with traditional pan cake or liver dumplings. Also you can expect to se a new twist on Oktoberfest foods to include beer pops, cheese pretzels, and other contemporary food.
Same Great German Band
This energetic Oktoberfest band knows how to get the audience excited! With 7 members, most of them were born and raised in Bavaria, Muenchner Musikanten is the quintessential Oktoberfest band and well-known throughout China. Performing in the USA, Brazil, Japan, Hong Kong and in many locations within Mainland China, the band is excited to be back in Shenzhen where the spirit of Oktoberfest is alive and well!
Come and join Shenzhen 10th Oktoberfest. Prost!

Event Date: Thursday, November 5, 2015 - 6:00pm - Saturday, November 14, 2015 - 10:00pm
Pricing Info: Normal Day: RMB388 / VIP RMB428 (net per person) FRI & SAT: RMB428/ VIP RMB528(net per person)
Booking Phone Number: 0755-2693 6888 ext 8765
Place Name and Address: The Venice Hotel Shenzhen, 9026 Shennan Road,Overseas Chinese Town, 518053,Shenzhen,P.R.China
深圳市華僑城深南大道9026號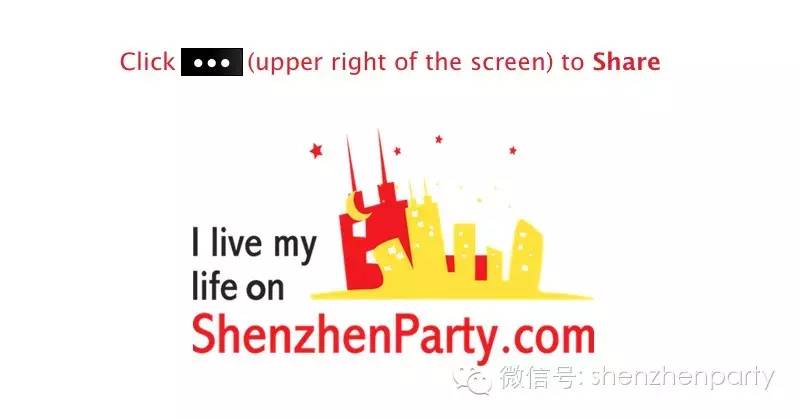 ---
Long-press the QR Code, tap "Extract QR Code" to Follow "shenzhenparty" on Wechat:
For more details, please click "Read More".