Les Nuits Esthetes #4 Ladies' Night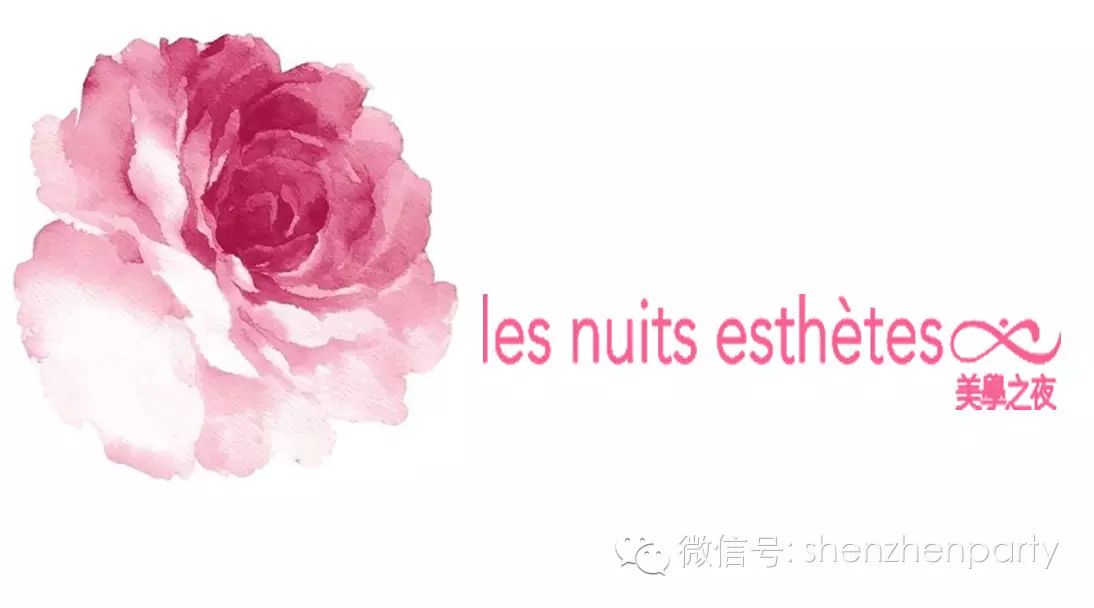 Speakers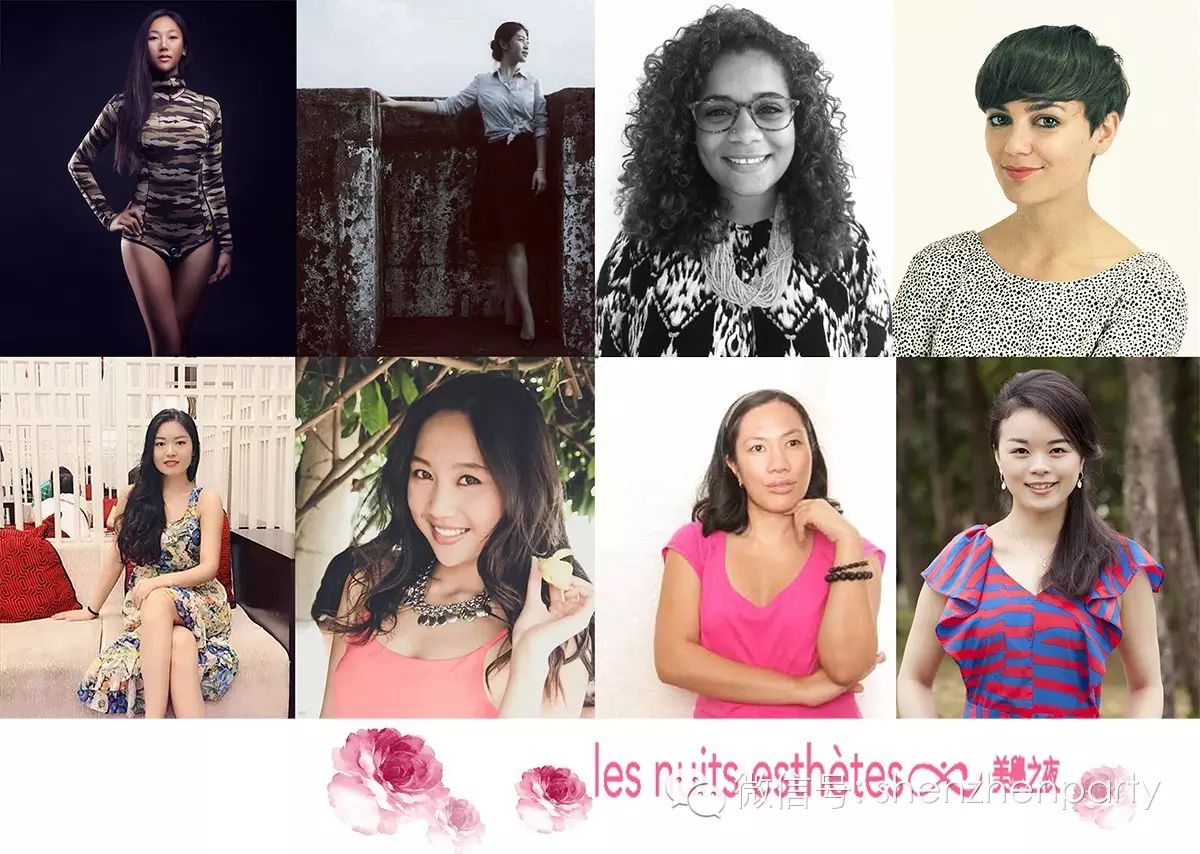 DADA LI [ China ] DADA Li
Freediving Instructor and Judge
Dada Li, the first AIDA International Freediving Instructor and Judge in Southeast China. Devoting her incredible love to the aesthetic of freediving, with professional freediving skill and amazing courage, she underwater-models for many famous photographers domestic and overseas .
Aileen [ China ]
Industrial Designer
Aileen, a post-90's freedom industrial designer. And he is passionate for life. The product of Industrial design has a a wide range.It is more like a wonderful world that needs to be explored for Aileen. With the "user visionary" status and expertise to do the most suitable design, it is the belief which Aileen has to explore the world of design.
Katharina Unger [ Austria ]
Industrial Designer, Edible Insect Entrepreneur
Katharina Unger is a Fulbright Alumna of 2014 in the program "Design for Social Impact". Her company L I V I N farms is developing the world´s first edible insect desktop hive that empowers people to grow healthy and sustainable food in the form of insects in their homes.
……and more!

Performers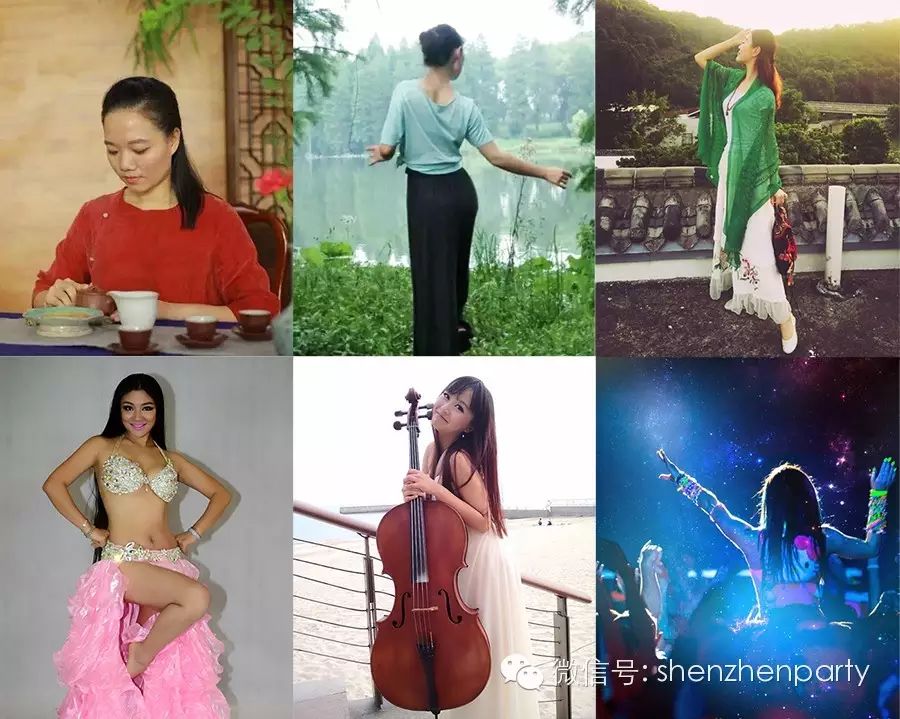 Yuan Tao [ China ]
Belly dancer
Famous belly dance trainer in the world, Senior dance judges, the first belly dance international examiner in China, Executive Director and Chief Coach of Chunyi Dongfang, Belly Dance Guest Instructor of Shenzhen TV and Tencent Video.
Zhao Li [ China ]
Cellist
Zhao Li, the cellist of Shenzhen Grand Theatre Philharmonic and the Shenzhen Royal wedding banquet Indoor band. Participated Commercial performances: VIP Club of Global Communication elegant concert, Shenzhen Park Cultural Festival, COFCO Hong Kong (Hong Kong) anniversary celebration, Jacky Cheung live concert, Li Yuchun concert (string accompaniment)ect.

……and more!

Dinner
Saturday
6:30pm - 8:30pm
Need Book
Price:280RMB /Per Person
Tel :13928405947
PechaKucha Night
Saturday
8:30pm - 10:30pm
Free Entrance for Ladies and Men
Wear your most beautiful Qipao and get a flower and a welcoming cocktail for free.
Event Date: Saturday, October 24, 2015 - 6:30pm - 11:30pm
Pricing Info: Free entry after 8:00pm
Booking Phone Number: 13928405947
Place Name and Address: Flower Centre, No.85, Taizi Road, Shekou, Nanshan District. Shekou Line - Sea World Exit C or Shuiwan Exit D, Walk straight 250m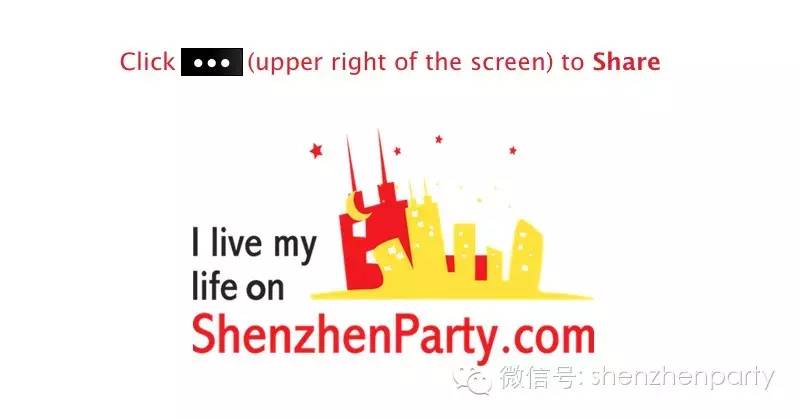 ---
Long-press the QR Code, tap "Extract QR Code" to Follow "shenzhenparty" on Wechat:
For more details, please click "Read More".