Help us find 10,000 alumni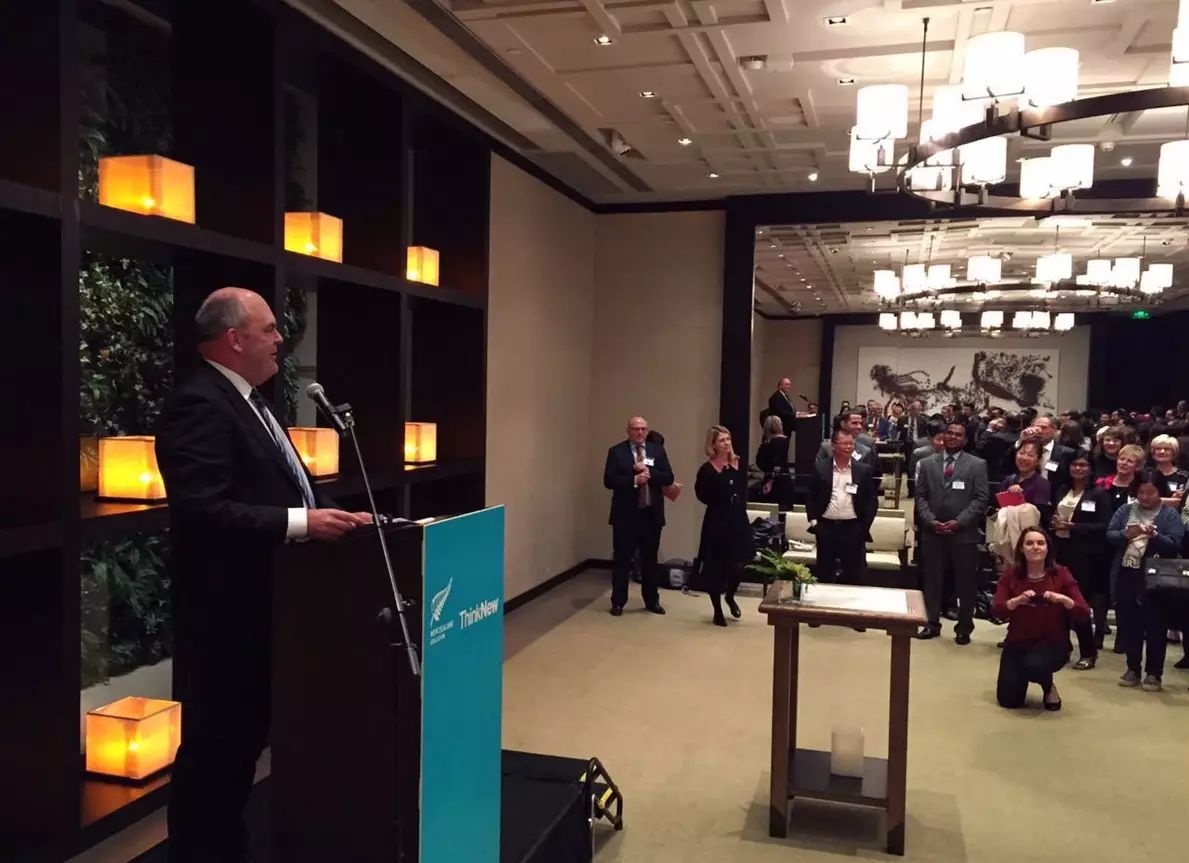 At an event in Beijing on Thursday, Kea in partnership with Education New Zealand, announced that it is looking to find 10,000 alumni – those non-New Zealand residents who were educated in New Zealand.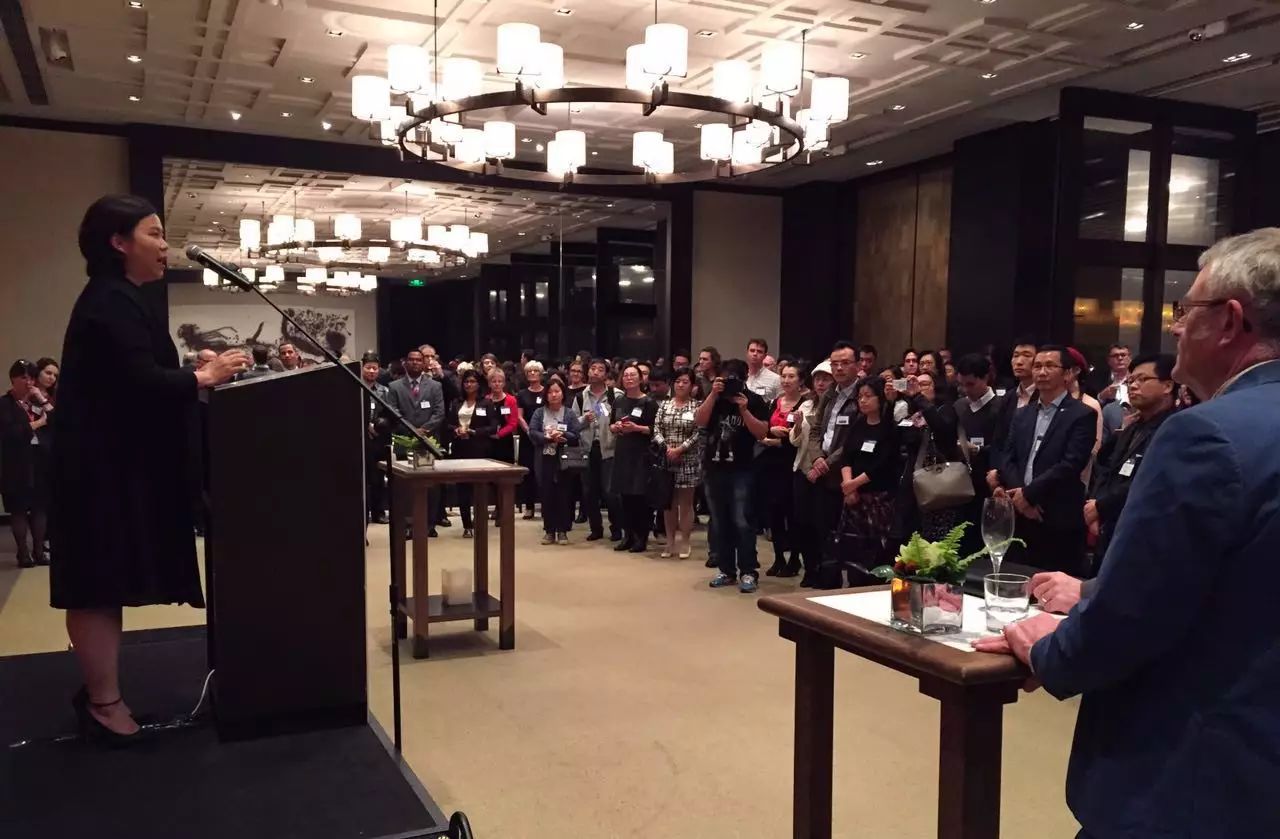 Royal Reed, Kea global board member says "we invite all alumni to become part of Kea's global network of over 600,000 like minded people. We know that alumni want to remain connected to New Zealand – joining Kea provides the perfect platform to do this."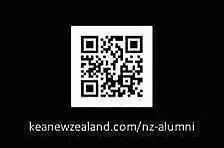 As an incentive to find these 10,000 alumni Kea is offering the chance to win a four day New Zealand retreat, valued at NZD 35,000.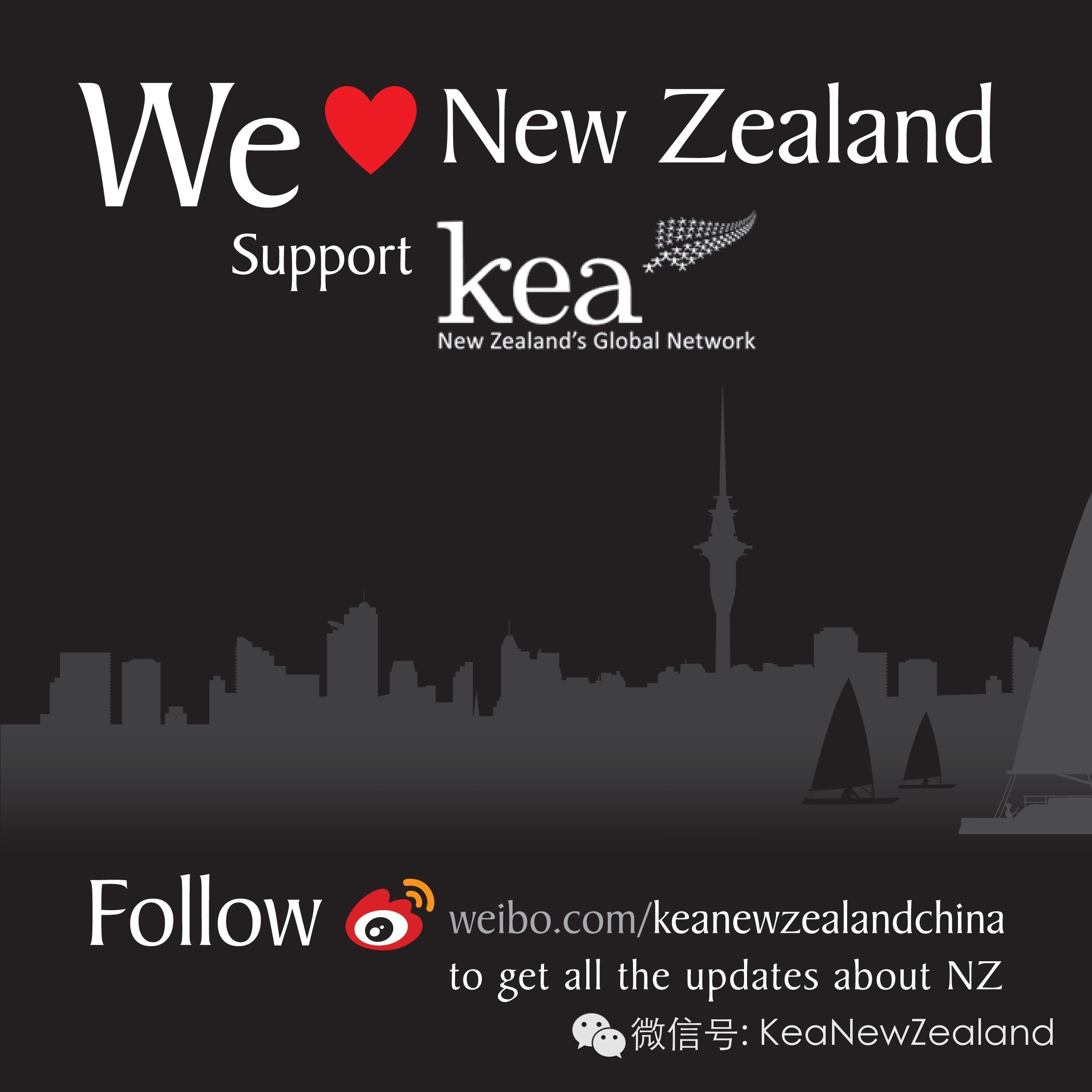 ------------Thank You-----------

Click'•••'on the upper right corner to share with your friends.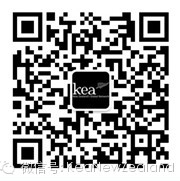 Follow us and join us:
Weibo:KeaNewZealand
Wechat:KeaNewZealand
Official Website:www.keanewzealand.com