Sep 12-20: When Beijing Meets Bali at Conrad Beijing
Enjoy the very best of South East Asian Gourmet at Chapter, Conrad Beijing as the talented chefs from Conrad Bali visit Beijing from September 12 to 20. Chapter's buffet will be transformed and filled with traditional Balinese and Indonesian dishes. Indulge in some of your favorites like serapah sampi, beef salad with Balinese spice and coconut milk or nasi goreng ikan teri, fried rice with dried fish and vegetables or try one of the many other delicious tastes from the ayam bekakak, roasted whole chicken with sambal and sweet soya sauce or the babi bumbu wangen, braised pork in Bali spices. For those with a sweet tooth be sure to try some dadar gulung, padang crepes with coconut sugar. All the flavors of Bali at Chapter this September.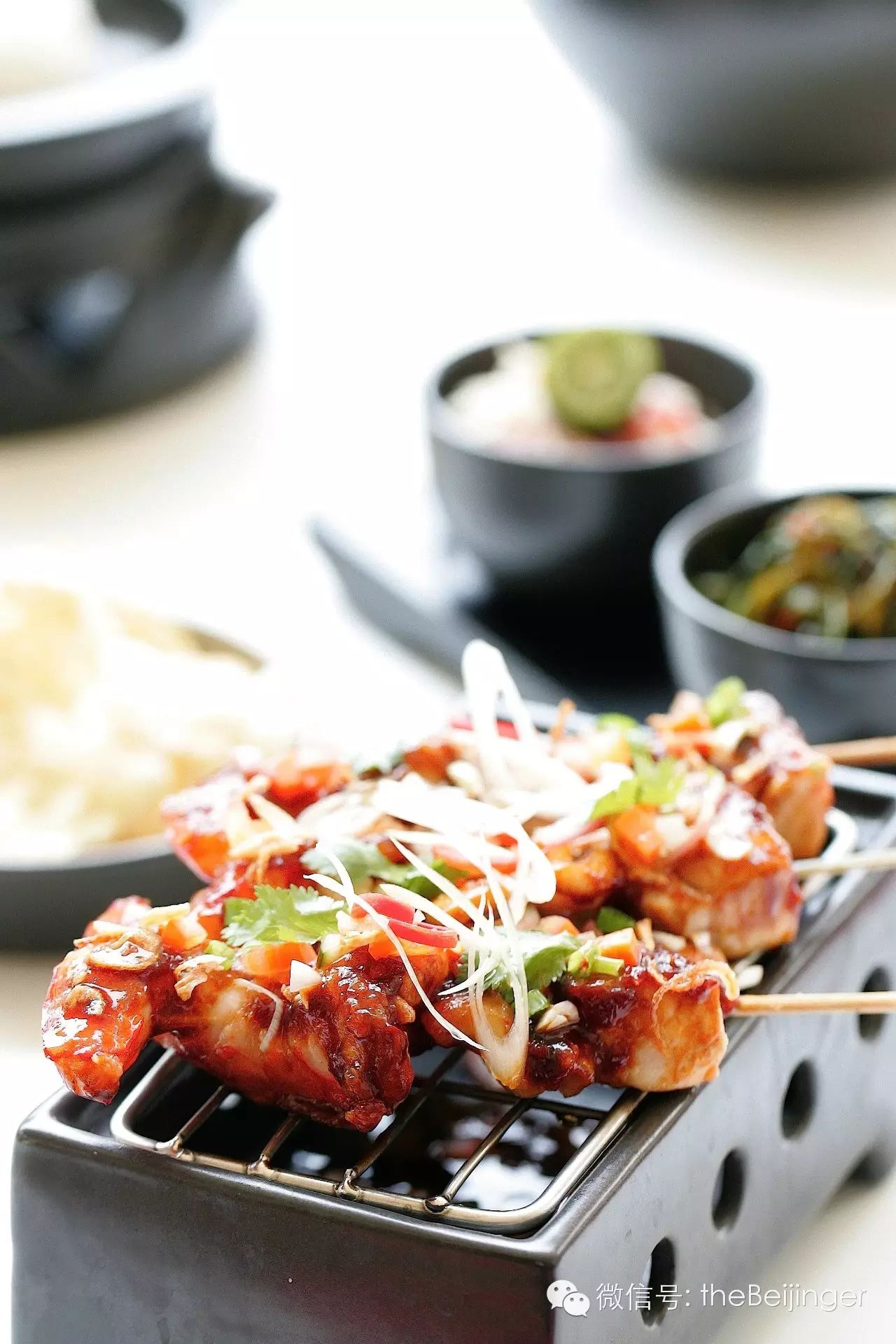 Join us for lunch or dinner to feast on your favorites for RMB 238 + 15 percent service charge per person.

Opening Hours
Lunch: 11.30am to 2.30pm
Dinner: 6.00pm to 10.30pm
Tel: 6584 6270
Add: Conrad Beijing, 29 North Dongsanhuan Road, Chaoyang District, Beijing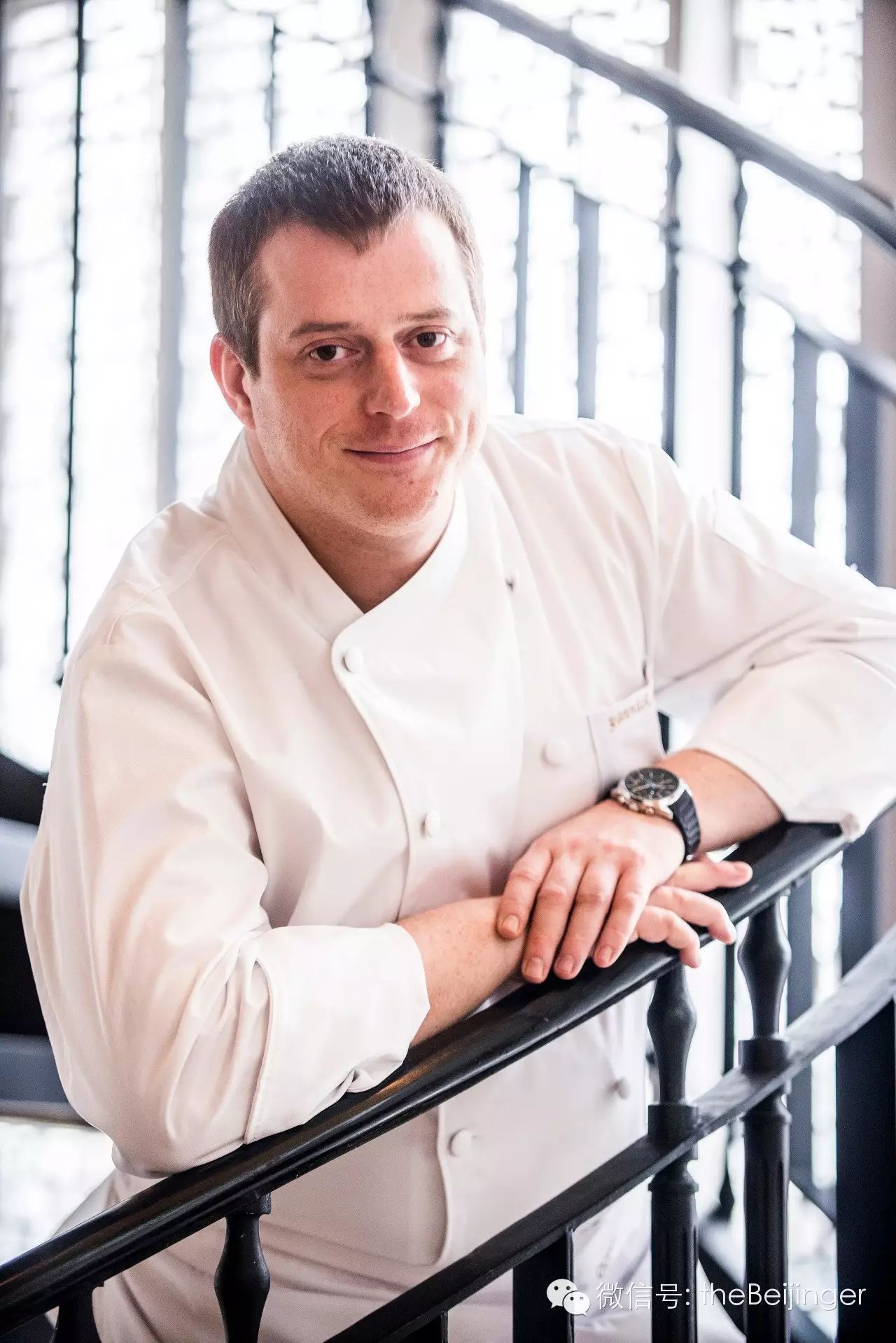 Yannick Ehrsam
About Yannick Ehrsam, Executive Chef of Conrad Beijing
Yannick Ehrsam brings 16 years of experience to his new role at Conrad Beijing. Chef Yannick was trained in some of France's finest kitchens of the likes of L'Atelier De Joël Robuchon, La Ferme de Mon Père and Le Bateau Ivre, the accumulated experiences have launched him on his own path.
Chef Yannick is a graduate from Cooking School J.Storck in Guebwiller FRANCE with a Professional Bachelor Degree. He is also the only member in mainland China from MaÎtres Cuisiniers de France, the most envied title that chefs aspire to have.
About the Guest Chefs from Conrad Bali:
Sous Chef - Puguh Setyabudi
With a great passion for culinary arts, Chef Puguh Setyabudireceived his degree and immediately embarked on his chosen culinary career working in the finest and most luxurious resorts in Indonesia. Along the way, Chef Puguh gainedenormous experience and recognition by participating and winning many awards including the Certificate of Excellence from "Confrérie De La Chaine Des Rôtisseurs" Bailliage de Bali, and the Silver prize of "Bali Culinary Challenge 2007" category Vegetarian Food at Sanur Village festival by ICA in 2007.
Pastry Chef - I Made Semawan
Creative Pastry Chef I Made Semawan, built his career and skills in world-renowned luxury 5-star hotels, with over 10 years in his pastry career, Chef I Made Semawan has won many awards including the Bronze Medal in Merit International GULF salon culinary cup held in Dubai.
Chef De Party - Ikomangagussuryaardiasa
Chef Agus Surya, has his sights set on becoming an expert in the culinary industry, this young and talented chef started his career in 2004 as a Steward at Conrad Bali, he worked his way up the kitchen ranks and was promoted to Chef de party in 2011, Agus Sury achieved great results along with the rest of his kitchen team and in 2012, they were awarded a silver medal at "Bali Culinary Challenge" in the category of Balinese food.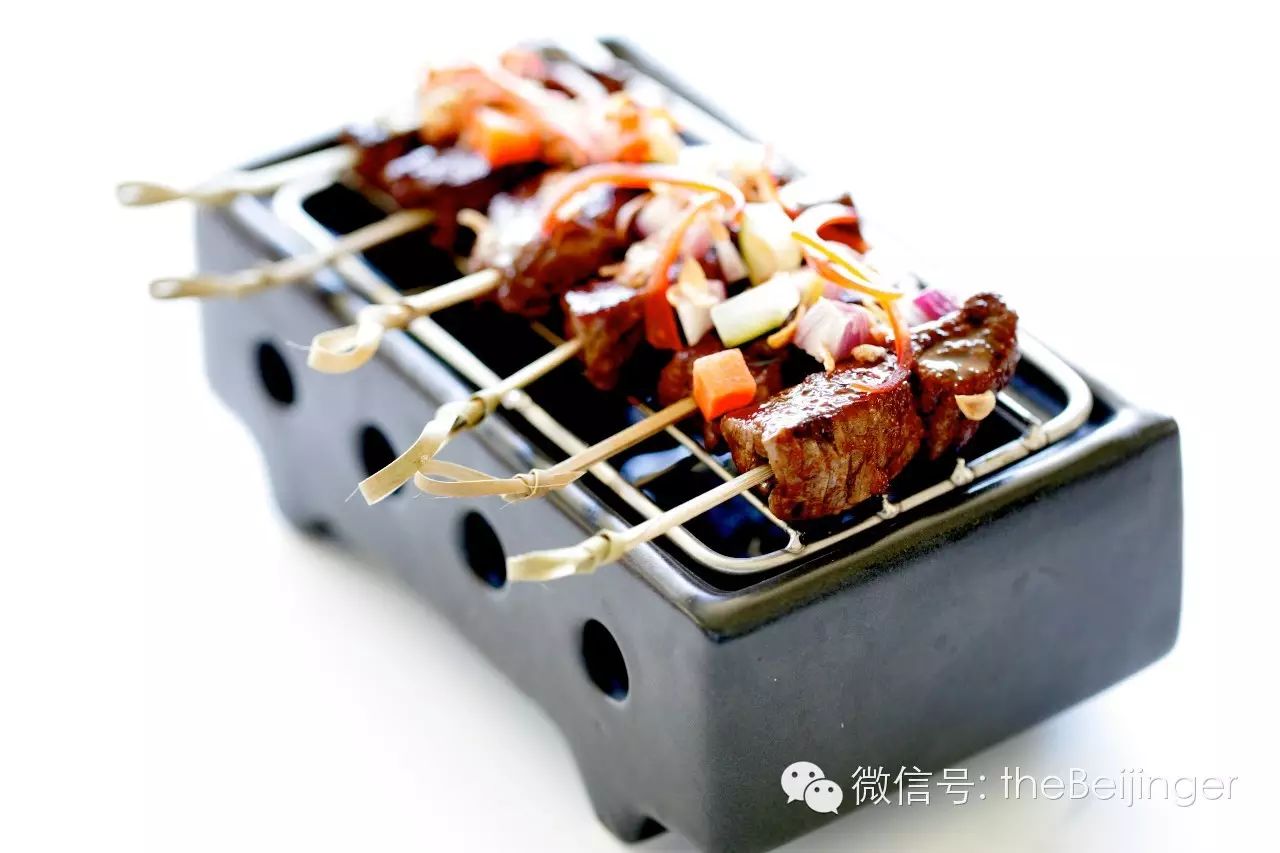 About Chapter
Chapter is a "gourmet library" where creative flavors are presented in a unique setting reminiscent of grand European libraries. The Chocolate Boutique at the entrance to Chapter restaurant welcomes guests with a stunning handmade chocolate installation and sweet treats to takeaway.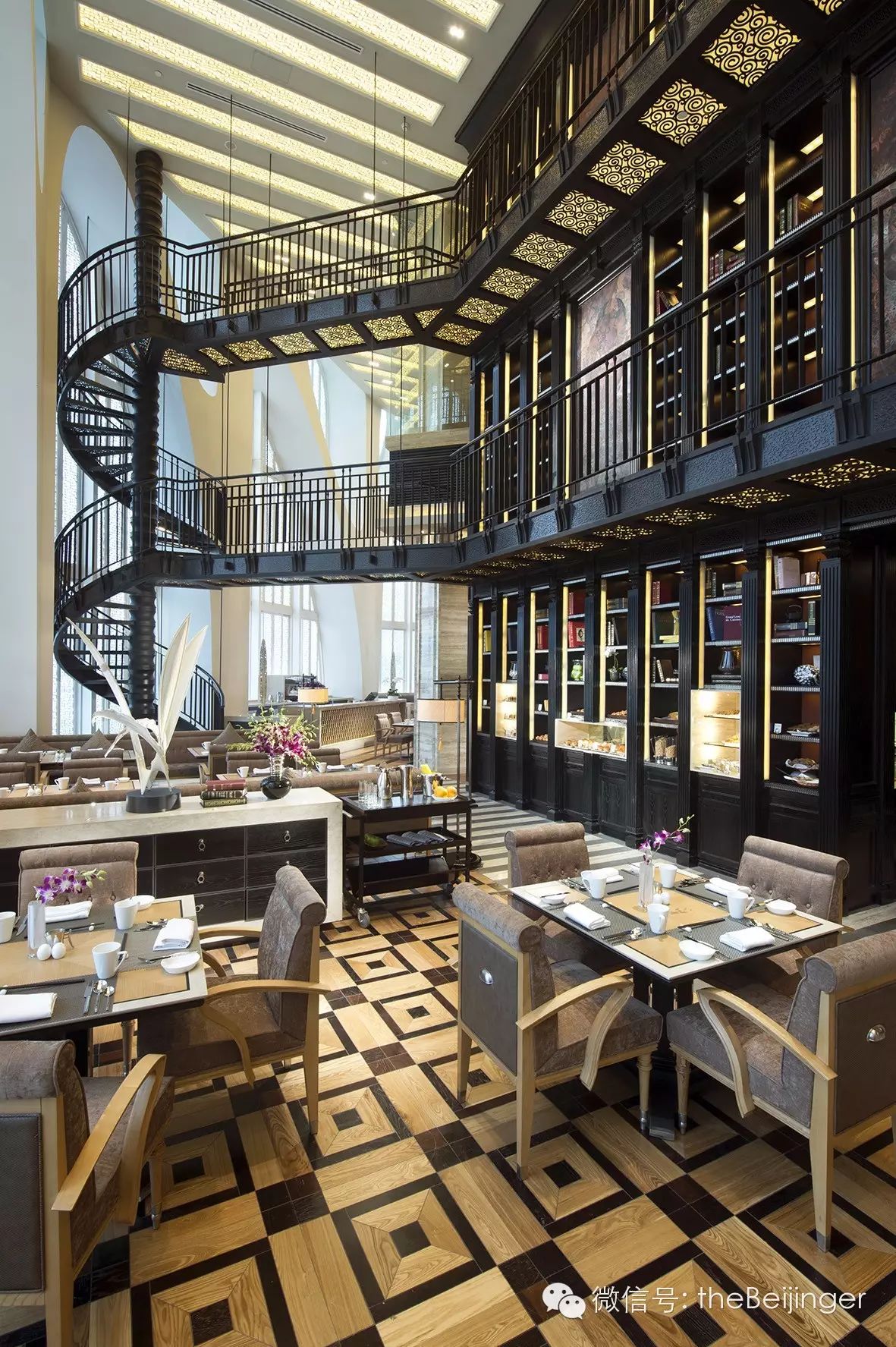 Chapter
About Conrad Beijing
Conrad Beijing is the new icon in Beijing for today's global travelers who appreciate worldly style and sophistication with local inspirations. The hotel's 289 spacious, contemporary guestrooms feature three-meter high ceilings, floor-to-ceiling windows with picturesque views of Tuanjie Lake Park, the iconic CCTV building and the captivating Beijing skyline. More than 1,000m2 of meeting space, six creative Restaurants & Bars are set to bring you innovative culinary experience as well as authentic and passionate service.
Add: 29 North Dongsanhuan Road, Chaoyang District, Beijing
Tel: 6584 6000
About Conrad Bali
Conrad Bali beckons from its beach of golden sand, a beacon of highly personalized luxury and timeless style. This award-winning luxury resort located on the coast of Nusa Dua at Tanjung Benoa offers a selection of spacious guest rooms amidst the lush gardens and meandering pools of the resort, as well as the lavish accommodation of the premium and very private Conrad Suites.
The Luxury of Being Yourself begins before you even check in to this legendary Bali hotel, with a choice of bathroom amenities from chic Shanghai Tang, vegan-friendly Tara Smith or spa aficionado Aromatherapy Associates. It flows through relaxed takes on fine dining and extensive leisure facilities, lives in Infinity, Conrad Bali's iconic beachfront wedding chapel, and in the bespoke approach of Jiwa Spa, a soul-infused sanctuary recently reviewed to become Bali's premier wellness destination. It even echoes in the steep green hills of the island's interior.
This post is sponsored by Conrad Beijing