WHO: China is the world's most dangerous country to drive in
Every week we round up what's happening in China, what's trending online and everything you need to know in the news from Shanghai and beyond. This week's news round features show that China is now the world's most deadliest place to drive, a professor's daring solution to China's bachelor crisis, and more.

No 1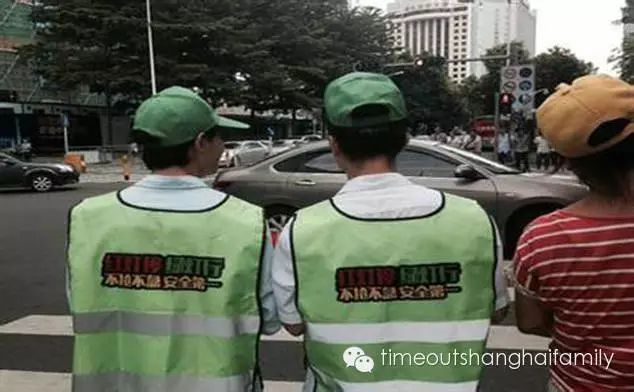 The number China ranks at on the World Health Organization's latest report of the most dangerous countries to drive in. With an estimated 261,367 traffic deaths annually, China tops the Global Status Report on Road Safety 2015, followed by India's 207,551.

In this country, one in every four killed on the roads are pedestrians, and 19 percent of traffic deaths are individuals in cars. Maybe Chinese cities should take Shenzhen's practice on punishing jaywalkers – giving them lumaozi (a traditional termfor a cuckold) to wear while directing the traffic at crossroads?
It seems that it's developing countries that have the deadliest roads, as those with the highest body counts in the top 10 are Brazil, Indonesia and Nigeria, followed by one developed country, the U.S. Those with less traffic deaths are countries that have better law enforcement on seat-belts, drink-driving, speed, motorcycle helmets and child restraints.
30 million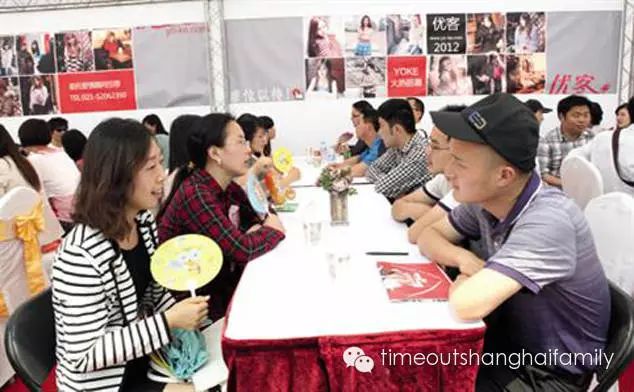 The number of bachelors China will have by 2020. There will be 9.5 million more single men between the ages of 20-29 more than women, and the population of unmarried guys will surpass the whole population of Australia in the next five years. The current birth ratio of boys compared with girls has been rising steadily, and the normal gender ratio at birth for China is between 1.02 to 1.07 boys born for every girl.
And what is the solution? Let men with low income share wives, according to prof Zuoshi Xie at Zhejiang University of Finance and Economics, who published an article on Weibo. Those with better
finance situations will easily find their other half, and it was already a practice in poor rural areas for brothers to share a wife, Xie wrote. He has been criticized by netizens for lacking morals. 'We can't deprive those men of wives just to be moral,' Xie replied in his comeback article.

350
The number of middle school students that got their Secondary School Admission Test (SSAT) scores cancelled this week. The test decides if they get to go to high schools in the U.S. At one English-training school, all test takers got a full score of 2,400, while most American students scored 1,600-1,900. The test centre announced that after 'careful study and analysis' of the scores of the 357 test takers in Shanghai and Beijing on September 19, there was 'a reasonable basis to question' their validity.
This announcement has made quite a stir on Chinese social media. Some said the examiners' suspicion has been exacerbated by several recent scandals of Chinese students' academic dishonesty.