Buddhism can build cross-Strait connections: Master Hsing Yun

The Venerable Master Hsing Yun, president of Buddha's Light International Association of Taiwan, is a well-respected Buddhism master who has been contributing in the promotion of Buddhism worldwide.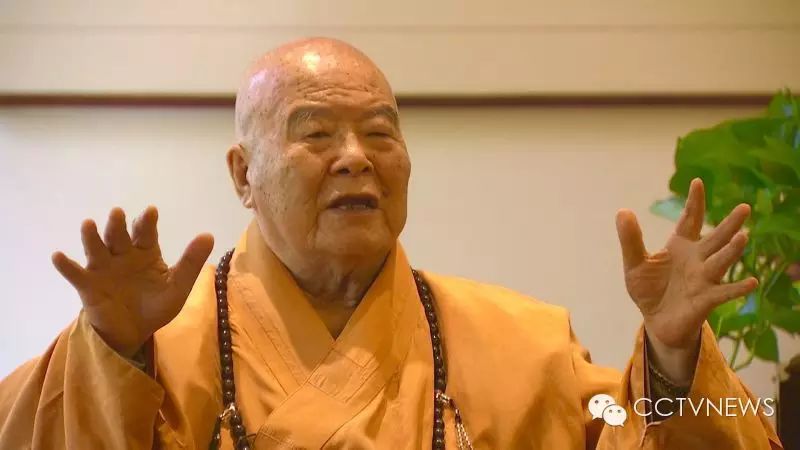 He was born in China's eastern province of Jiangsu, and later went to Taiwan when he was 22 years old. It was in Taiwan that he founded the Fo Guang Shan Monastery that now has over two hundred temples around the world.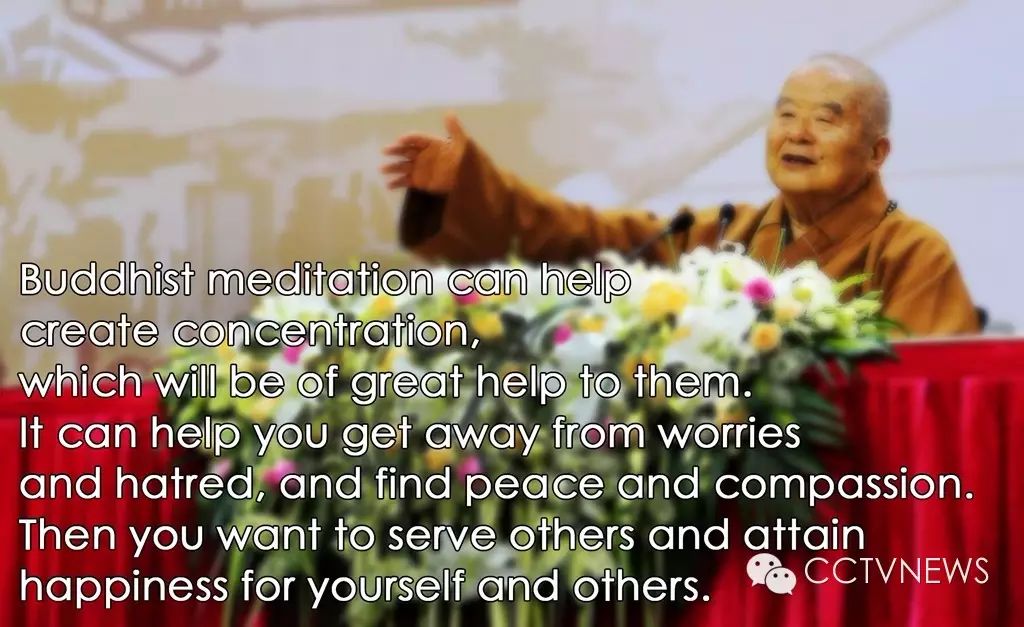 In an exclusive interview with CCTVNEWS, he commented on the issues related to Taiwan, and tells people that Buddhist beliefs can connect people with different systems. He believes that the two sides can realize a direct link through direct Buddhist exchanges first.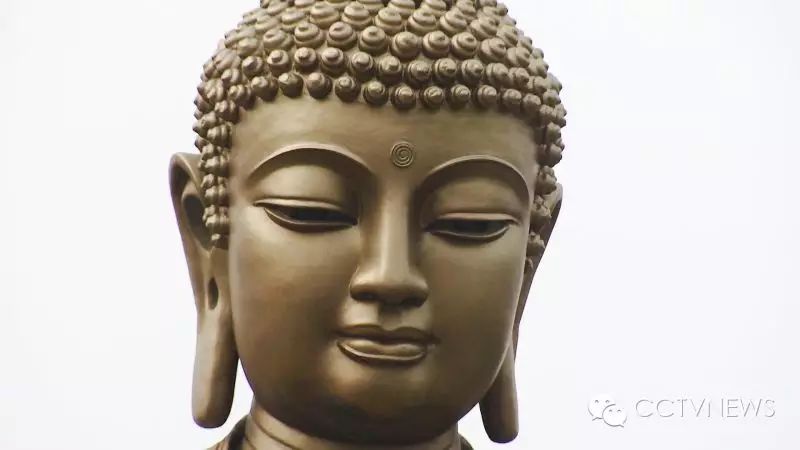 "When the Buddha's finger bone relic from Xi'an on the Chinese Mainland was brought to Taiwan, over 5 million residents welcomed it on bended knees. No one has questioned to whom it belongs. Because under the same belief, people from both sides of the Strait are Chinese," Master Hsing Yun told CCTVNEWS.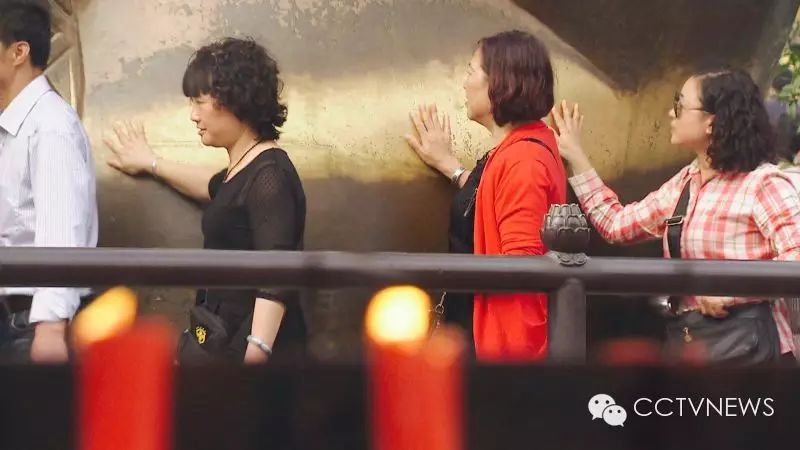 "As you see at the Buddhist Forum, monks from both sides are very harmonious. If we can expand this kind of development, from Buddhist monks to the general public, a family-like relationship across the Strait can be easily realized."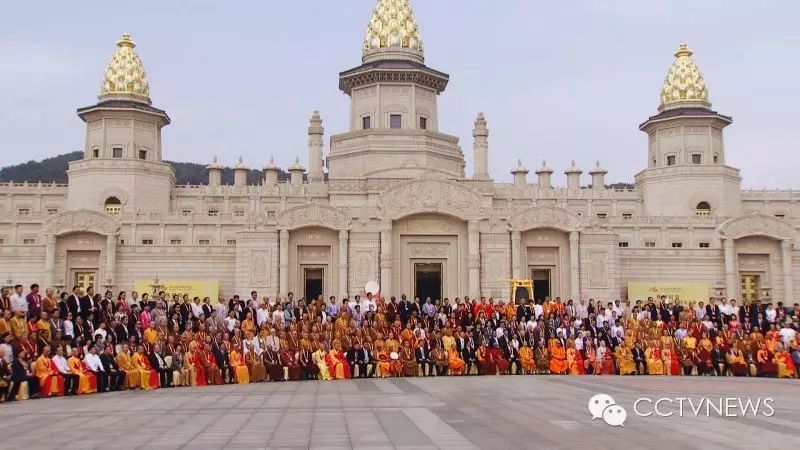 In the interview, he also talked about his views on over-extravagance and commercialization of temples, which has been causing negative effects on Buddhism, as well as gave suggestions on ways to help people relieve the anxieties and worries of today's world. Watch the video for more.