Atomic Event <Shanghai>: How LinkedIn Has Changed Recruitment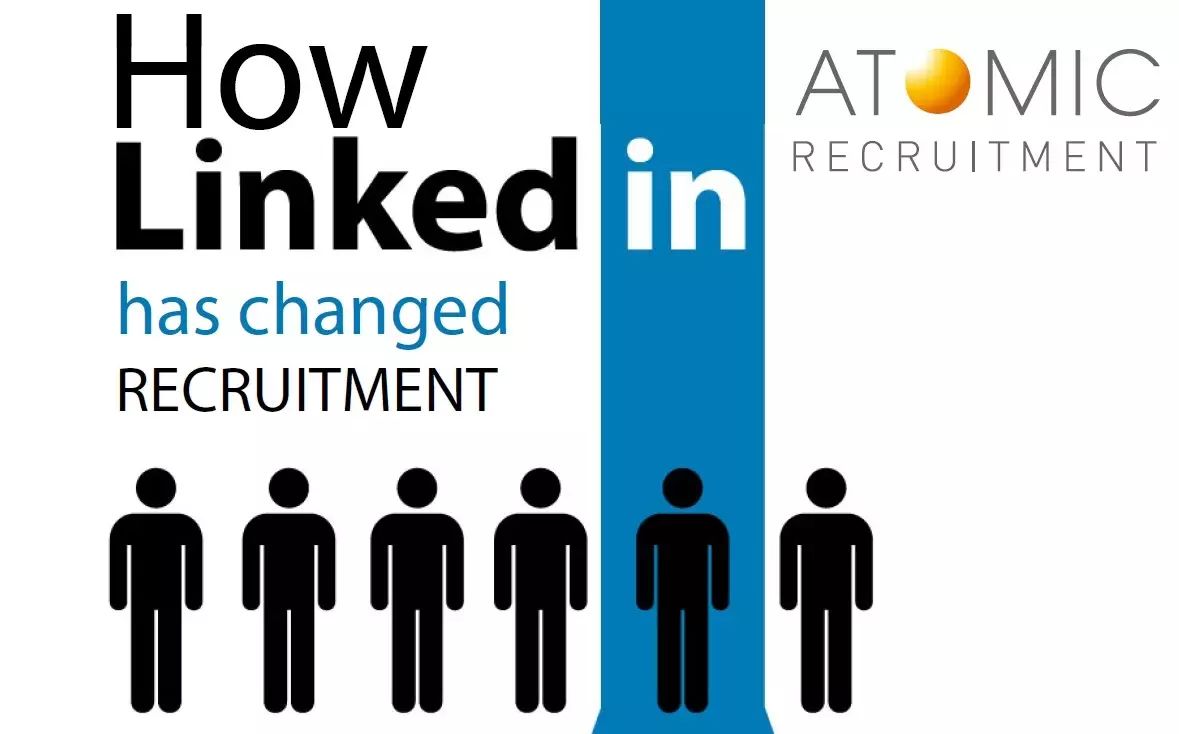 On Thursday, October 22nd, Atomic Recruitment shared with 101 HR professionals in Shanghai on "Atomic Event: How LinkedIn Has Changed Recruitment". Our speaker Chris Reed has shown real examples of what and what not to do, and explained why and how HR needs to work closely with management to achieve the company's HR goals.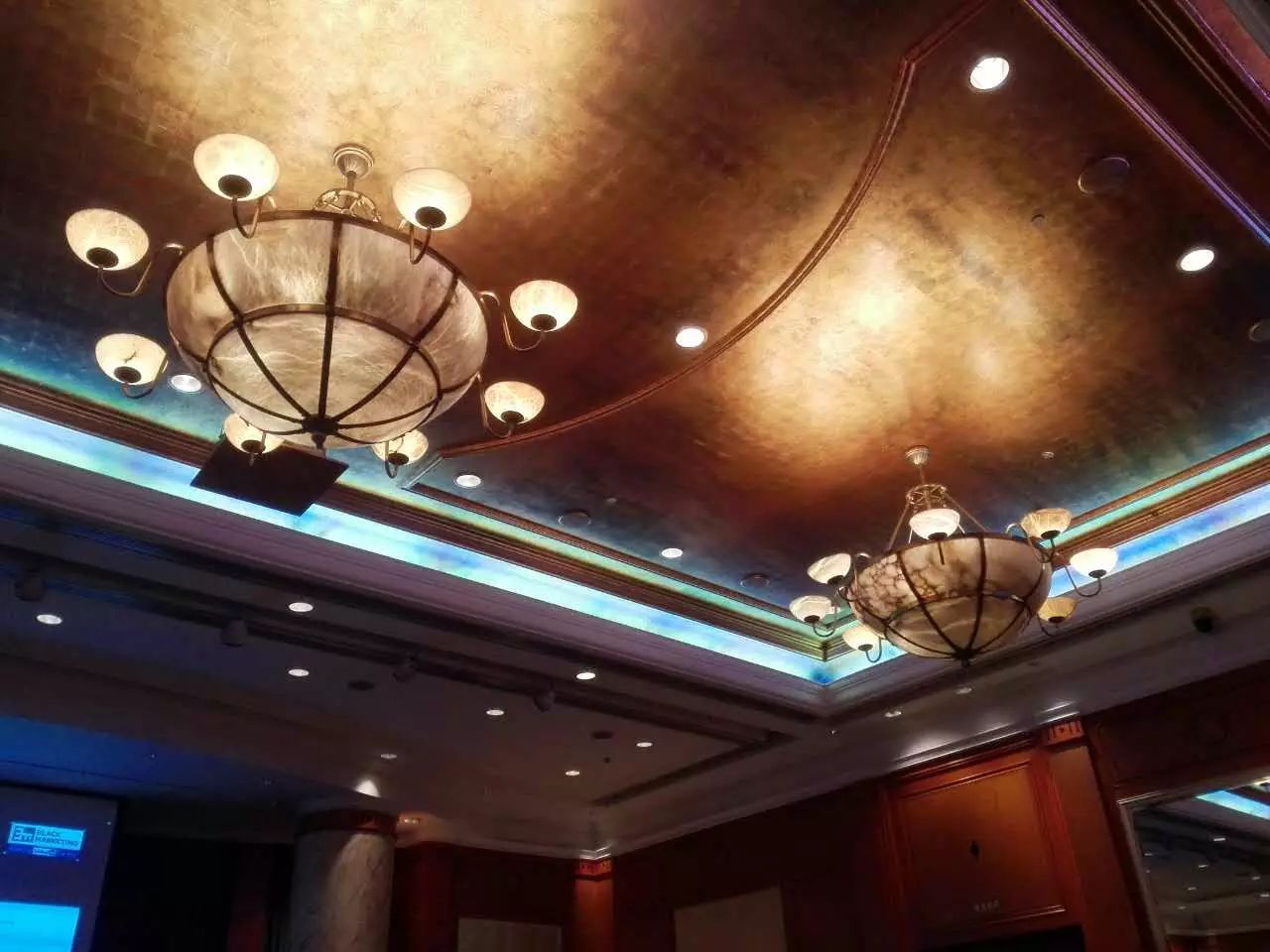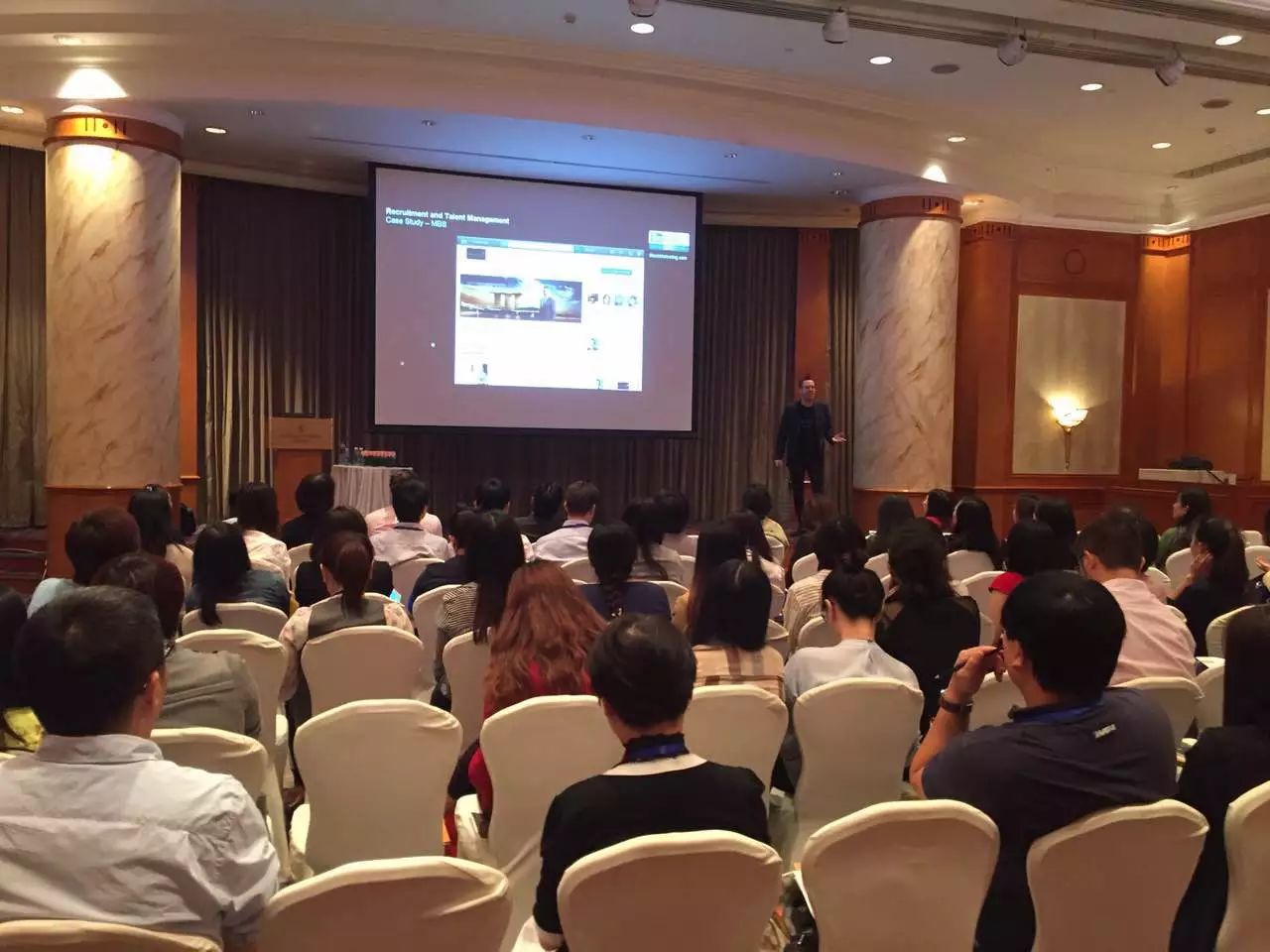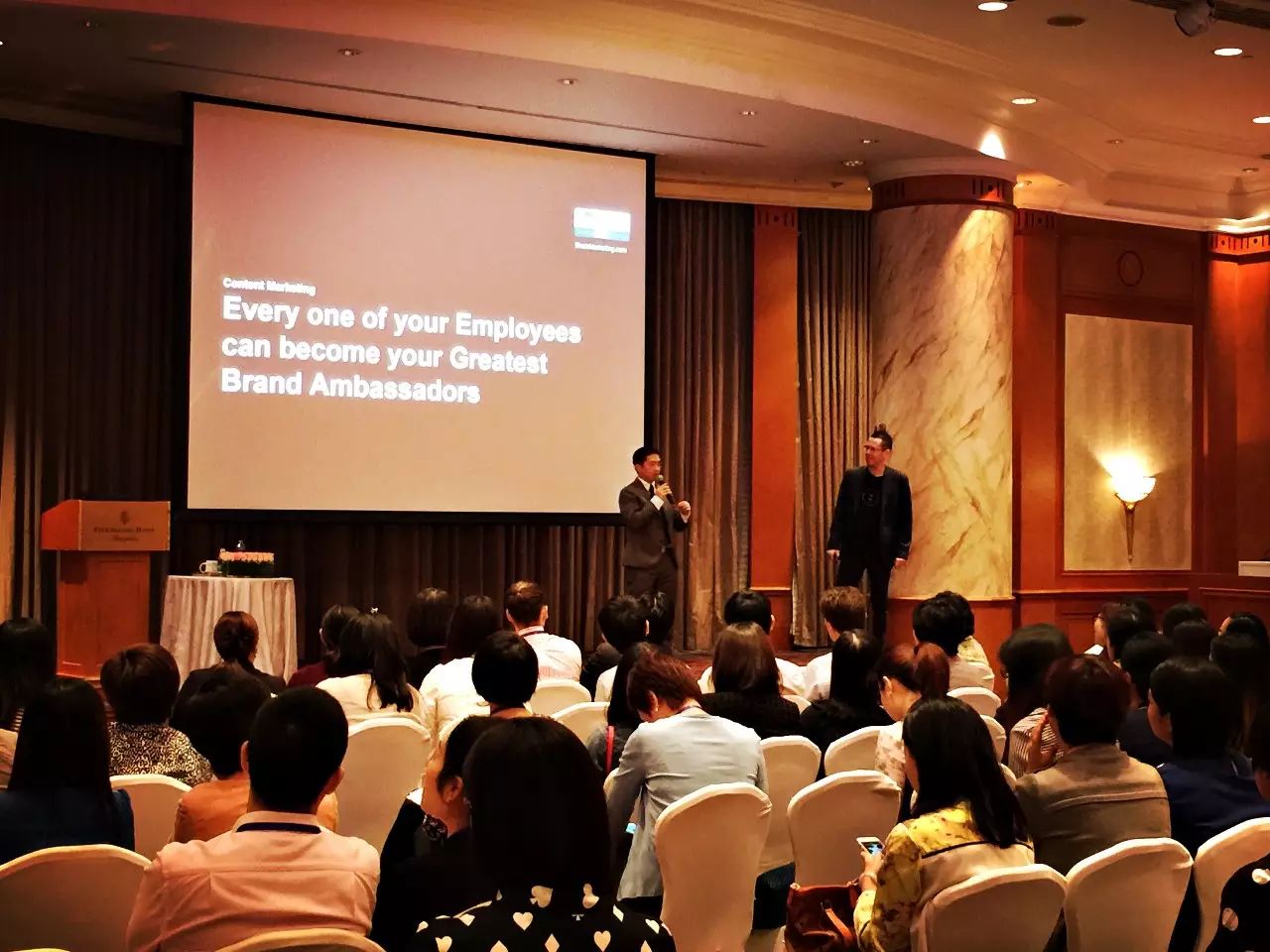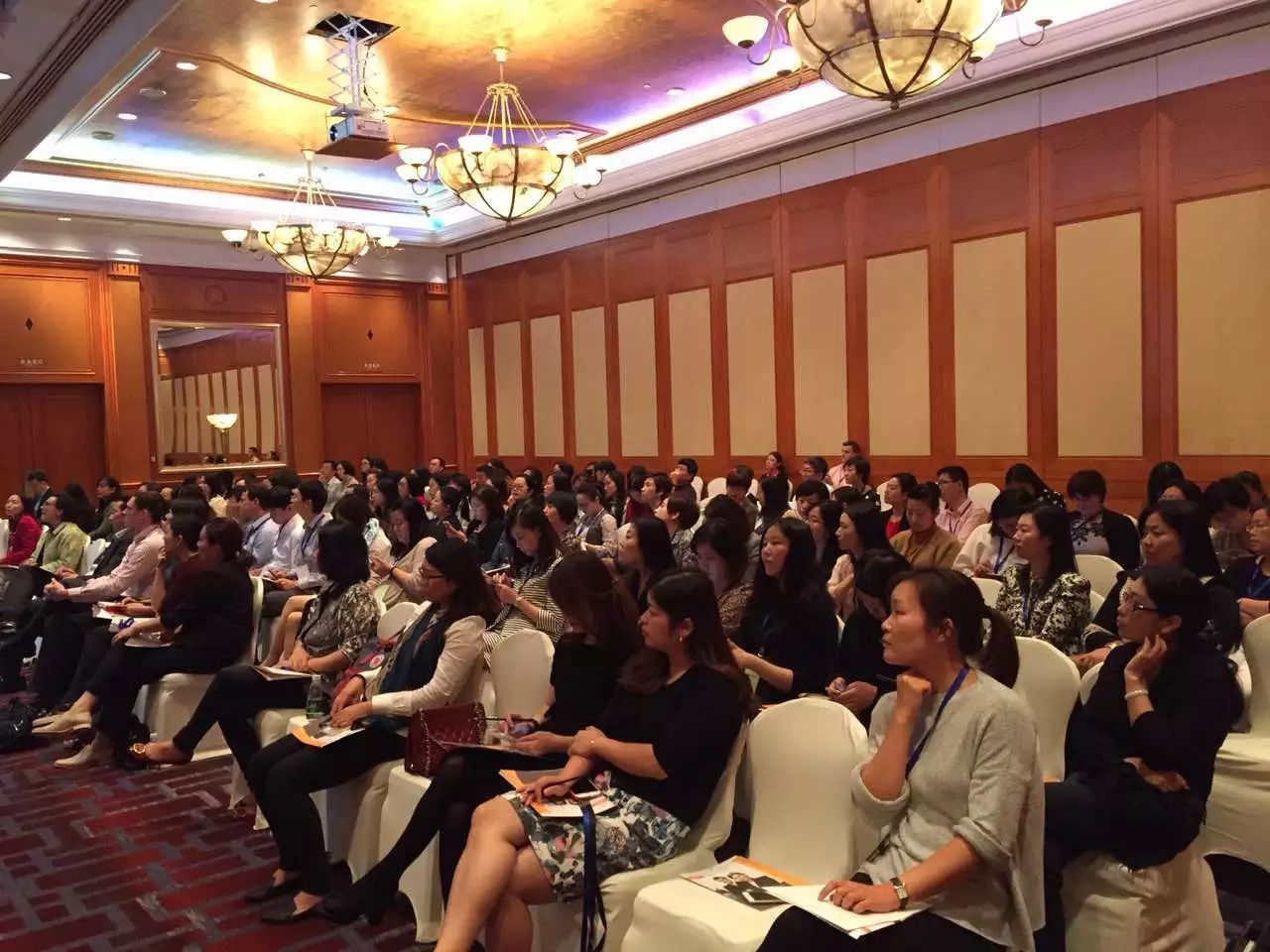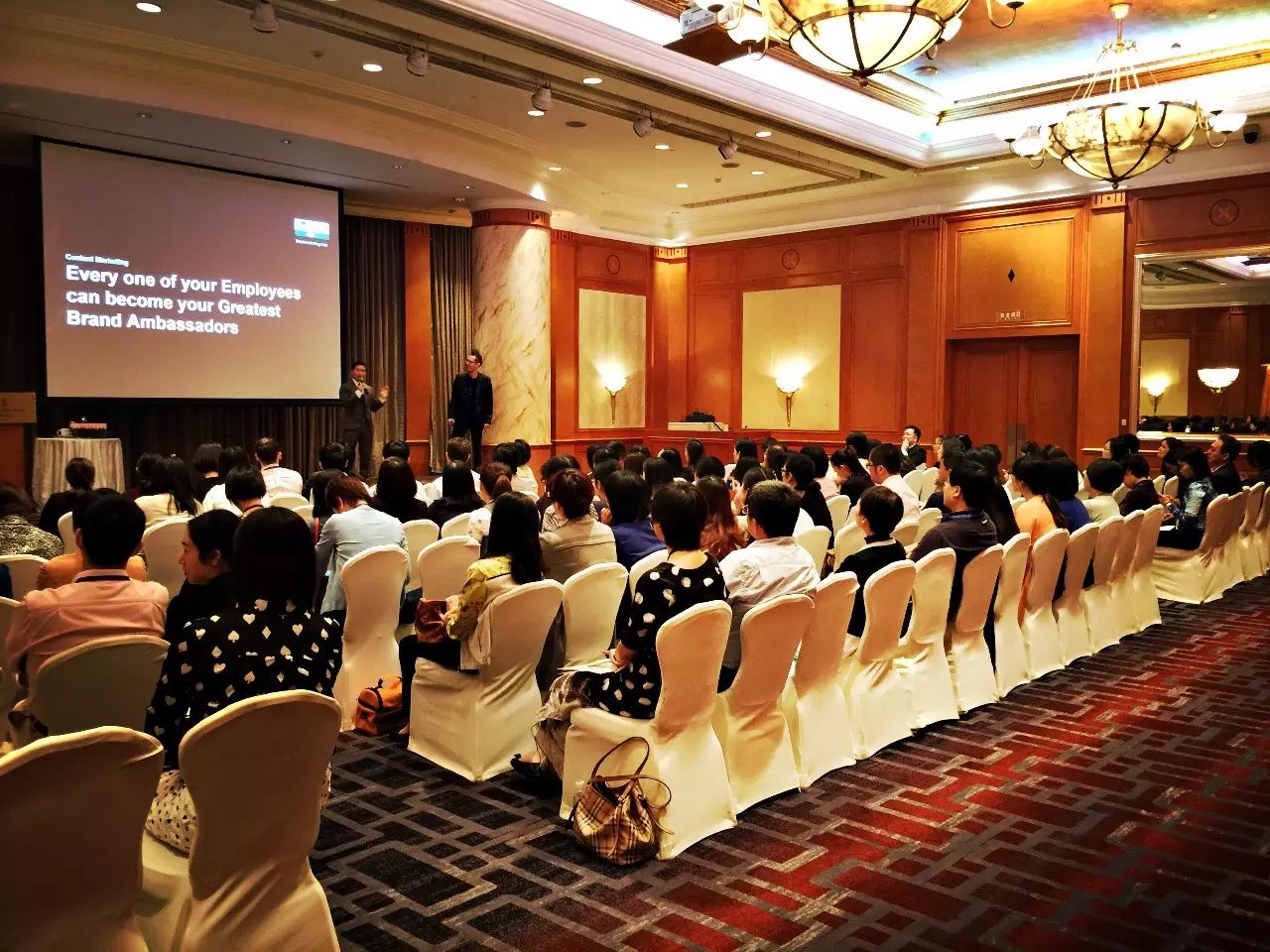 We will be sharing the slides with you shortly. Please do not hesitate to contact Mr. Jeff Hu - Business Director at Atomic Recruitment with any questions @ 021 6016 1518 or [email protected]
We look forward to working with you in the future and seeing you at the next event.
Atomic Recruitment
2015.10.25