Following the success of last year's GCSE and A-Level students, Harrow decided to celebrate and showcase the amazing talent and creativity of our students by organising an Art Week.
On October 12 and 13, several well known and highly regarded Chinese artists paid a visit to the school to meet our talented students from both the Lower and Upper Schools and to offer some insightful workshops.
The original artwork created by the students and artists during the workshops were auctioned to raise money for charity at the Autumn Fair on October 17, 2015. The auction of the artwork raised RMB 60,000 for the charity.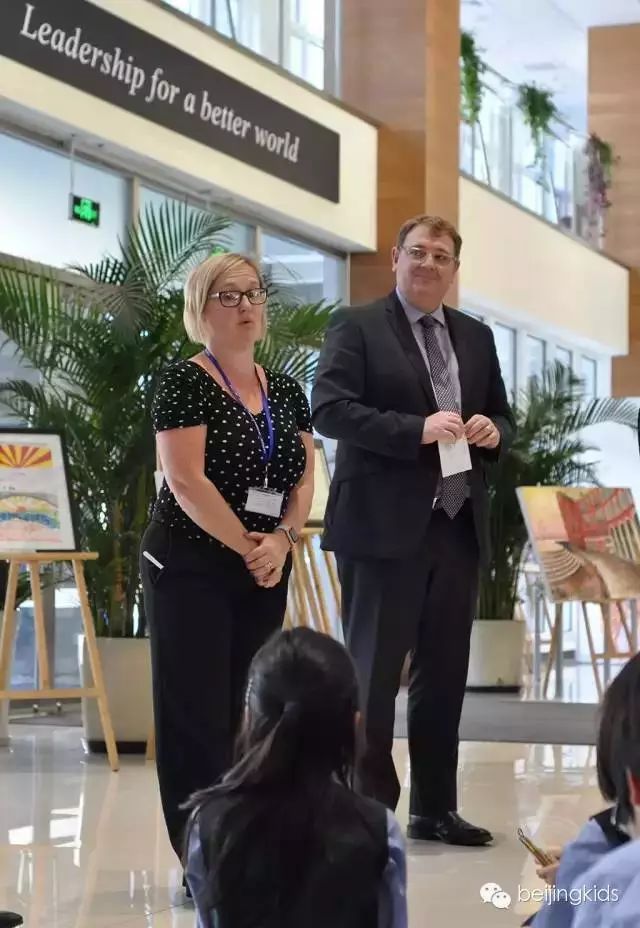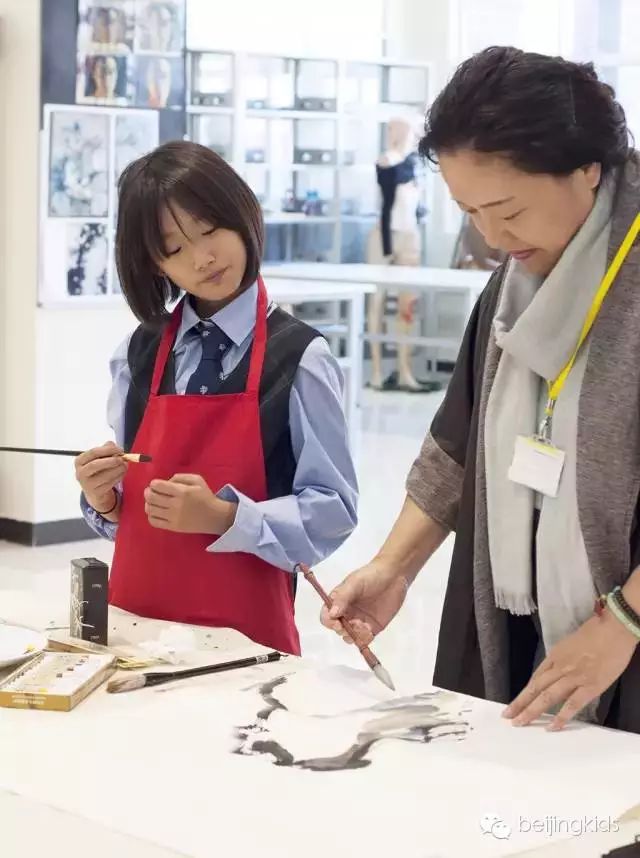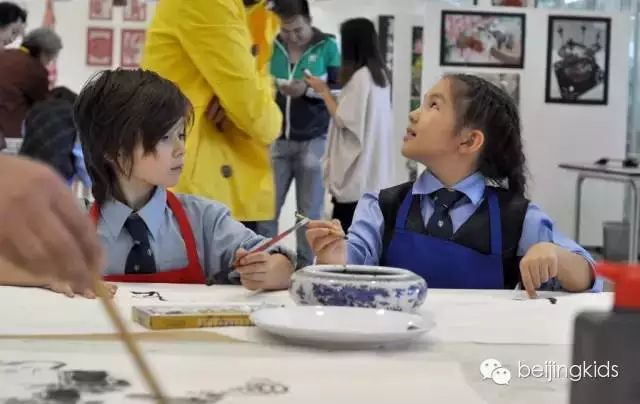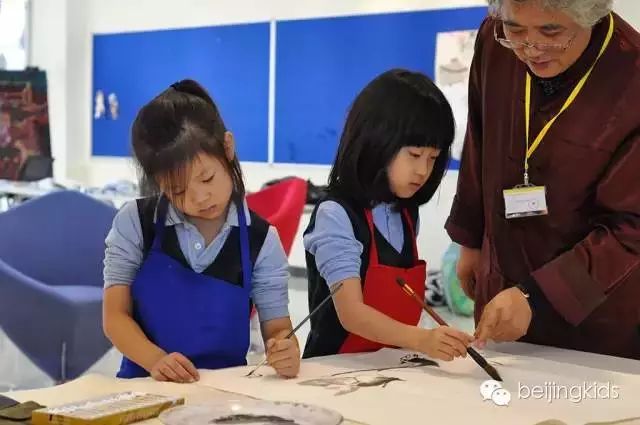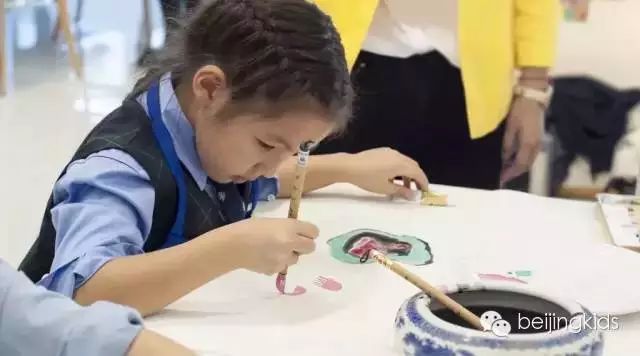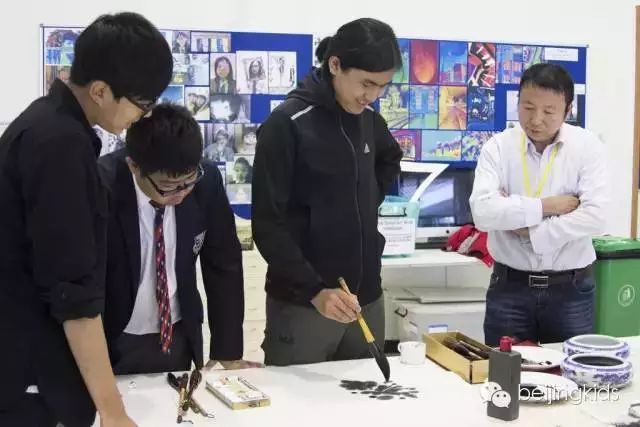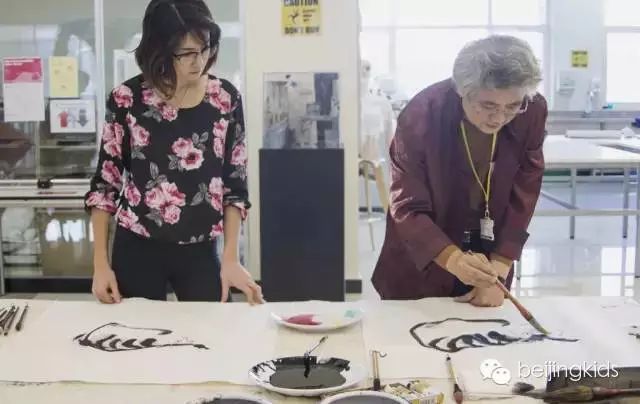 This post is sponsored by Harrow International School Beijing.