[Family HK] Hairy Maclary's Cat Tales

Based on books by Lynley Dodd - ABA Productions & Nonsense Room Productions (UK) proudly present
A brand new show featuring your favourite characters including Hairy's feline friends!
Following the huge success of The Hairy Maclary and Friends Show, Hairy Maclary returns to Hong Kong with a new set of stories featuring his friends Hercules Morse, Bottomley Potts, Muffin Maclay, Bitzer Maloney and Schnitzel Von Krumm as well as, Slinky Malinki, Scarface Claw, Stickybeak Sid and more!
The same mix of fun, storytelling and catchy songs will be hugely popular with new audiences and those who saw the original.
Drama (in English)
Door Opening Time: 15 mins before show starts
Running Time: Approx. 55 mins (with no interval)
Email: [email protected] for more information.
For more information, please visit: www.aba-productions.com
*Theinformation just for reference only. The organiser reserves the right to change programme information or schedule should unavoidable circumstances dictate.
Event Date: Friday, October 30, 2015 - Sunday, November 1, 2015
Time: 10:00am- 5:00pm
Pricing Info: $195- $435
Booking Phone Number: +852 2547 7150 (Vanessa Lee)
Place Address (English/Chinese): Drama Theatre, The Hong Kong Academy for Performing Arts/ 香港演藝學院戲劇院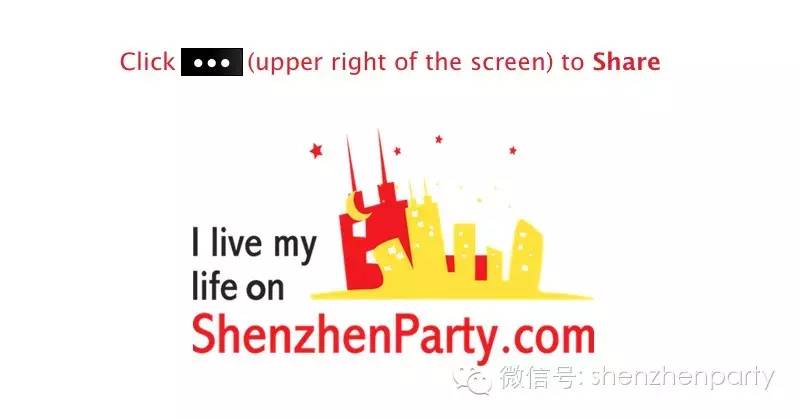 ---
Long-press the QR Code, tap "Extract QR Code" to Follow "shenzhenparty" on Wechat:
For more details, please click "Read More".