Free to Join: Cold Pressed Juice Simply Raw Tasting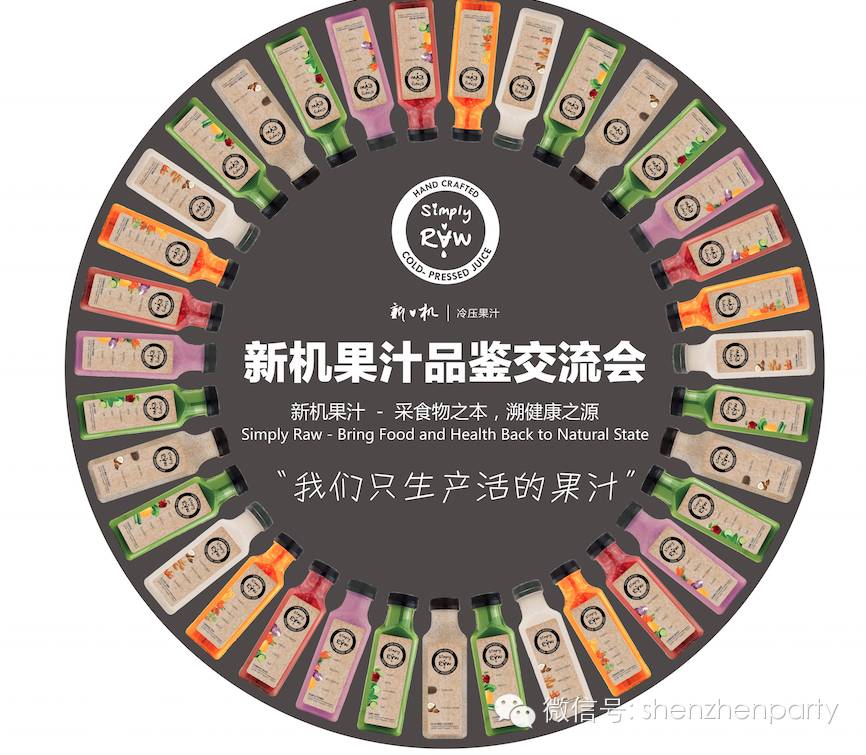 Cold Pressed Juice Cleanse falls into our specialty.
Effective recipe designed by Mads Bo Pedersen, the most well-know juice promoter, best-selling author, frequent guest to national TV and radio program, and public lecturer in how juices and smoothies can change lives and get rid of lifestyle diseases such as diabetes, obesity and allergies. Juices are well combined to replace your normal food, provide extra nutrients, expel toxins out of the body and kick starts a healthier lifestyle.
We use US made industrial cold pressed juice, the best fresh ingredients we can find in the market, and press juice in a strictly temperature-controlled central kitchen.
We offer 3 levels of juice cleanse program, namely Beginner, Pro and Hardcore, differentiated by the different ratio fruits and vegetables are used for the juice, ranging from 50% fruits and 50% vegetables to 100% vegetables.
Each day you will be receiving 6 X 350 ML cold pressed juice, 1 bottle of 100 ML juice shot, together with a fresh lemon from SF-express cold chain at your own home, and you can choose from 1 day to 7 days for your cleanse. Easy and flexible.
We will start delivery on Nov. 2nd , and on Oct. 31th, we are holding a whole day event at WongTee Plaza, central court on floor G, near H&M. During the event, Mads Bo Pedersen will share his own experience with juice, and we offer endless free taste on Simply Raw juice. We have also prepared a lot of fun programs for not only you, but also your kids, and family.
The Opening Discount:
Presale: 10/28-11/1 50% off
Week 1: 11/2-11/8 40% off
Week 2: 11/9-11/15 30% off
Week 3: 11/16-11/22 20% off
Week 4: 11/23-11/30 10% off
Log on www.simplyraw.com.cn, use OPENPROMO when checking out will enjoy the discounts immediately.
Event Date: Saturday, October 31, 2015 - 9:00am - 9:00pm
Booking Phone Number: Kelly +86-137 2373 4672
Place Name: WongTee Plaza
Place Address: Fuhua Third Road, Shenzhen Central District (opposite the main entrance of Convention and Exhibition Centre) 深圳市福田中心區福華三路(會展中心正門對面)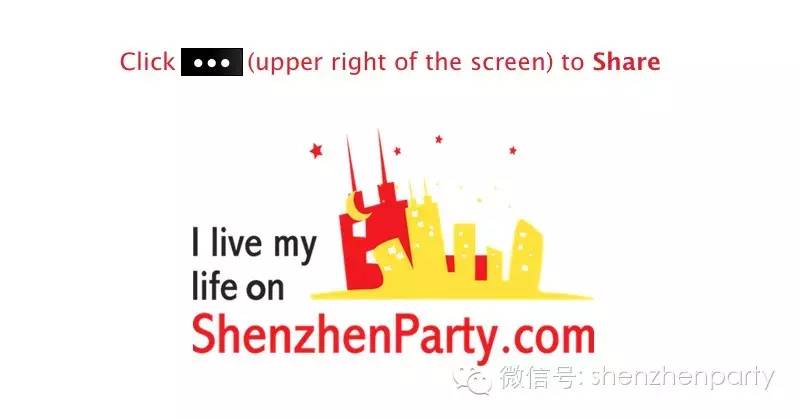 ---
Long-press the QR Code, tap "Extract QR Code" to Follow "shenzhenparty" on Wechat:
For more details, please click "Read More".