[Job] Creative Fashion Photographer Wanted

Company Description:

An exciting new position is available for a fun and creative photographer who has a passion for fashion! Our company is modern, fresh, dynamic and fun! We are constantly shifting to create and deliver new fashion to style the people of the world. In this role you can gain experience working for leading online fashion retailer We provide you with the products and you are granted the freedom to use your creativity to design and develop stunning product images for our ecommerce stores. The role is based in the modern and fast paced city of Shenzhen, China. You can start an exciting new life immersing yourself in the fascinating Chinese culture and lifestyle as you develop your photography career.
What you will do:
• Develop, compose and style fashion clothing on models
• Coordinate and liaise with fashion models
• Shoot beautiful commercial grade photos
• Edit and post-process images optimized for ecommerce stores
Candidate Requirements:
You should have:
• Knowledge of fashion, color and style matching
• Outstanding creative and technical skills in photography
• A genuine interest and love for fashion.
• Knowledge of the big brands and fashion trends
• Fluent in English
• Skilled at post processing/editing (Photoshop, Light room, etc.)
• Experience with commercial product photography
• Excellent Communication skills
• Excellent Teamwork skills
• Strong organizational and problem-solving skills.
• Contacts with fashion models (preferred)
• Own photo equipment (preferred)
The position is based in our Shenzhen, China headquarters.
Your first step to a great career in fashion starts here!
To Apply please send us your cover letter, resume/CV and relevant Portfolio samples.


http://www.globalegrow.com/job/foreign/
Education Level Required: College/university/polytechnic
Years work experience: 2 years
Available For: Expatriates
Salary Range: Not Specified
Position filled: No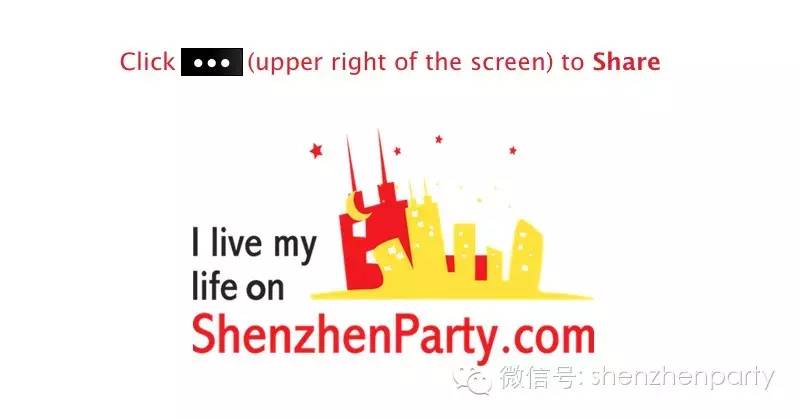 ---
Long-press the QR Code, tap "Extract QR Code" to Follow "shenzhenparty" on Wechat:
For more details, please click "Read More".