ONE LOVE Electronic Music Festival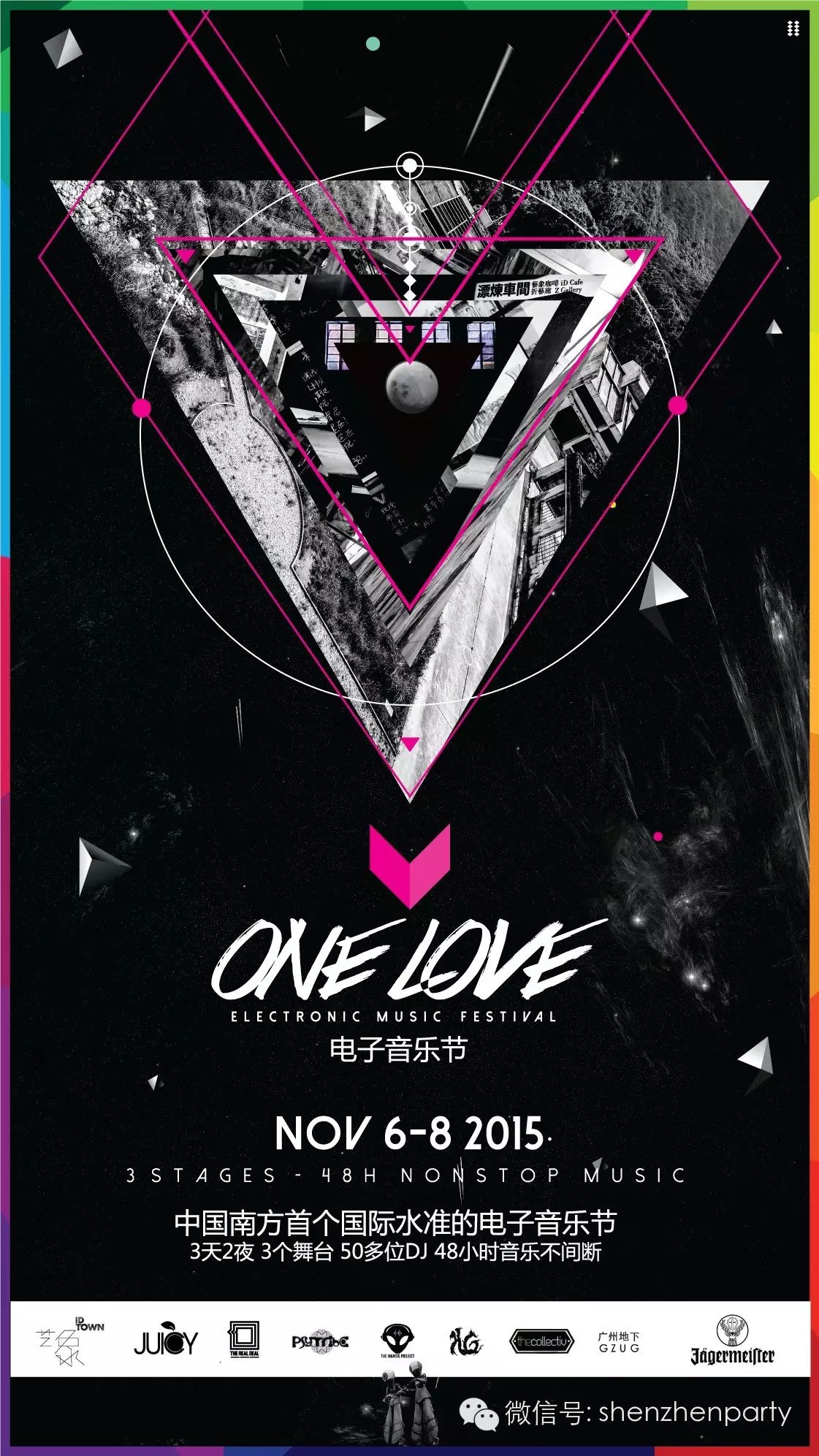 Introducing South China's first real electronic music festival with 48h of nonstop music and the possibility to camp on the event site or stay in nearby hotels during the whole time. ONE LOVE was founded with the idea to bring together different promoters, different electronic music styles and different people that are bound by their love for electronic music.

Over 50 DJs from around China plus several international headliners will be performing on 3 stages playing deep house, tech house, techno, progressive, psytrance, drum 'n bass and all their variations. On top of this there is plenty of art, entertainment and spectacle to keep the expected 2000 people entertained.
The festival is located 40km east of Luohu in iD Town, a former factory that was recently rebuilt into a surreal art and cultural center with huge lawns, warehouses, an artificial boat and beautiful mountain scenery surrounding it. Apart from 3 big stages we will build up several entertainment areas during the festival such as chill-out dome, hammock-heaven, food street, bars, cinema, etc. This will be a full-scale festival with the aim to keep you entertained throughout the complete 48 hours.
check additional details on www.onelove.events
Event Date: Friday, November 6, 2015 - Sunday, November 8, 2015
Time: 8:00pm - 8:00pm
Pricing Info: Early bird ticket: 150 rmb until OCT 15th, Pre sale ticket: 200 rmb until NOV 5th,
Booking Phone Number: 13543291313
Place Address (English/Chinese):
ID town, Dapeng, Longgang, Shenzhen / 深圳大鵬新區葵鵬路106號(毗鄰官湖海灘)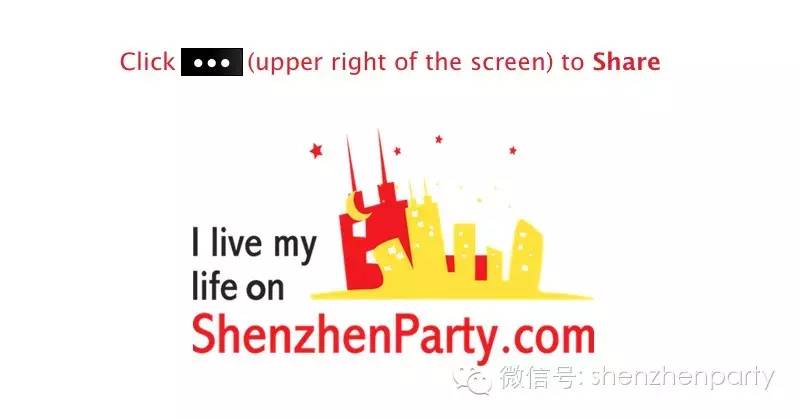 ---
Long-press the QR Code, tap "Extract QR Code" to Follow "shenzhenparty" on Wechat:
For more details, please click "Read More".