[Today] Foreign Manufacturer's Forum in Nanshan


Overview:
It has not been that long since most R&D activity took place either in the company's home country or headquarters, notably in the world's more developed regions. However this is changing as companies become more globalized through outsourcing and offshoring. As a result over recent years locations within the so-called BRIC counties have become increasingly attractive locations for some aspects of R&D activity.
China is certainly moving towards more of a focus on R&D and changing the game in international innovation and research and development. Recognizing that efficient manufacturing alone is not adequate to maintain economic growth; China intends to evolve from a manufacturing-centric model to an innovation-based economy by 2020. Results are impressive so far, with leading indicators of innovation rapidly approaching parity with the West.
Obviously the huge growth in foreign investment in China in recent years has added greatly to China's attractiveness as a location for R&D activity. During this event we will look at the opportunities and challenges international companies face when engaging in R&D activity in China to make sure that they can effectively compete in the market.
Event Date: Tuesday, October 27, 2015
Time: 2:00pm - 5:30pm
Pricing Info: Members: RMB 200/person; Non-members: RMB 400/person
Booking Phone Number: (020) 8331 5013
Place Address (English/Pinyin): Savills Residence Daxin Shenzhen Bay 1168 Houhaibin Road, Nanshan District, Shenzhen 518054, PR China
中國深圳市南山區後海濱路1168號 518054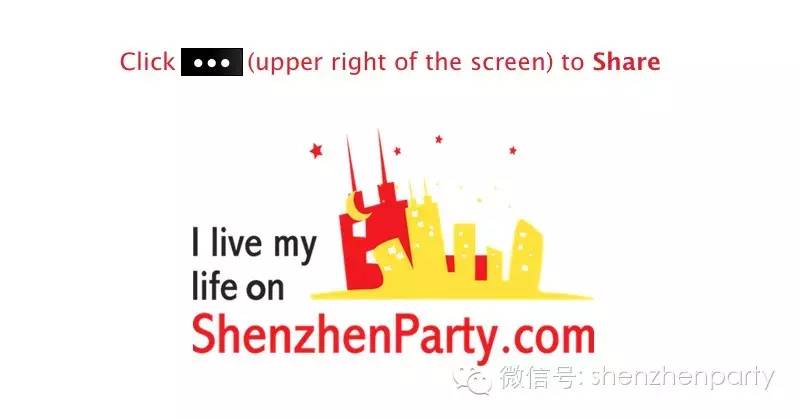 ---
Long-press the QR Code, tap "Extract QR Code" to Follow "shenzhenparty" on Wechat:
For more details, please click "Read More".