[Tonight] Feel the Cool Autumn Breeze!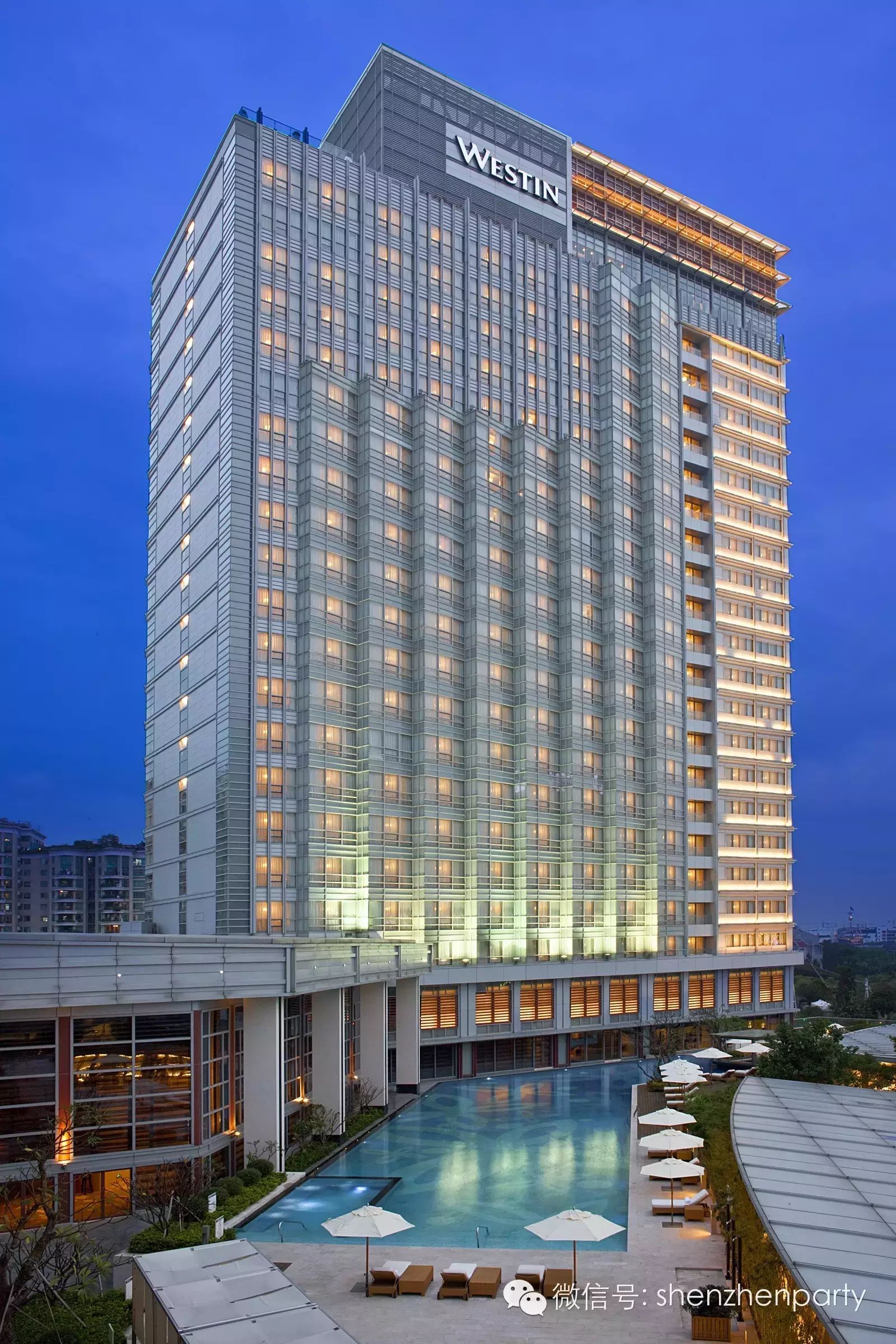 This autumn, we are taking you to an outdoor Secret Garden at The Westin Shenzhen Nanshan. You can see the panoramic views of Shenzhen's famous scenic spot "Window of The World" with a breathtaking view of their fireworks show. There will be French and Italian wines sponsored by EMW. Bring your friends to enjoy this fabulous evening, great wines and great food.
What: Wine and Cheese Club October Event
When: Saturday, October 24th, 7pm - 10pm
Where: 3rd Floor, Secret Garden, The Westin Shenzhen Nanshan (9208-2 Shennan Road, Nanshan District 南山區深南大道9028號-2 深圳益田威斯汀酒店 3樓 秘密花園)
Reservations
For reservations, email us your full name and mobile number to: [email protected]

Reserve your spot on WeChat by adding "shenzhenwineclub".

Call Karen, for questions, sponsorships, or more info :

+86-139-2459-8570 / +86-755-3396-6071 (English/Mandarin) Space is limited, RSVP now to ensure your spot.

Buy Wine and Cheese tickets on Nogogo.cn to get in the venue quickly without having to pay at the door.

Fee: RMB 380 per person including free flow of 6 varieties of wine for 3 hours, an assortment of cheeses and delicious canapé's etc., We only accept cash at the door.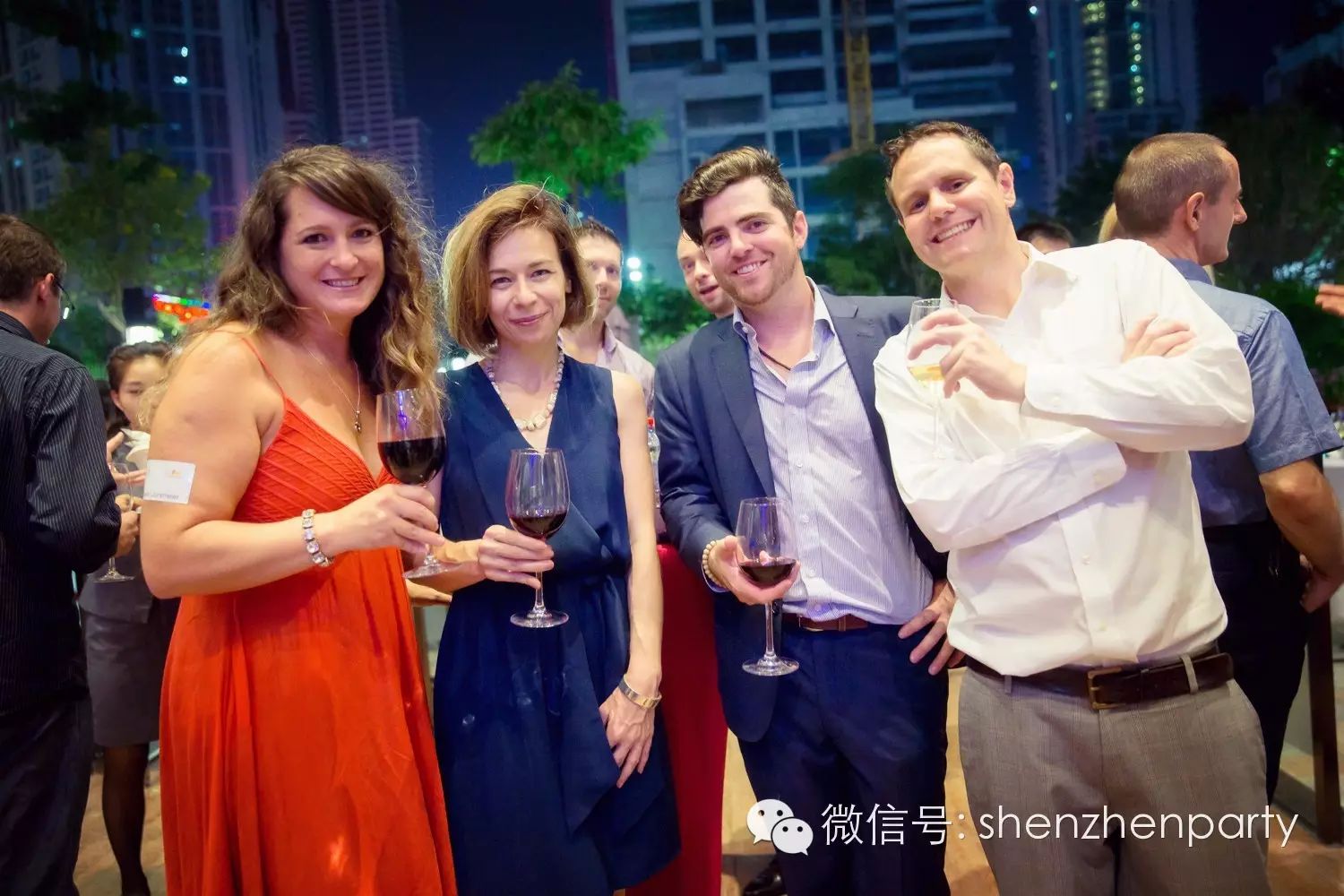 How to Get there
By Taxi: Tell the driver to take you to The Westin Shenzhen Nanshan, by Yitian Holiday Plaza.
(深圳益田威斯汀酒店,益田假日廣場旁)

By Subway: Line 1&2, Windows of the World Station Exit A. (地鐵站世界之窗A出口)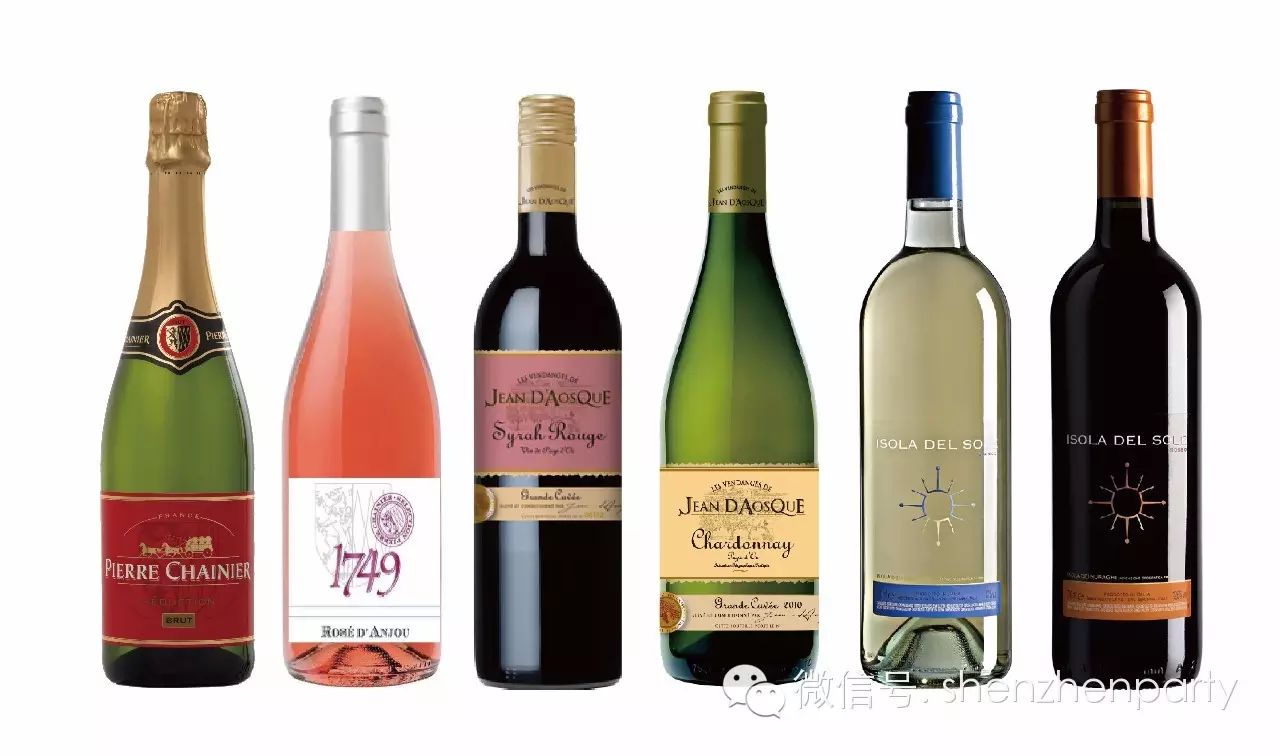 Wines Sponsored by EMW
Reds
Jean d' Aosque, Syrah, IGP - Ruby colour. Complex bouquet of red fruit aromas. Supple and spicy on the palate.

Argiolas, Isola del Sole, Rosso, IGT - Ruby red on the eye. Attractive nose full of the aromas of red fruit and spice. It opens strongly with velvety tannins
Whites
Argiolas, Isola Del Sole, Bianco, IGT - Nose: Intense and delicate lemon scent. Palate: Fresh, dry and tasty, pleasantly delicate and fine.

Jean d' Aosque, Chardonnay - Rich colour with deep golden highlights. Elegant, delicate and complex on the nose. Full and well balances in the mouth

Pierre Chainier Brut - Pale yellow color with hints of green. Numerous and fine bubbles. Fresh and delicate on the nose, with nice fruit aromas. An elegant wine, wellbalanced and pleasant.
Rose
Pierre Chainier 1749 Rose D' Anjou, AOP - Nose:Fine soft red fruit (strawberry, gosseberry) notes, rose, boiled sweets, coming together in a minty, white pepper fresh aroma. Palate:Rounded and smooth, with a liveliness which offsets the palatable sensation and refreshes while lingering iin the mouth.
Menu from Chefs of The Westin Shenzhen Nanshan
Selections of International Cheeses 芝士精選
Switzerland – Emmental

瑞士---大孔芝士

Holland ­– Gouda, Edam

荷蘭---高達芝士,愛丹芝士

French – Brie

法國---布里芝士

Italian – Gorgonzola

意大利---古岡左拉乾酪

Spanish – Manchego

西班牙---曼切戈芝士

Greece – Feta

希腊---菲達芝士
Charcuterie 熟食
Pastrami, Salami, mortadella, Ham

熏牛肉,薩拉米,意大利腸,火腿

Condiments and Breads 小料&麵包

Pickles, Onions, Kalamata, marinated Olives, Mustards,

鹹菜,洋蔥,橄欖,腌制橄欖,法芥

Caramelized Onion, Fig chutney, honey, Walnuts, Cashew Nuts, dried apricot,

焦糖洋蔥,無花果酸辣醬,蜂蜜,核桃,腰果,杏脯

Assorted Crackers, Grape, strawberries, blueberries..

各類餅干,葡萄,草莓,藍莓

French Baguette, Lavosh, grissini & varieties of bread

法棍,薄脆,意式麵包棍&各式麵包
Cold 冷菜
Salmon sandwich

煙熏三文魚三文治

Spinach kiwi gazpacho

菠菜奇異果凍湯

Vegetable crudités with assorted dips

蔬菜沙拉搭配各種汁醬

Watermelon and feta cubes

飛達芝士西瓜串

Tuna Fish sesame con

吞拿魚芝麻蛋筒
Hot Pass around 熱菜
杏仁黑菌土豆球

Truffle almond potato ball

洋蔥腌肉塔

Quiche Lorraine

雞肉串

Chicken skewer

煙熏三文魚菠菜塔

Smoked salmon and spinach tart

土豆咖喱角

Vegetable samosa
Sweet Station 甜品
Macaroons

馬卡龍

Marble cheese cake

大理石芝士蛋糕

Chocolate Brownie

巧克力布朗尼

Mini fruit tartlet

迷你水果塔

Egg tart

蛋撻

Fruit plate

水果盤
Lucky Draw Prizes & Gifts Bags
Bring your business cards to win prizes.
Lucky Draw Prizes
RMB1,000 F&B voucher from The Westin Shenzhen Nanshan (1 Winner )

RMB500 F&B voucher from The Westin Shenzhen Nanshan (1 Winner )

RMB250 F&B voucher from The Westin Shenzhen Nanshan (1 Winner )

One night stay in a Deluxe Room in The Venice Hotel (1 Winner)

La Desirade Wines from EMW (2 Winners)

RMB1,000 valued gift basket from Nogogo Online Grocery (1 Winner )

RMB425 voucher from Spicy Shell Seafood (4 Winners)
A special gift bag for each guest
1 After Party coupon for a free draft beer at BionicBrew

50 RMB online shopping vouchers for Nogogo Online Groceries

One time facial treatment at Joanna Beauty Shop

3 hours VIP Mandarin Training Course and Cooking class at TLI Shenzhen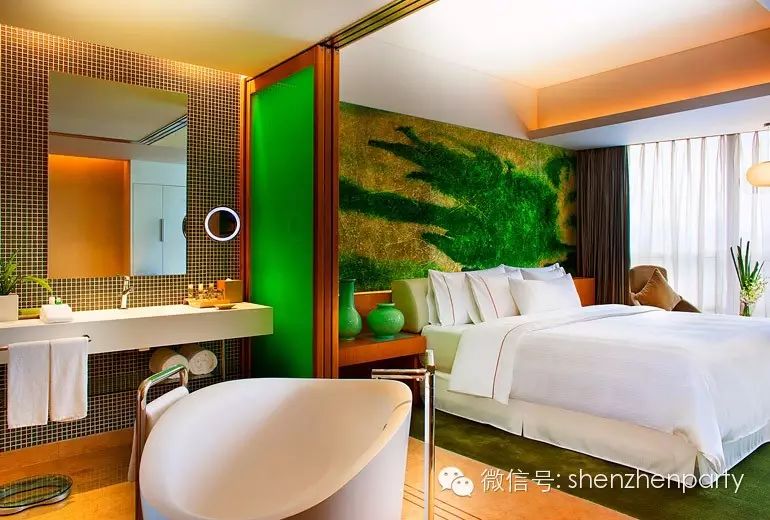 Special Room Rate
Stylish, refreshing and inviting, the rooms in The Westin feature top-of-the-line contemporary design, with a soothing color scheme highlighted by cool greens. Plush and luxurious, the all-white Westin signature Heavenly® Bed consists of a custom designed pillow-top mattress, down blanket, crisp sheets, posh duvet, and five dreamy pillows, guaranteeing a blissful night's sleep. The hotel kindly offered a special room rates for our guest, 1,200rmb inclusive of 1 Breakfast. Book a room now.

Entertainment
Russian violin artist Daria Kovtunova will perform during the event.
Daria started playing violin at the age of six and studied violin with Michael Mindlin and Edward Gavrilenkov at the Saratov State Conservatory of Music. Upon graduation Daria Kovtunova joined the Moscow State Symphony Orchestra. She was engaged to perform as a tutti violinist with the Shenzhen Symphony Orchestra in China. In 2014 she joined City Chamber orchestra of Hong Kong as a core player.
Dress Code
Fairies: Wear something green or glittering.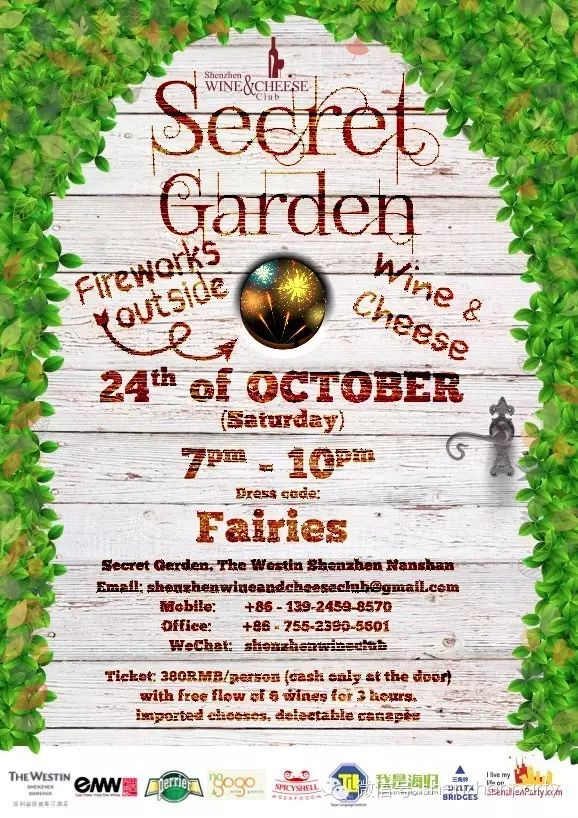 ---
Sponsors: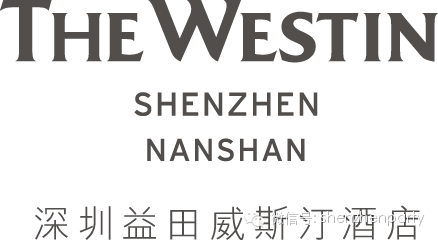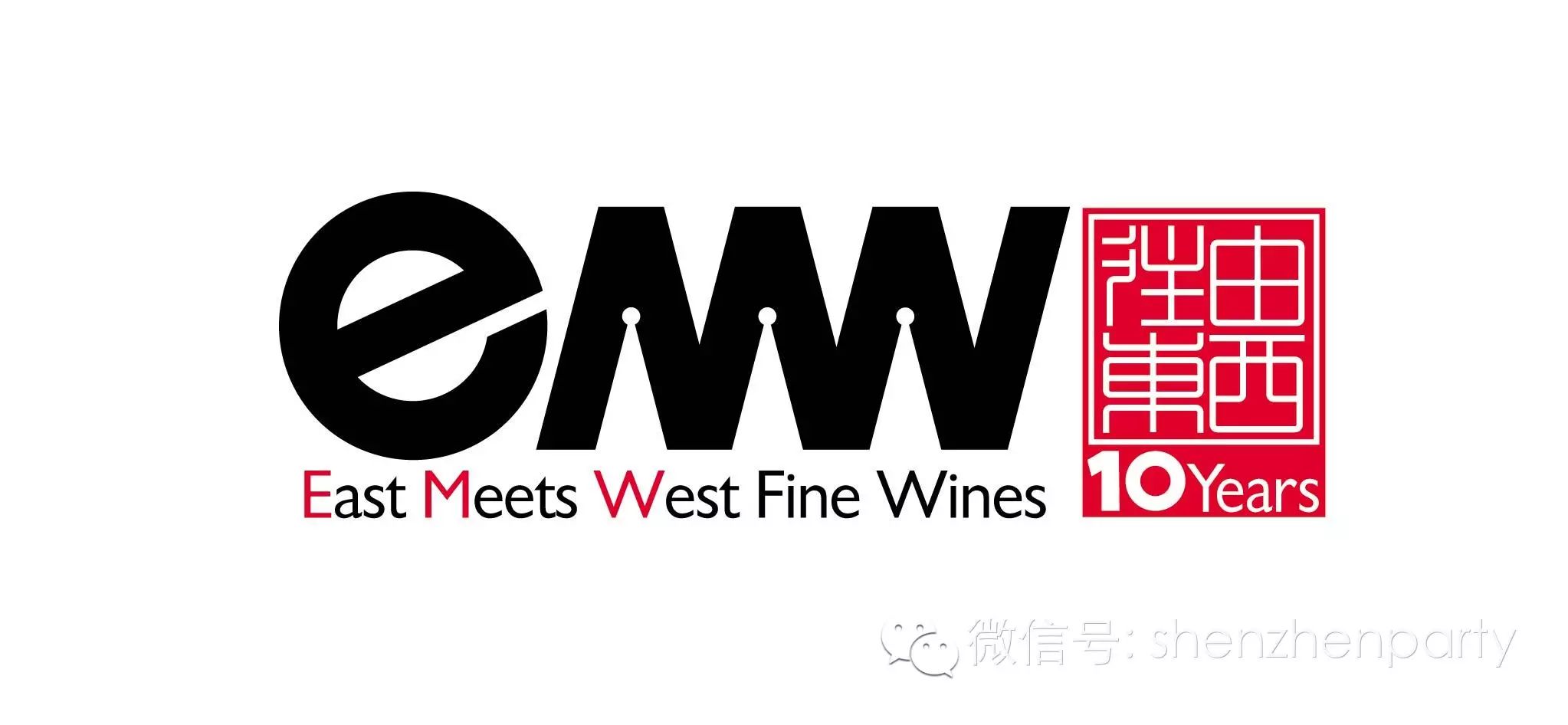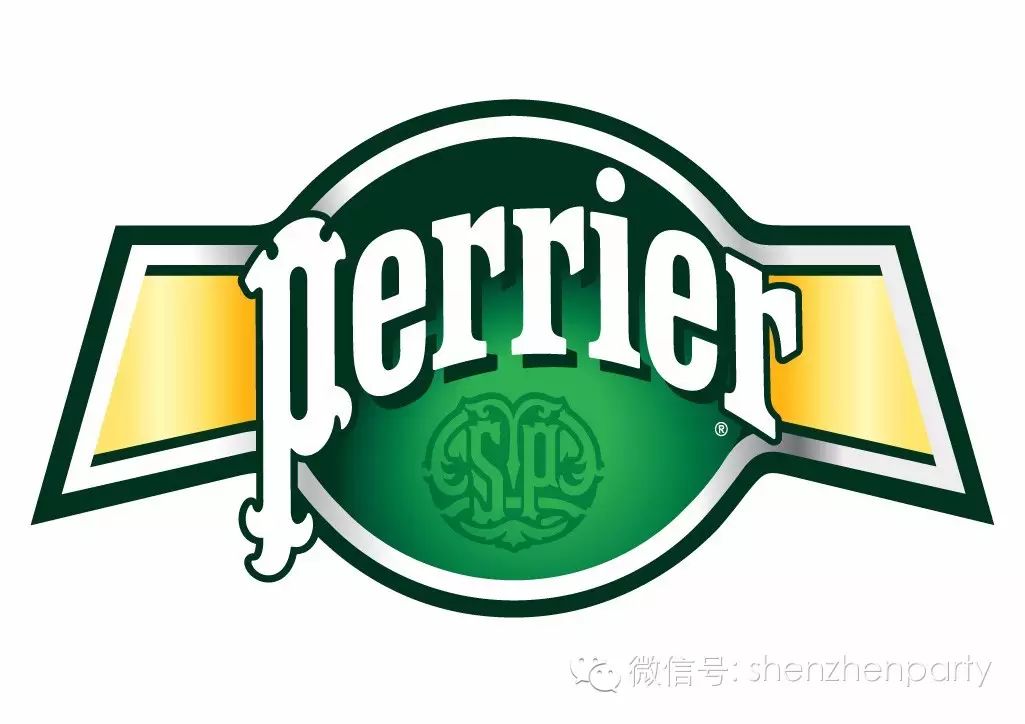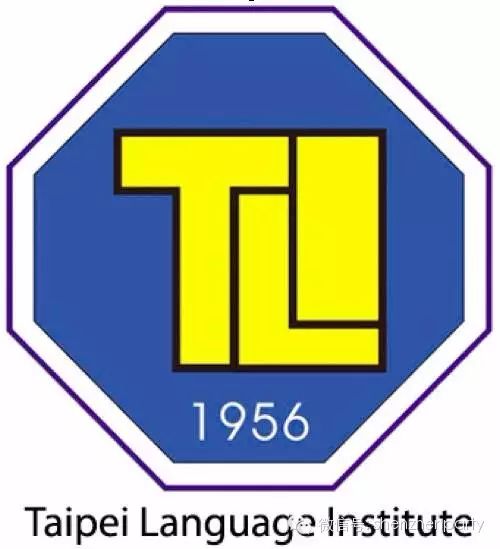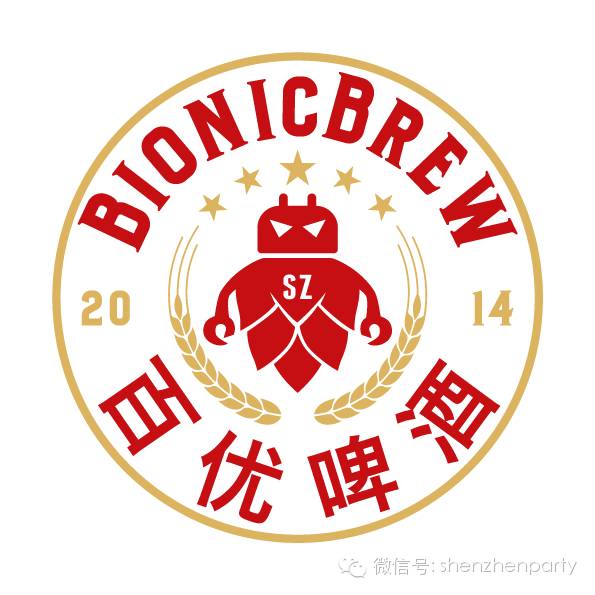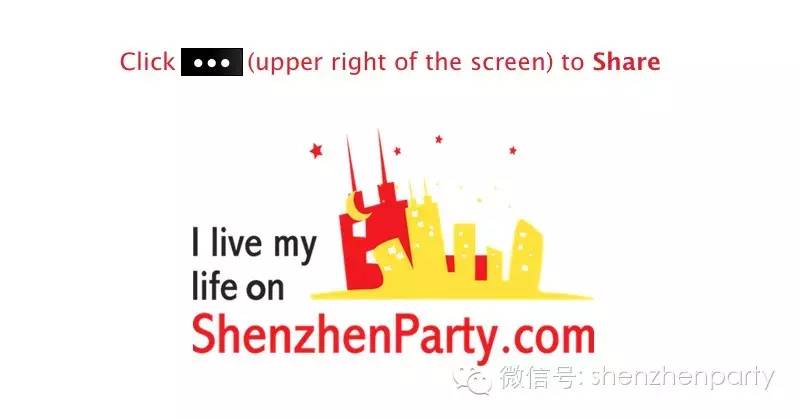 ---
Long-press the QR Code, tap "Extract QR Code" to Follow "shenzhenparty" on Wechat:
For more details, please click "Read More".