Get This Great Pack Without Going to the Supermarket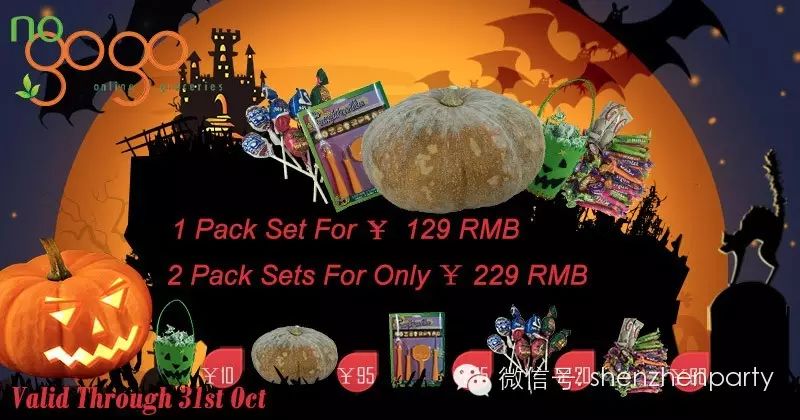 At Nogogo we are celebrating Halloween with this great pack .
You can purchase 1 pack set for ¥ 129 or 2 pack set for only ¥229 . Each pack contains the following :
1 x 6 Kg (approx ) Pumpkin
1 x Pumpkinville Carving Tools and Pattern Set
1 x DIY Felt Halloween Bag with Creepy Stickers
100% Imported Candies :
40 x Taya Assorted Candy Chews ( Turkey )
25 x Taya Candies ( Turkey )
8 x Assorted Blow Pop Lollipops ( US )
2 x El Lobo Nougat ( Spain )
This fantastic offer is available from October 17-31 .
So save yourself the time to run to the supermarket , and wait in long queues . Instead sit at home and relax and let us do all the work for you .Nogogo , your one stop online shop of imported goods and groceries .
Event Date: Sunday, October 18, 2015 - 4:04pm - Saturday, October 31, 2015 - 11:30pm
Pricing Info: Free entry
Booking Phone Number: 400-1010-622
Place Name: Nogogo Online Groceries
Place Address: A: 1st Floor, Building 2, Zhongjian Industrial Building, No.18, Yanshan Rd. Shekou, Nanshan, Shenzhen
B: Charlie grocery,1/F BiTao center,No.8 TaiZi road,SheKou,Nanshan District,Shenzhen
深圳市南山區蛇口沿山路18號中建工業大廈2棟2層 & 深圳市南山區蛇口太子路8號碧濤中心1樓查理食品店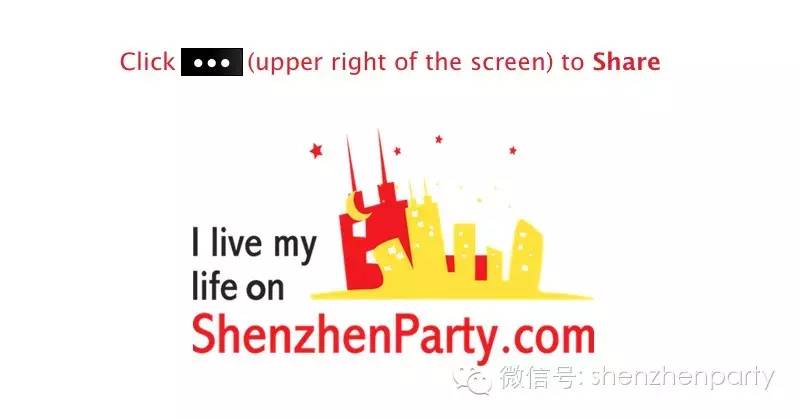 ---
Long-press the QR Code, tap "Extract QR Code" to Follow "shenzhenparty" on Wechat:
For more details, please click "Read More".