[AD] Enjoy exquisite food by chef Fulvio Pierangelini at 10CC
This is a promotional feature
Known for its ever-evolving unique lifestyle concepts in areas as diverse as fashion, design, and the latest trends in art and literature, 10 Corso Como now brings a unique epicurean event. On a limited schedule, 10 Corso Como's fine-cuisine restaurants will become the tasting grounds for some of the most famous chefs in the culinary world
10 Corso Como's head chef Corrado Michelazzo, will host Fulvio Pierangelini stellar chef, proud holder of two stars of the Michelin Guide to fine international cuisine.
He will offer a unique epicurean experience of their worlds throughout the 10 Corso Como Restaurant, with a schedule as follows:
October 31 (dinner) and November 1 (lunch and dinner)
On October 31, 3pm - a lecture by Fulvio Pierangelini on 'How to be a cook'
Lunch: 388RMB/person (three-courses surprise menu)
Dinner: 888RMB/person (five-courses surprise menu)
Reservation number: 6286 1018
About chef Fulvio Pierangelini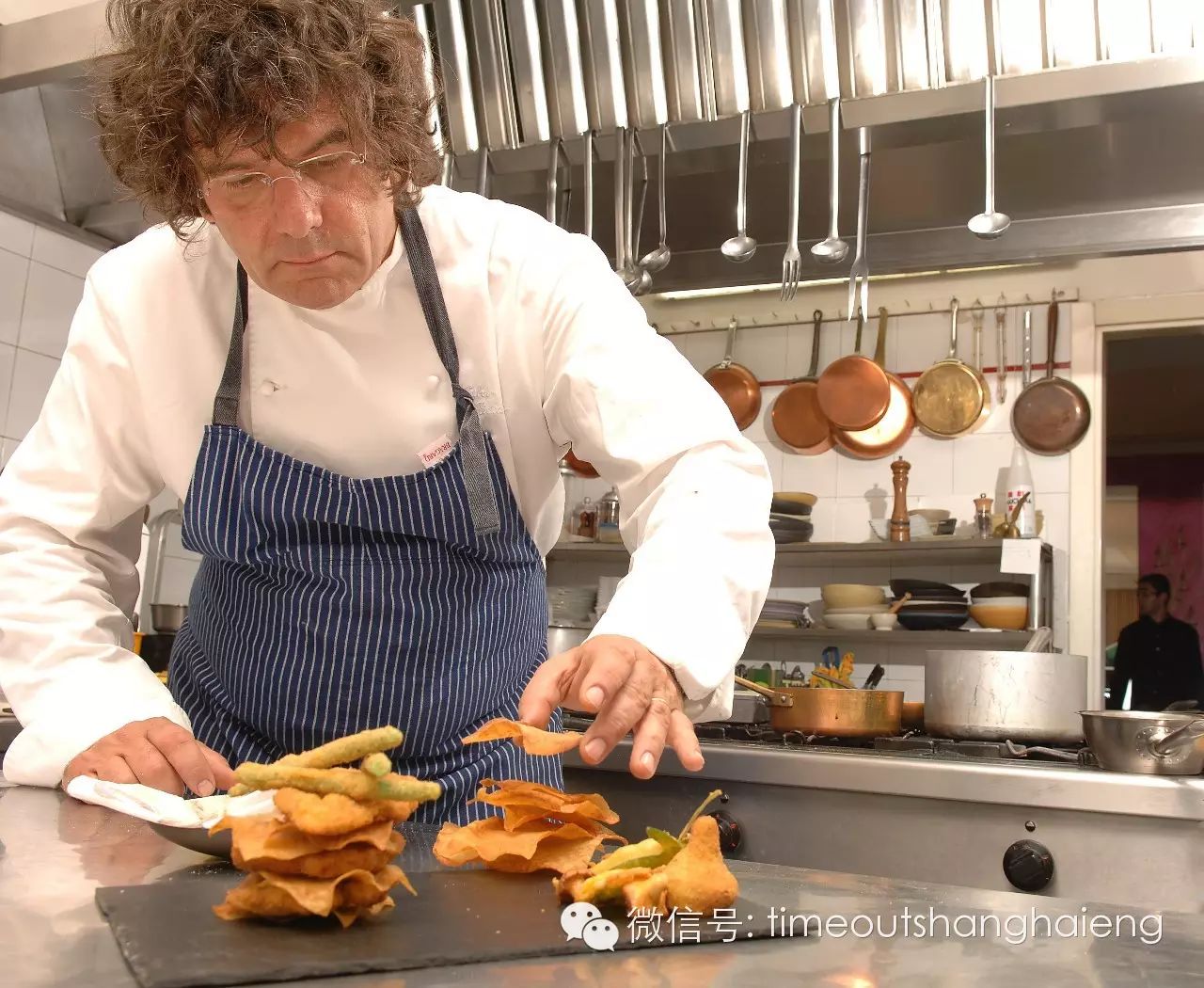 For years, Fulvio Pierangelini has been considered by many critics as one of the most important chefs in Italy and worldwide.

After graduating, he opened his own restaurant Il Gambero Rosso in a small town in the middle of nowhere, with the kitchen windows facing the sea - his other great passion.The Gambero Rosso has been highly rated in many restaurant guides, including 'The World's 50 Best Restaurants'.

With his style of cooking, his intuition, his seeming naivety, his careful useof materials and ingredients in creative, unique and yet simple ways, Fulviowas fundamental in the evolution of Italian cuisine, spreading his thoughts,ideas and creativity at some of the most important meetings and workshops within the sector.

His recipe 'feticcio' (fetish), chickpea puree with prawns (passatina diceci with gamberi) is one of his most famous, renowned and imitated dishes ever.

His greatest pride is having the unconditional esteem and recognition of the greatest French chefs in the history of cuisine and also the clear demonstration of affection by young emerging chefs.

At the height of his success, Fulvio unexpectedly closed Il Gambero Rosso.

Today, he travels the world as the creative director for the wonderful hotelchain Rocco Forte Hotels.