[Job] Marketing Manager Wanted

First Chiropractic Spinal Wellness Center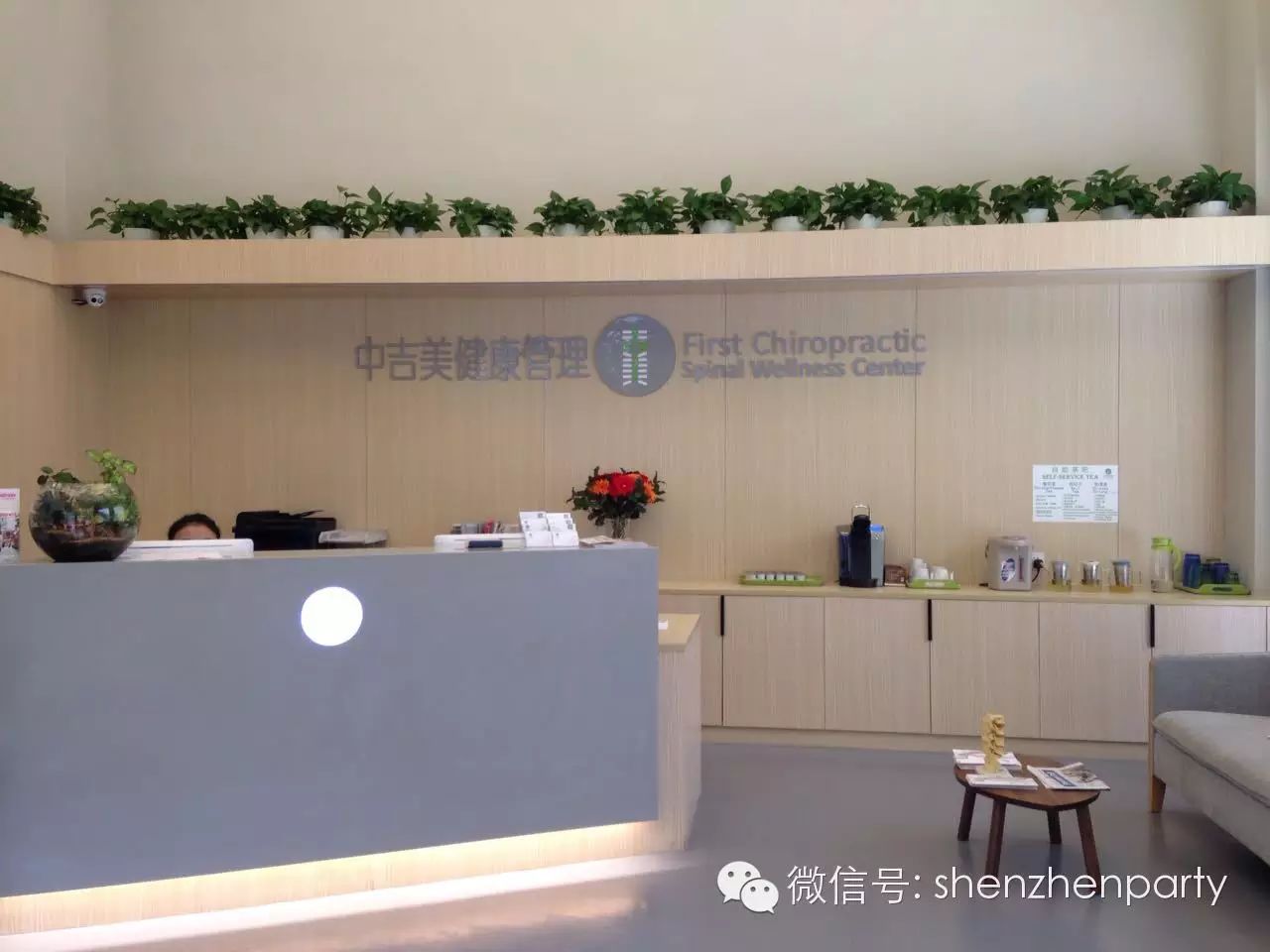 Company Description:
Introduction: An American style chiropractic office, combining science of 100 years of chiropractic with modern technology. The Chiropractic adjustment along with supportive therapies helps people regain their best health. Lead by Dr Stephen Chiarello, a chiropractor from the USA. His 28-year experience has allowed him to train a team to provide the safest and most gentle treatment. All team members are well educated in healthcare sciences. What makes us different: In our office we focus on the health and function of the nervous system. The nervous system is the master system of our whole body. When there is interference in the nervous system, we call that SUBLUXATION. By removing the nerve interference using gentle chiropractic care, the body is able to heal itself naturally without drugs or surgery.
Responsibilities:
Develop effective marketing plans and strategies in line with company objectives, and participate in or assist top management in implementing related policies and rules.

Keep communication with all departments to analyze market trends and customer needs

Be responsible for advertising related to the sales plan, sales promotion, etc, and is responsible for the planning, implementation, and evaluation;

Collecting and analyzing different market information for management review

Promoting new product and coordinating other relevant matters.
Candidate Requirements:
Degree holder in Marketing or business related disciplines and fluent in English

Familiar health industry and good marketing experience is preferred

Sharp sense to market and good at combining with actual to improve stores operating performance

Possesses innovative, strategic and analytical mindset, self-motivated and result-oriented
Education Level Required:
College/university/polytechnic
Years work experience:
2 years
Available For:
Expatriates & Local Chinese
Salary Range:
5001 - 10000
Please send your resume to: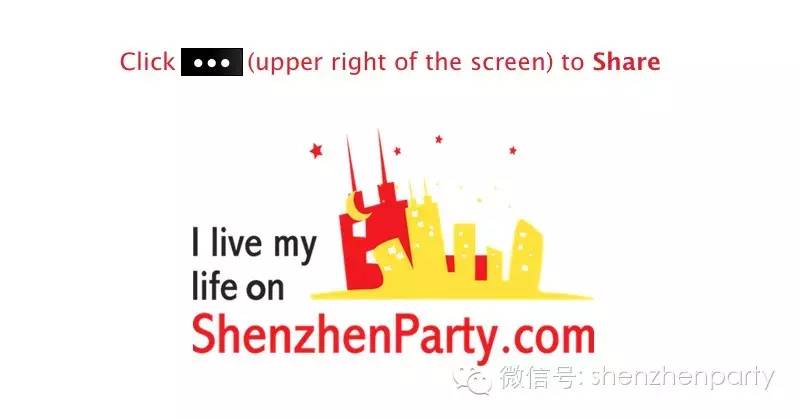 ---
Long-press the QR Code, tap "Extract QR Code" to Follow "shenzhenparty" on Wechat:
For more details, please click "Read More"