Harrow Parents Information Session in Puxi




Date: November 18

Time: 10:30am-12:30pm

Where: Octave, The Living Room, 357 Jianguo Xi Road 357, 建國西路357號


Kindly RSVP via email: [email protected]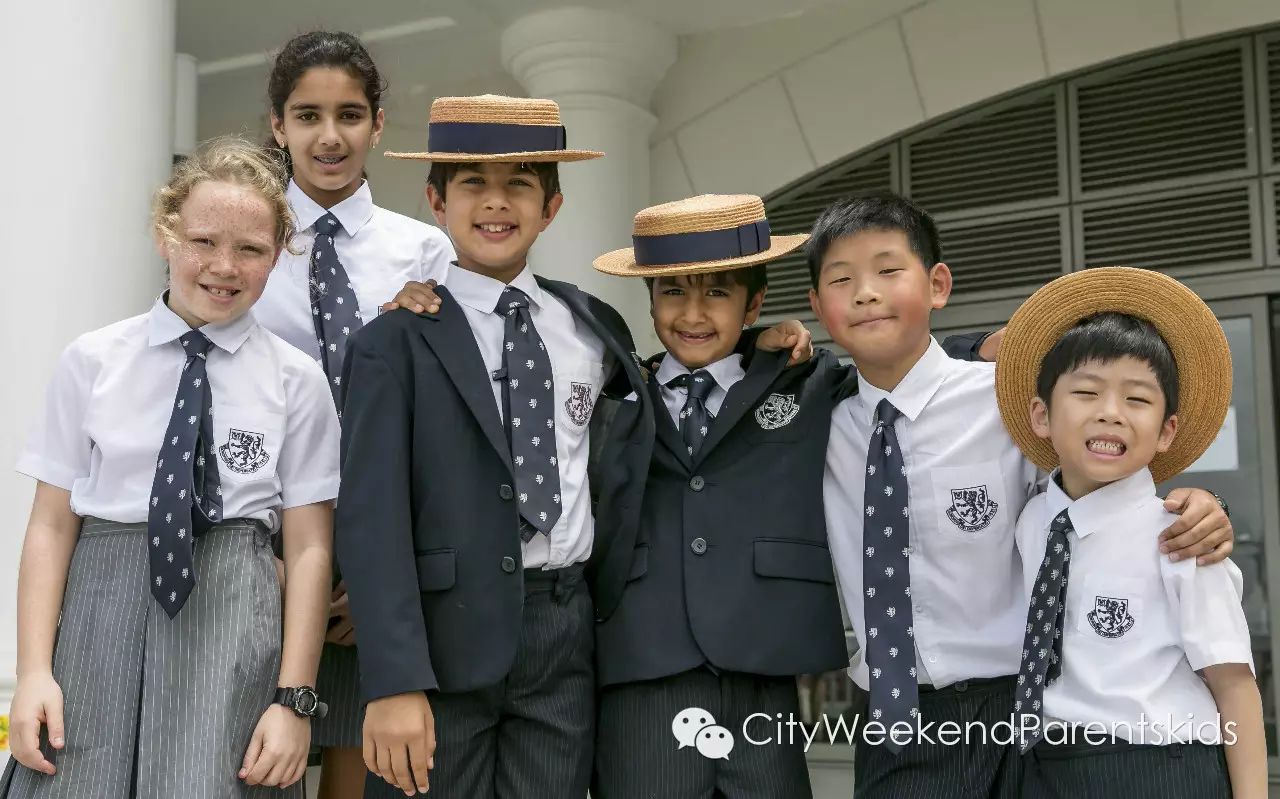 Harrow International School Shanghai (www.harrowshanghai.cn) will be a day and boarding school for students aged 2-18.
Pre-K to Year 8 will open in August 2016 on the newly developed Sunland project in the Waigaoqiao Free Trade Zone, 30 minutes from the centre of Shanghai.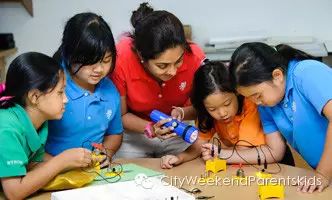 Harrow International School Shanghai will be the fourth international school in the growing family of schools which currently includes Harrow School and The John Lyon School both in London, and the Harrow International Schools in Bangkok (opened 1998), Beijing (opened 2005) and Hong Kong (opened 2012).
Boarding at Harrow:
At Harrow International School Shanghai, as with its namesake, Harrow School, and the other Harrow International Schools, students will be expected to be fully involved and achieve their best in academic studies, extra-curricular activities and House events.
The House is central to the life of students at Harrow School and also for students in the Harrow International Schools. Students will have the choice to enter boarding from Year 6 and all Year 9-13 students, including day students, will be based in the boarding Houses.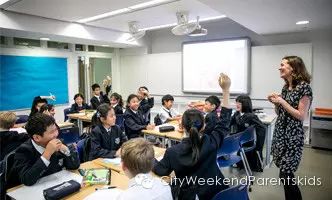 The Curriculum:
The curriculum of the School will be based upon the National Curriculum of England culminating in IGCSEs and A-levels but the emphasis will be on an all-round education.
The Location:
Located at the Sunland Project in the Waigaoqiao Free Trade Zone in Pudong, the School is only 30 minutes from the centre of Shanghai by ring road and 15 minutes from the BIYUN International Community in the Pudong district.
The Sunland project is fully integrated with commercial, business, residential, recreational zones including a golf course, rugby and tennis clubs, and a lake providing water sports.
Follow City Weekend Parents & Kids for more new school news: