Join Time Out Family's Adventure Party
Join Time Out Family for a fun-packed day in Xintiandi!

---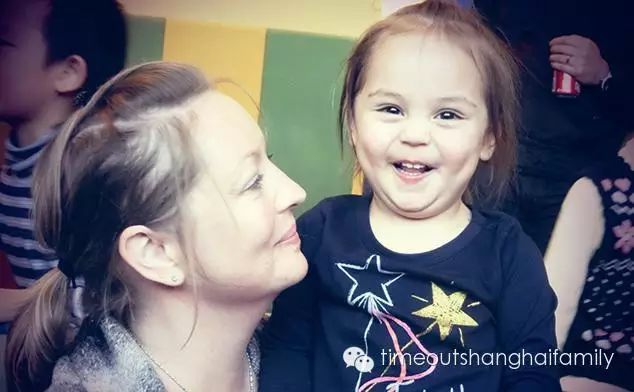 Time Out Family is one-year-old! To celebrate our first anniversary we're organising an amazing day out for parents and kids in Xintiandi at SOHO Fuxing Plaza.

Taking place at SOHO Fuxing Plaza, next to Xintiandi metro station (Line 10), on Saturday 18 April, there will be face painting, photo booth, creative area, separate clown and magic shows, ocean fun, a sense and explore area, bouncy castle, basketball shooting,tennis game and lots lots more!
Prize alert! Collectone stamp at every booth to be entered into our lucky draw for a very specialprize! Hand in your completed card at SOHO 3Q, Floor 3 for your chance to win.
Date:Saturday 18 April,1-6pm
Address:SOHO Fuxing Plaza,388 Madanglu
Entry is free and everyone is welcome,but to confirm your attendance,please RSVP to [email protected] in advance.
Time Out Family 一周年了!
為了慶祝我們的一周年,Time Out Family 即將在4月18日星期六的下午1點-6點在SOHO 復興廣場舉辦我們的Time Out Family Adventure Party.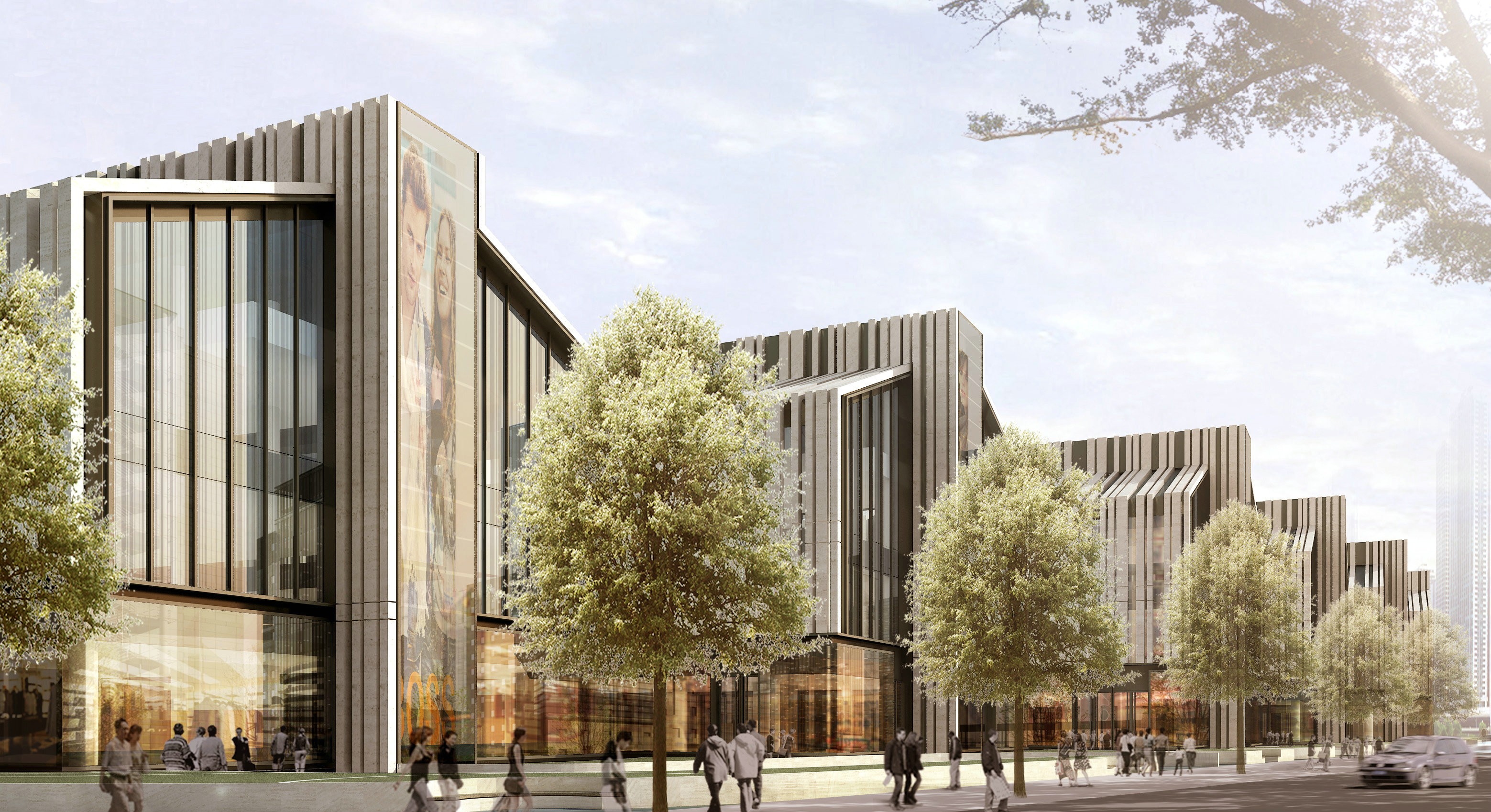 SOHO 復興廣場坐落上海內環核心,毗鄰新天地,地鐵10號線新天地站即可達到。活動當天更有B3、B4層免費停車。
此次活動內容豐富,包括:兒童面部彩繪、小丑表演、魔術表演、創意體驗區、充氣城堡、歡樂農場、釣魚體驗、籃球足球運動等。同時,集齊貼紙勛章還可以參加我們的幸運抽獎,超多驚喜大禮等著你!
活動免費,提前預約至郵箱 [email protected] 可獲得精美禮物一份.

Event rundown

1-2pm - Sign in
1.30-2pm - Doll show 1
2-3pm - Clown show
3-3.30pm - Magic show
3.30-4pm - Free activities
4-5pm - Lucky draw
5-5.30pm - Doll show 2
5.30-6pm - Free activities
Free activities
1-3pm - Cotton candy
3-5pm - Sugar painting
Click the blue Read More button below to keep up to date with the latest announcements and to learn how to reserve a spot on our limited-numbers activities.
時刻瞭解最新活動信息,請關註我們的timeoutshanghaifamily微信賬號或點擊原文鏈接訪問Time Out Family網站。