Time Out Family's Pizza Making Party
Time Out Family's Pizza Making Party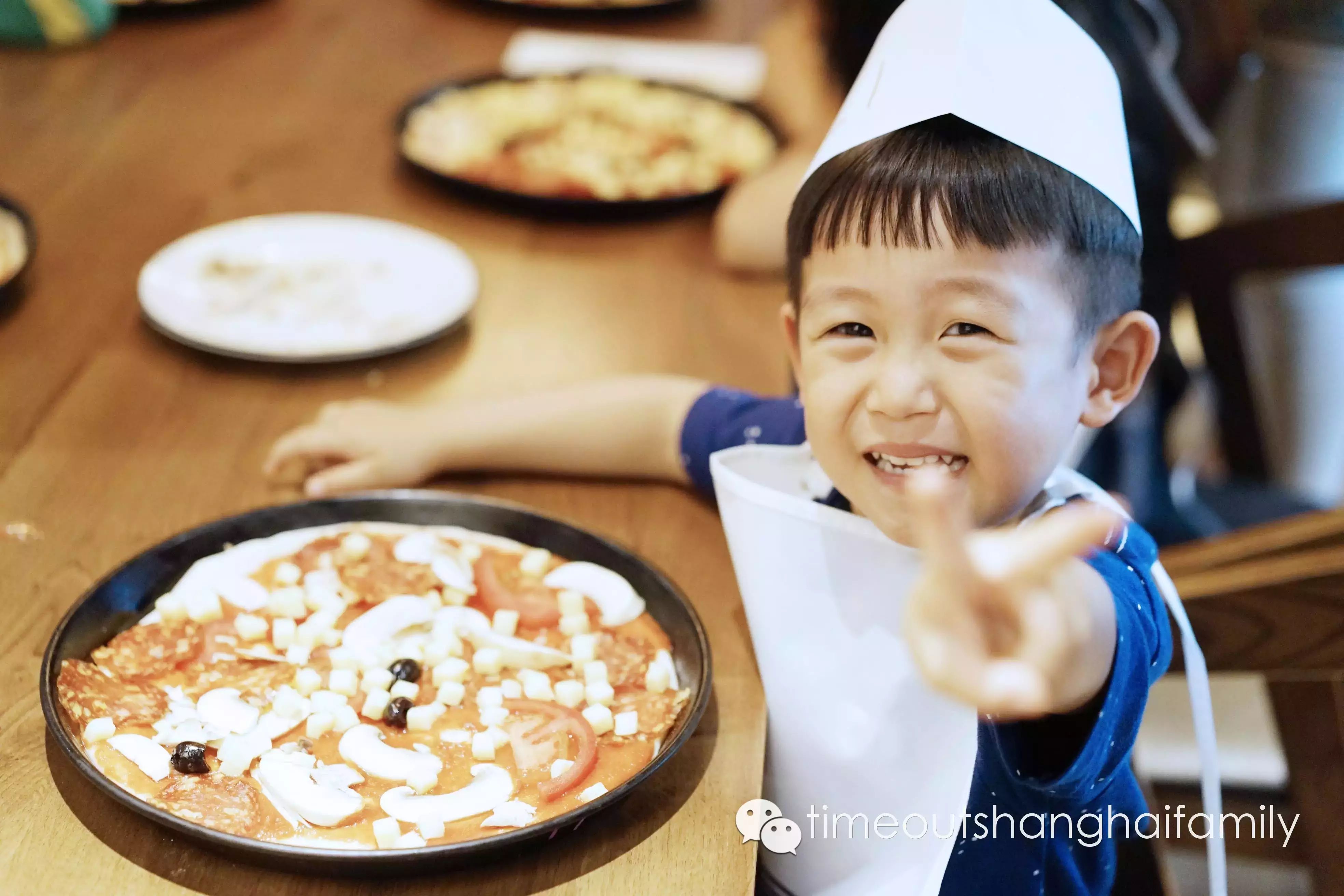 Time Out Shanghai and PizzaExpress hosted a hands-on pizza making party at the Surpass Court branch of PizzaExpress on May 31, 2015 - one day before the Children's Day. Kids and their parents had lots of fun making their own pizzas, with pizza dough and a wide range of toppings including ham, pepperoni, button mushrooms, sliced tomatoes, black olives, and more at their fingertips.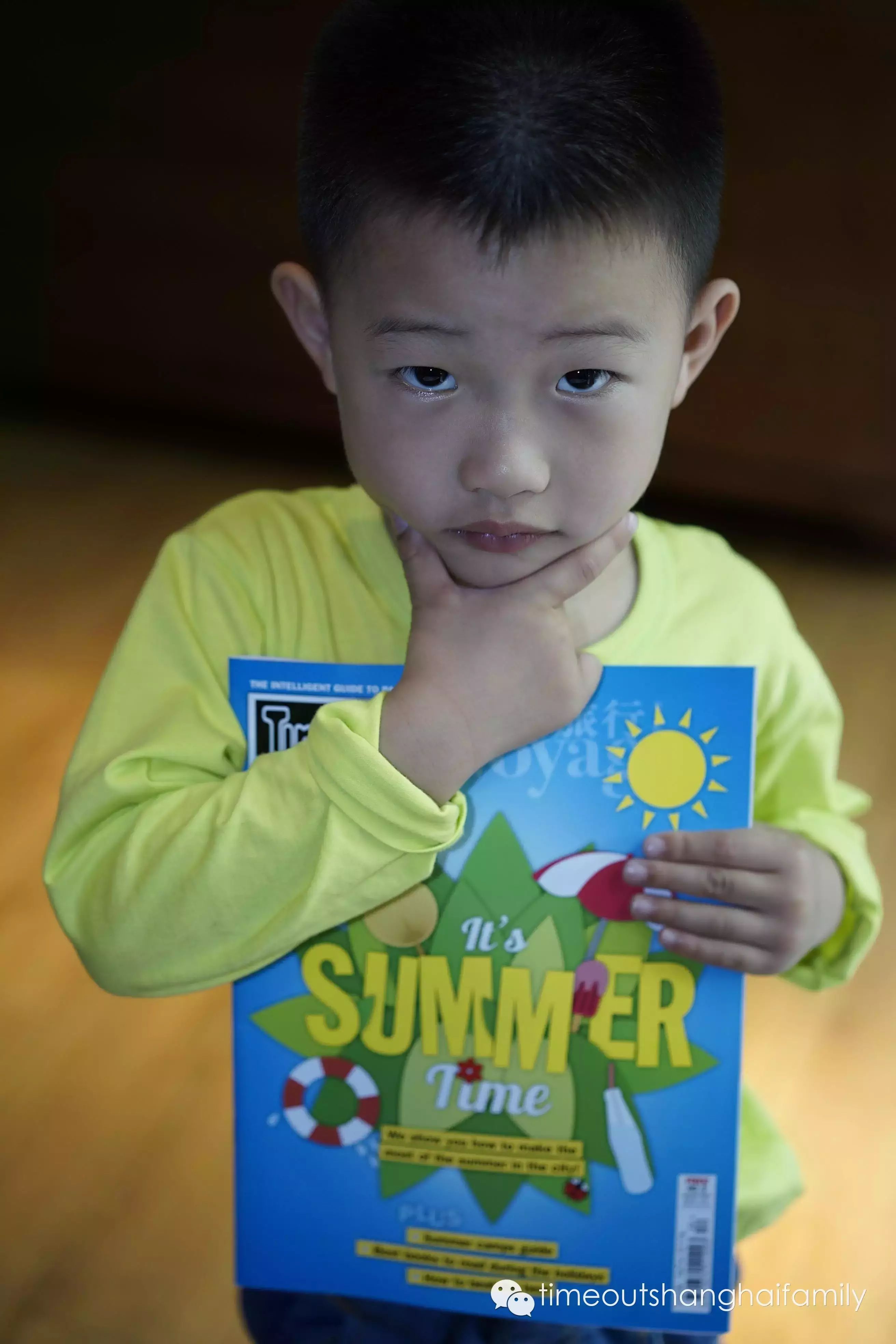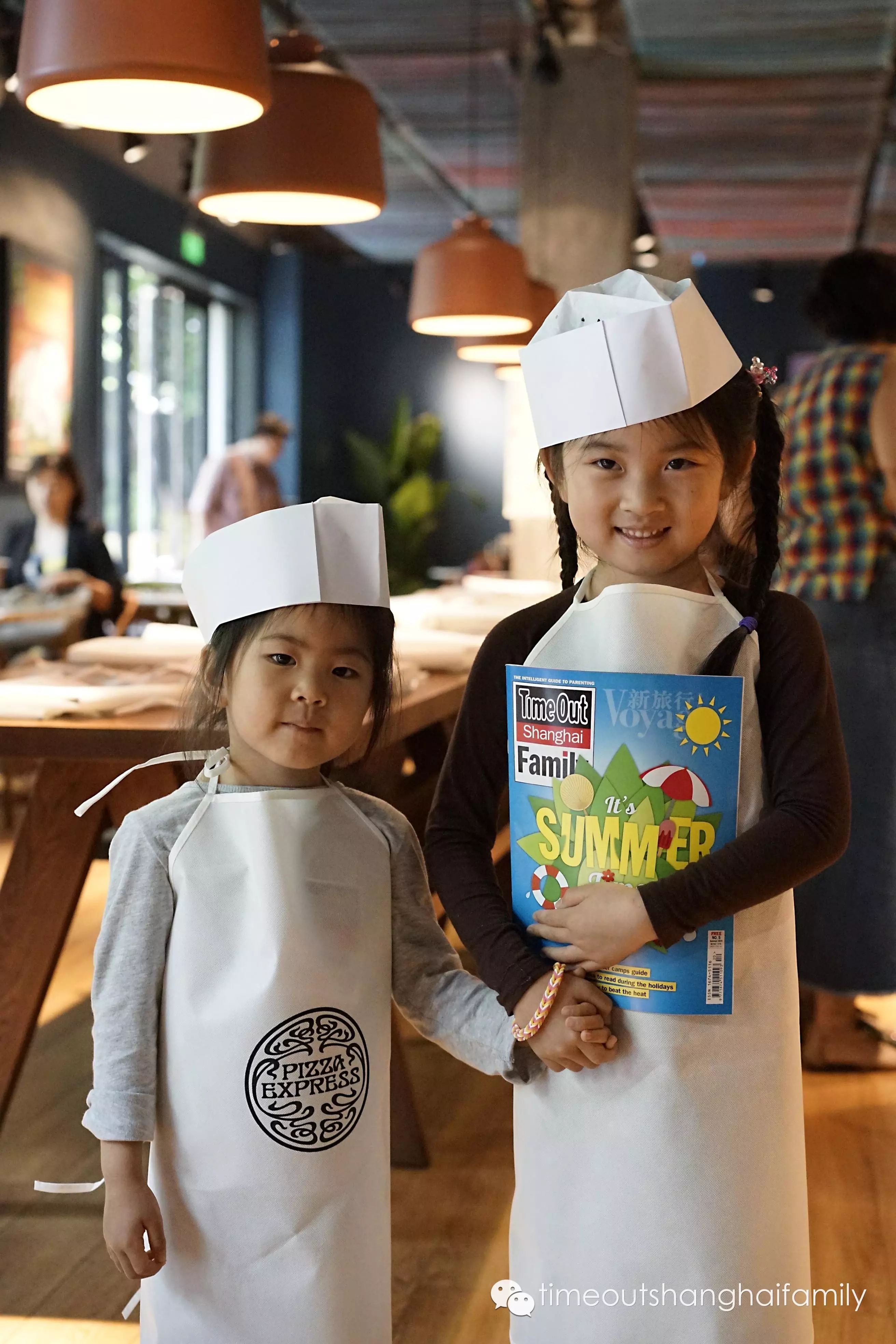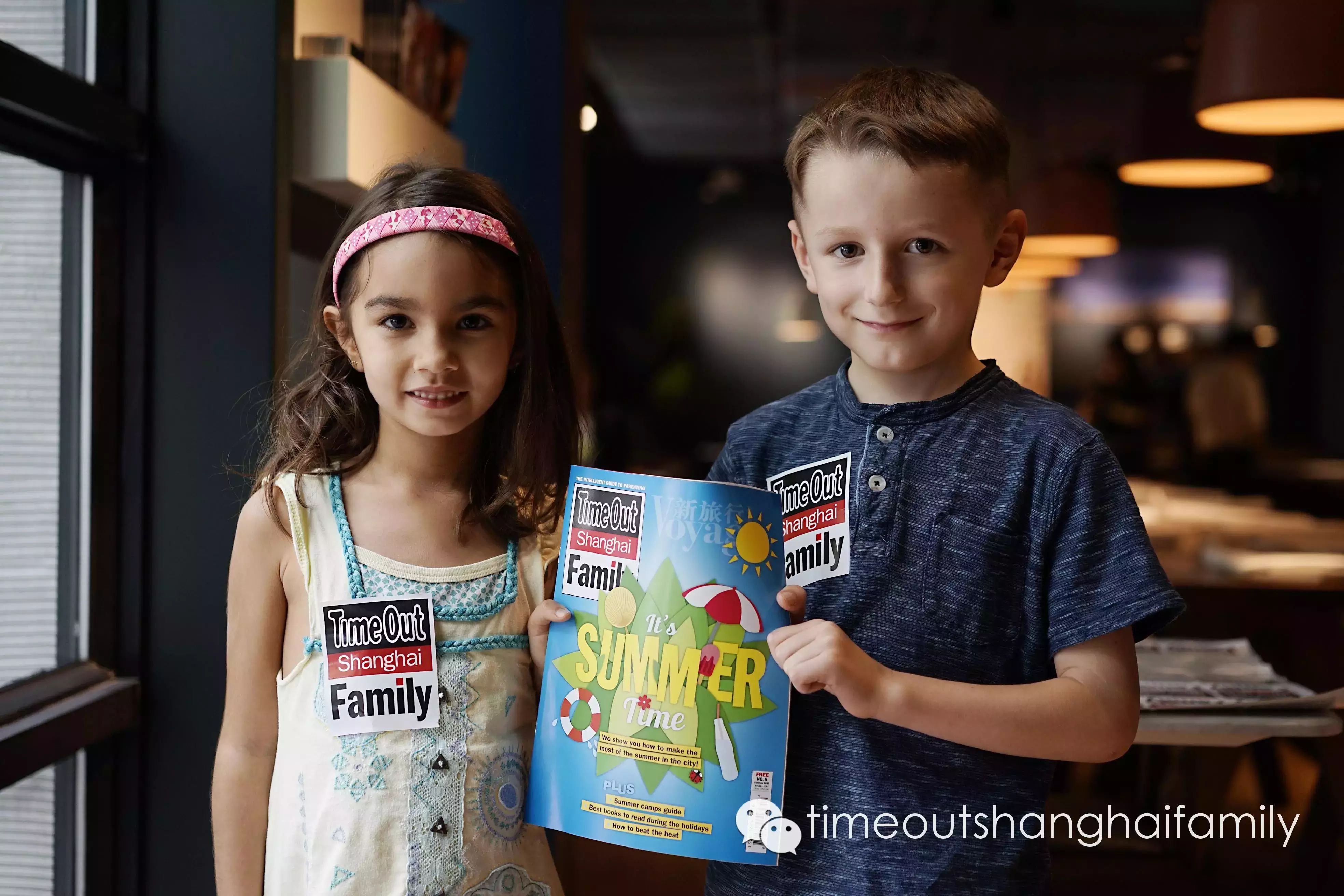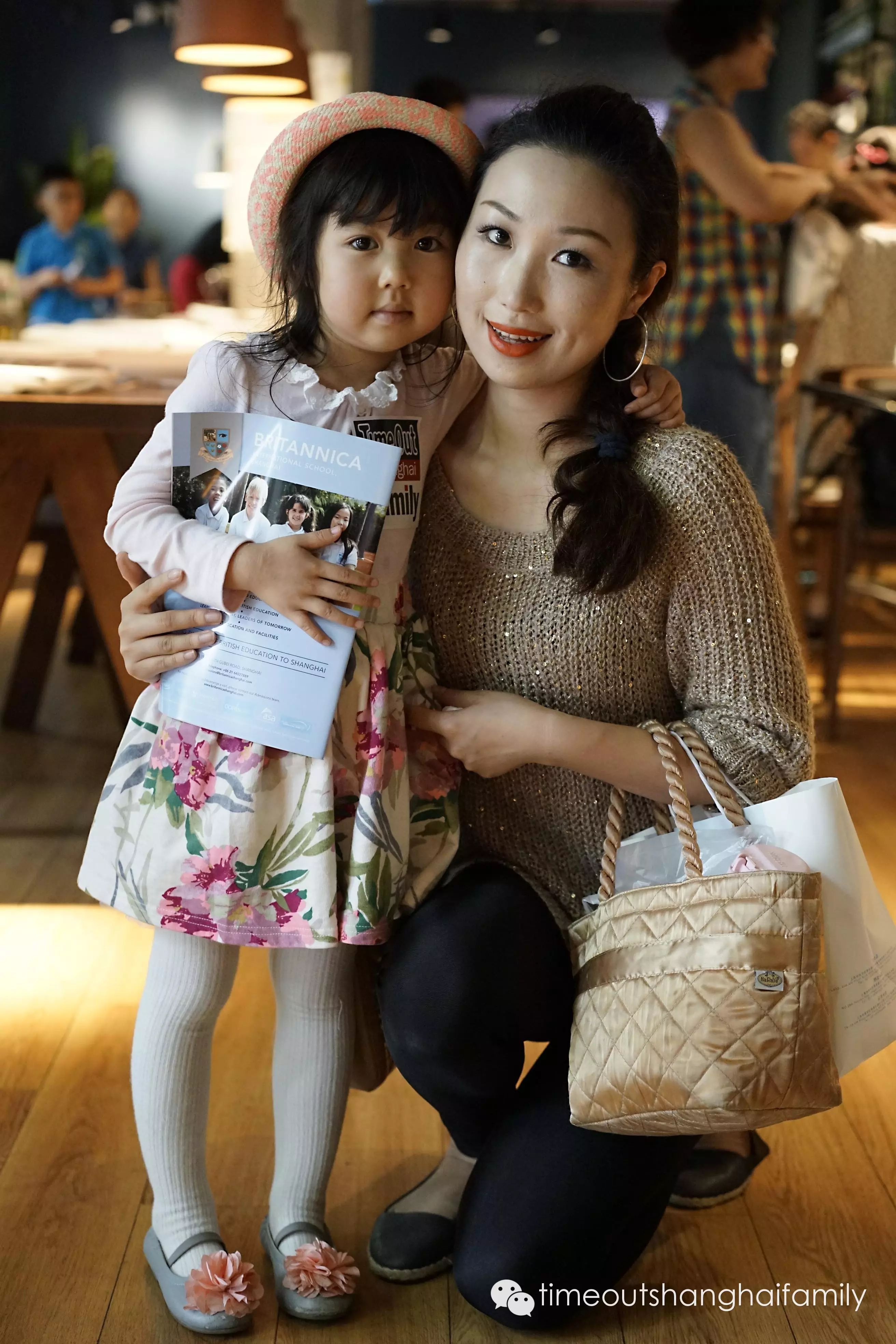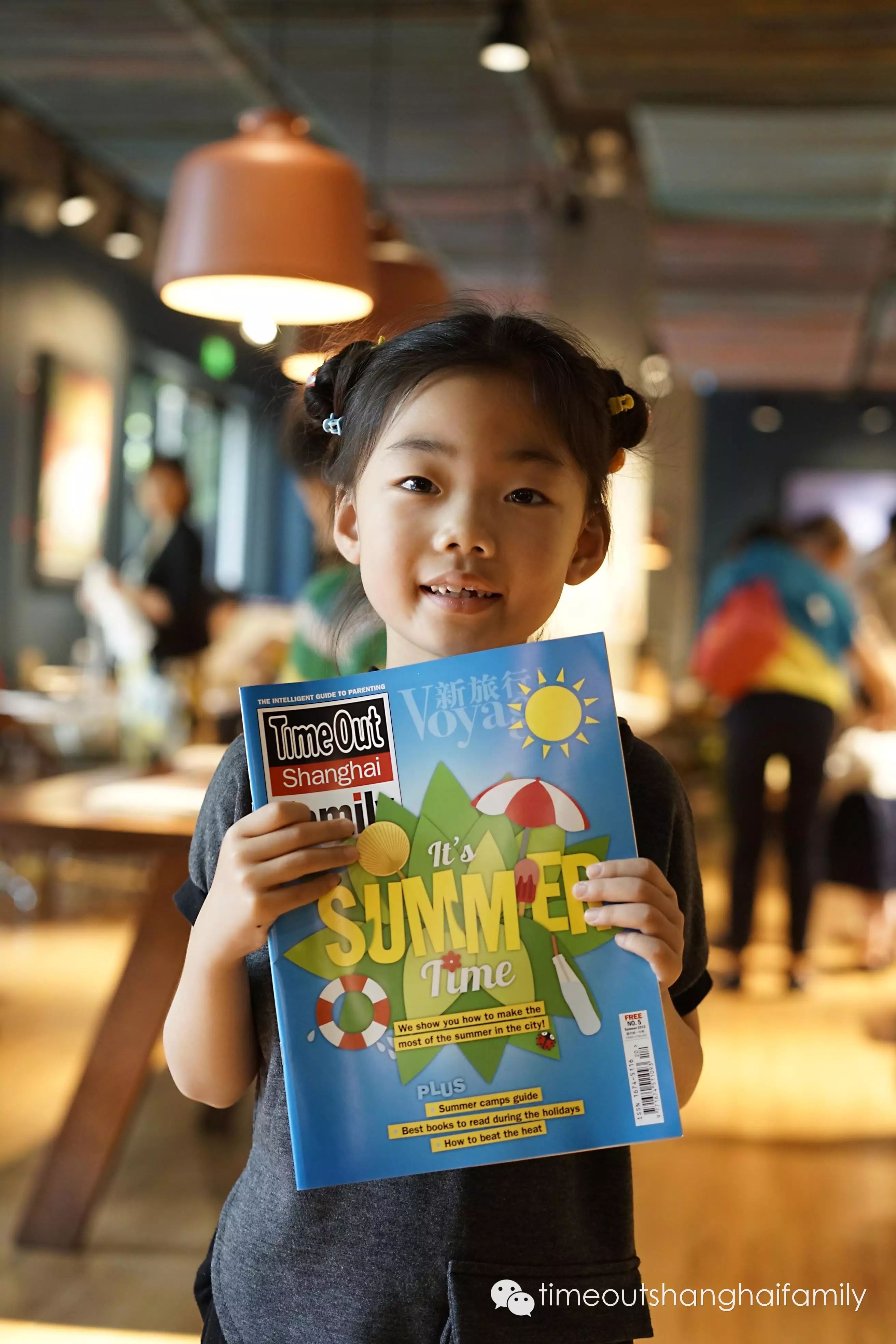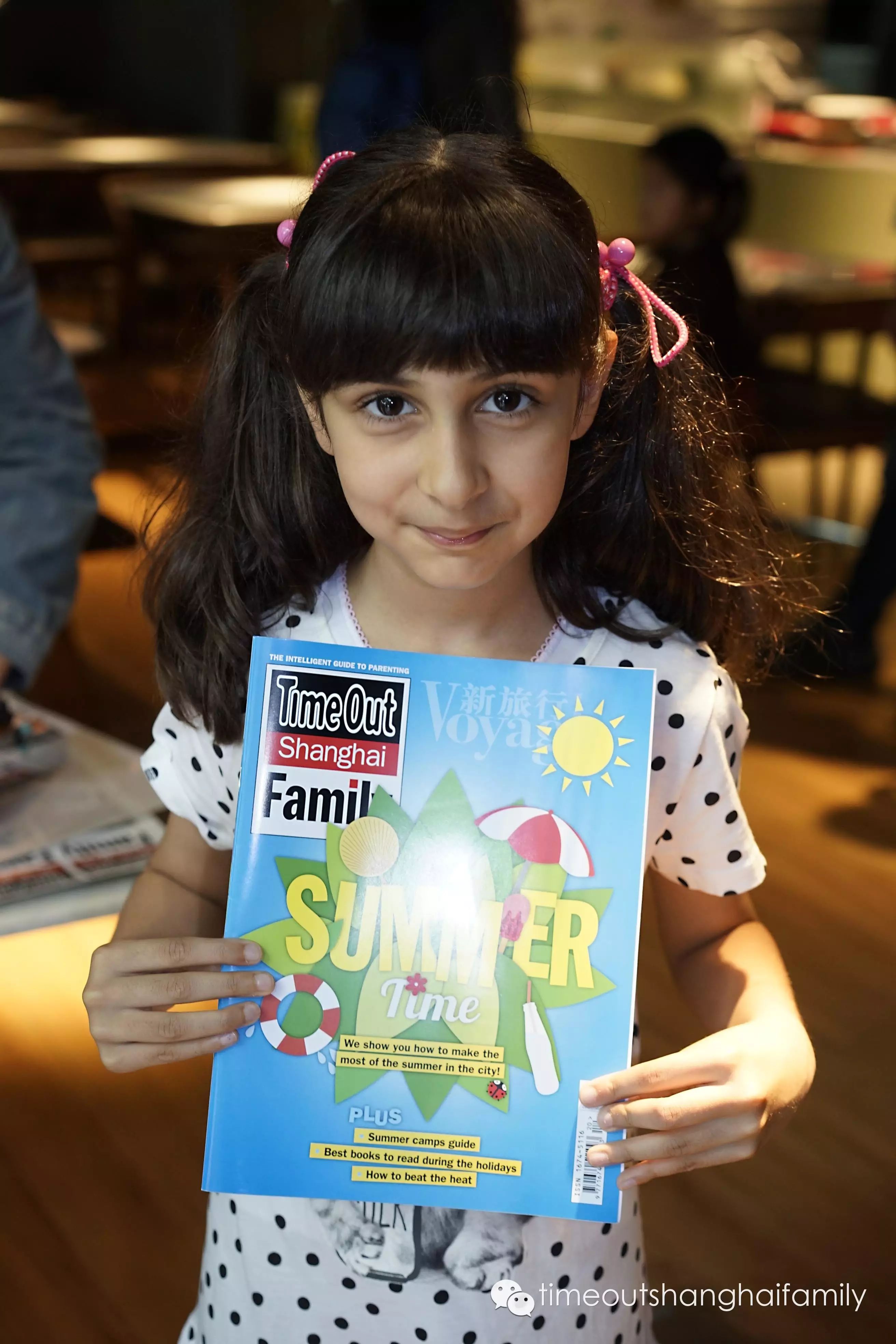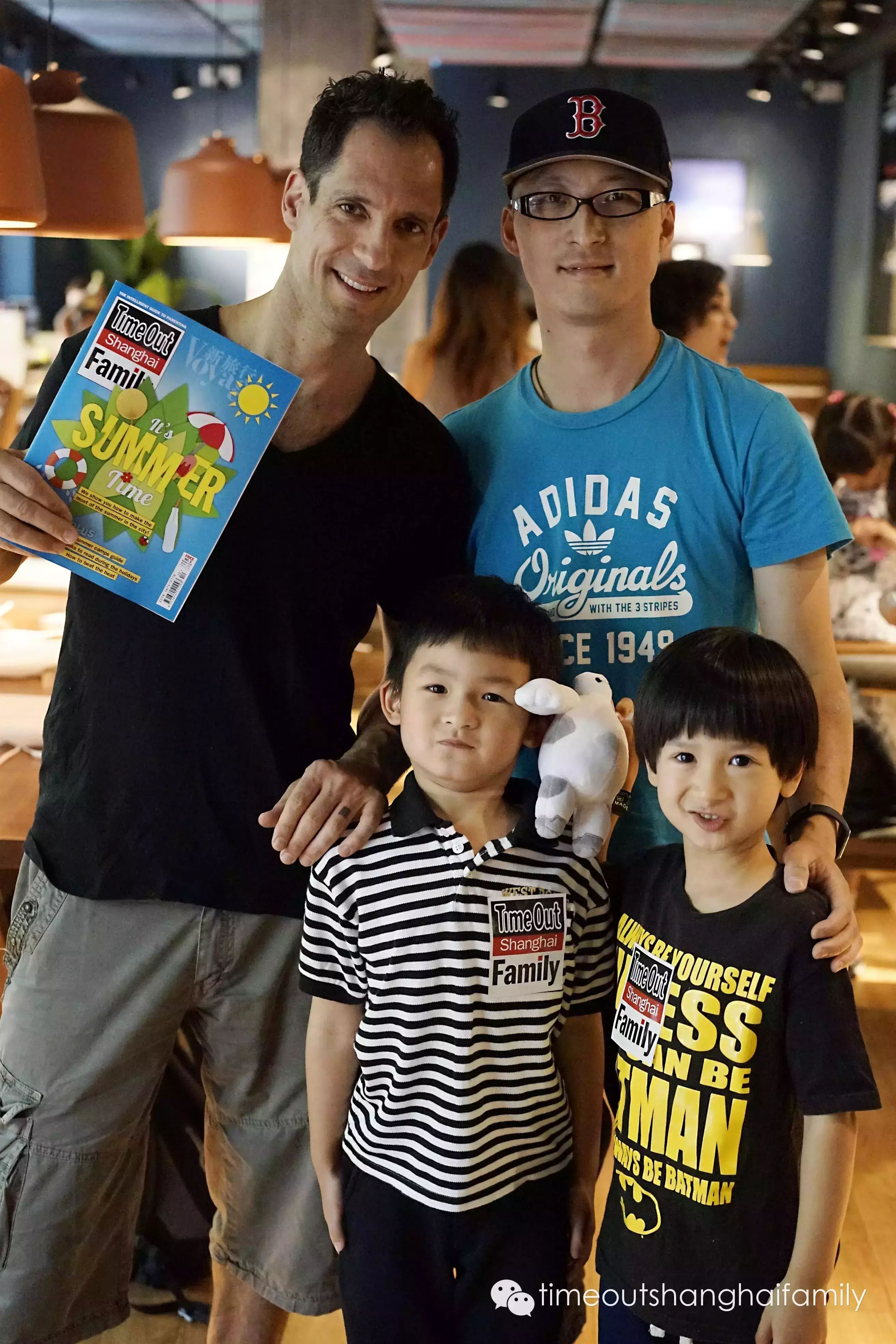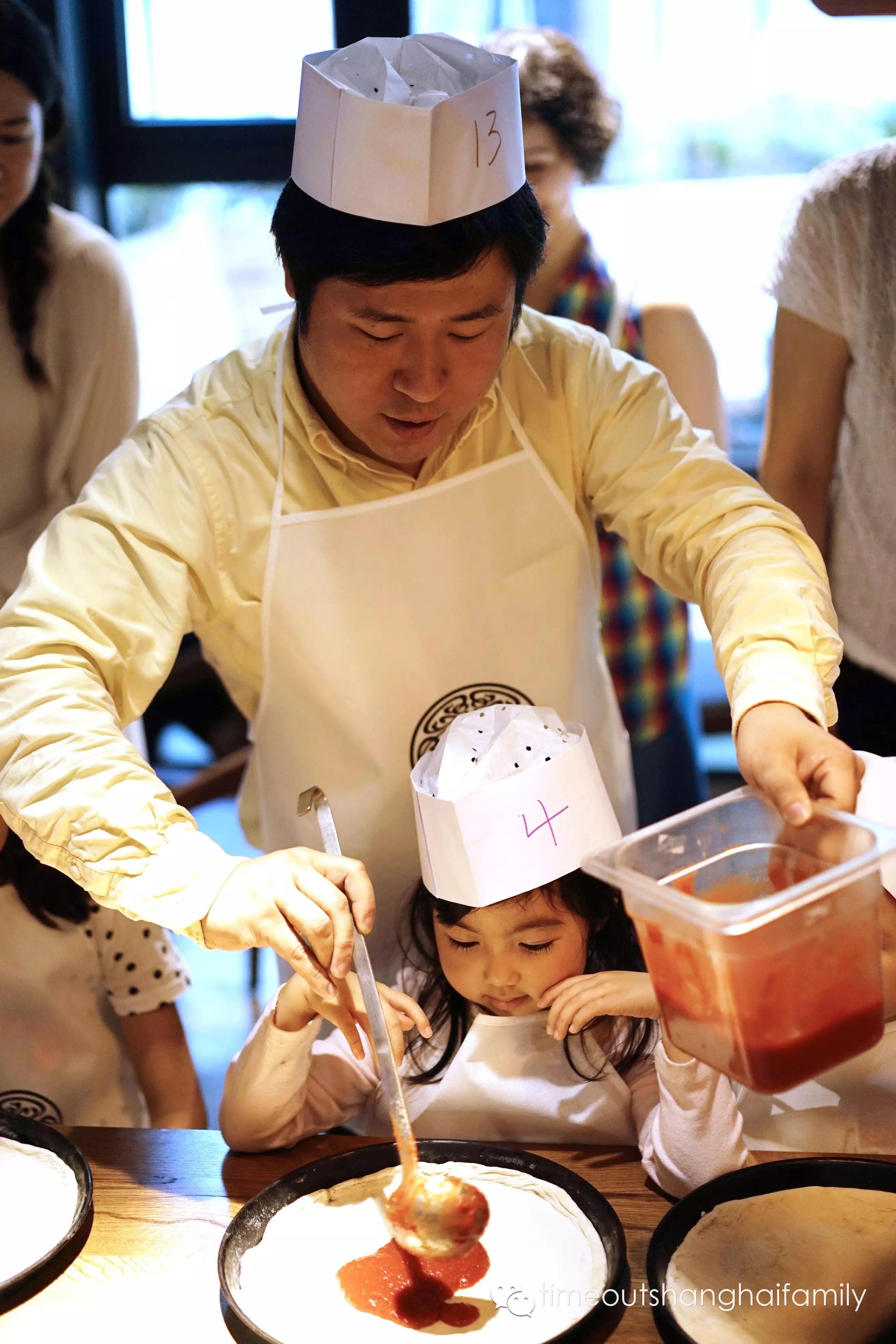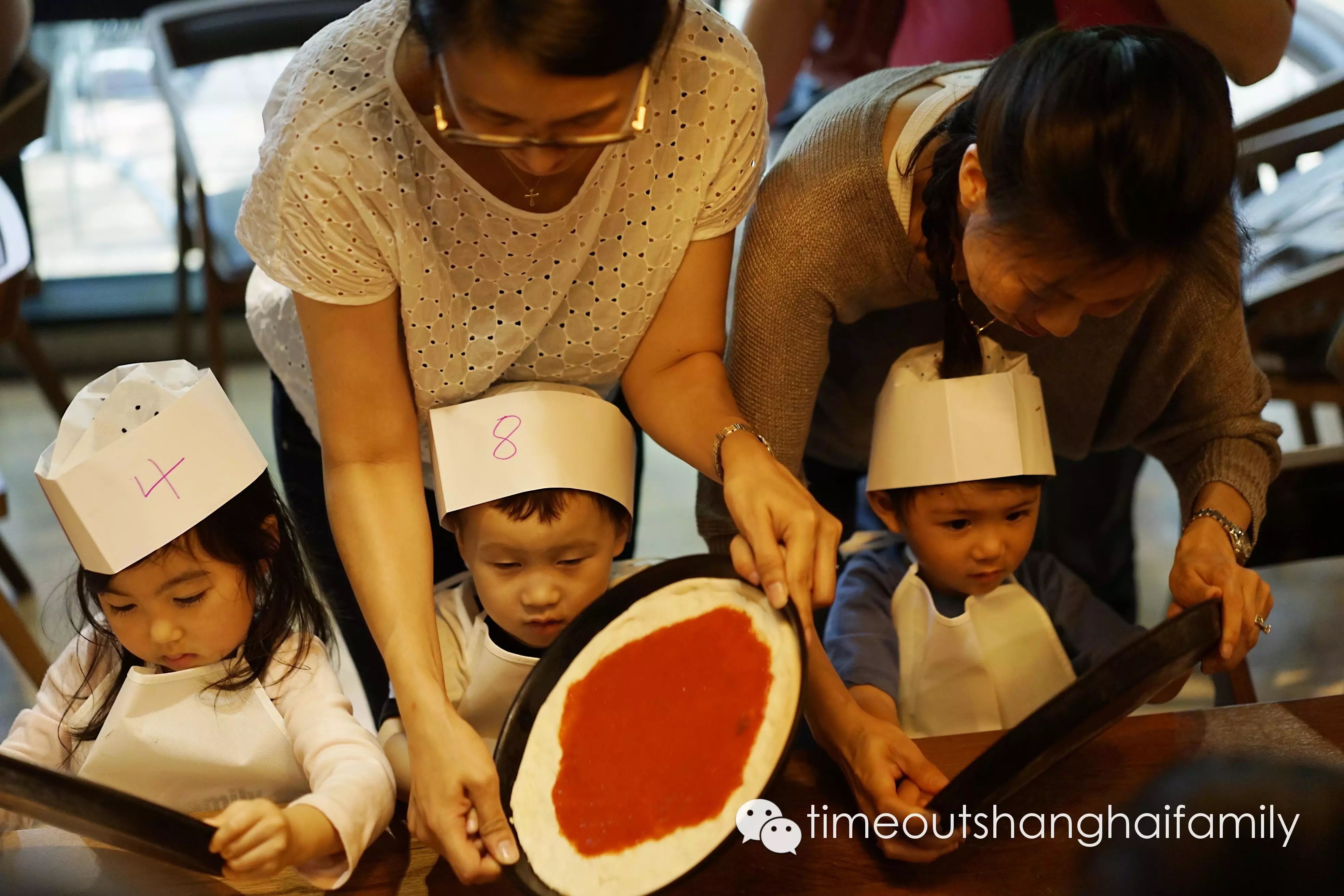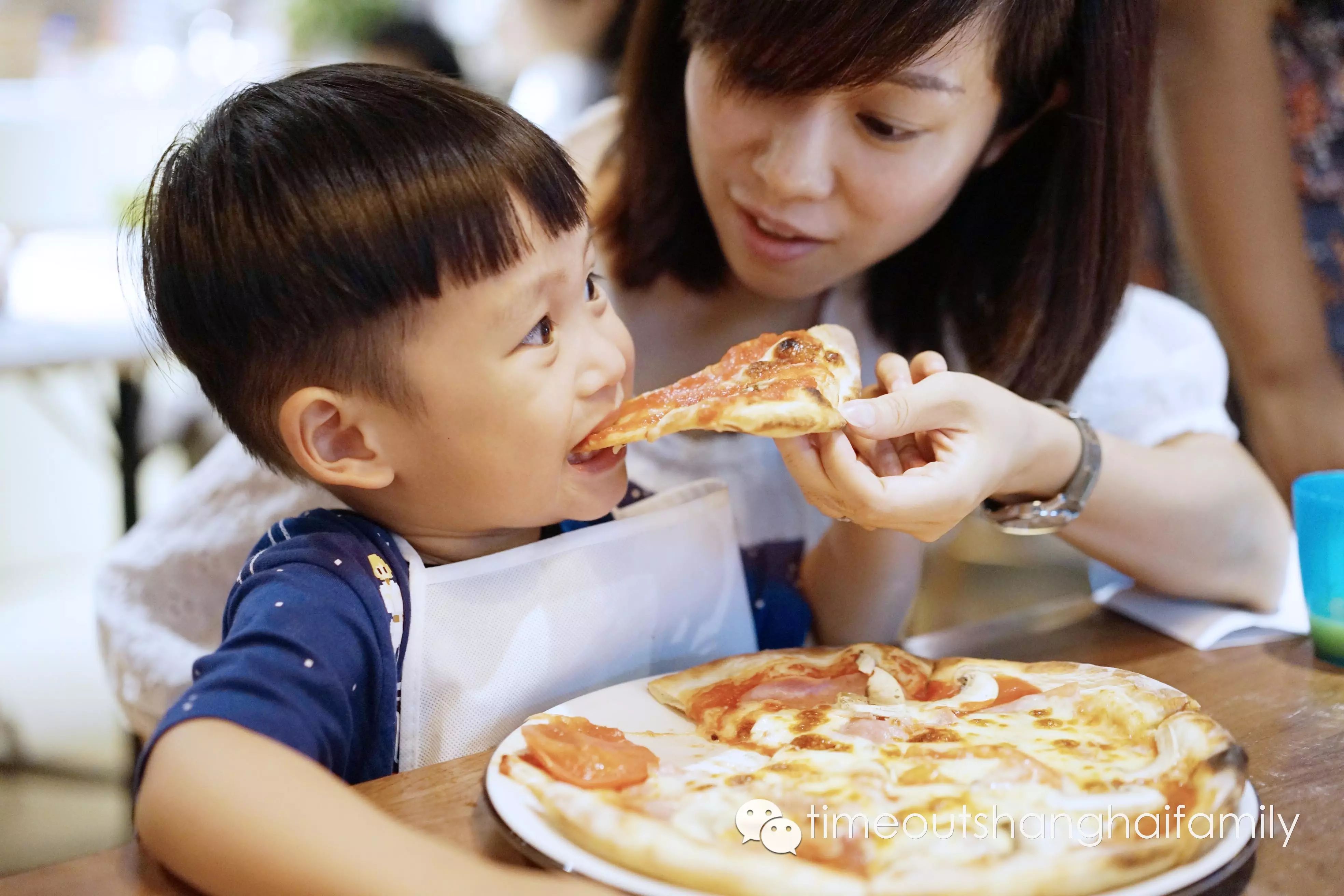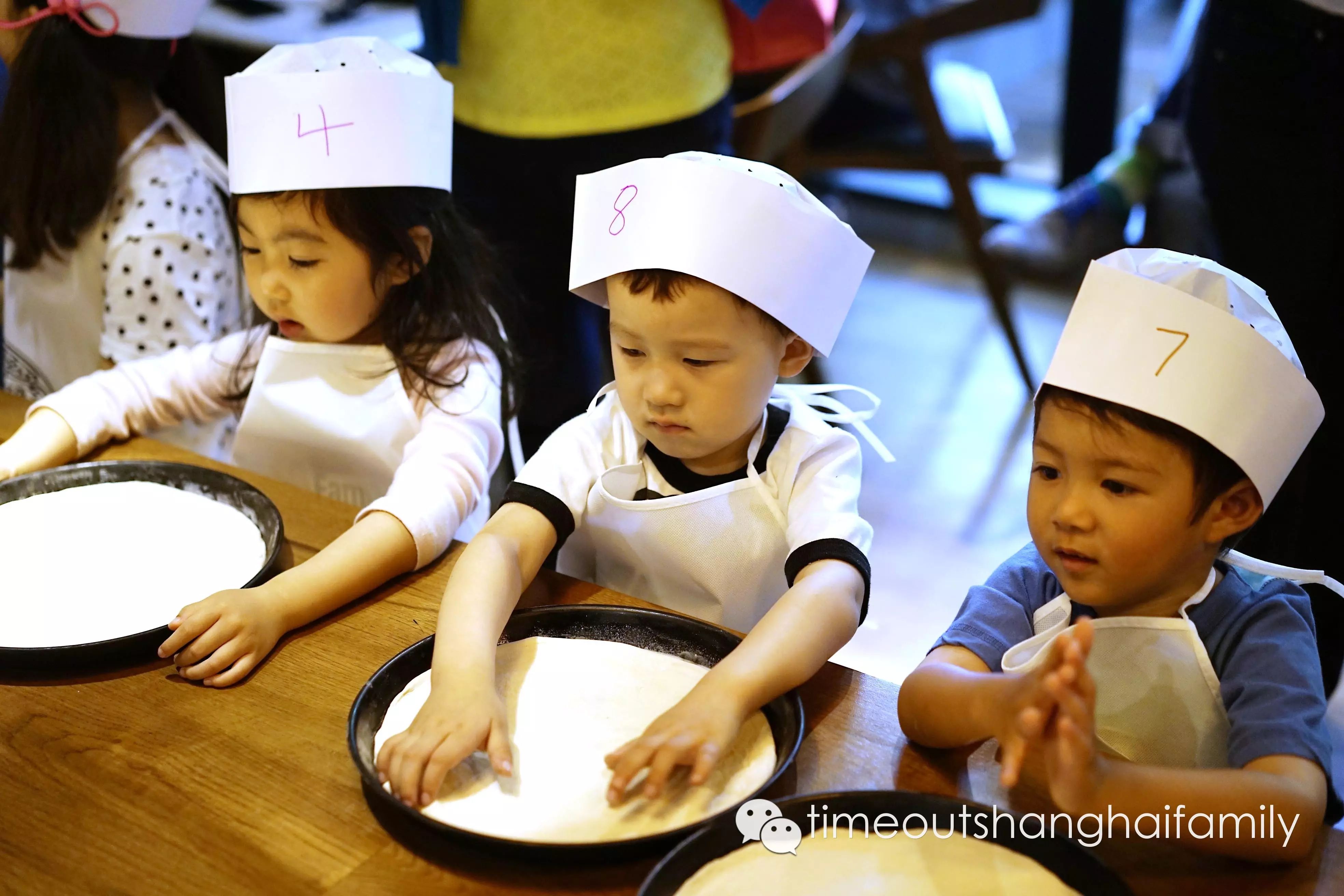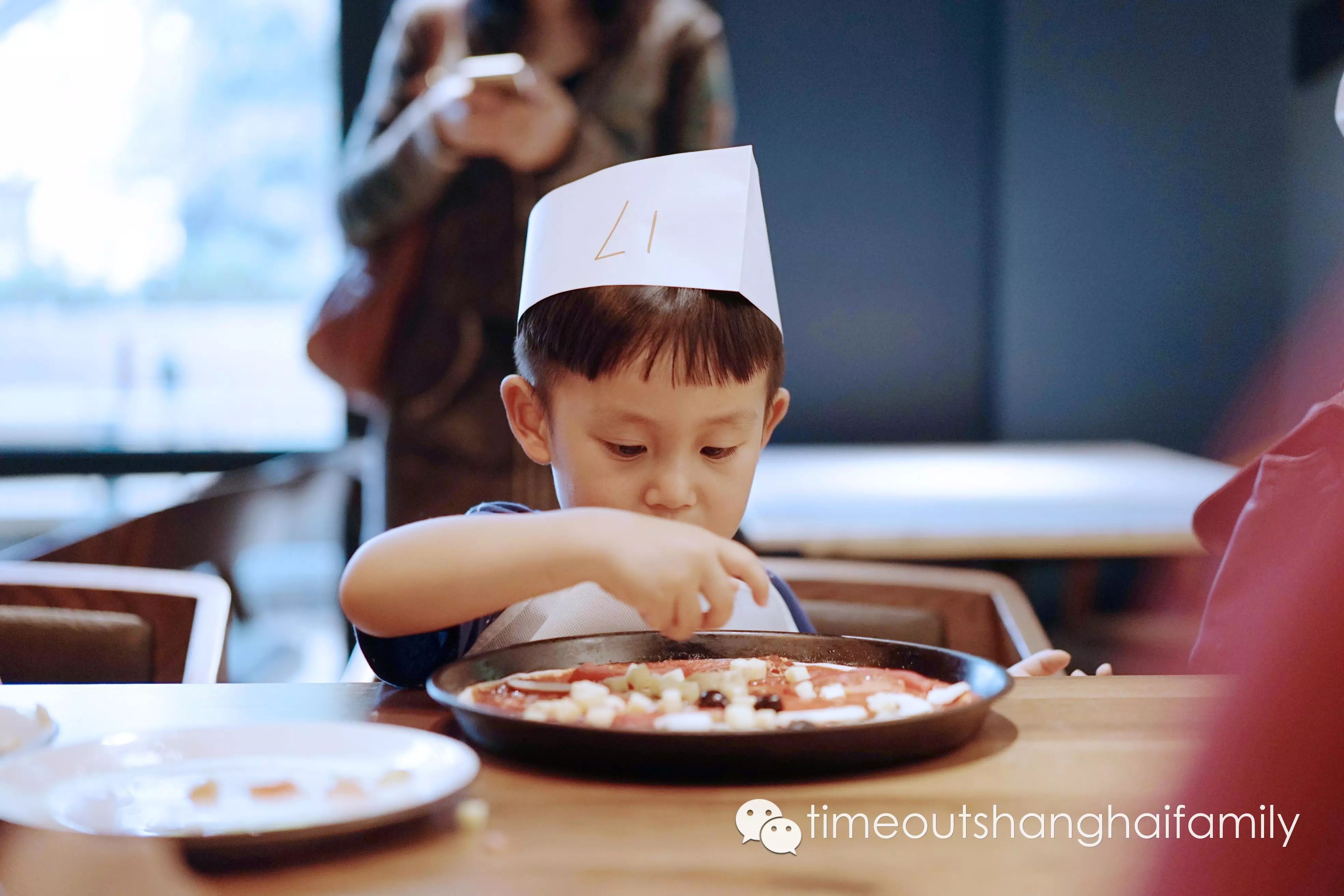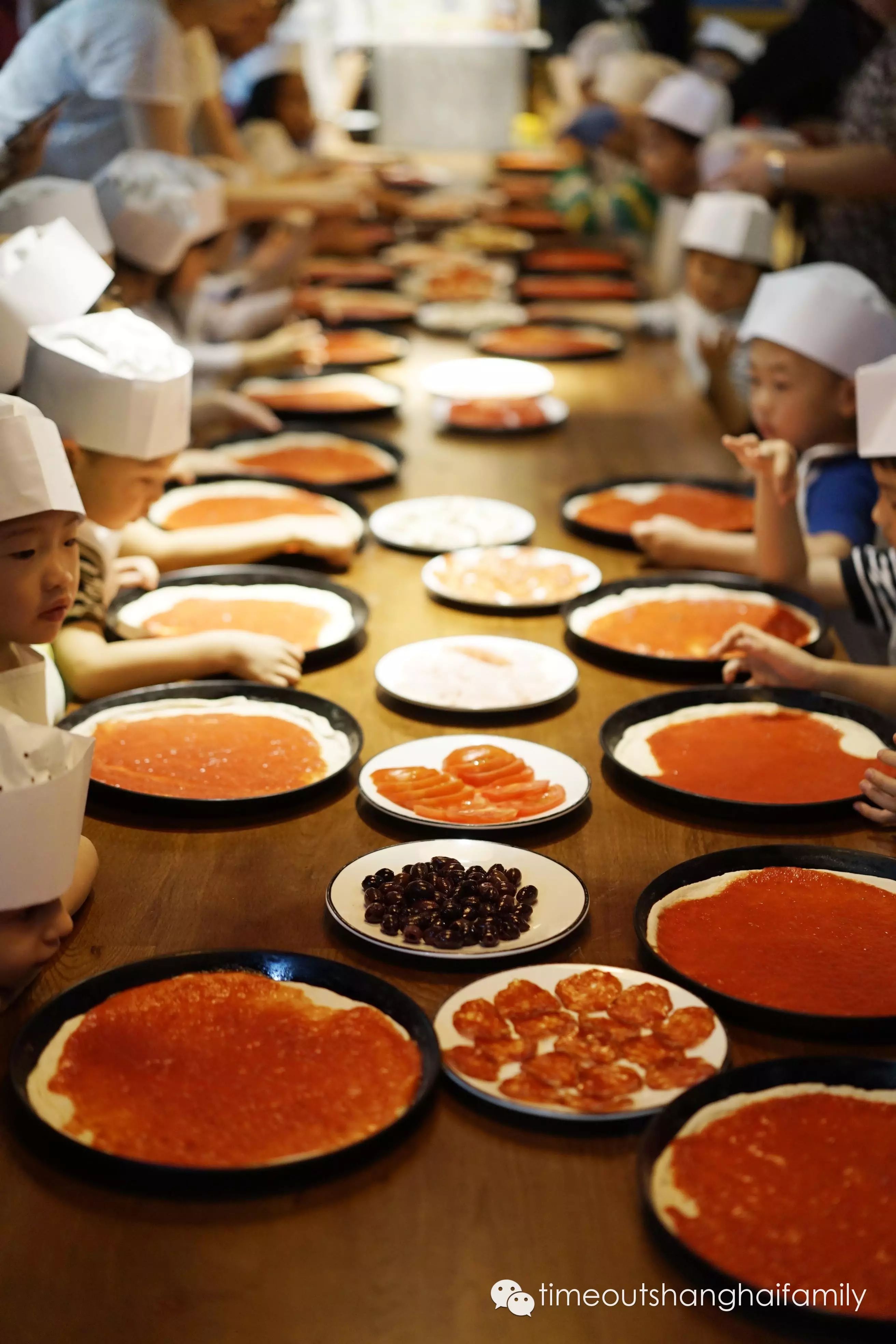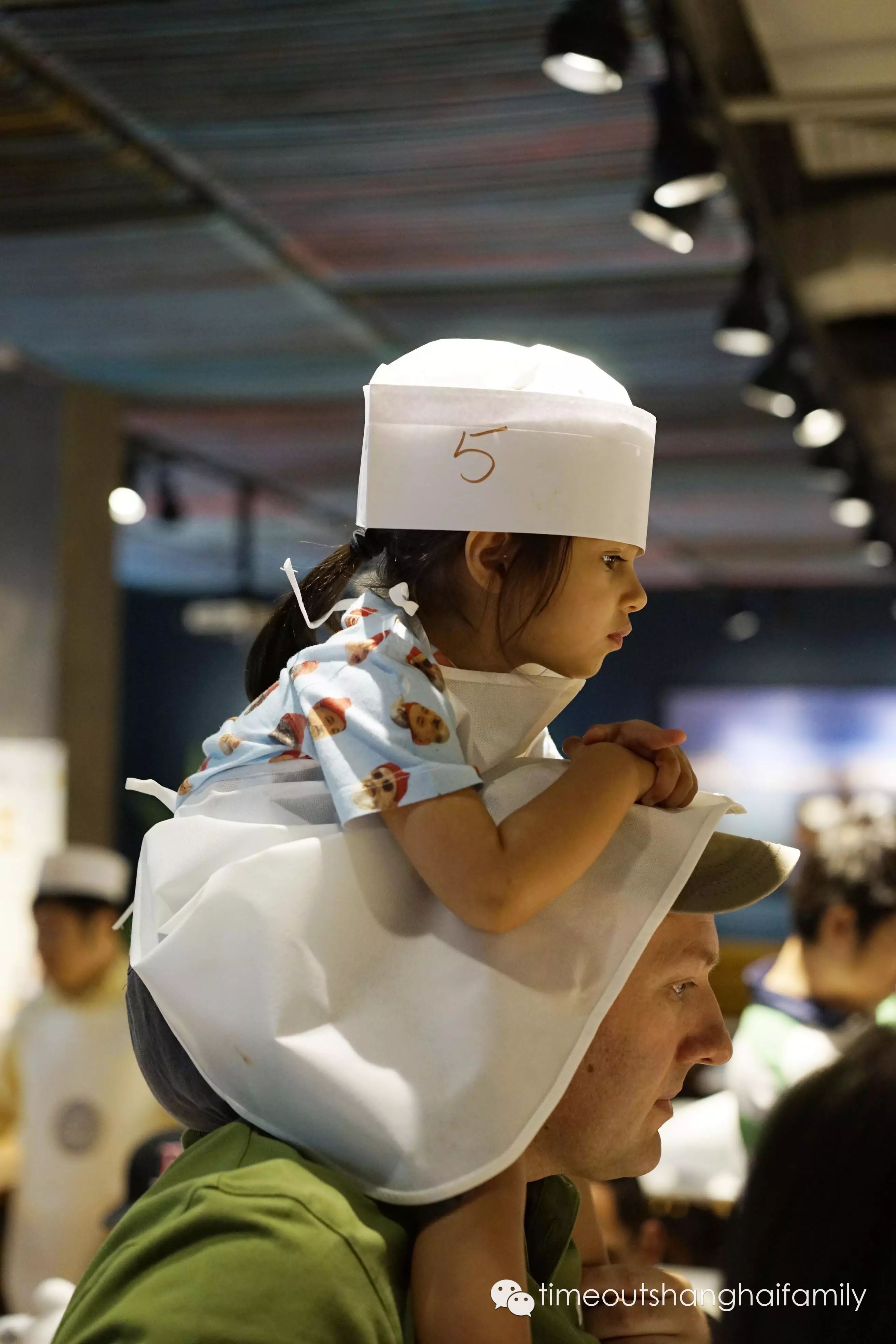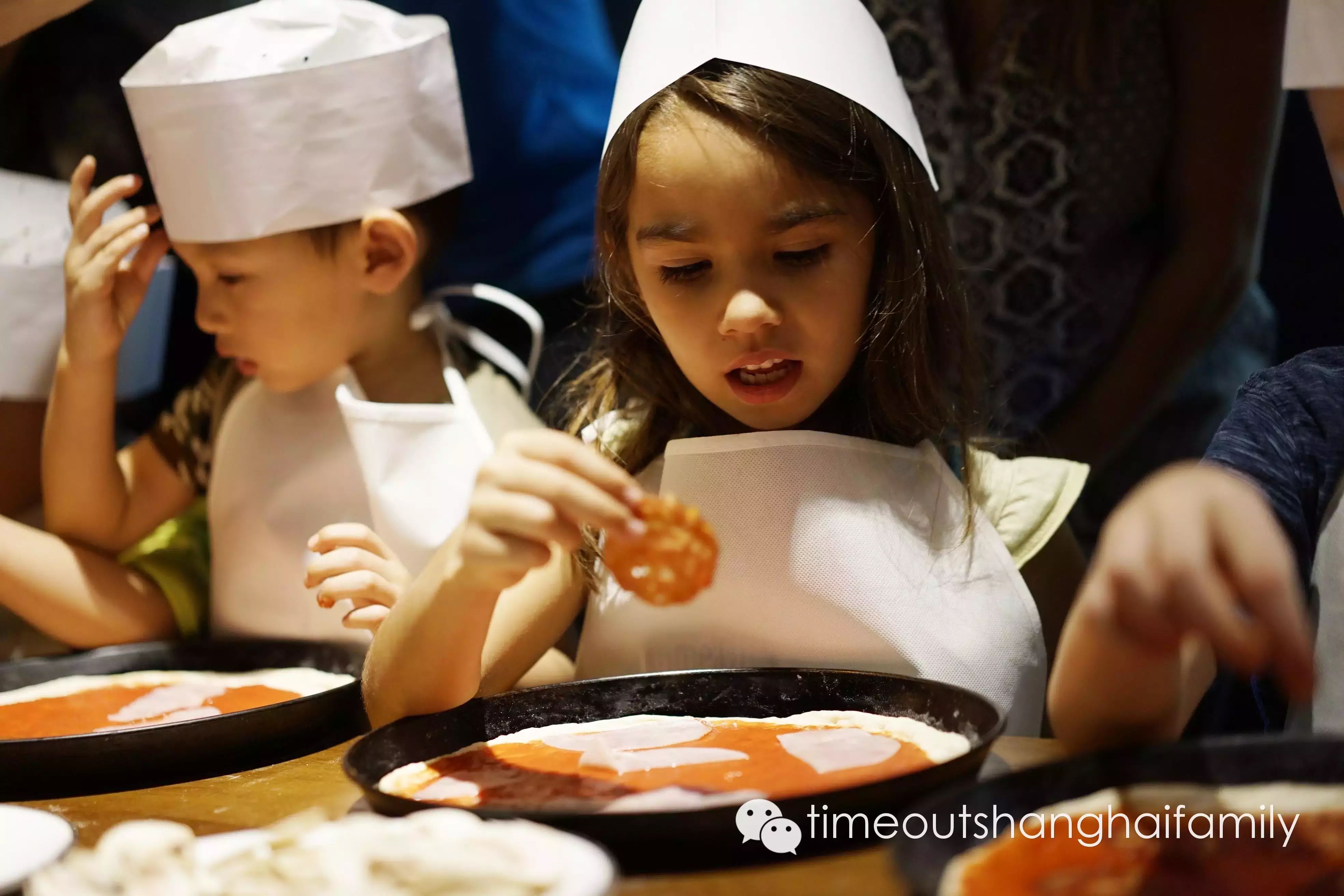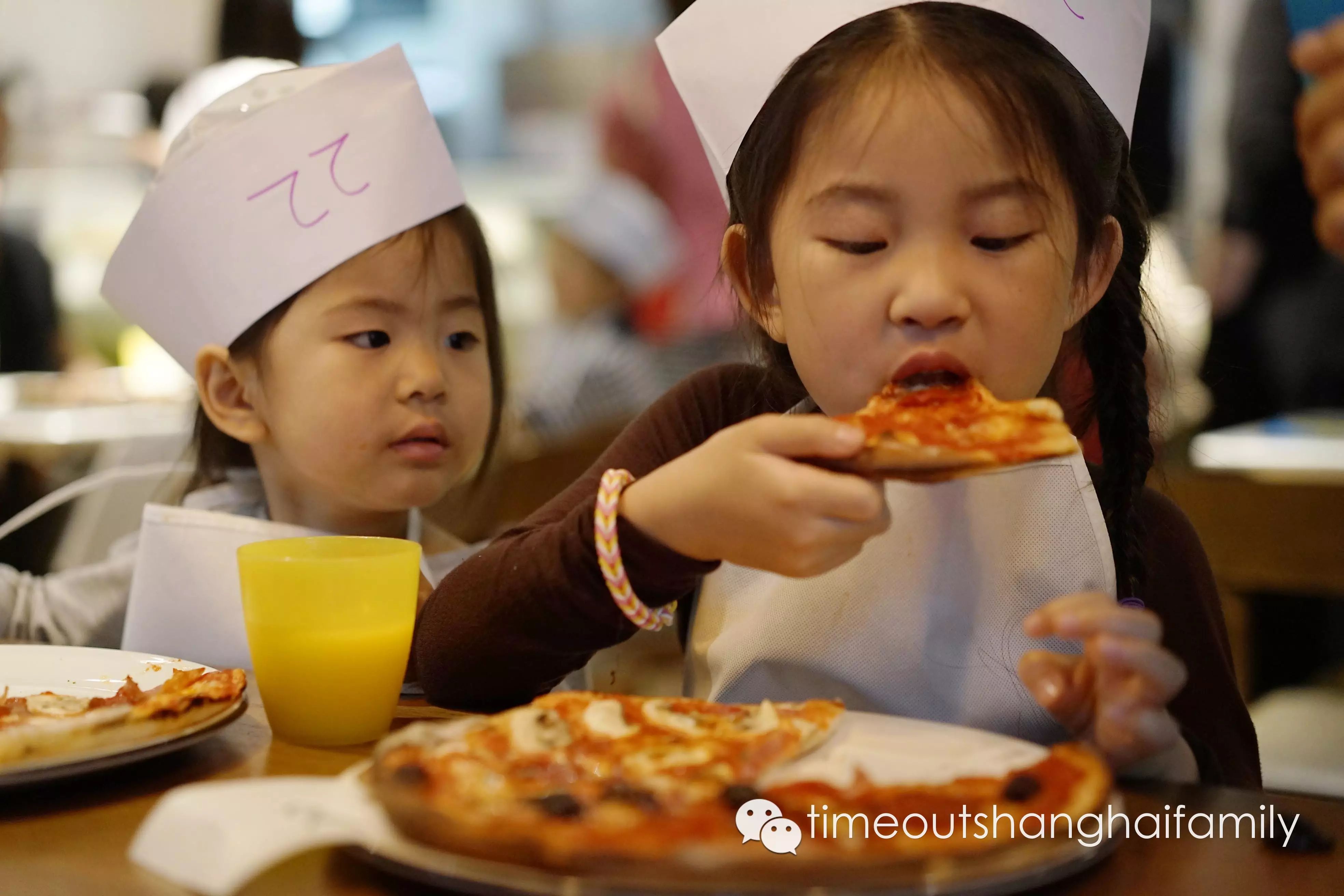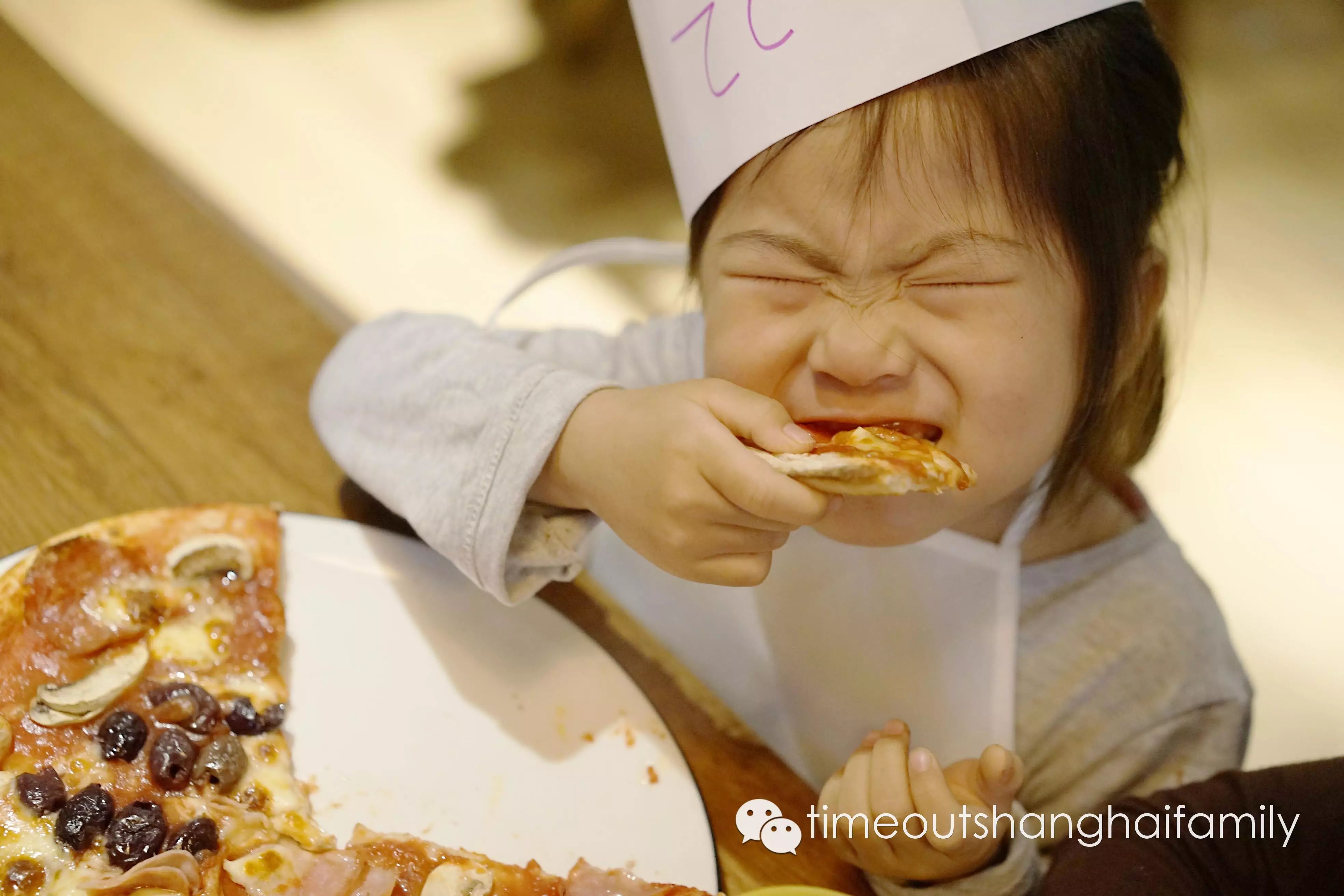 Click through our website to see what fun we had on that day.
We hope to see you at our next event!