Once upon a time (2011), a small, dark creaturewith long ears hopped into our lives for a fleeting visit. 30,000 people cameout to play in Shanghai and Beijing for what was one of China's most celebratedmusic festivals.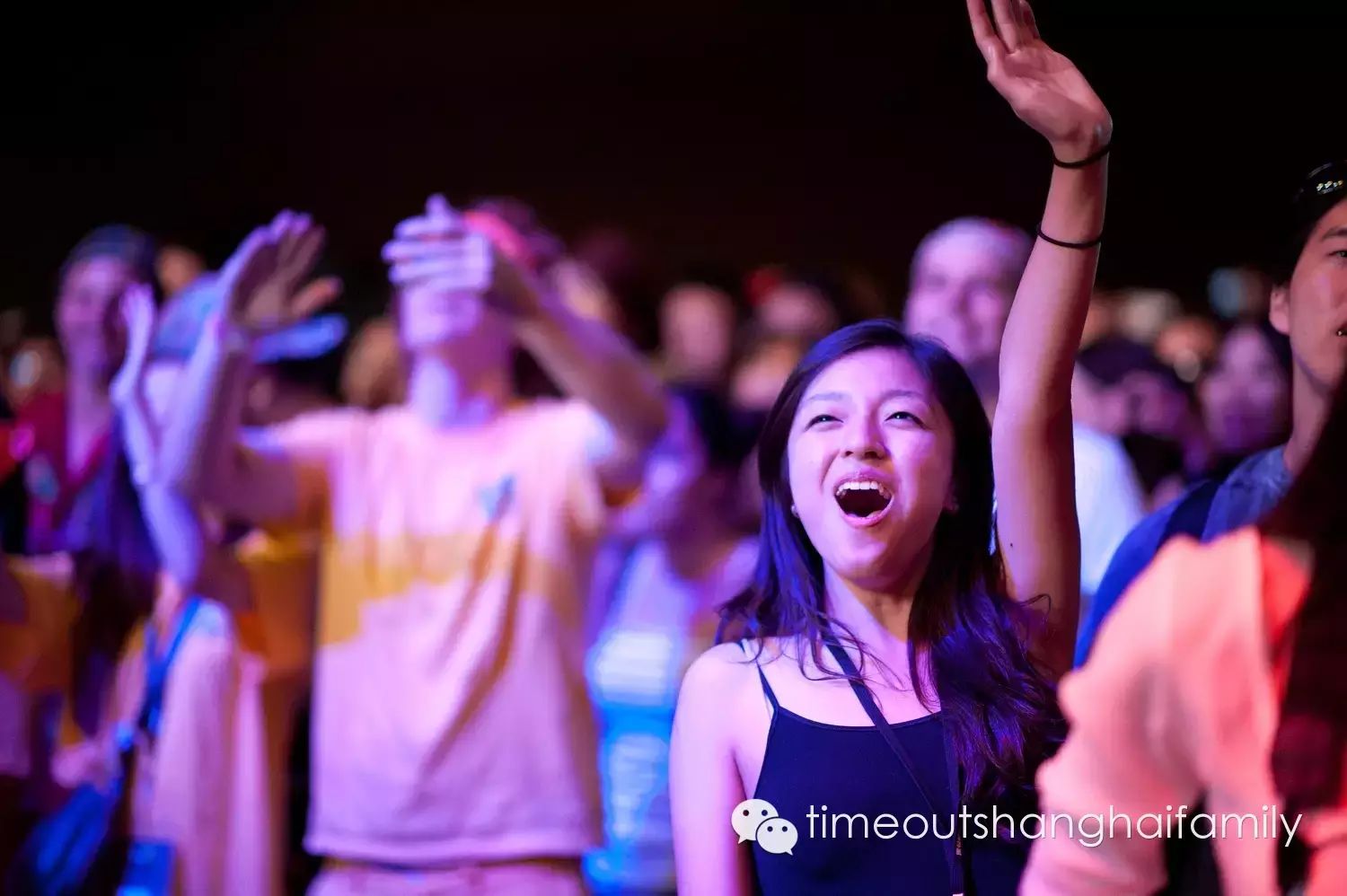 The organisers behind that festival, Split Works, havepaired up with Damai Live to create a festival on 19-20 September, bigger andbetter than before. Introducing the new ECHO PARK MUSIC FESTIVAL!
Imagine a place where boundless green fields envelope yourfeet, where strangeness looms, creativity pervades, and everyone is dancing. This is your escape from the big city, yourretreat from the urban grind. A Place Less Ordinary.
With a special Echo Park area just for the kids, presentedby Sport for Life Shanghai, you cannow bring your family for this big day out. Guaranteed good vibes, and fun forall.
We've got 57 artists playing across 4 stages, great food,and creative areas throughout the site. But that's just the beginning! Our Kids Zone welcomes children of all ages,with tons of engaging activities and experienced coaches. We have:
- jumping castles
- human foosball
- face painting
- sack racing
- tug-o-war
- basketball hoops
- and more!
Kids 1.2m and under are free, and your teenagers andstudents all can get discounted student tickets in advance – simply come withyour student ID to the Split Works office to purchase! (150RMB/day). 100 FuxingRoad, #2A (near Yongfu Road)
Adult Pre-saletickets can now be purchased online through Damai or SmartTicket!
DETAILS
Kids area hours are from 12 – 7pm, September 19 & 20.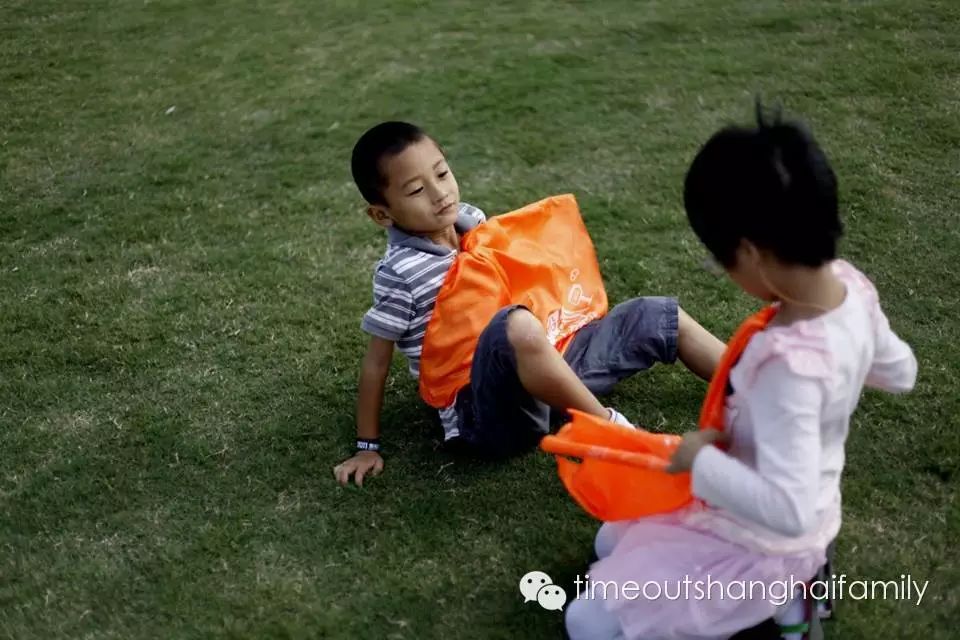 MUSIC LINEUP
Day 1 (Saturday, September19)
HighlightedArtists: Gerard Way, Envy, Everything Everything,Beach Fossils, Young Fathers, Koreless,and Chochukmo.
Also playingSaturday: The Big Wave, We Are Wolves,Nova Heart, Mosaic, Stolen, Nite Fields, The Fuzz, Bok Bok, Koreless, Itsogoo, Session Victim (live), Duck Fight Goose,Hutong Yellow Weasels, Howie Lee (live), C.Z, Laura Ingalls,Kikiorix, Damacha (live), Aivilox, Deep Ronin and Allan Marshall.
Day 2 (Sunday, September 20)
HighlightedArtists: Kelis, Black Star, Chase &Status (DJ set) & Rage, Jay Park and Sound Toy, Swim Deep, Pennywise.
Also playingSunday: Shocking Pinks, Star Slinger, JeffLang, Ajinai, Forests, The Murky Crows, South Acid MiMi Dance Team, NineTreasures, J-Fever & Soulspeak, Project Ace, Yang Bing, Emerald Rae, Vibronics & Madu Messenger,Skinny Brown, Nick Monaco (live), MagicTouch, MIIIA, Holly Sh!t, Cavia, Santo Chino, and Miki Discosnot
Kingston Rudieska &Compa will be playing onboth days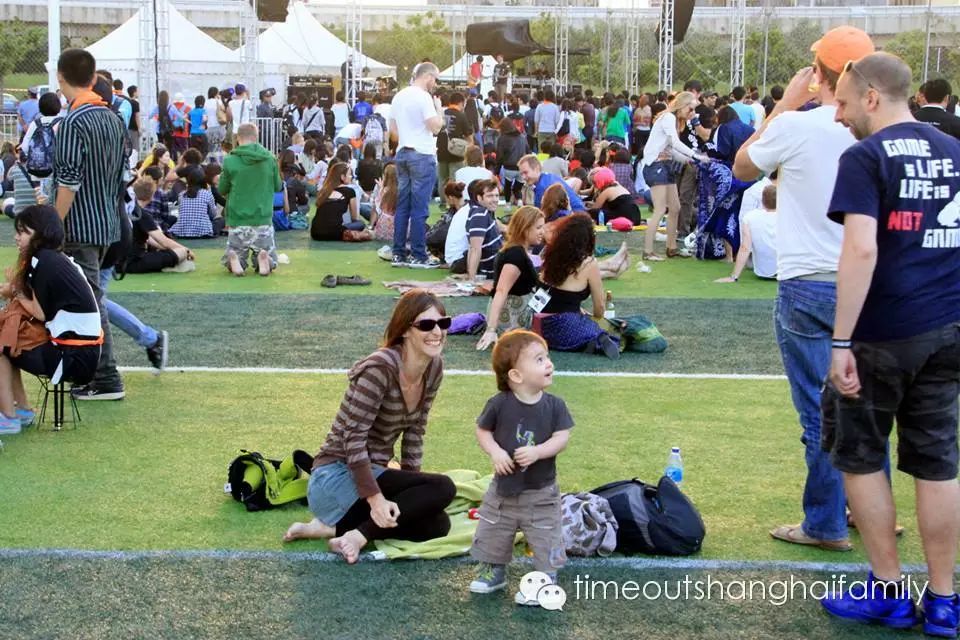 OfficialWebsite: www.echopark.cn
Weibo: @echoparkCN
WeChat: EchoParkCN
Facebook/Instagram:@EchoParkCN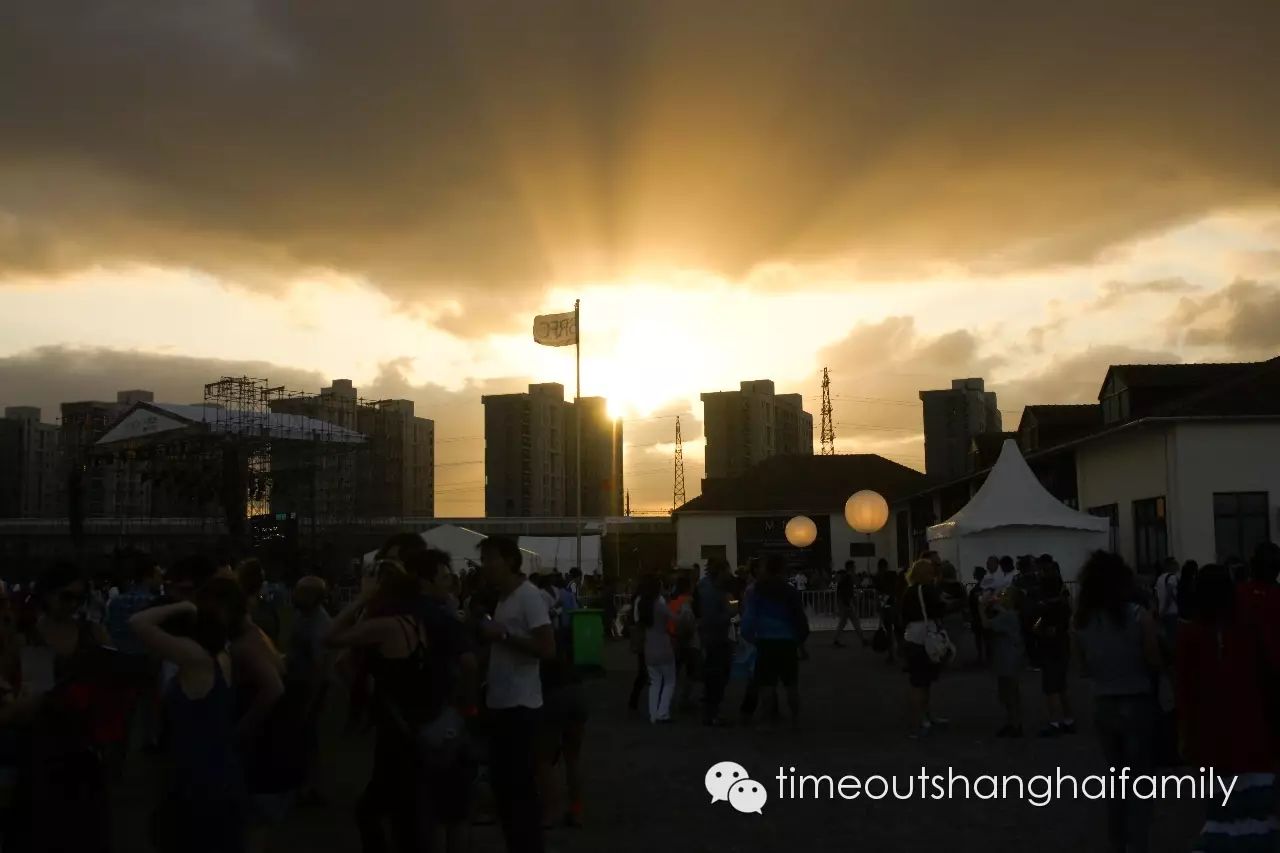 Echo Park
Date: 19-20th September (Sat & Sun)
Venue: Shanghai Rugby Football Club
Address: 2700 Zhangyang Bei Roadnear Wuzhou Avenue, Metro station Wuzhou Avenue (Line 6, Exit 1)
Pre-sale Tickets:200 RMB/day, 300 RMB for both days
Regular Tickets: 260 RMB/day, 400RMB for both days
Purchase: http://en.damai.cn/event/tickets_86378/
Or download the 'Damai' mobile app fromdamai.cn
AboutSplit Works:
Split Works has been rocking in the free (ish)world since 2006. Working with inspirational artists from across the globe, thegood people at Split Works HQ have been key contributors to the continued riseof China's music scene.
Split Works has launched five music festivalsand promoted over 400 tours to 30 Chinese cities, always striving to stay trueto a familiar refrain: the music has to be special, every single time. FromGodspeed You! Black Emperor to Sonic Youth, from Thee Oh Sees to Mac Demarcoand Shabazz Palaces, from Black Rabbit to JUE and Wooozy to More Music, we lovemusic, we love China and we love you.
SplitWorks Official Website:http://www.spli-t.com
About Sport for Life Shanghai:
Since 2004 Sport for Life has beenconsistently delivering the highest form of sport education in Shanghai andSuzhou, focusing on a range of core sports classes including soccer,basketball, tennis, dance and swimming. They also work in the premierinternational schools and compounds in Shanghai, Suzhou and Hangzhou. Sport forLife believes strongly that everyone should benefit from the physical, socialand psychological benefits of regular physical activity, and recognize that formost people, especially children, enjoyment is the primary reason forparticipating in sport. http://sportforlife.com.cn
AboutDamai Live:
Damai Live is a new international concertpromotion agency, part of Damai Entertainment, the country's biggest ticketingagency. It has the strongest resource platform in China, and leverages DamaiEntertainment's robust O2O operational systems. Damai Live maintains extensiverelationships with leading global promoters and live entertainment agencies,and has expertise and capacity in event planning and promotion. Damai Liveorganizes live performances and creates original entertainment projects,striving to offer high-quality, cutting-edge experiences for domestic audiences.
DamaiOfficial Website:http://www.damai.cn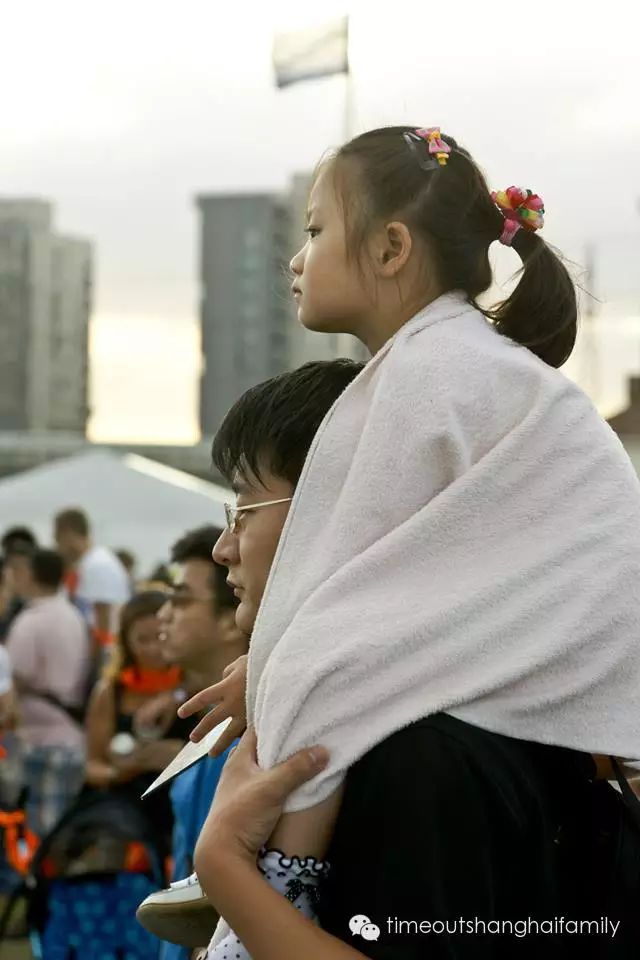 For further information, contact:
Sophia Pederson

Roxy Cui

Media & Project Manager

Split Works

Marketing Director
Split Works

+86 138 1090 5874

+86 21 6445 0500
Kiki Wang
Damai Live 市場運營經理
+86 158 0152 9510