Enter for the chance to win a seven day family getaway to Fujian
8990RMB
Seven day trip to Fujian?
Now all FREE
Enter for the chance to win a seven day family getaway
In Fujian, there's a lot in store for travellers wanting to explore this often-overlooked destination in the southeast of China. Discover the historic and picturesque island of Xiamen and the iconic round Hakka houses. Tour the famous Gulangyu island and take a peek at the splendid temples and gardens that instill visitors with tranquility.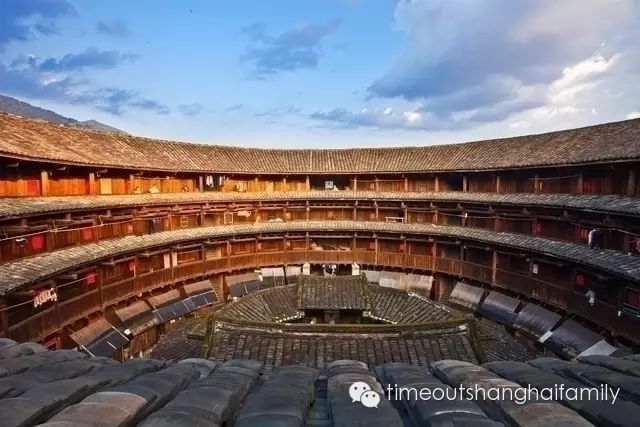 Round Hakka house,a UNESCO World Heritage Site.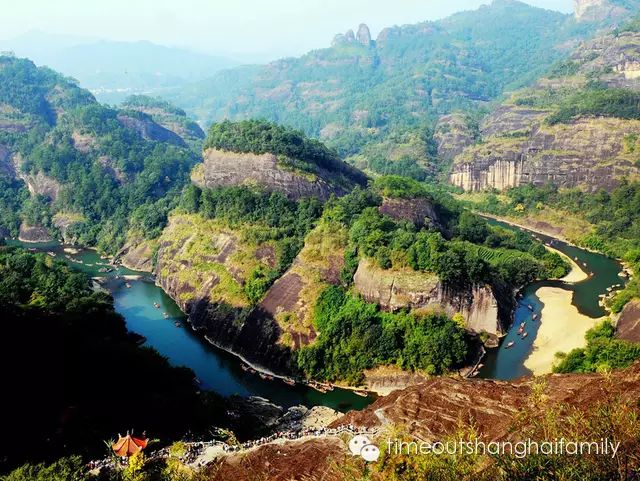 Wu yi Mountain,Taoism mountain and full of Danxia landform.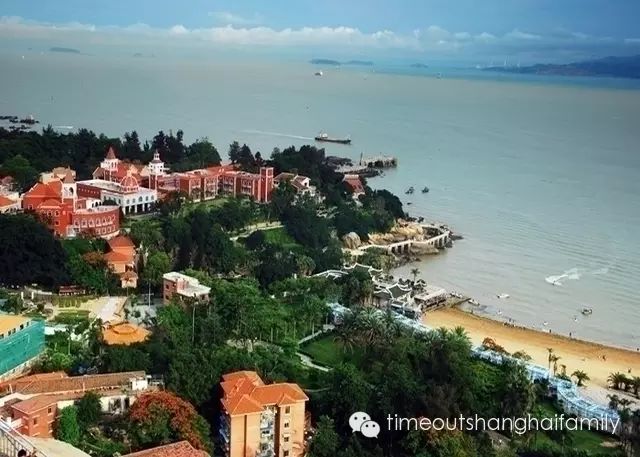 Gulangyu Island,Seaside garden and piano village.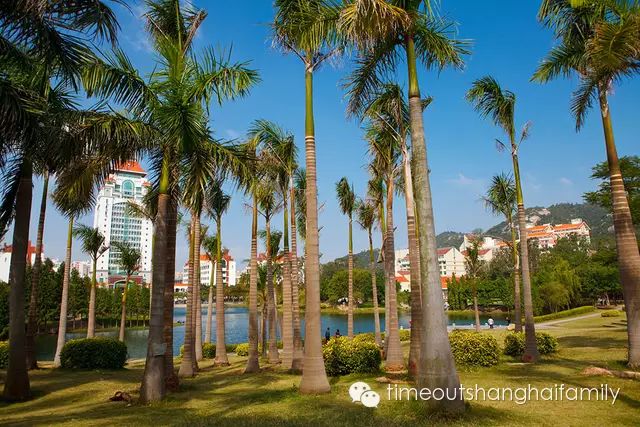 Amoy University,one of the most beautiful universities in China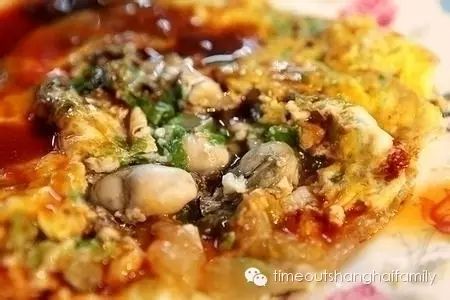 Oyster Omelette,a Fujian favorite.
How to enter:
The deadline for entry is June 10 and we will announce the five winning families by July 10.