How China is Impacting the MBA Education Market.
In this article, the Authour Mathieu Van Assche looks into how China is impacting the MBA Education Market and shares some of his experiences as he is a full time MBA student at Ross. Please feel free to share and let us know your thougts.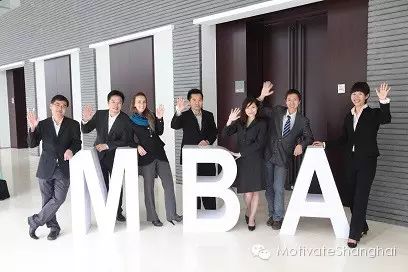 By Mathieu Van Assche
Advertising for MBA programs in China is hard to miss. From huge billboards in airports to glossy ads in magazines. Doing business in China is getting tougher and the job market is becoming very competitive. Young professionals and managers look to upgrade their global skills to work for both multinationals as well as private companies or to start their own ventures. This rising demand in business education attracts Western schools. The list of partnerships is long.

A look at the websites of three b-schools in Shanghai (CEIBS, Fudan and Jiao Tong) shows the many links between both worlds. CEIBS partners with IESE, LBS, Cornell, Flether and John Hopkins. Fudan collaborates with MIT, LBS, HKU, BI Norway and NUS. Jiao Tong University works with MIT, USC, ESCP, UNSW & Michigan (not an exhaustive list; only to illustrate my point). Every academic year new partnerships are announced.

Combing the "two-worlds" seems to work. Chinese MBA candidates can stay rooted in the local market while getting the global view and skills through the partner institution. It's like having the best of both worlds. China's unique challenges require different management techniques. While Western schools continue to have an edge regarding reputation, prestige and brain power. Something Chinese b-schools need to build-up over time. I would not be surprised to see a "locally grown MIT Sloan" in 10 years from now.

Chinese MBA candidates often ask my advice about choosing between full-time and part-time formats. Most folks are hesitant about leaving their jobs. They are afraid that they will miss out on learning opportunities, promotions and hefty salary increases. No surprise, part-time formats are booming in China.

I typically respond by sharing experiences from my full-time MBA study at Ross. Some of those could be harder to attain in a part-time format.
Truly Global Experience: Leaving your home country to study, live and work in a new culture is extremelyrewarding; personally and professionally. The global mindset I experienced willstay with me throughout my life.

Broaden Your Thinking: Leavingyour job is a good way to force you to be more open-minded, to expand yourthinking. You would be surprised how habits work and how our job structures(and bounds) our thinking.

Learning Labs: A full-timeprogram is all about taking opportunities to engage in experimental learning.At Ross I completed a two-month project for a NGO in Rwanda, three part-timeprojects at UofM Hospital and a four-month project at 3M. Would all this bepossible in a part-time program?

Catalyst for Career Transitions: Most of your peers in a full-time program are looking to transition to a newrole, industry or geographical location (are all the above). Career transitionsare not straightforward and take time. A full-time program can give you that pushto make a big move.
Access to Thought Leaders: Theinvestment in pursuing a full-time program is huge. You need to get yourmoney's worth. I recommend people to select programs that are world leaders intheir field of interest. Part-time program choices are often dictated by yourwork and/or location.
Finally, if you are considering an exchange program in China then read this article from Fortune magazine. It gives a good idea of the focus areas in Chinese business education and the energy in one of the most vibrant cities in the world.


Mathieu Van Assche is founder of ChinaTalent +Lab. He is passionate about people, career and organizational development.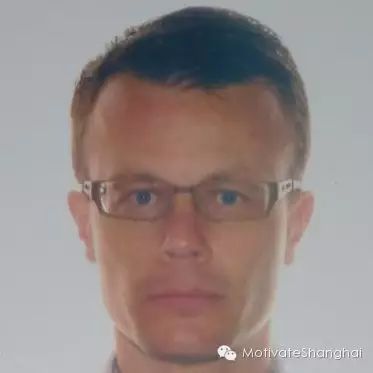 To follow more of our articles, or share your own, follow us here