Chic new boutique Zurita opens on Wulumuqi Lu
What is it? A new store opposite the Avocado Lady on Wulumuqi Lu, Zurita is a fashion brand on a quest. The cheery boutique is the brainchild of Spaniard Monica Muriel Zurita and features products made only with natural fabrics and fibres. Muriel Zurita prices most items on a par with the likes of Zara; her mantra: 'keeping nice things affordable for everyone'.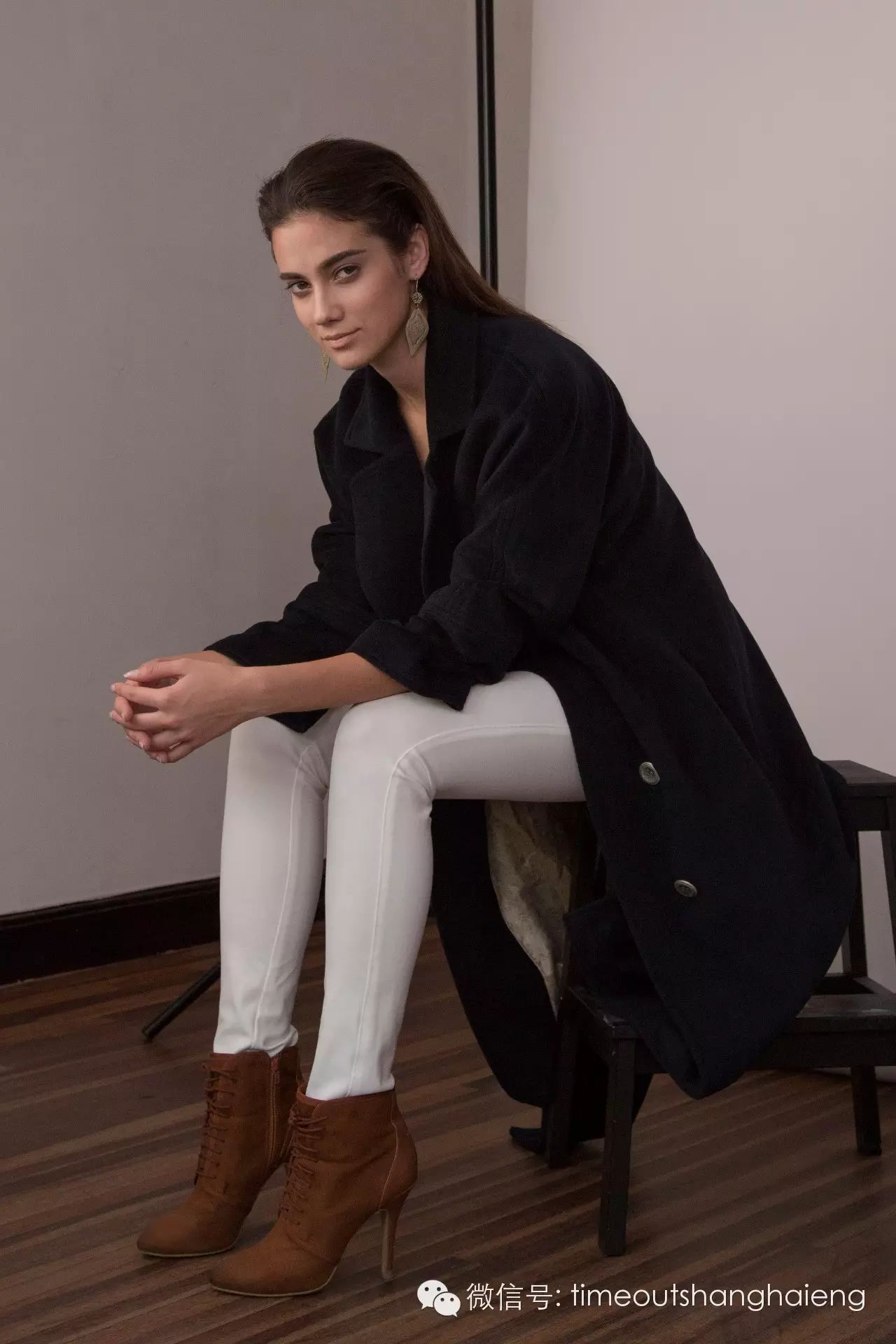 What's on the shelves? A chic and classic range of womenswear, plus a carefully selected range of shoes and accessories. We love the fabulously soft bamboo dresses in grey, red and black (581RMB). Also extremely covetable is the range of oversized cashmere coats, in soft beige or black (1,560RMB), and an elegant cream belted top, made from natural silk and featuring a traditional-style Chinese collar.

Every Friday, new products are brought into the store, and given that only nine of each are made you can be fairly sure that would won't bump into too many people in the same outfit.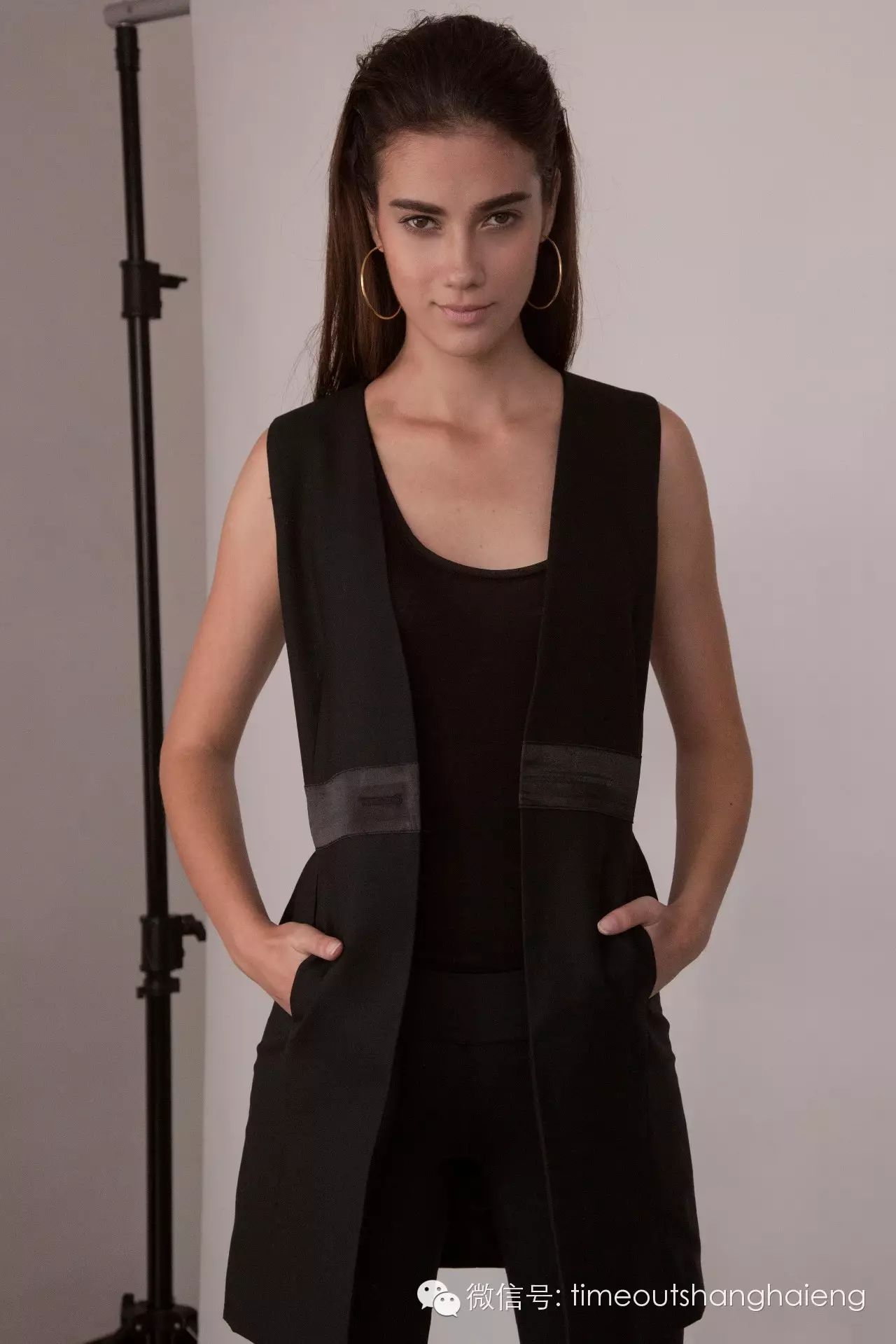 There are also scattered accessories, most of which are from Morocco, including leather shoes (399-499RMB), and a selection from ethical brand Shokay, including a chunky knitted necklace priced at 420RMB.

We say Go now. This is a great addition to Shanghai's fashion offerings, supplying distinct items that are very wearable, affordable and comfortable. Everything here is chic and timeless.
For full address details, click the 'Read more' link below