Return of the Champion: China win in the FIBA Asia Final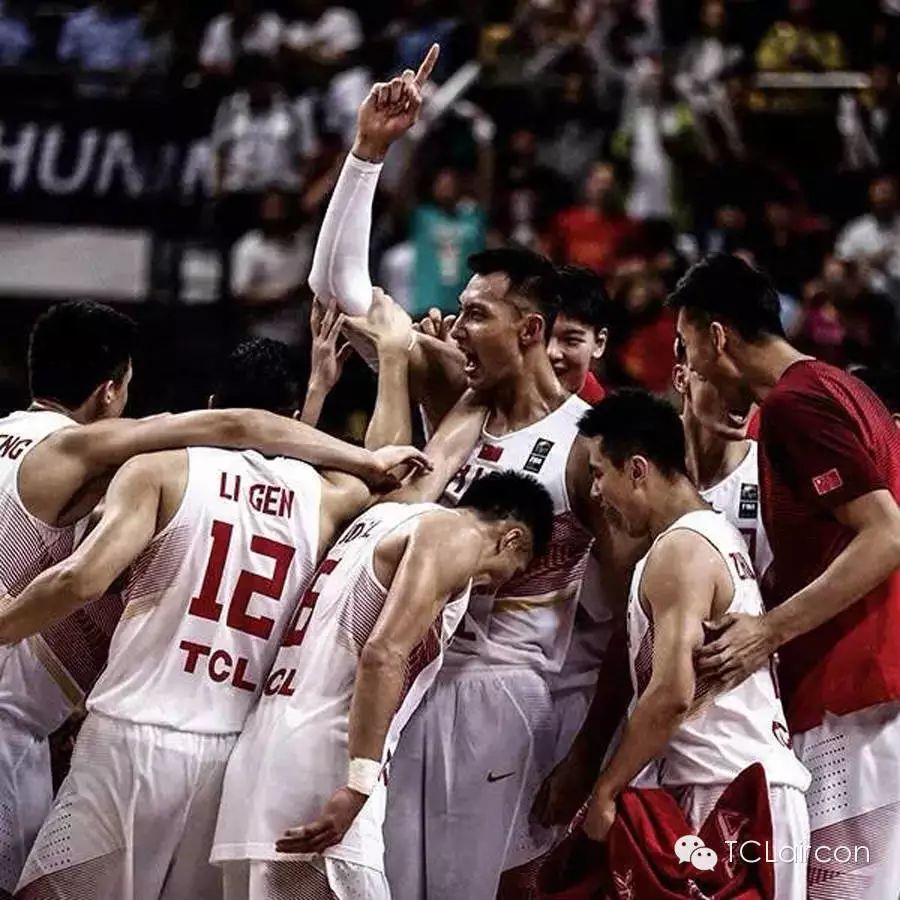 On the 3thOct yesterday is a memorable moment for every Chinese as China beat Philippines78-67 in the FIBA Asia Final and secured an Olympic slot.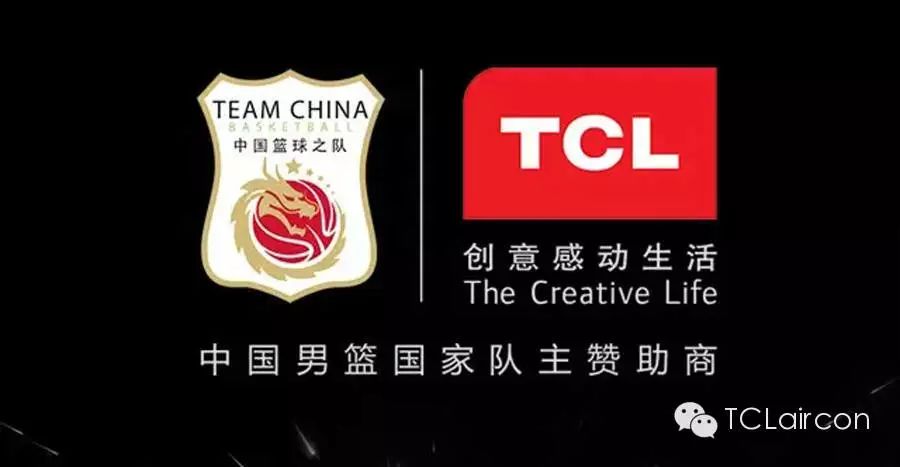 TCL, having been being the team's main sponsor for many years, felt honored to share the excitement and joys with the champions as we deeply understood the hardships they had been through.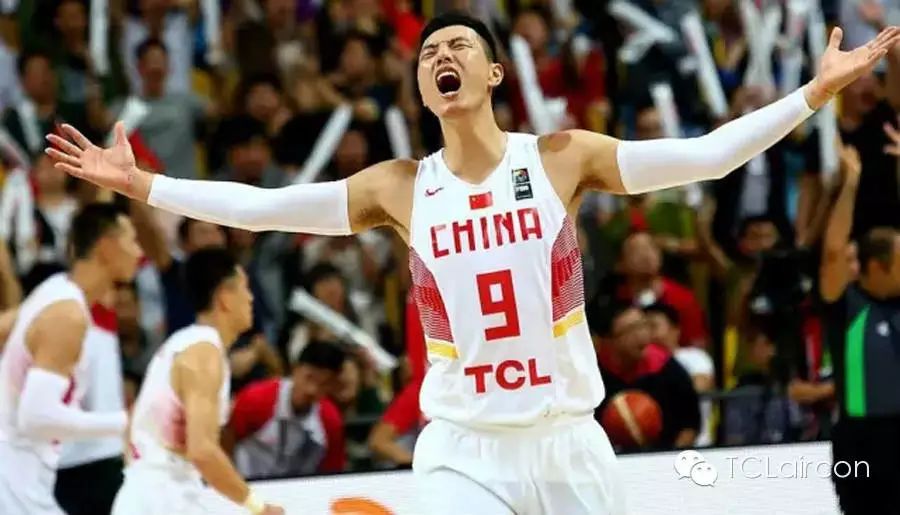 Since the retirement of previous NBA players Yao Ming and Wang Zhizhi, the team has been suffering from major losses in premier games such as the 2013 FIBA Asia and the 2014 Inchon Asia Games.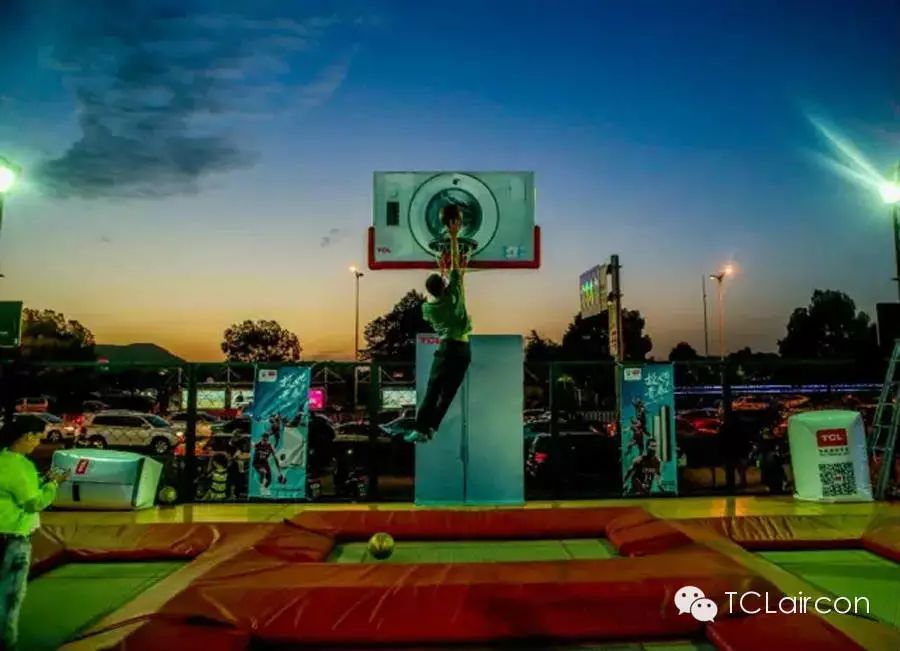 However, youth is the power to change the world and hard efforts is the foundation of success. After reviewing the past losses, a new team of players was formed, who are younger and with more potentials and initiatives, China finally finished the continental tournament unbeaten in this game.It is the reason why TCL consistently support for the China's national basketball team, as we believe we are sharing with the same goal and belief.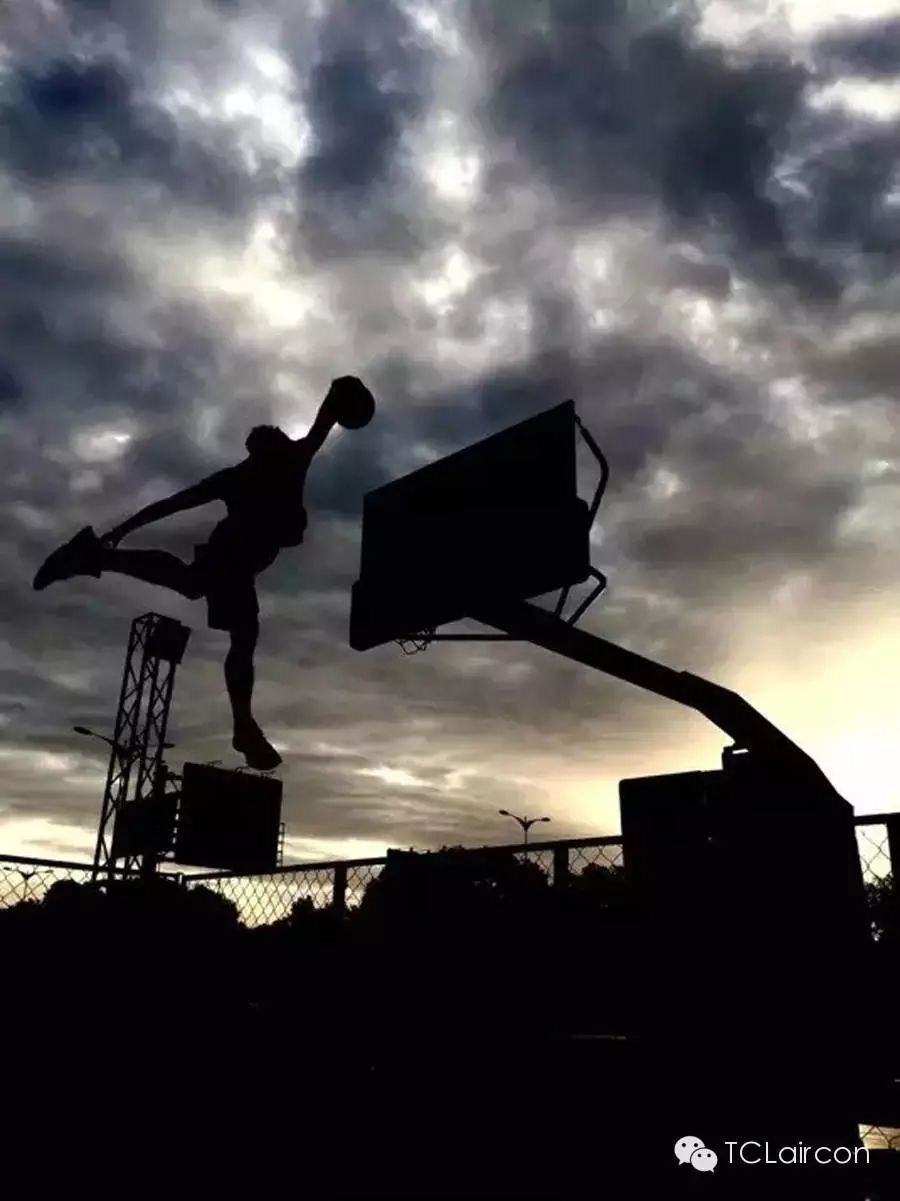 At last, let us look forward to their excellent performance in the 2016 Summer Olympics in Brazil.
Let us cheer for the fellows and recall the exciting moments of the game.