About the smoking and the dormitory ' s sanitary
Recently our university will check up on dormitory sanitary, please make sure your room is clean and tidy, otherwise you will be canceled the right of habitation. Smoking is forbiden in the university.If you want to smoke, you can do it at the red circle place(see the picture).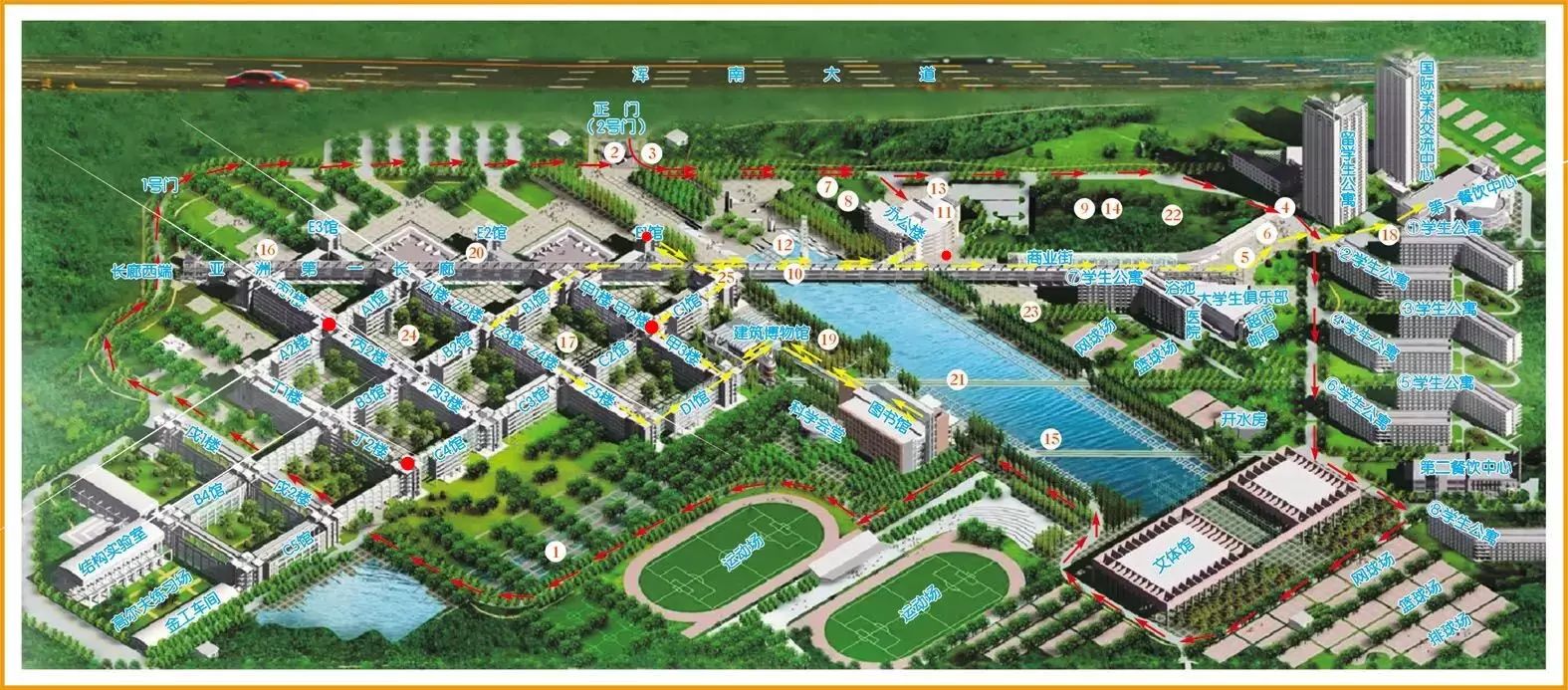 Thanks for your cooperation !