Selling Canon D400 camera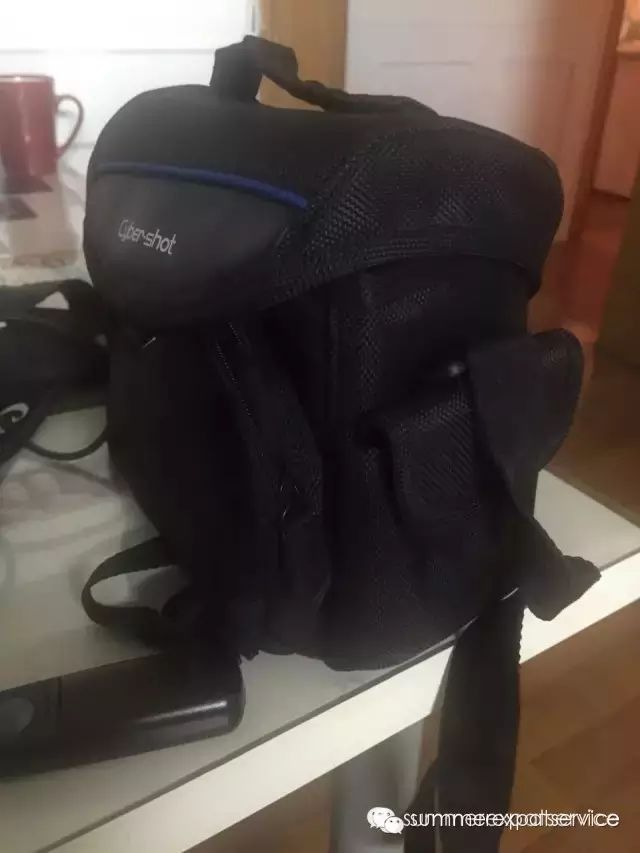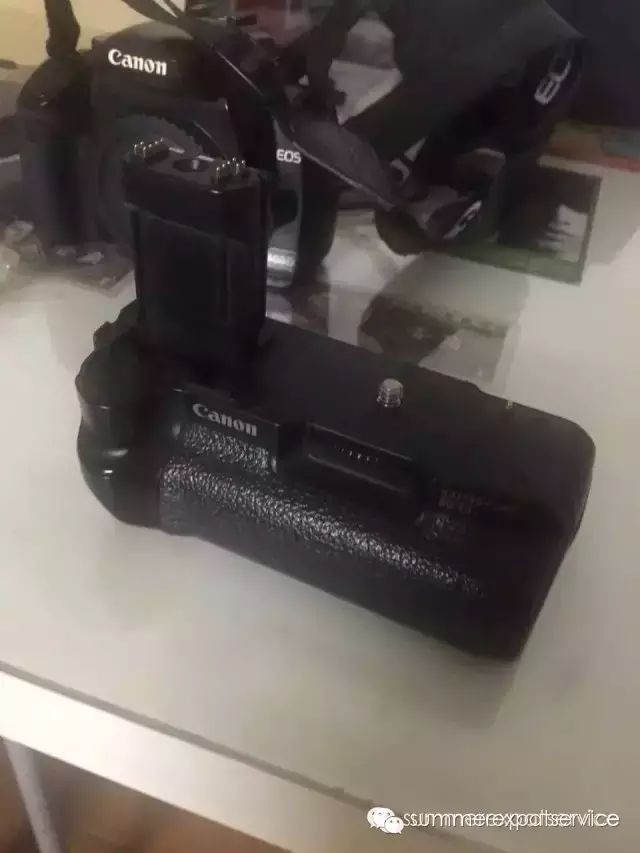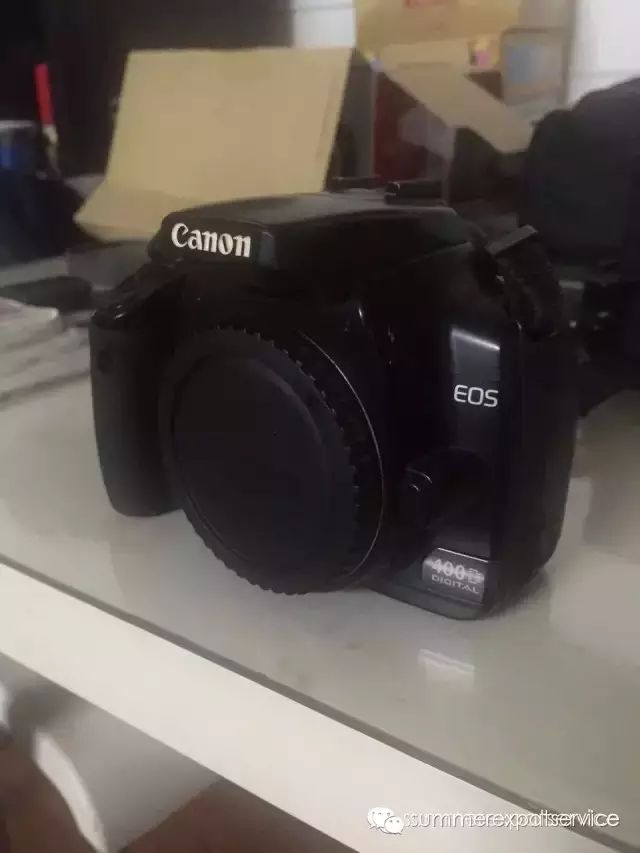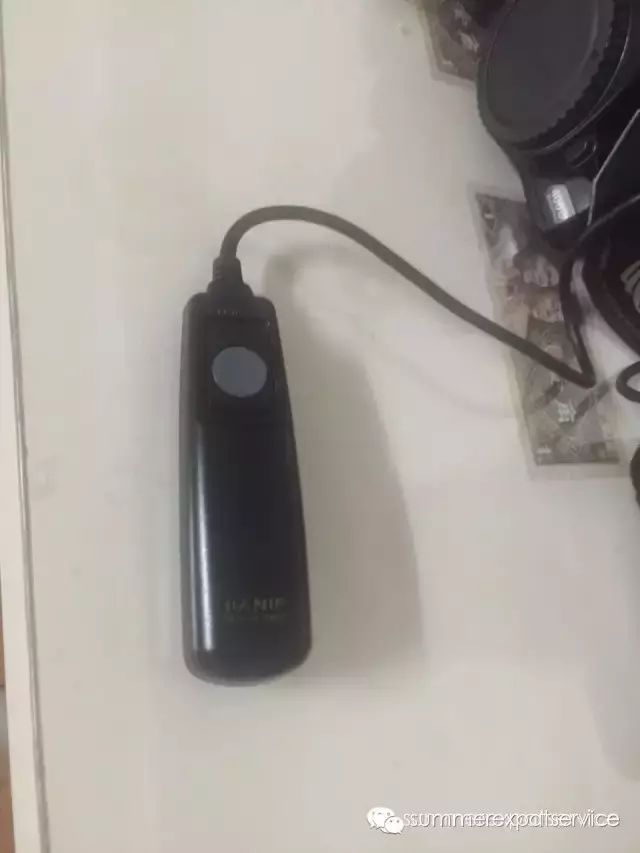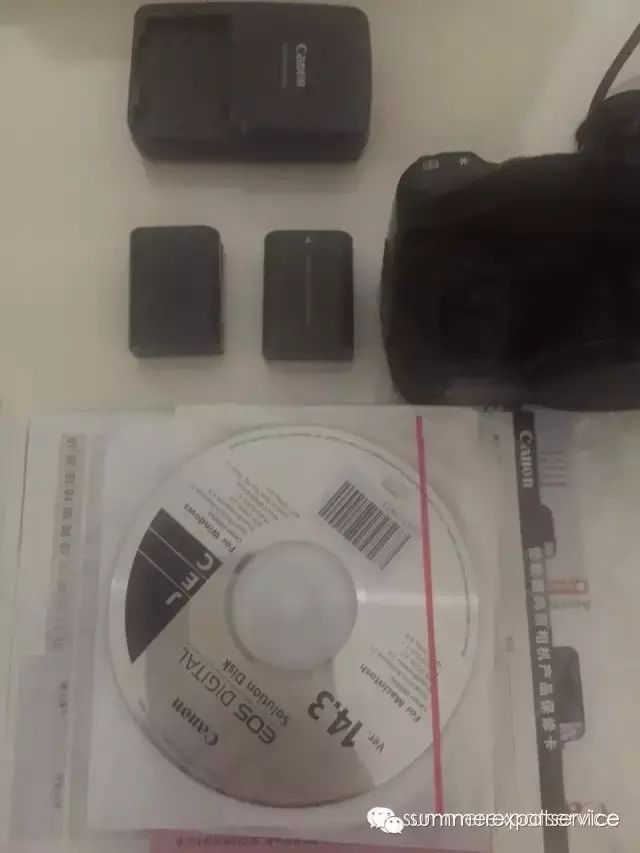 My client wants to sell this camera which was bought 6years ago,original price is 6000RMB,now will give 400D camera with 3 batteries,orginal charger,original circumscribed hand shank rein,original cable release,will give camera bag .
All together price now is 988RMB.
If anybody interested in these two products,please contact with me as soon as possible.