Animals are looking for your help
If you have any clue of this dog,contact number:13817038022.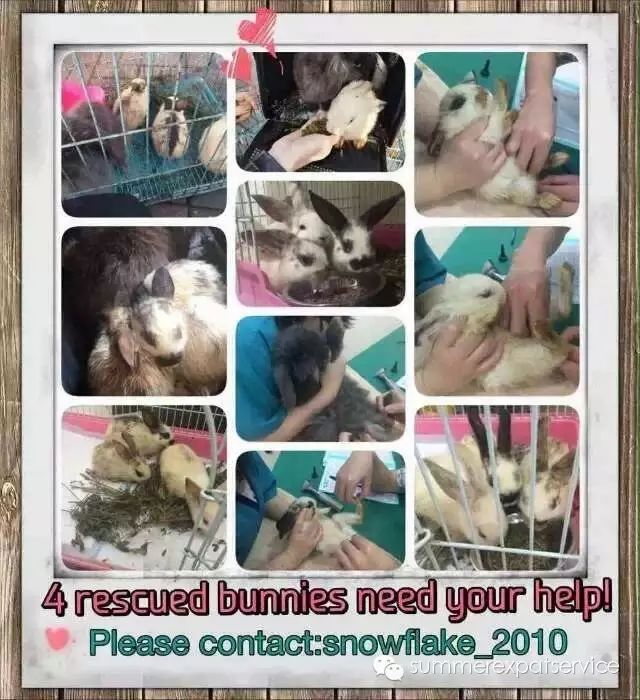 These four rescued bunnies need your adoption and help.please contact wechat--snowflake_2010.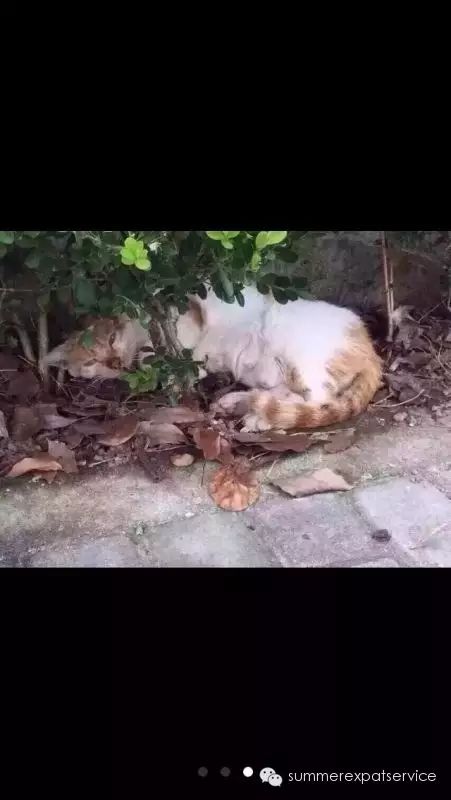 A pregnant cat with broken rear legs found today near Jinjing lu station (Line 12, exit2)th
Finder can't cover the cost that might be for the legs. had the vet ready but no budget.
Anyone can donate or know organization that can take care of the case, please add wechat--While Travelling , Cat in the paw clinic and the cost for he surgery is 15 000 rmb , evrim manage to raise 4000 still way to go .
please repost and lets help this poor animal.