HeForShe Comes to Hangzhou October 11th - 18th
Last year, UN Women first launched their HeForShe campaign, where men were encouraged to join women in the struggle for gender equality. This October, HeForShe is coming to Hangzhou! From October 11th to October 18th, lectures will be holding at Zhejiang University.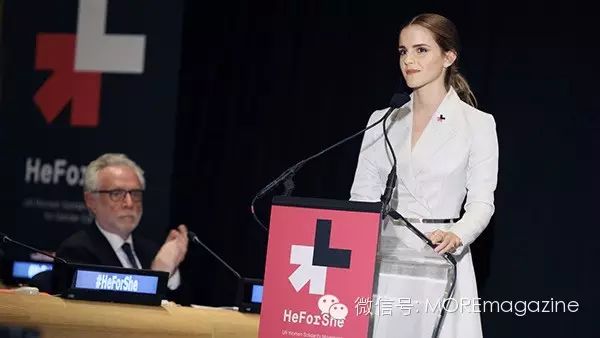 Celebrities, businesspeople, university presidents and students will share their stories and opinions on gender equality and the HeForShe campaign. Just like a bicycle needs two wheels to move forward, doesn't society need both genders in order to develop? To bring forward this idea, a bicycle rally race will be held on October 17th. On the 18th, a flash mob will be held to show support for the HeForShe campaign. On October 22nd and 23rd, Gender Equality and Corporate Social Responsibility Conference as well as the Launch Ceremony of the HeForShe Campaign will be held at the Hyatt Hotel in Hangzhou. The Assistant UN Secretary-General and UN Women Deputy Executive Director Ms. Lakshmi Puri, political leaders, entrepreneurs and celebrities from all over the world will be present to discuss the topic of gender equality. We look forward to see you there!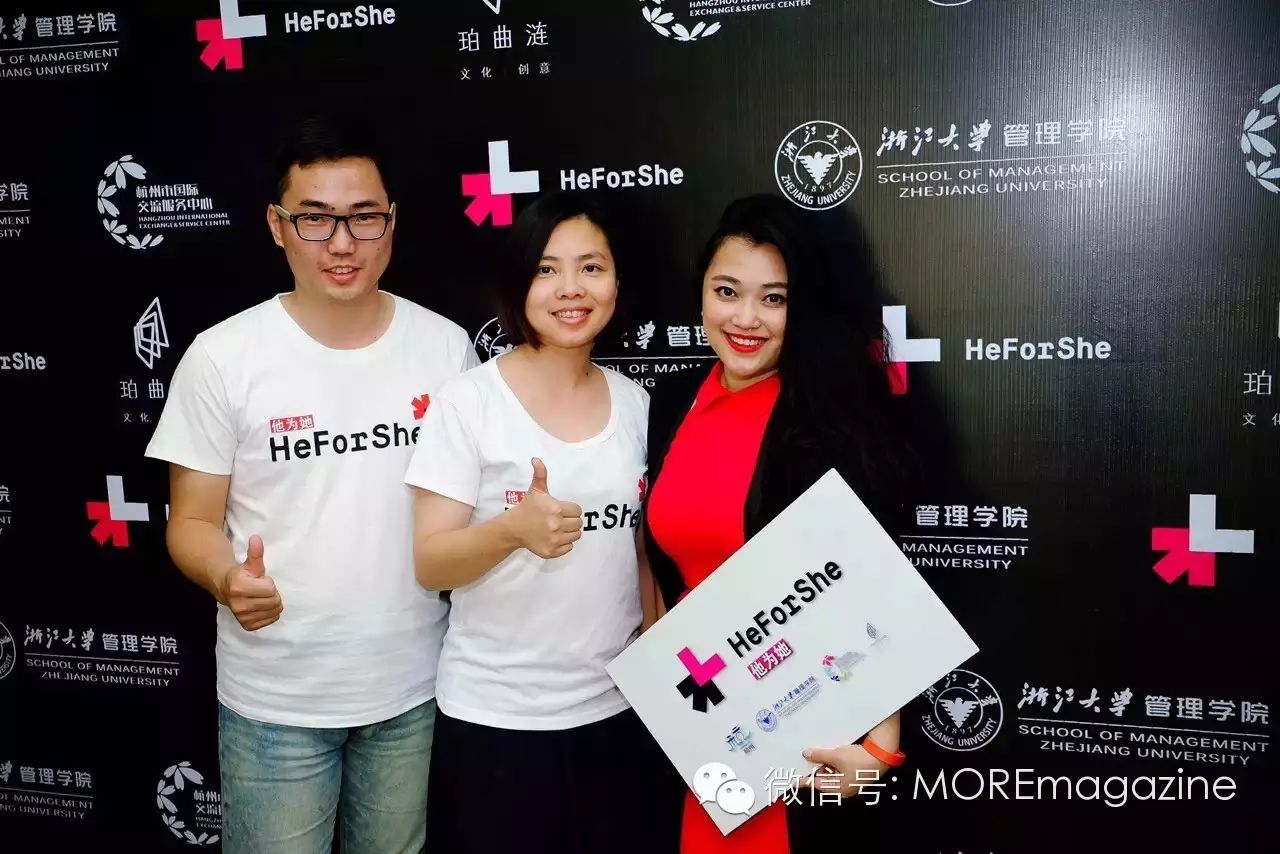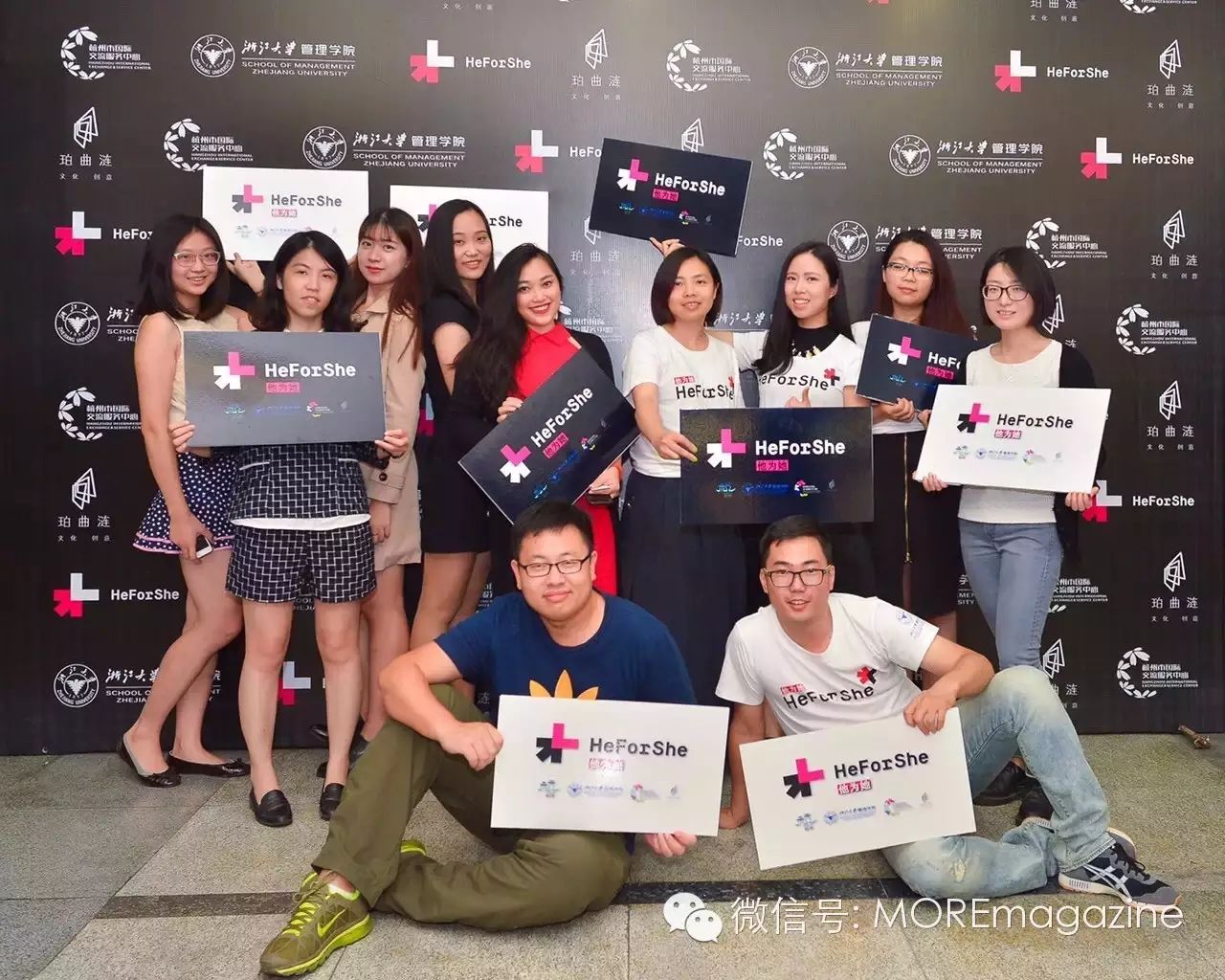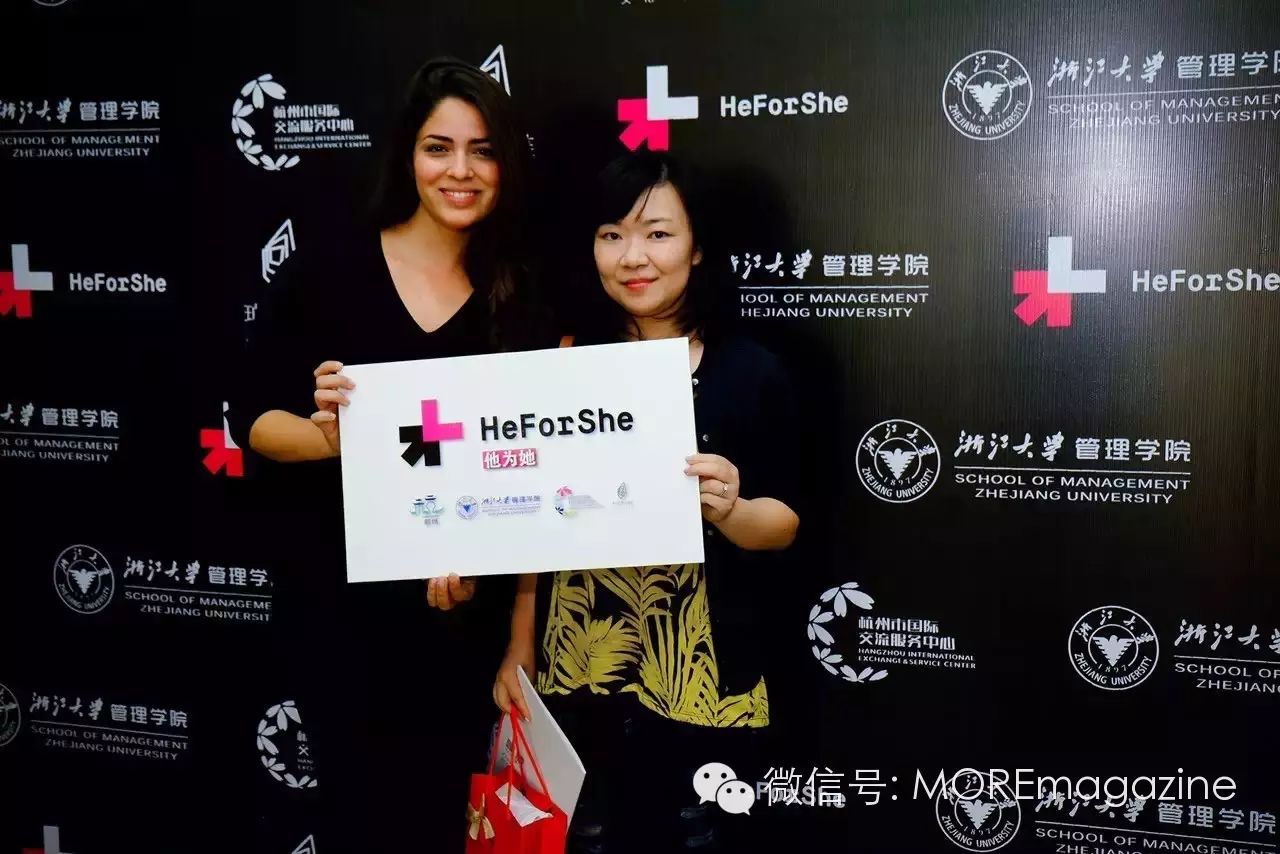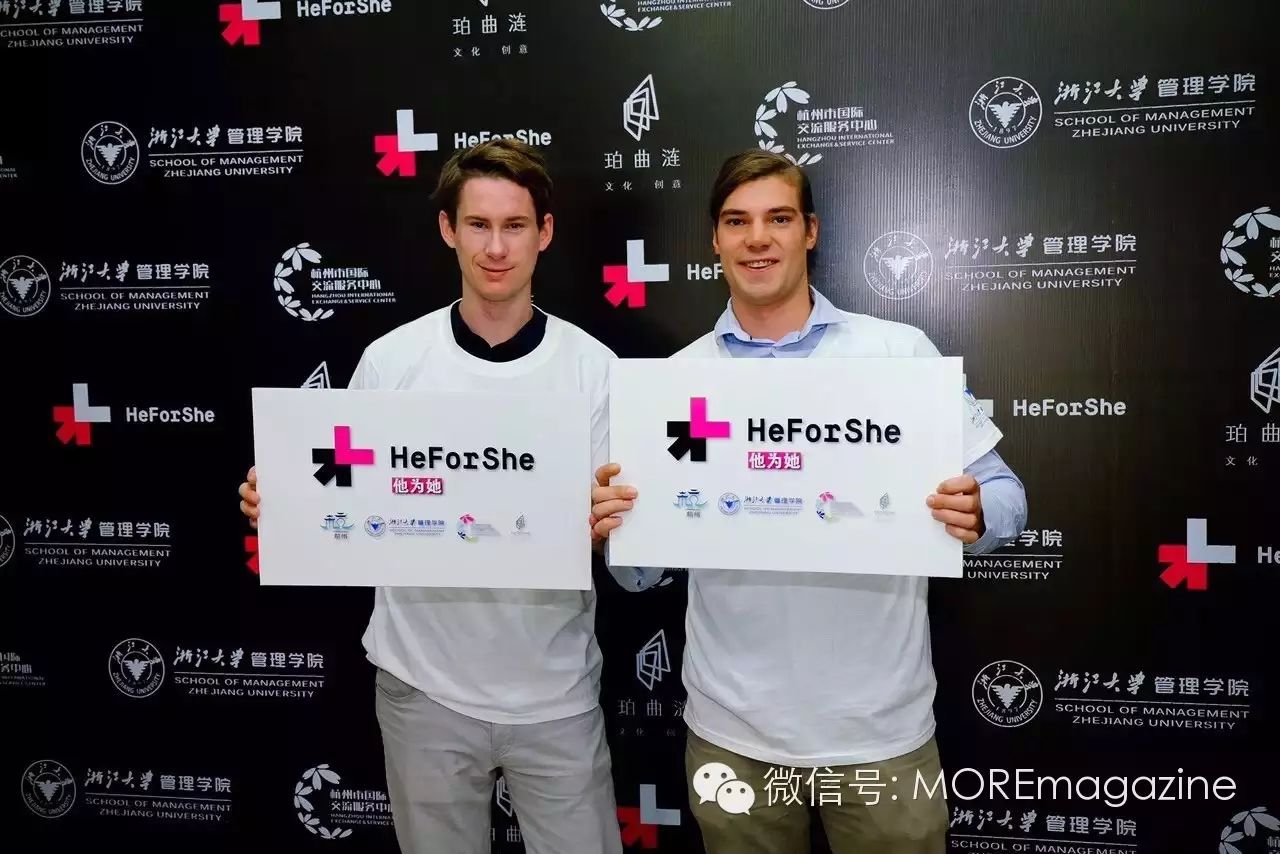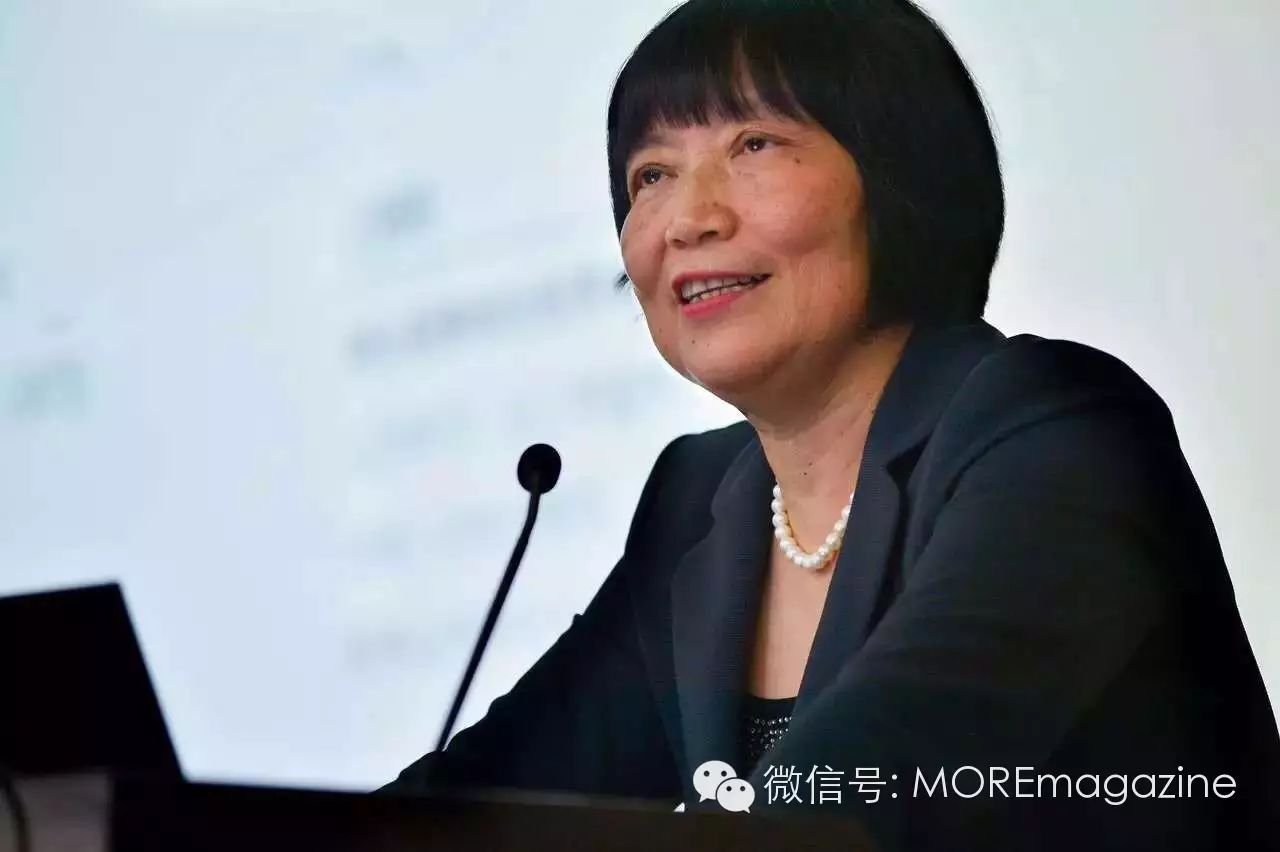 On October 11th, they have already launched the HeForShe debut at Zhejiang University, here are the following HeForShe Events Scheduel:
HeForShe Cycling around the West Lake
Date: Oct.16 Friday
Time: 9:00-11:30
Venue: Hyatt Regency Hotel 凱悅大酒店
Route: Hyatt Regency Hotel—Youth Palace—Beishan Road—Bai Causeway—Sui Causeway—Prince Bay Park—Leifeng Pagoda– Nanshan Road—Yongjing Square—Hyatt Regency Hotel
HeForShe Flash Mob
Date: Oct.17 Saturday
Time: 14:00-16:00
Venue: Chenghuang Pagoda 城隍閣
HeForShe "Health Run"Jogging
Date: Oct.18 Saturday
Time: 9:00-11:30
Venue: Qianjiang New City Balcony 錢江新城城市陽臺
---
Want to know more places like this, discover more in the up coming October issue.

Want to have MORE on your phone? Simply search "More Hangzhou" in App store or open app.morehangzhou.com with your browser, it's going to make your life easier!
Follow MORE's wechat to find out what's going on around town