Check out 3 best fashion events this weekend
In case you hadn't noticed, Shanghai's gone all stylish this week. Make sure you don't miss out on the action by hitting up one of these fashionable events this weekend.
Stop by Shanghai Fashion Week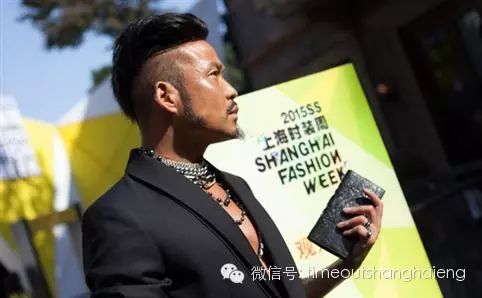 The main fashion event in town this weekend is, of course, the bi-annual fashion extravaganza Shanghai Fashion Week, and while the actual fashion show is a closed event, you don't have to miss out. Some tickets are likely to be available outside from touts, or you can try to charm the designer beforehand to give you a pass – tickets are free for those select invited few.
Alternatively, camp yourself outside Taipinghu Lake, or settle in a trendy coffee shop in Xintiandi to people-watch and soak up the atmosphere.
Check out a less conventional fashion show
Designer Joyce Wang first popped up at the alternative fashion show thrown by TDM in spring this year, where she hosted her first show using recycled materials and went on to win the best designer at the show award. Wang's quest to re-use old clothes and fabrics was borne from her experience working for a number of different fashion brands including Danish clothing brand Jack&Jones. Since then she has launched her own fashion lines in a series of quirky fashion shows. At the last show, models drank vodka on stage and poured out tequila shots for the audience. This time, Wang says, there will be more than 1,000 coloured plastic balls, but is remaining tight-lipped about the rest. The night promises to be anything but dull, offering a nice mix of ethical threads, a fashion show that avoids clichés, and a chance to play on Daliah's fabulous slide and swings.
Joyce Wang's fashion show is at 9pm on Friday, 16 October.
Go a bit French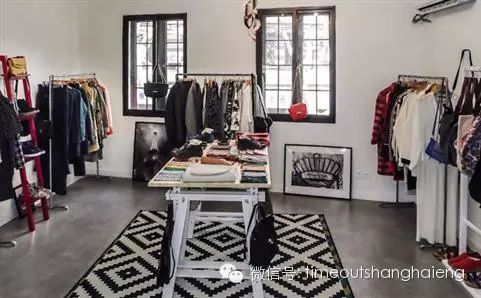 This Saturday our favourite French fashion store Madame Shanghai will host an exclusive private sale of lingerie brand, Ma P'tite Culotte. This is a rare chance to peruse personals from this cheeky Parisian brand, which only uses organic fabrics for their bright, colourful ranges and aren't to be found anywhere else in Shanghai. Stop by from 3pm to pick up some chic French lingerie, while enjoying a cheeky glass of wine at the store's gorgeous rooftop terrace.
Madame Shanghai is at 284 Xiangyang Nan lu, near Yongkang Lu, Xuhui.