[AD] Join WeFlex Girls Fitness's HIIT event
This is a promotional feature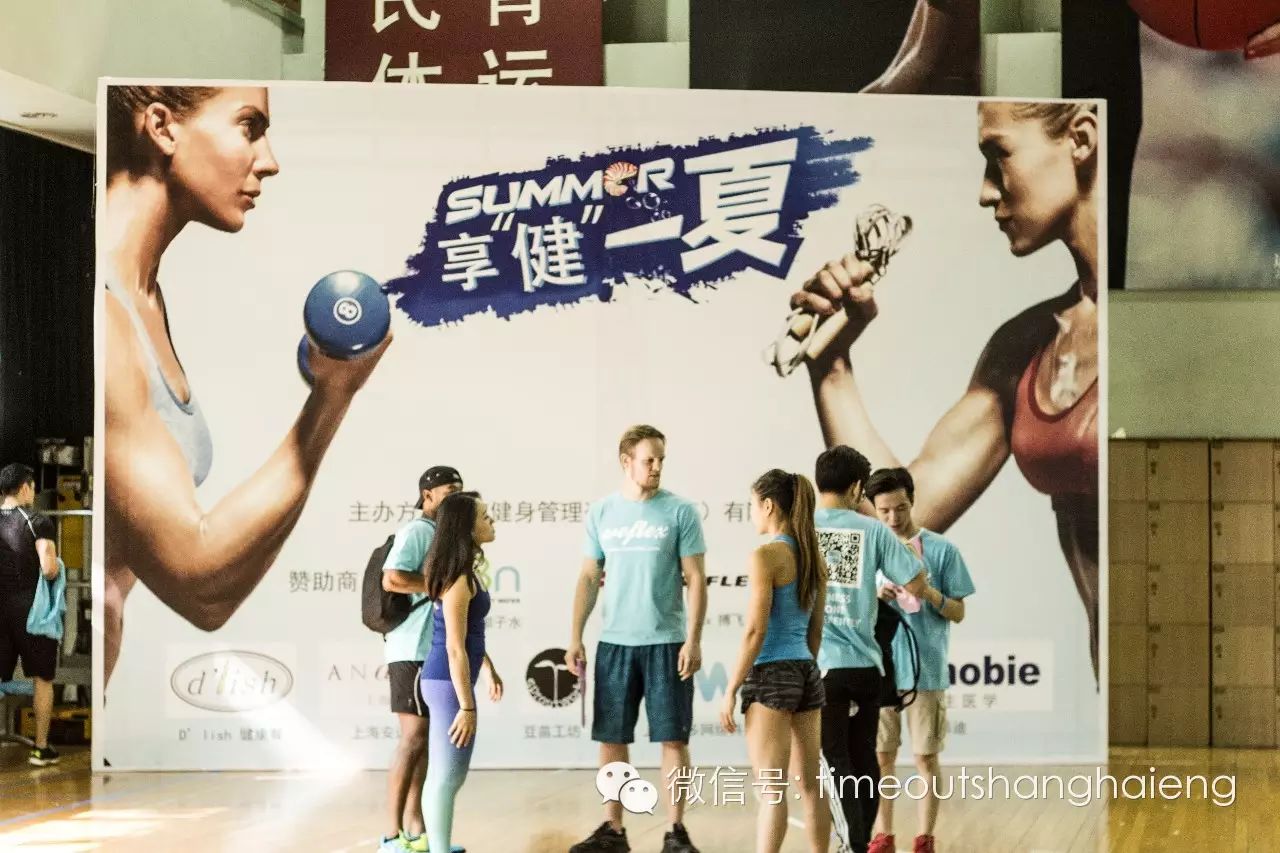 Fit and healthy is becoming the new standard of beauty among the young Chinese. However, gym memberships are expensive, running on the treadmill alone can become tedious. To make fitness fun again, WeFlex WeChat platform allows its users to participate in wide variety of fitness classes without ever buying a membership. The platform has been working closely with over 100 of the best fitness studios around Shanghai to provide a simple and flexible option for getting healthy.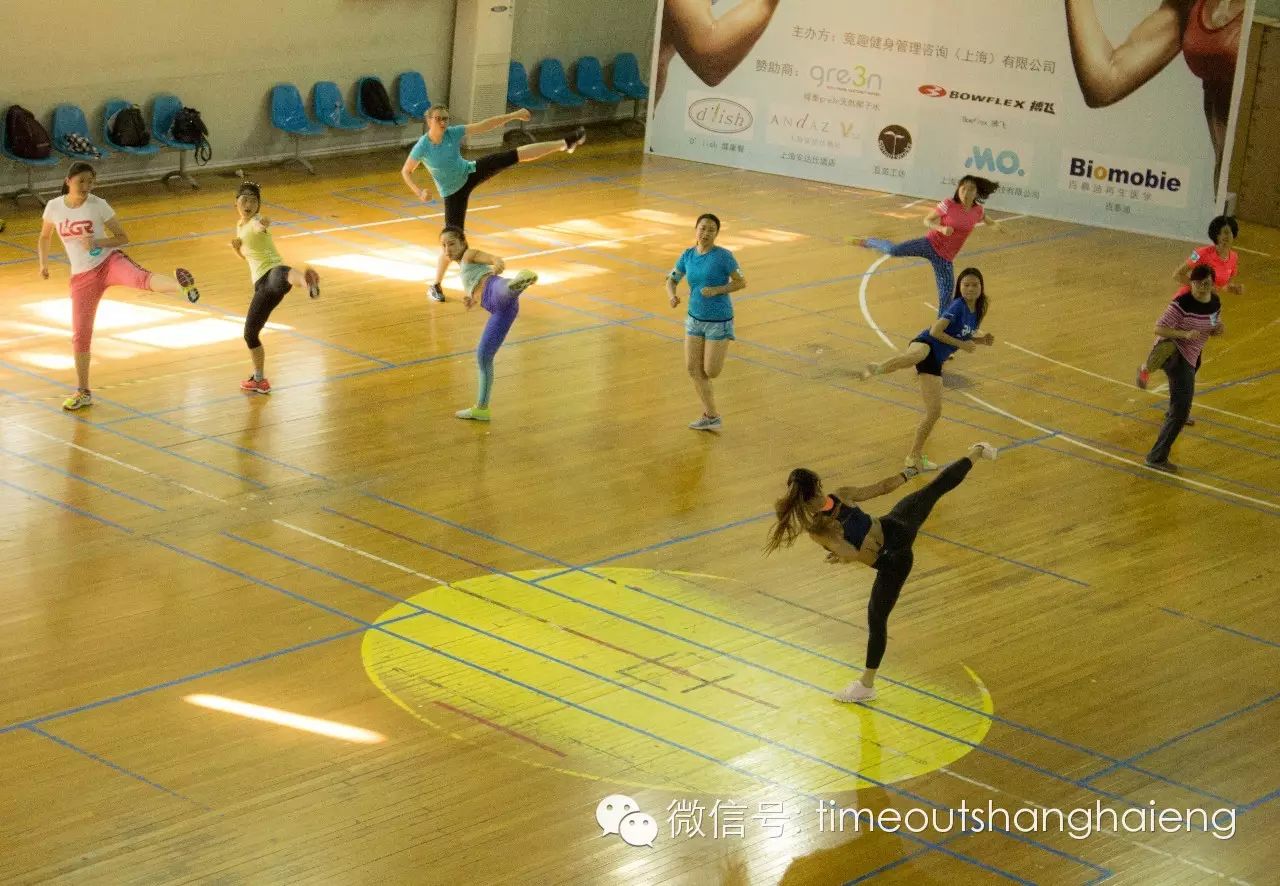 Last Saturday afternoon, WeFlex held the first ever HIIT (high intensity interval training) event specifically designed for women at Sports Hotel Shanghai. The goal of the event was to promote healthy living while creating a social environment for WeFlex users to meet other likeminded individuals.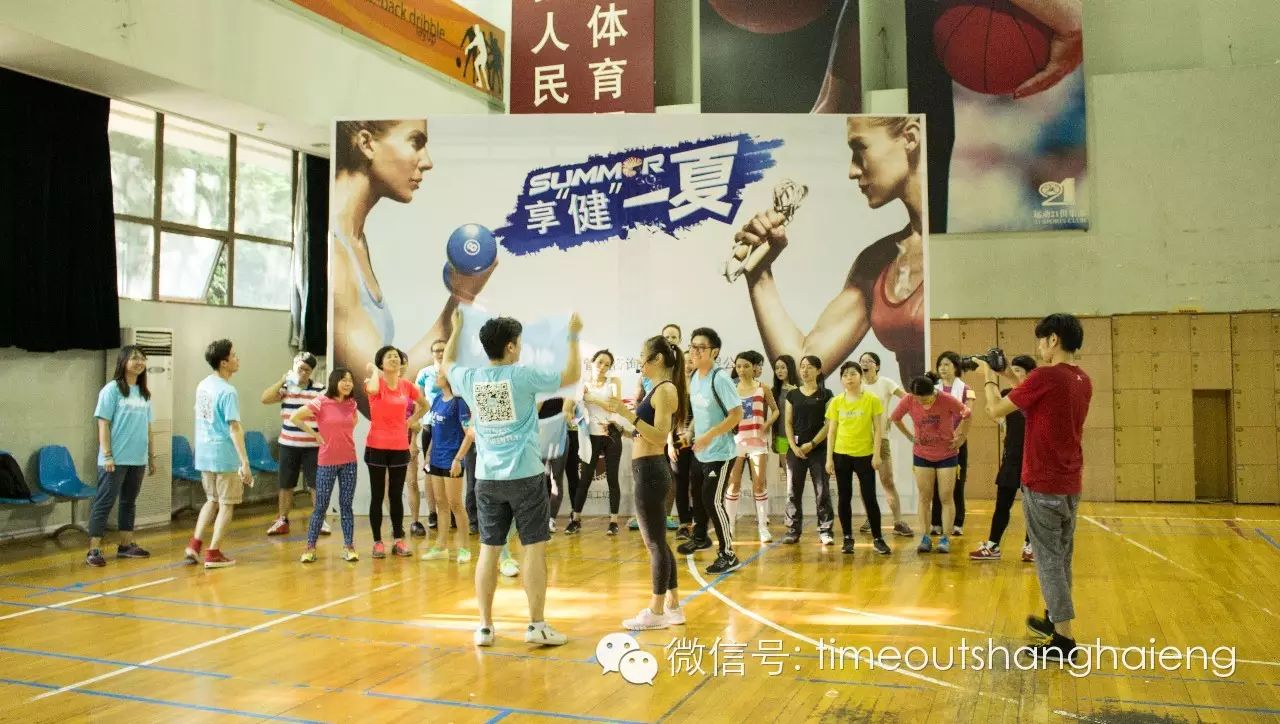 At first everyone was shy, but when the music started, the awkwardness quickly vanished. Following the instructions of the five professional trainers present,the girls jumped, kicked and pushed with the rhythm. The atmosphere was overwhelmingly energetic. A big grin can be seen on everybody's face at the end of the event. It's not often to have so many others there enjoying a hearty workout together and that's what WeFlex strives to promote. Fitness should be fun and enjoyed together.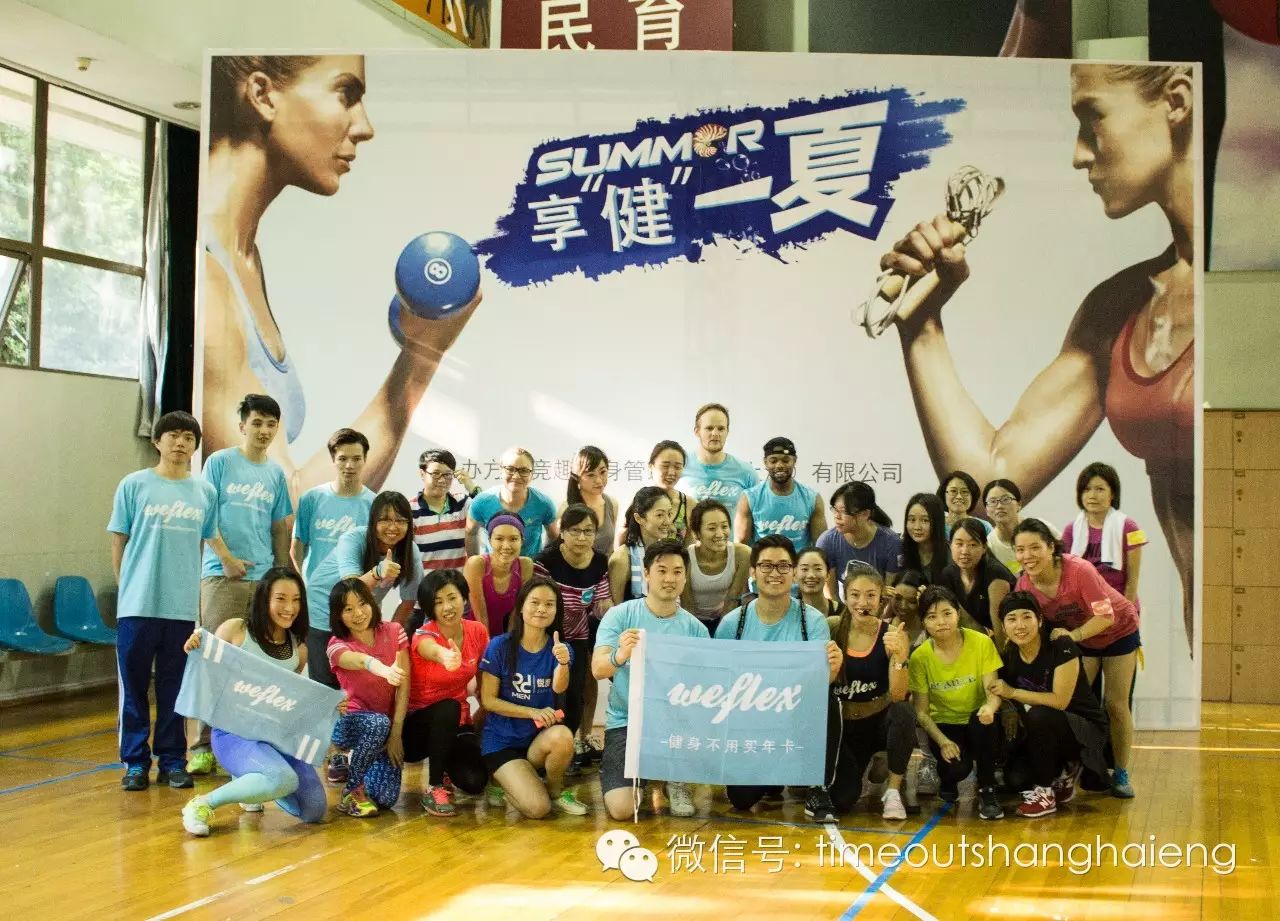 The HIIT event is only a very small step towards a healthy, fit lifestyle. There are many more fitness classes to choose from on WeFlex platform. So, follow WeFlex on WeChat and find the class that best suits you.