Cross-border e-commerce booming in China

Chinese foreign exchange officials have said that cross-border payment transaction volume in the first eight months of this year reached 311.4 billion yuan, which was twice the total for all of 2014.
This was mainly due to an increase in Chinese people buying online goods from overseas. A study by a cross-border shopping website ymatou.com says that from 2007 to 2015, the market share of cross-border shopping has increased nearly 10 fold, from 0.65% to 6%.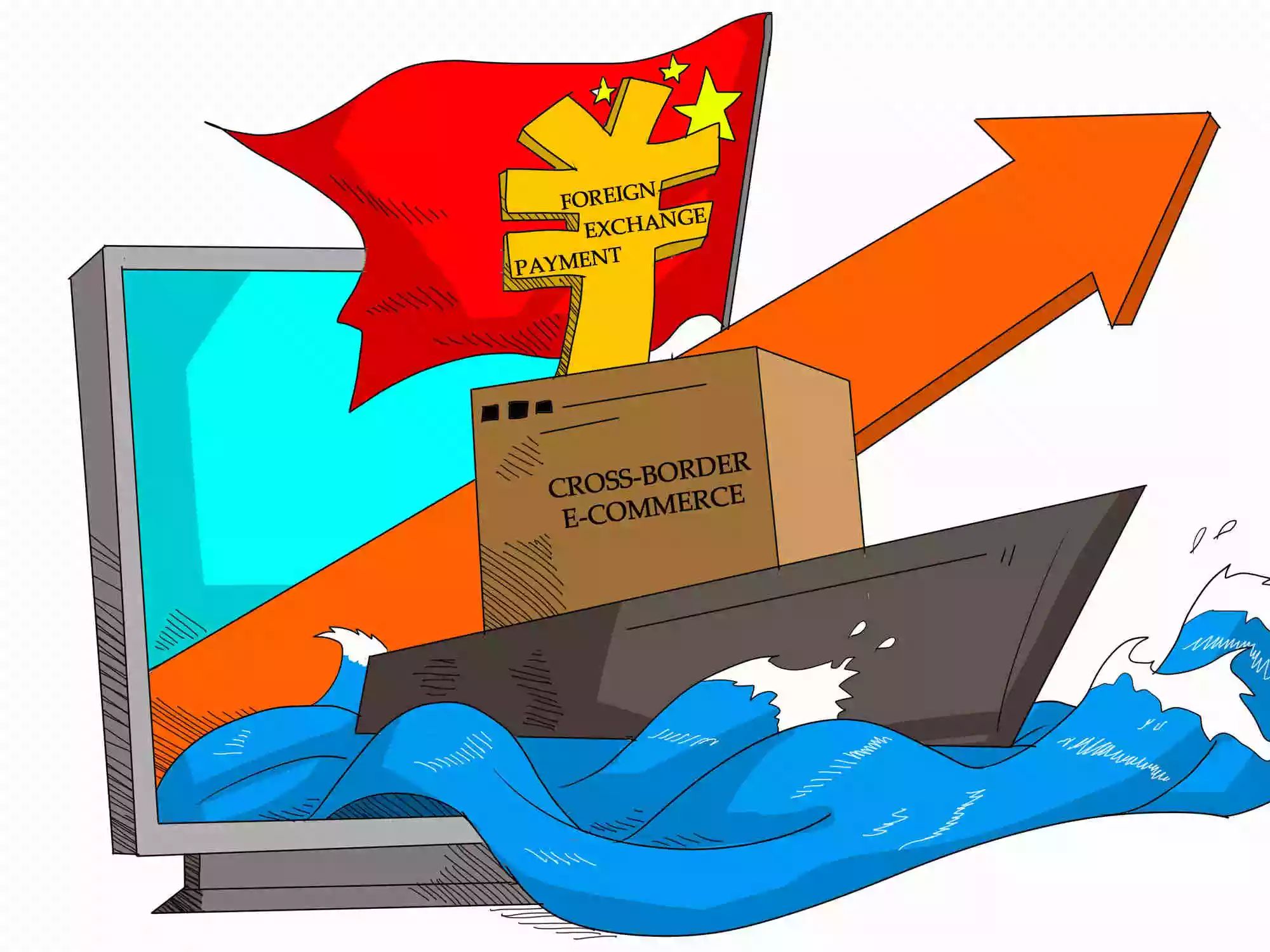 China's Commerce Ministry estimates that the value of cross-border e-commerce transactions could reach 6.5 trillion yuan next year, with an annual growth of about 30%.
The competition is also quite intense with more retailers entering the sector, including a batch of start-ups financing their own cross-border e-business platforms.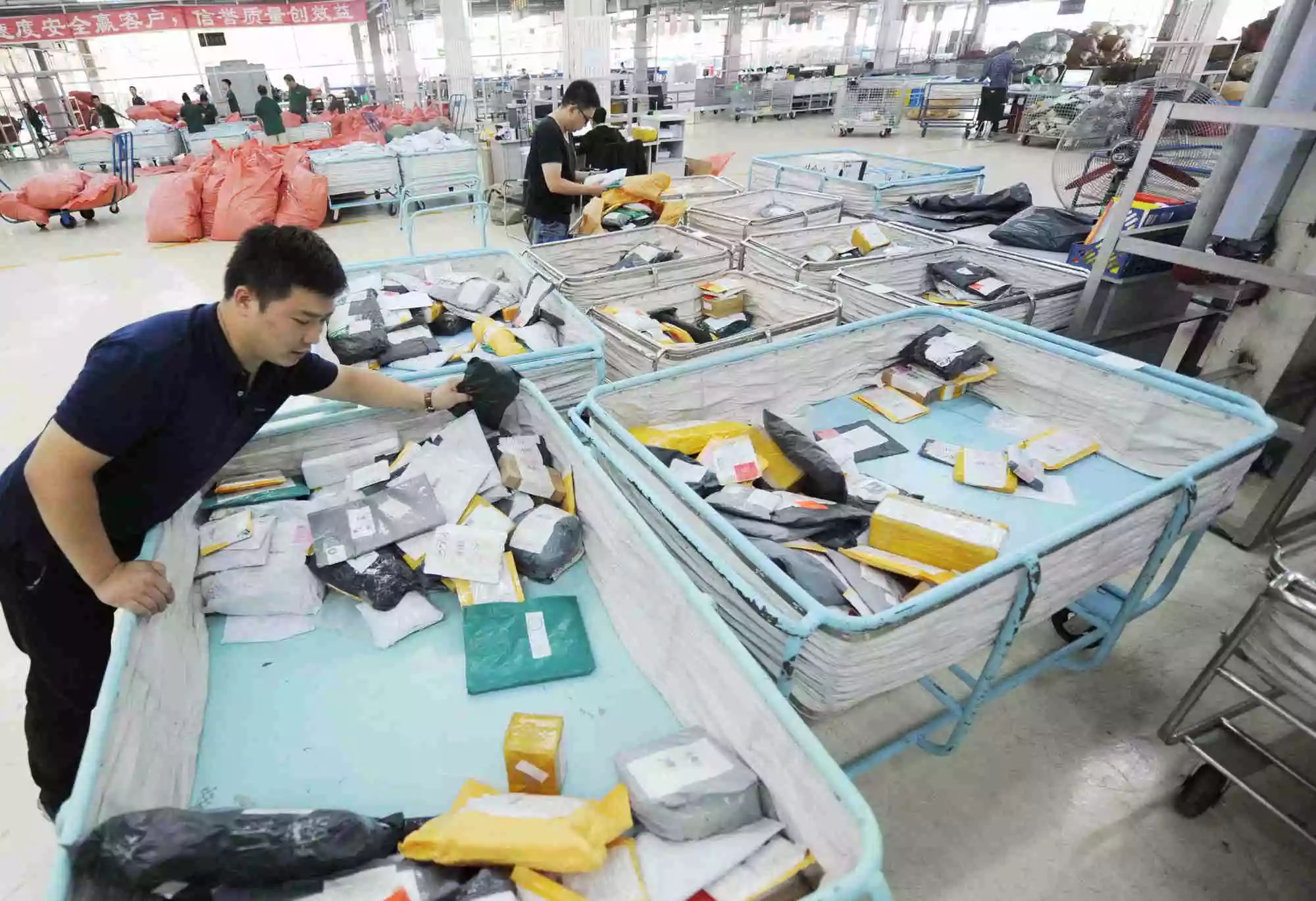 Among all the overseas products, beauty and personal care products are the bestsellers, accounting for 40% of monthly sales, says one of the shopping websites. Site managers are trying to find more overseas sources to keep customers.
"The most important part is to really understand, to get the logistics and get the supply chain," said Chris Martin from Fengqu Haitao, an overseas retail agency.
Experts say that one reason cross-border online shopping is popular is because of the price gaps of products between countries, but businesses could be affected by possible changes in tax policies in the future.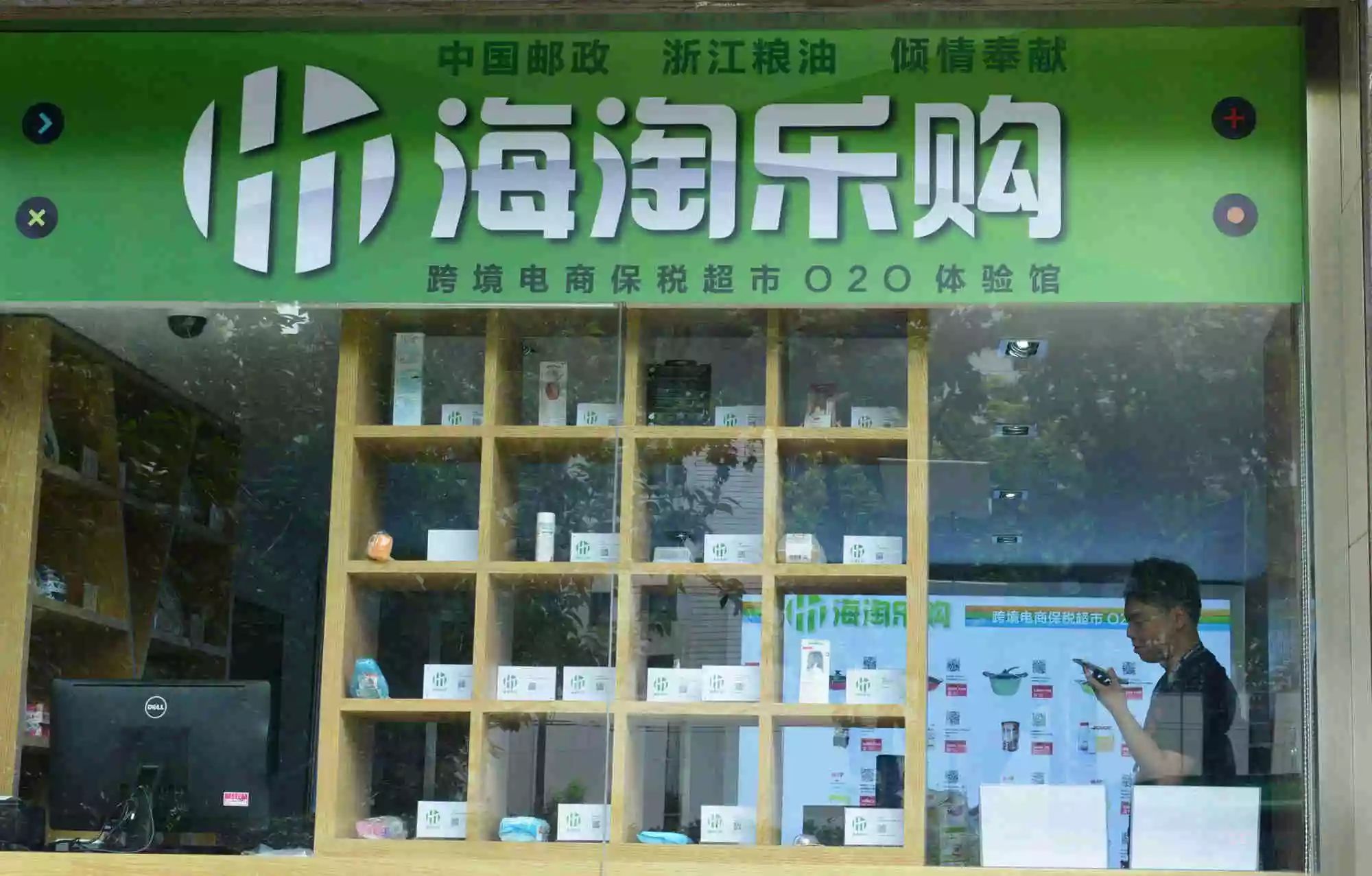 Given that, they suggest that shopping websites become more specialized, focusing on certain types of products, and improve the shopping experience.