140 years,six generations,one family in China
The story revolves around Dr. Simon Haworth, the CEO of Compan DX (Wuhan) Co., Ltd.. He was presented Yellow Crane Friendship Award this year. On October 8, he shared the pictures from the award ceremony with a Changjiang Daily reporter. He said,"This is a great honor. It is a testament to the strong partnership between myself and this city."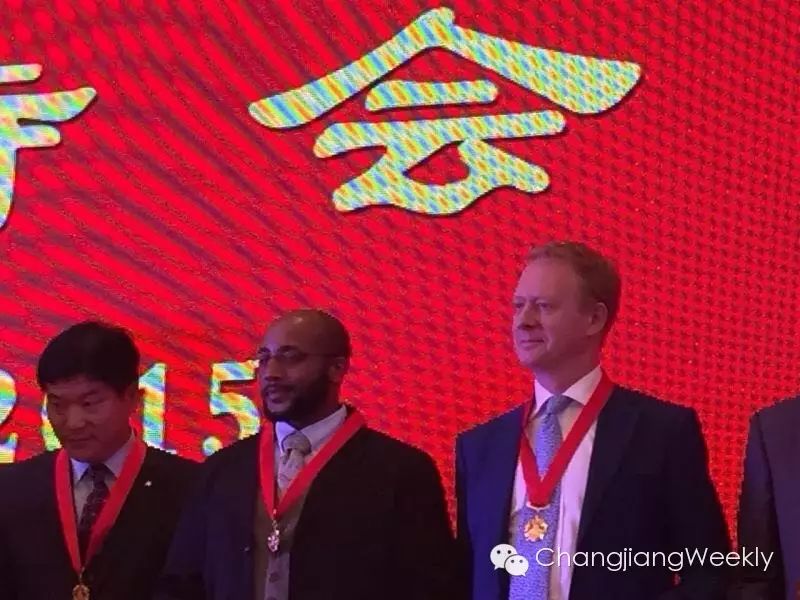 Simon (first on the right) receiving Yellow Crane Friendship Award
To say that Simon is an entrepreneur is a serious understatement. After completing his undergraduate, graduate, anddoctoral programs at the University of Reading in England, he went on to start 14t echnology companies. In 2009, he visited Shanghaifor the first time. Shortly thereafter, he began setting up businesses in China; his companies deal primarily with bioscience and biomedicine.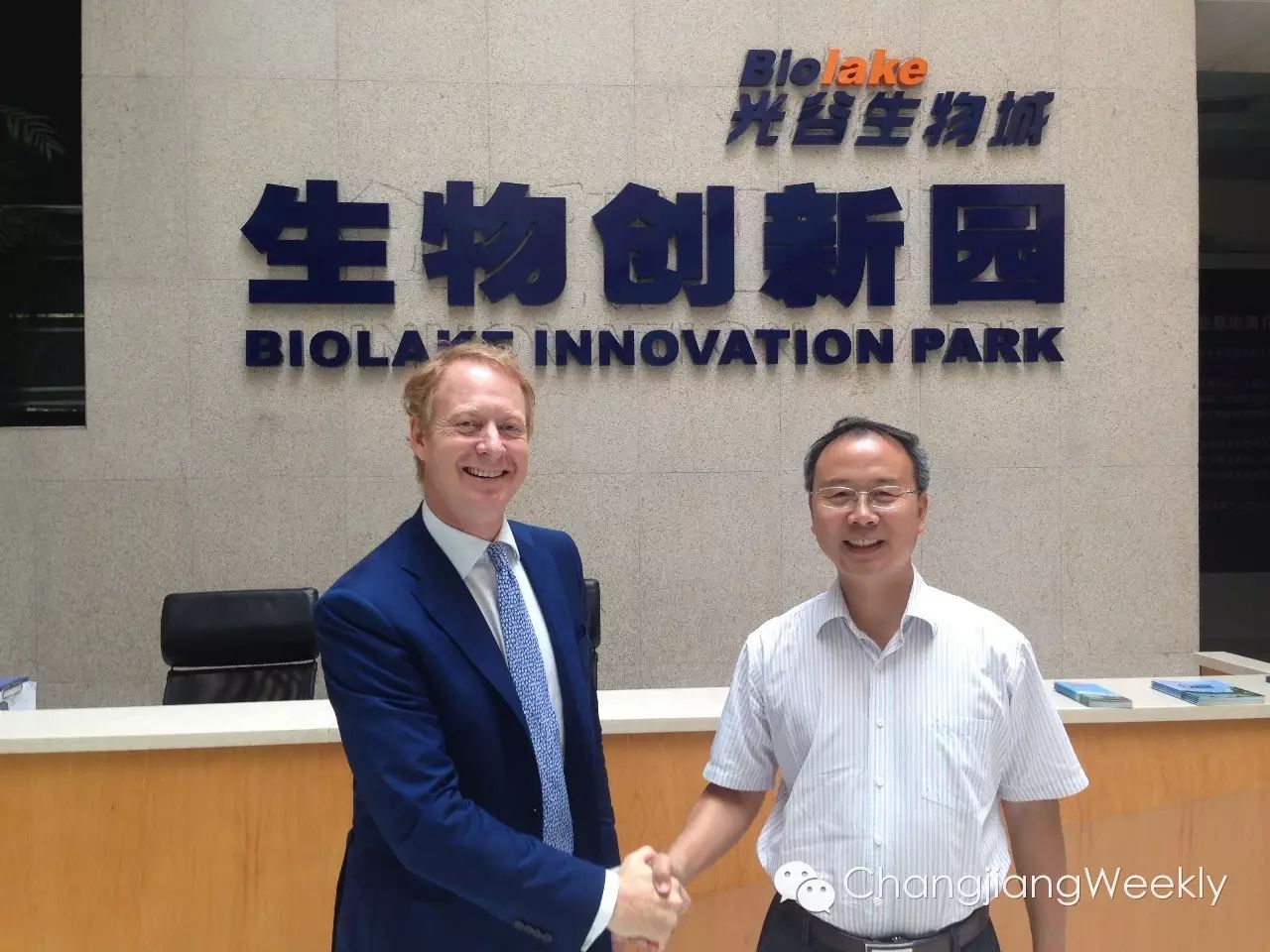 Around the time Simon came to China, Optics Valley had already proactively identified biological industries as privileged industries and was in the process of constructing a relevant industrial base,Biolake. The aim was to establish a national bio-industry base in Wuhan for the purpose of creating another industry, after Optics Valley'ssuccessful photoelectronics industry, worth several hundred billion yuan.
In 2009, Simon was 48 years old. His experiences had him convinced that the future of Sino-British trade was in biotechnology and new energy.
In 2011, Simon, at the strong recommendation of a Chinese partner company, Newsummit Biopharma Group Co.,Ltd., visited Biolake in Optics Valley in Wuhan.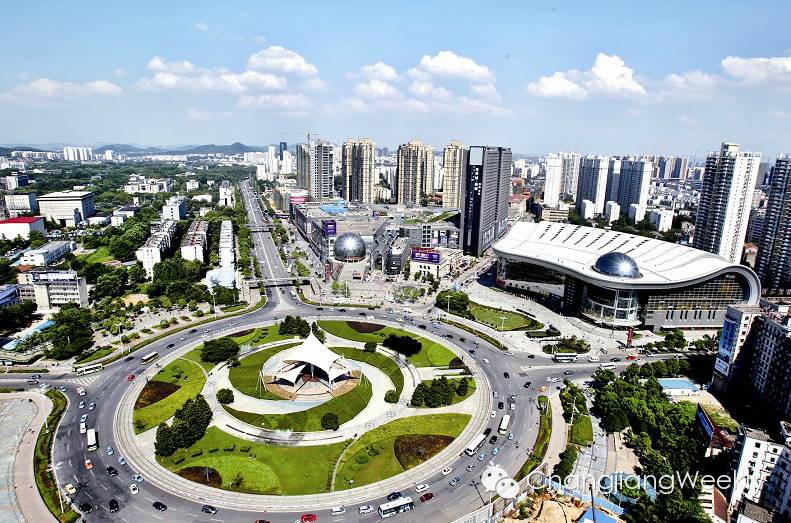 Two photos of Biolake encouraged Simon to pursue opportunities here. The first photo was from 2009 and showed a waste land. The second was from 2012 and showed Biolake, where office buildings and high-tech companies stood. Realizing that this area is one of great potential,Simon chose to act. Representing the British company Dynasty Biotechnology, he signed a project admittance and industrial cooperation agreement with Biolake.In March, 2013, he established Compan DX Wuhan; he was the registered legal representative for the company.