[AD] The Music Run™ special guests now revealed
This is a promotional feature
Chinese idol group SNH48 will be joining The Music Run™ Shanghai.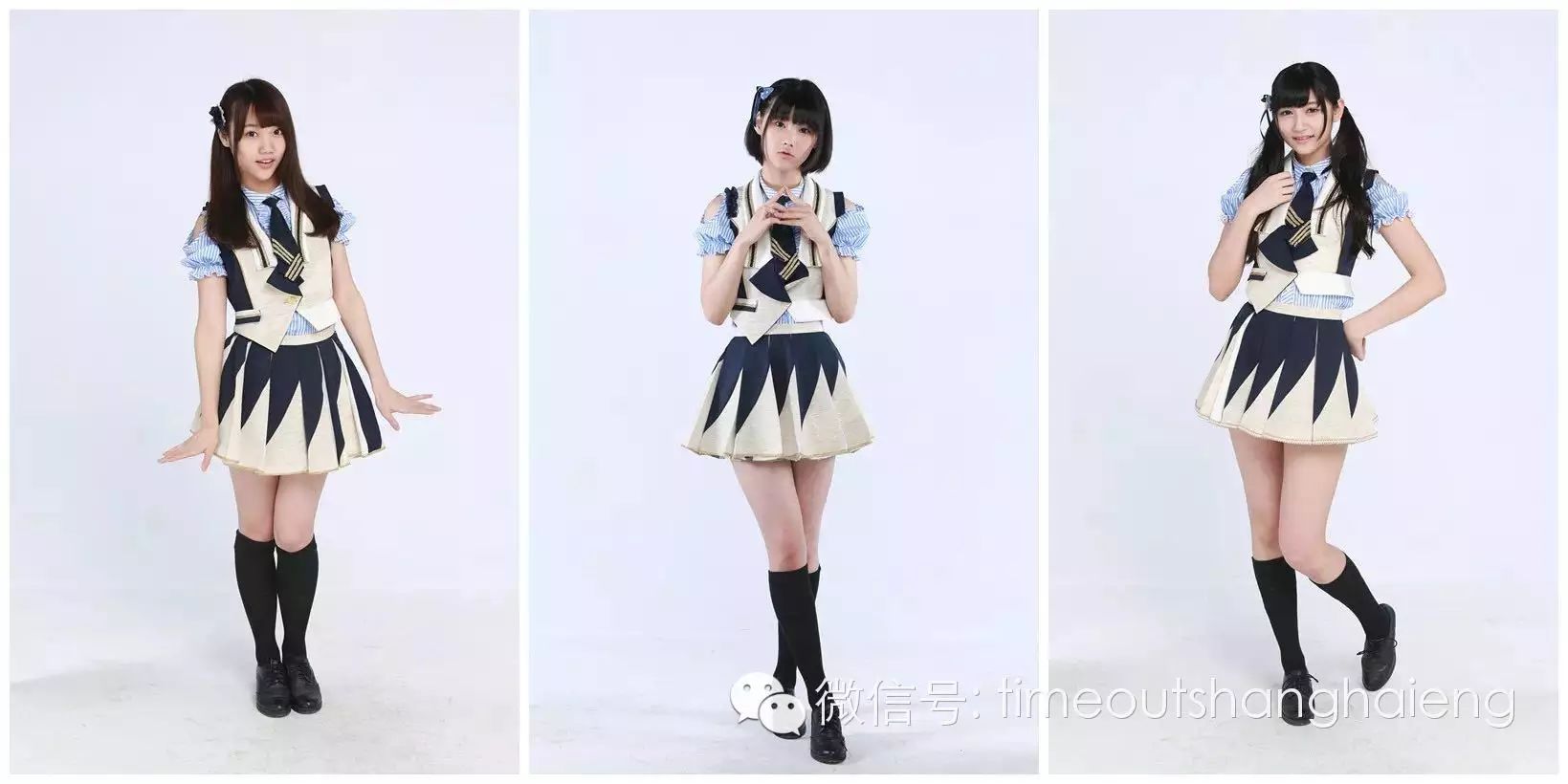 The Chinese idol group SNH48 will appear on site as special guest. Yes their popularity is hitting the roof.

Right now, the six sparkling beauties have officially become the special guests in The Music Run™ Shanghai.
邵雪聰——Sweet Smile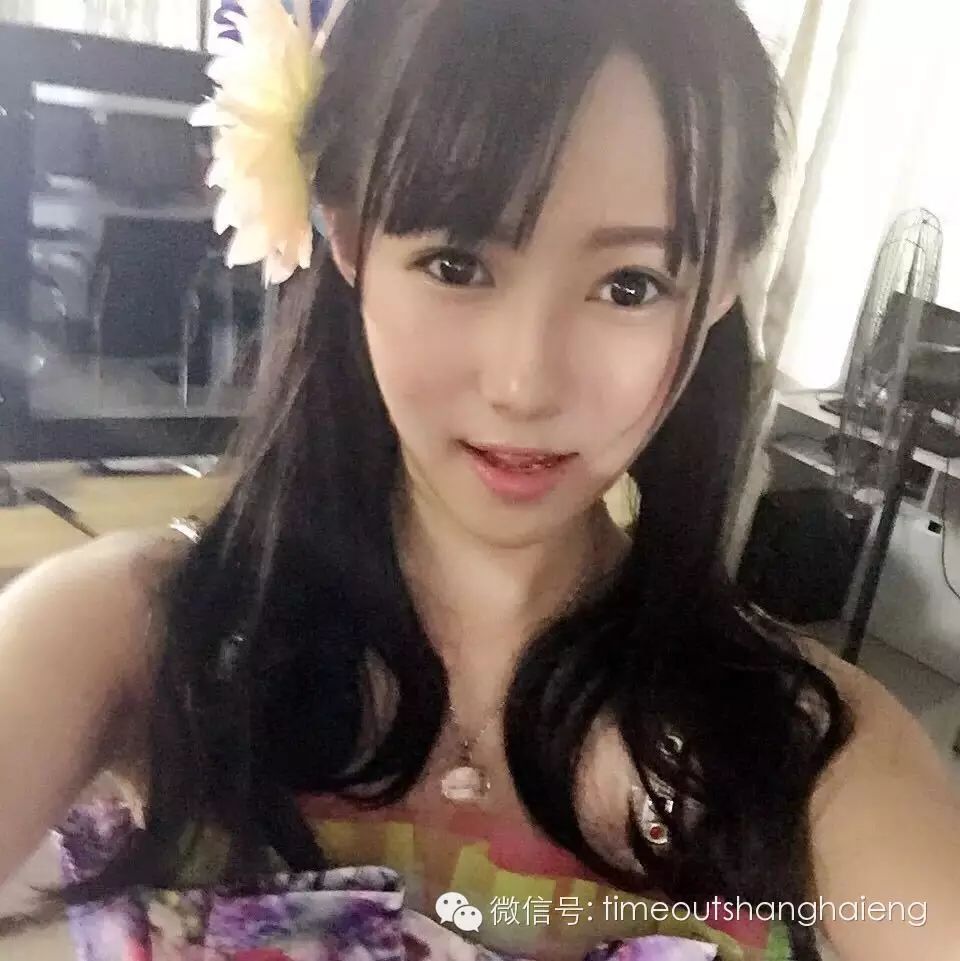 宋昕冉——Cutie idolgirl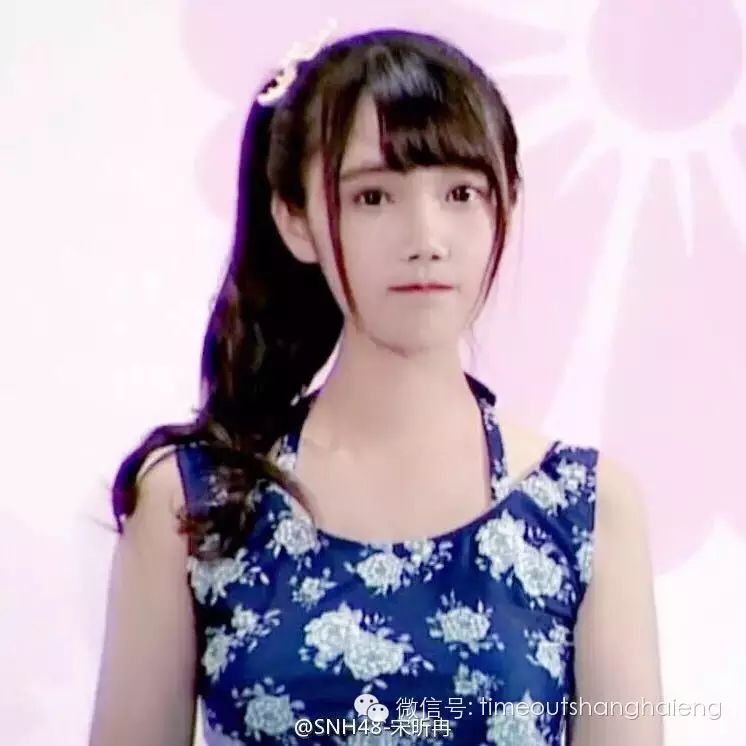 李晶——Tomboy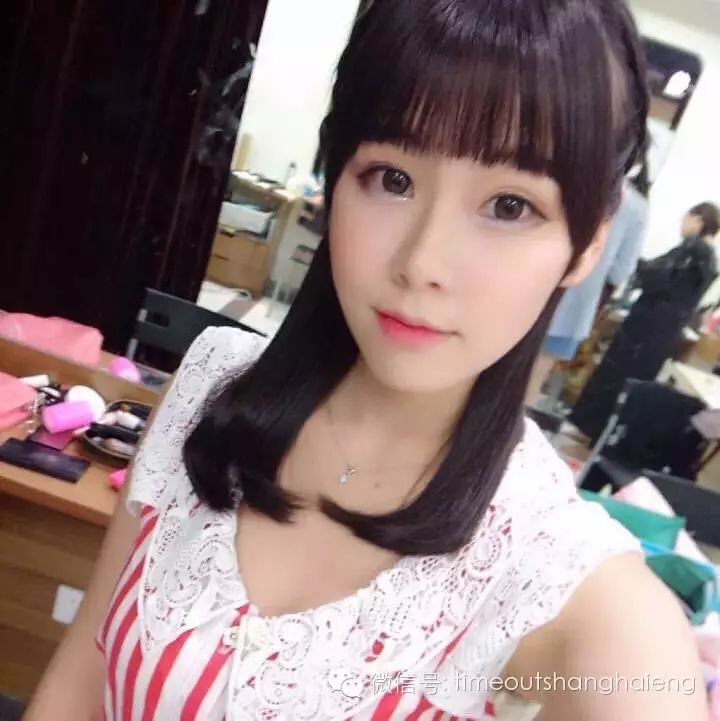 孫歆文——News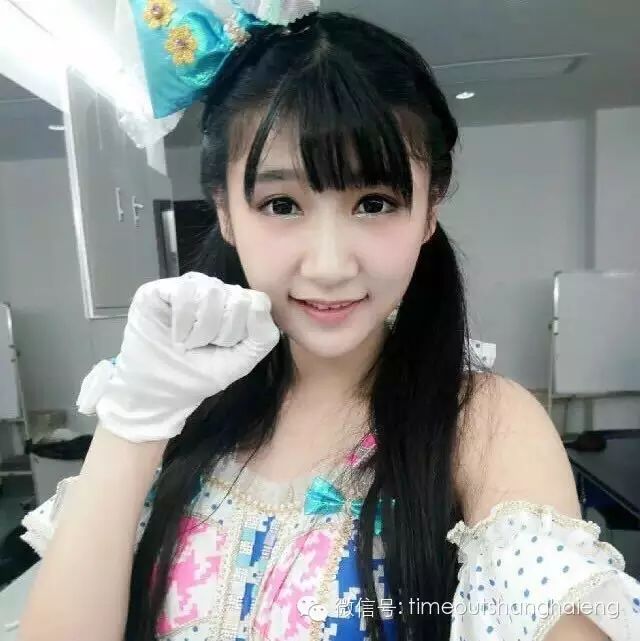 李釗——Peach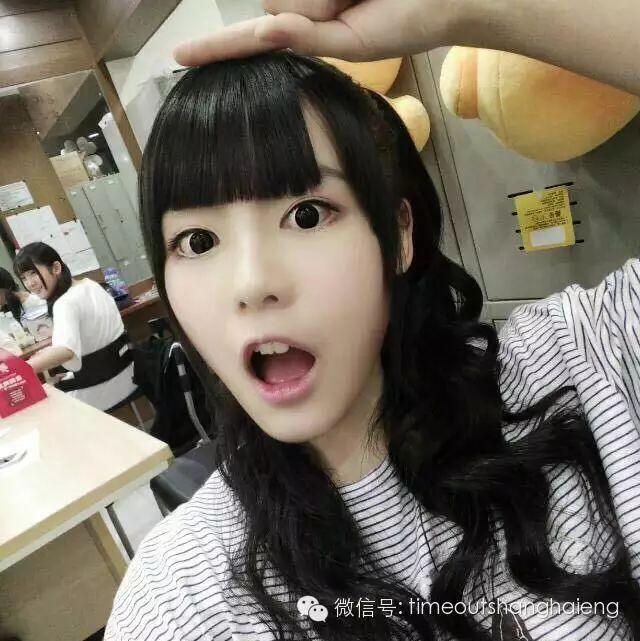 閆明筠——Icy outside but warm inside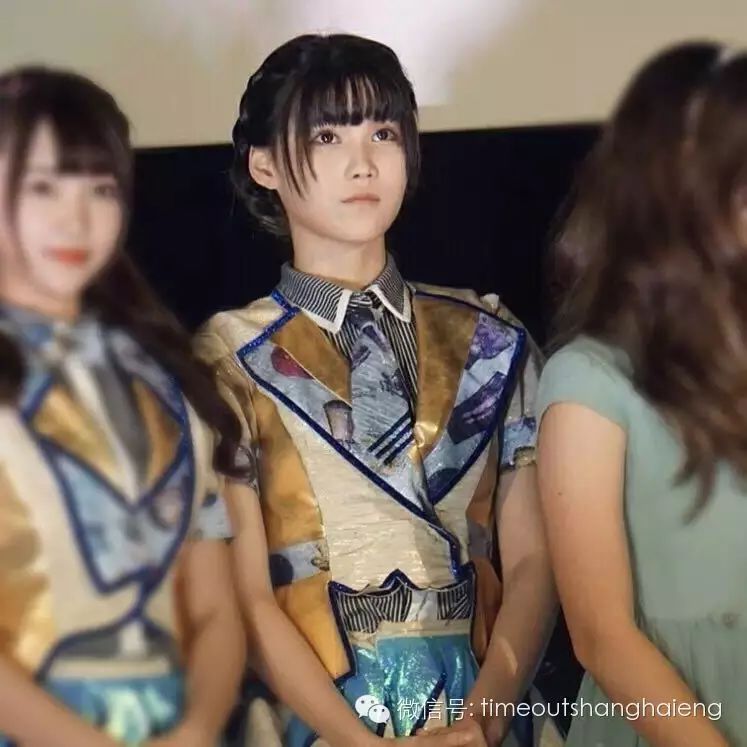 Your 5km fun run will be nothing but passionate,put your heart in the music and let's get high now.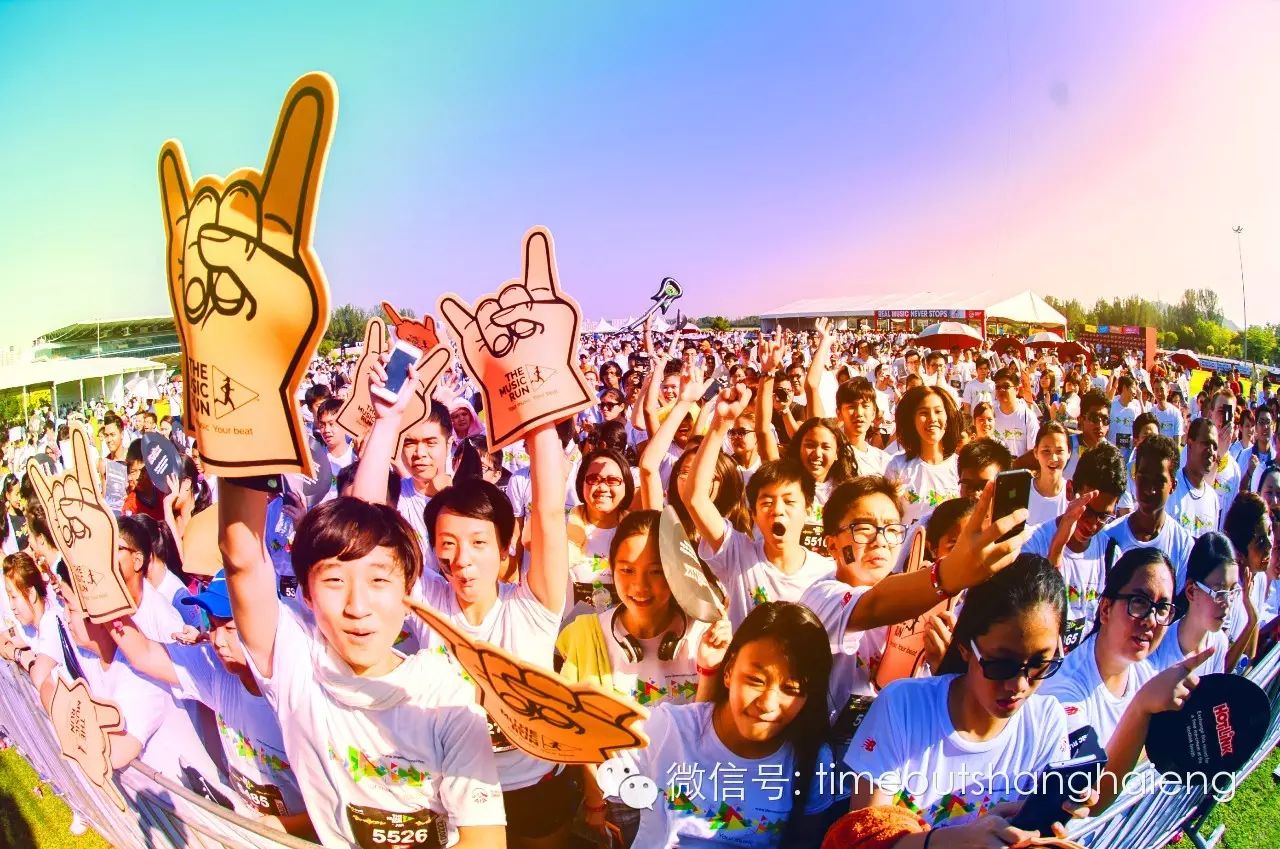 Apart from SNH48, a long list of hotties to announce soon.
Foreign and local DJs, handsome guys with six packs, 長腿女神 all might be showing up in The Music Run™ onsite.


AND The most exciting part is there are plenty of PRIZES waiting for you. Now follow the WeChat 'TheMusicRun愛樂跑'to win them.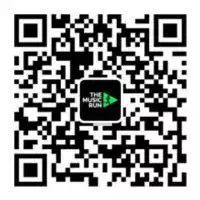 Prizes include:
CASIOEX-TR550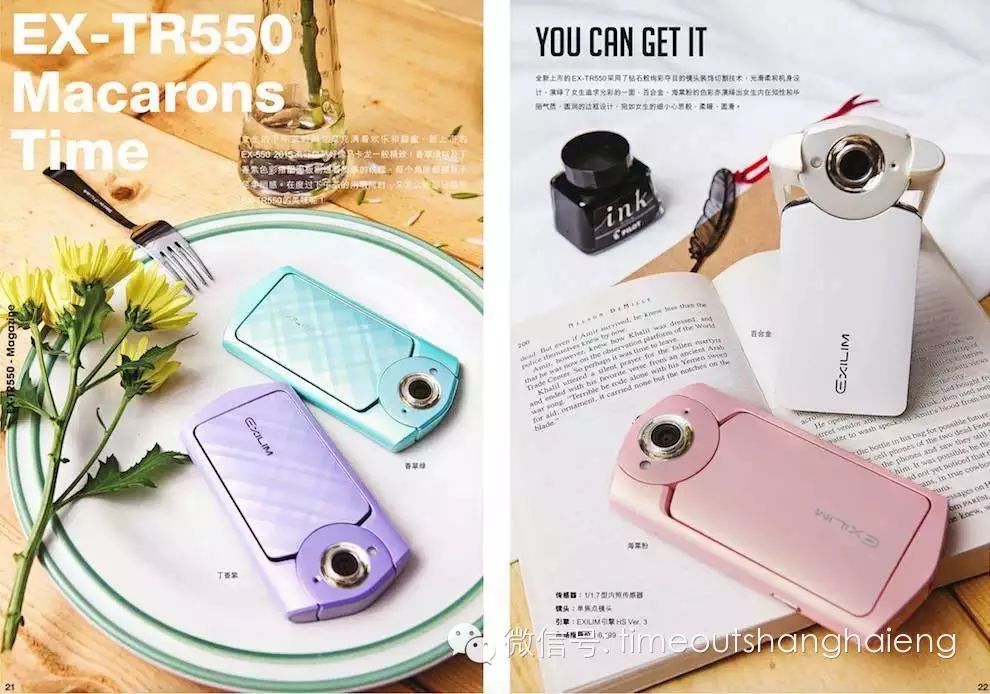 Free air tickets provided by Air Asia
OR the trendy iWatch!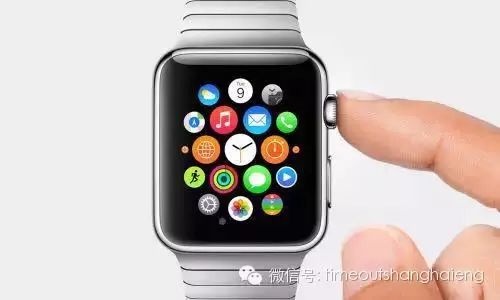 Location: Shanghai Oriental Sports Center
Date: 24th October 2015(Saturday)13:00— 19:00
Gewara on sale:
STANDARD: 200RMB
ROCK STAR: 250RMB
Five unique and interactive 1KM Music Zones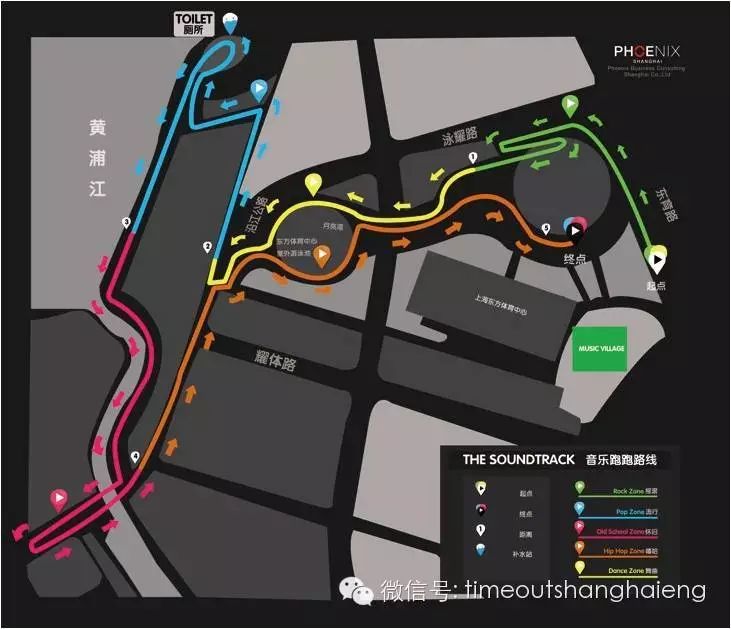 You Play YourDJ!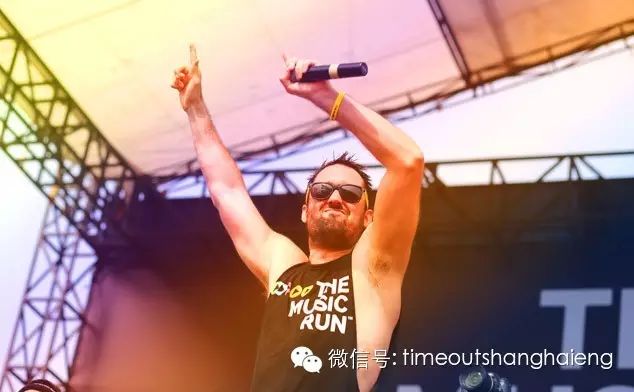 KFM981 selects the most popular music, 網易雲音樂 offers a platform of sound tracks. Enter The Music Run official Website or click '自選各單' on the WeChat platform: www.themusicrun.com/events/shanghai

Choose Your Own Music! #music every step of the way#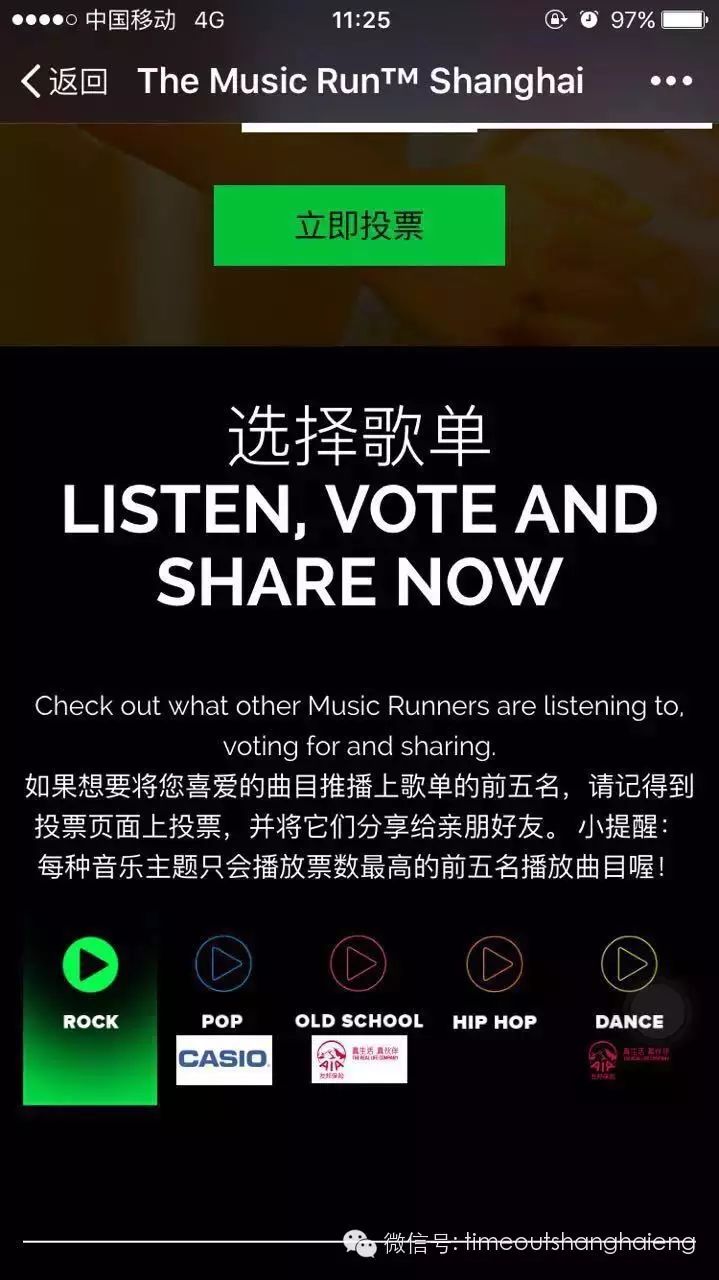 The Music Run™ 愛樂跑 by AIA友邦保險 Shanghai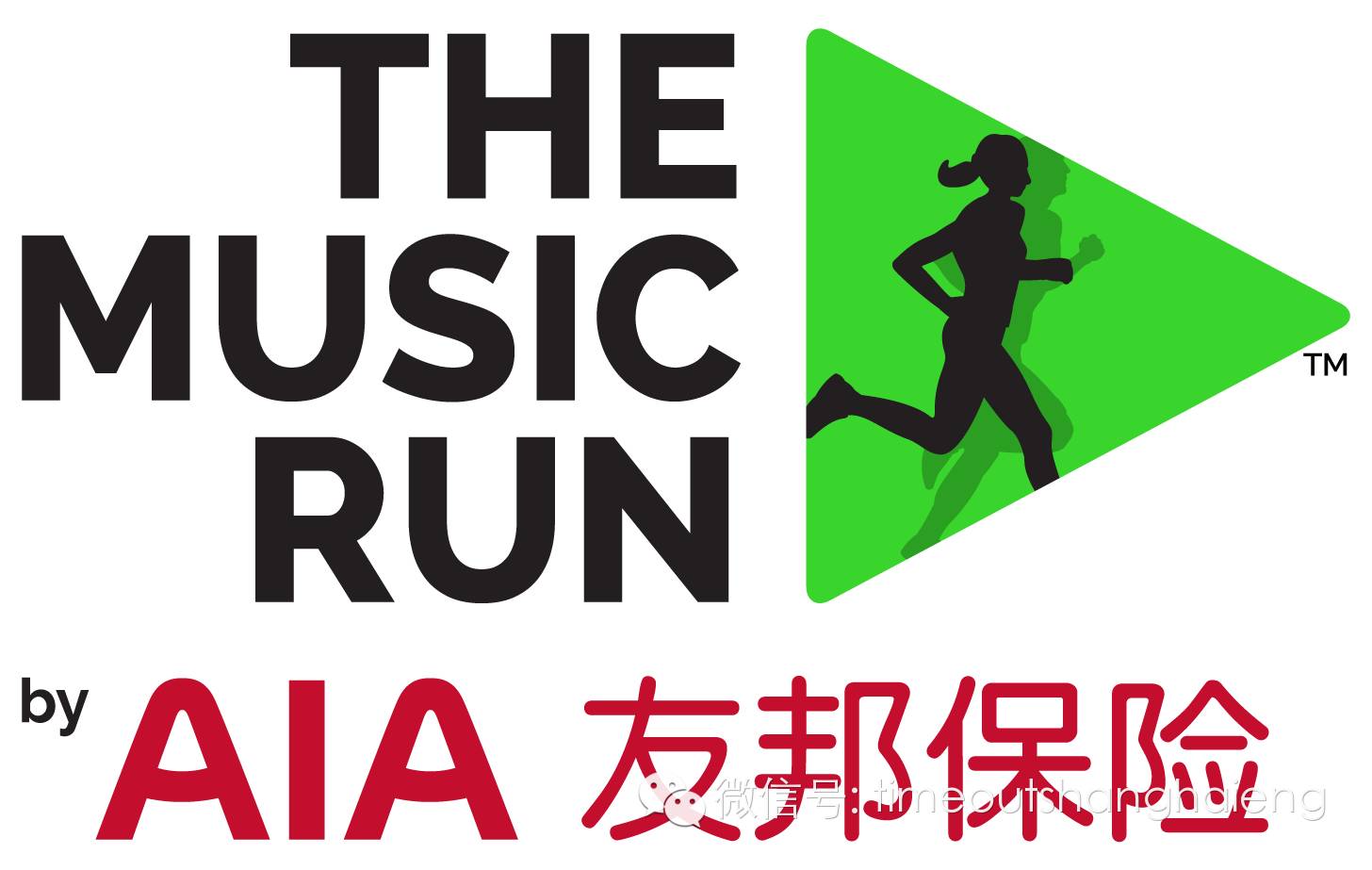 Running route:
5km,five unique and interactive 1KM Music Zones featuring five musicgenres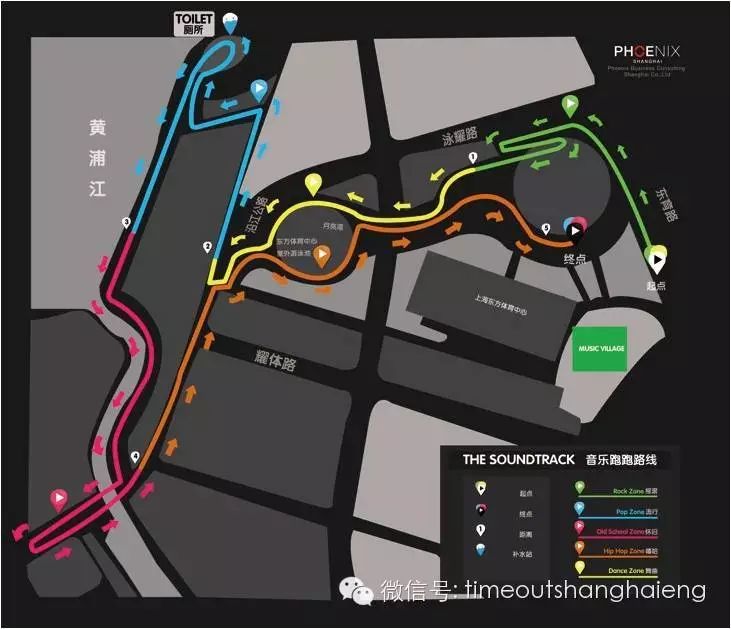 2 types of running equipments: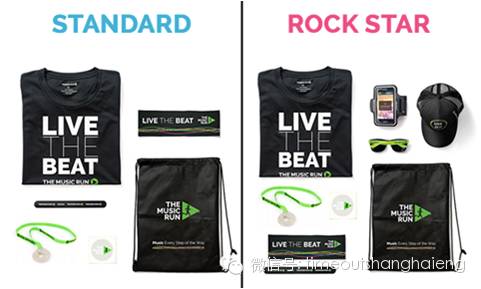 WHAT IS THE MUSIC RUN™?
- The only 5KM fun run that puts music at the heart, The Music Run™ combines the worlds of music and running into a total music immersion experience unlike any other.


- Its bespoke digital music selection will get hearts thumping and fists pumping to music chosen entirely by participants (click thevideo below and feel the exciting live experience)
Click 'Read more' for ticket details and share a 5km fun run with the beauties now. More chances to win valuable prizes provided by AIA友邦保險, CASIO and Air Aisa!