The Four Best Places To Buy Kitchen Supplies In Shanghai
You've just moved into your new flat. While scouring the place to make sure everything suits your needs, you open the kitchen cabinet to find... a spork and some dust bunnies. Time to shop for cooking supplies. Here's where to find them.
Hotel Equipment Center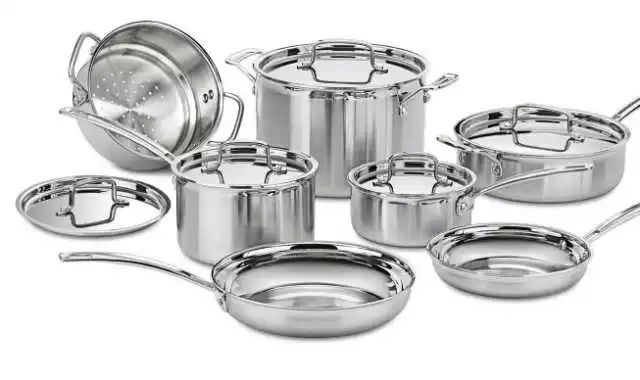 Most stores cater to either Chinese or Western cooks. The Hotel Equipment Center (HEC) is an Okavango Delta of kitchenware, where Chinese and Western chefs, hoteliers and home cooks alike go to buy a variety of cookware for wholesale prices. This three-story warehouse offers everything from kitchen-grade deli meat slicers to cocktail shakers to bamboo steamers and copper Xinjiang hot pots shaped like pilgrim's hats. They even have a section just for chef's garb. It's as if all of Shanghai's restaurants threw a giant garage sale.

Find it: 345 Aomen Lu (near Jiangning Lu) 澳門路345號 (近江寧路) Tel: 6266-9988


Spin Ceramics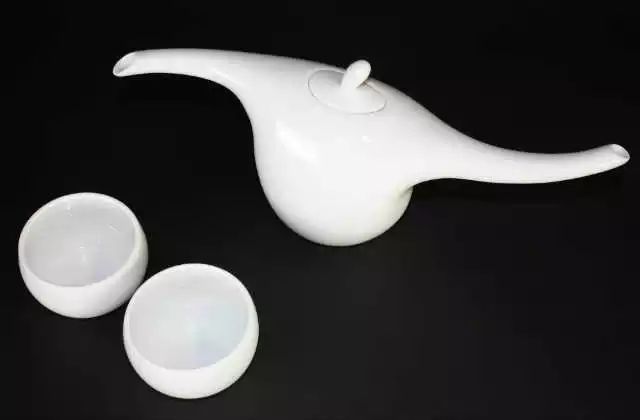 As HEC's wares are rawly utilitarian it's not the place to find unique dining ware that'll impress guests. To really Martha Stewart it up, hit up Spin Ceramics, where artisans source raw materials from China's porcelain capital, Jingdezhen, and mold them into modern pieces like beer glasses shaped like crooked beer cans and quirky vases of all sizes. The minimalist designs offer a nice respite from the gratuitously gilded "kitsch-enware" found at traditional depots.
Find it: 360 Kangding Lu (near Shaanxi Bei Lu) 康定路360號 (近陝西北路) Tel: 6279-2545
Zhang Xiao Quan
Taking up Chinese cooking? The most important tool in a Chinese chef's arsenal is the cleaver, which is used for everything from splitting pig skulls to peeling ginger. Find one at Zhang Xiao Quan, a Hangzhou-based chain that's been selling high caliber cutlery since the Qing Dynasty.
Find it: 490 Nanjing Dong Lu (near Fujian Zhong Lu) 南京東路490號 (近福建中路)

Cen Rong Gen
Walk down Baoyuan Lu and you'll hear the tattoo of hammers striking iron. You've stumbled upon the digs of Cen Rong Gen, one of the last remaining artisans in town who crafts woks by hand. This second generation wok man punches sheets of carbon steel into circles, runs them through a charcoal furnace, and then pounds them into "woks of art." A standard Shanghai-style vessel runs you ¥120. Buy several; craftsmen like Cen won't be around forever.
Find it: 214 Baoyuan Lu (near Baotong Lu) 寶源路214號 (近寶通路)