TCL Air Conditioner in the 118th Canton Fair 2015
Here we are! It is again for the TCL AC showing up with its excellency in the Canton Fair (Wow, it has been the 118th this time)!
Feeling too crowded? No problem, let us have a clear view of all the products first closely!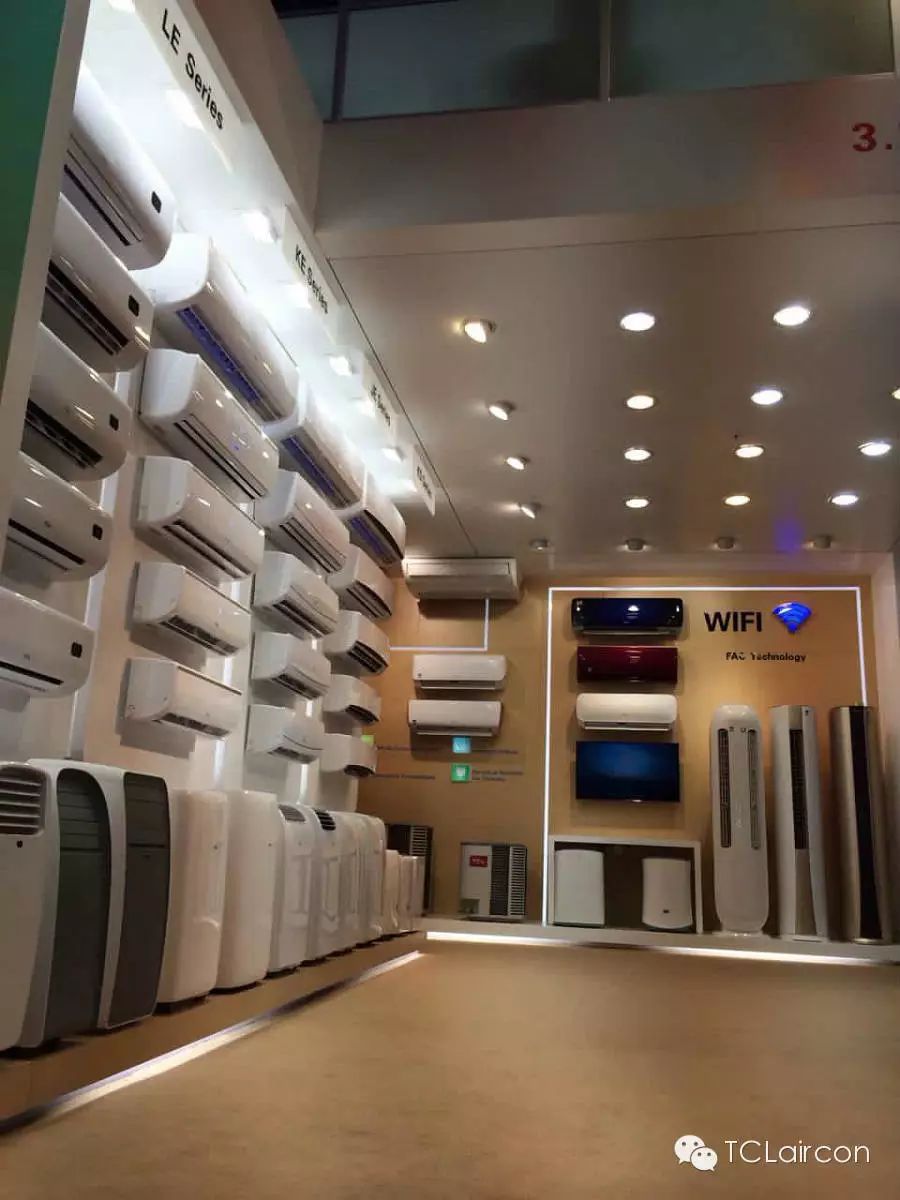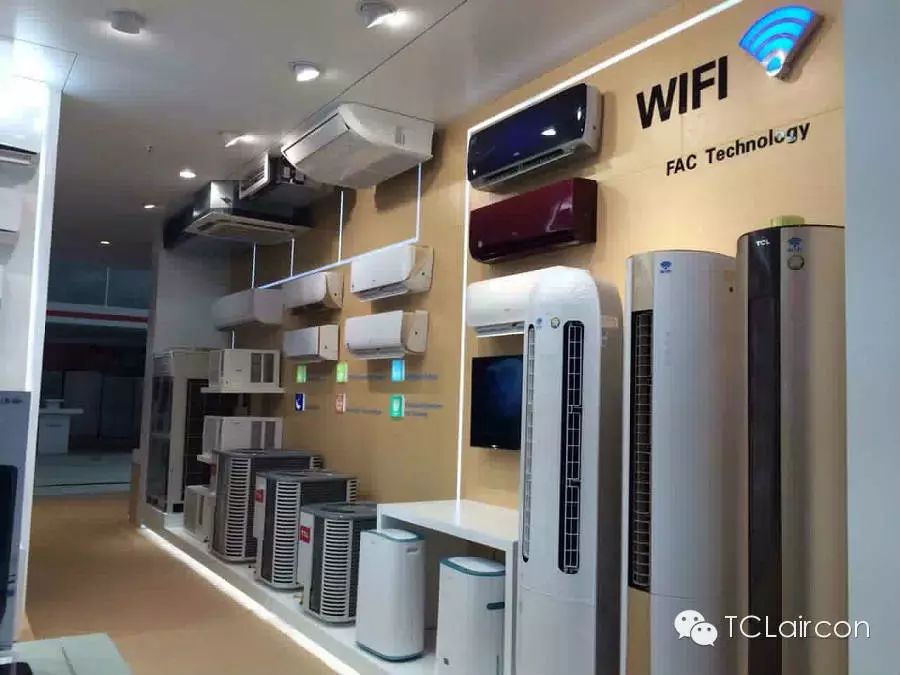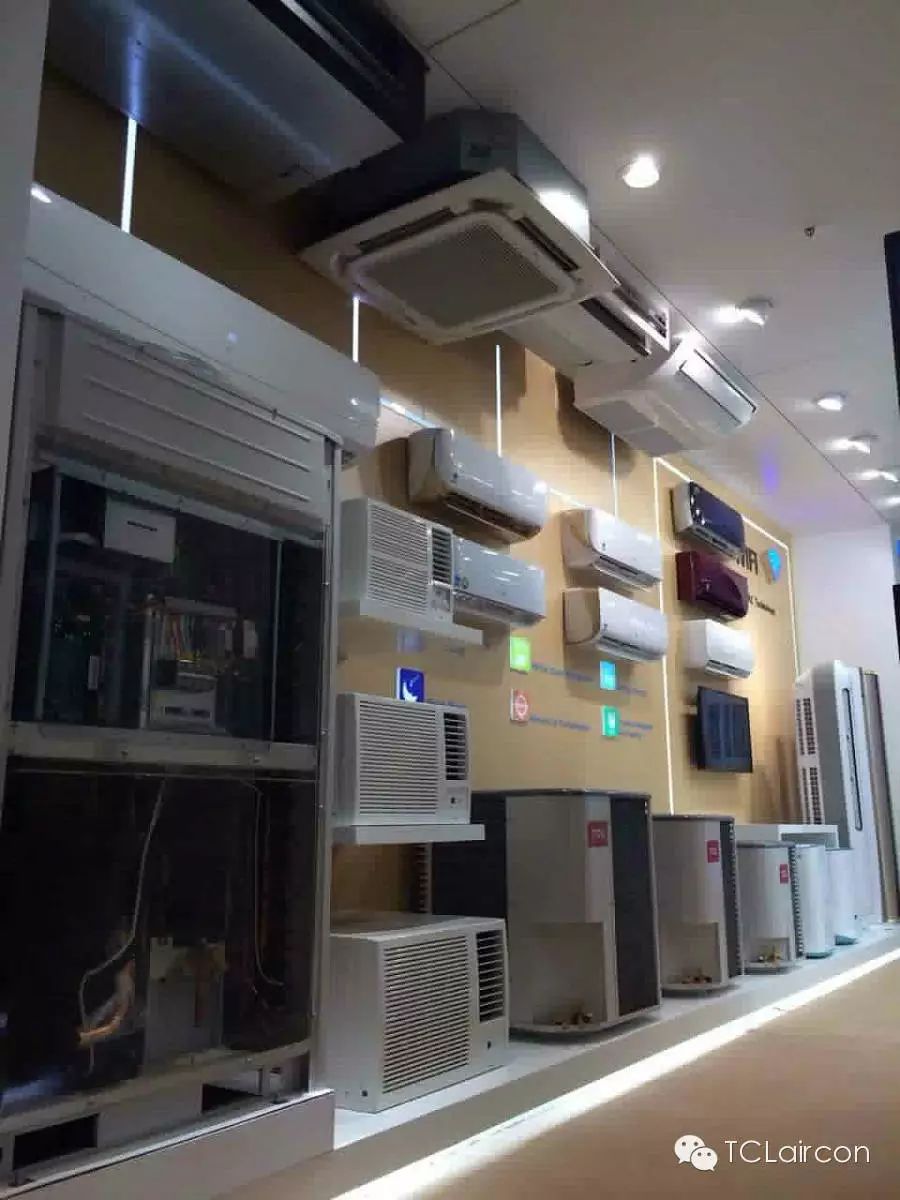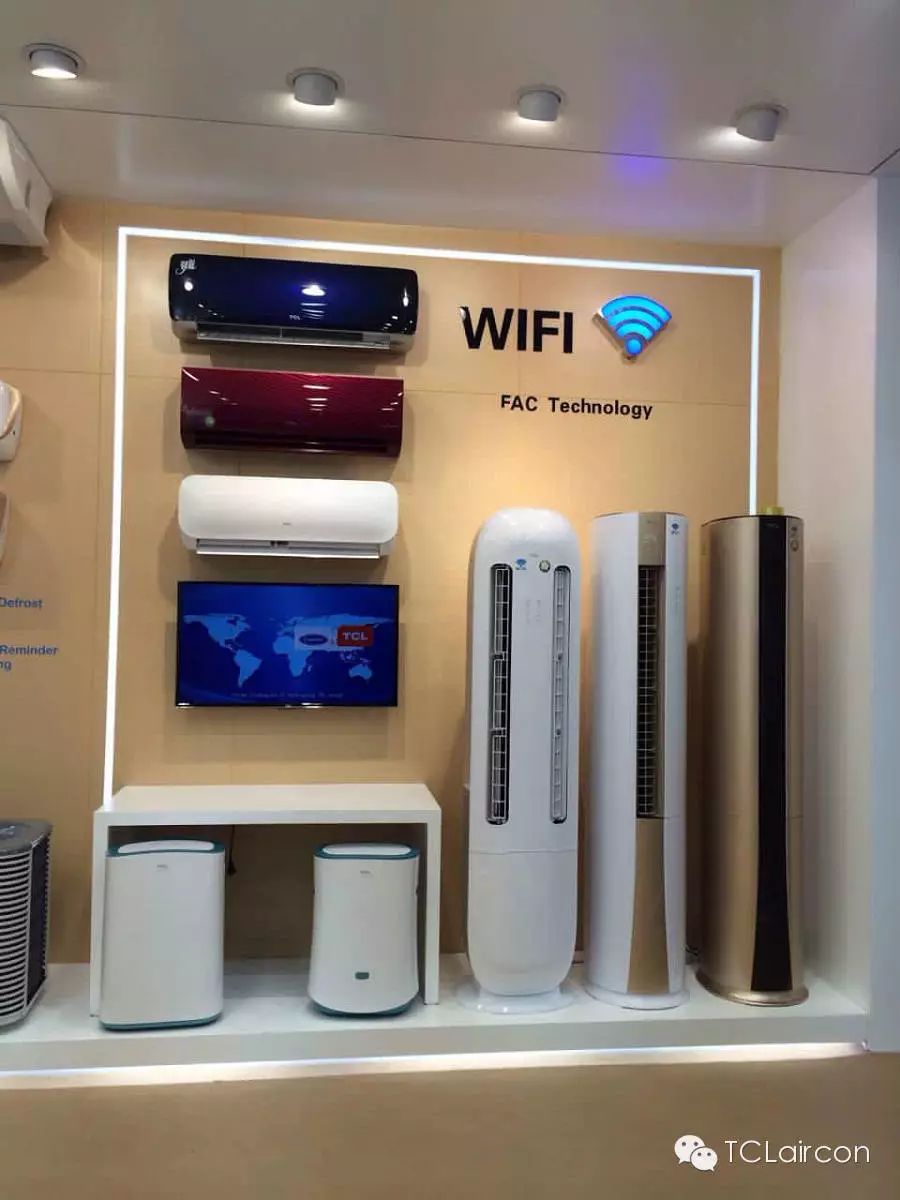 Not enough? Please do come, to have a real experience of the new products at the scene!
Looking forward to meeting you at the booth no. 3.2G 42-61!