IELTS Speaking Part 1 , When is Your Birthday ?
|

2015-10-15
Author:Jamie

|

|
IELTS Speaking Part 1 with Sample Answers for Band 8 and 5
Topic 16 Birthday :

1- when is your birthday ?
A- August 2nd , 1998 , I was born in the summer , every year on this particular day ,my parents would wake in my bedroom early in the morning saying happy birthday son , I kinda have mixed feeling about it .
B- My birthday is August 2nd , 1998 , I really love my birthday , as I can get a lot of presents from my parents,friends and classmates
2- Do you celebrate your birthday ?
A- sure I do , it is quiet big thing for me and my parents so we do throw a big party every year and invite my buddies and close relatives to join in , and we always have real blast .
B- yes , I do celebrate my birthday every year with my friends and family members , I enjoy that very much .
3- So ,what do you do for your birthday ?
A - A lot of stuff actually like party with family and friends , have a romantic dinner with my gf/bf , get a giant birthday cake and at times hit the movies to watch a new flick by myself .
B- I do many things , I buy cake and drinks to share with friends , and also have a meal with them ,or go shopping to buy something nice for myself .
4- Is birthday an important occasion in your country ?
A- I doubt it , although it is somehow a reason for some families to get together , but it is still not regarded as big as other occasion like marriage .
B- no ,it is not that important , a lot of us consider it as a common thing , but I know it is important in the west .
Check more sample answer at Master IELTS Speaking by Jamie Wood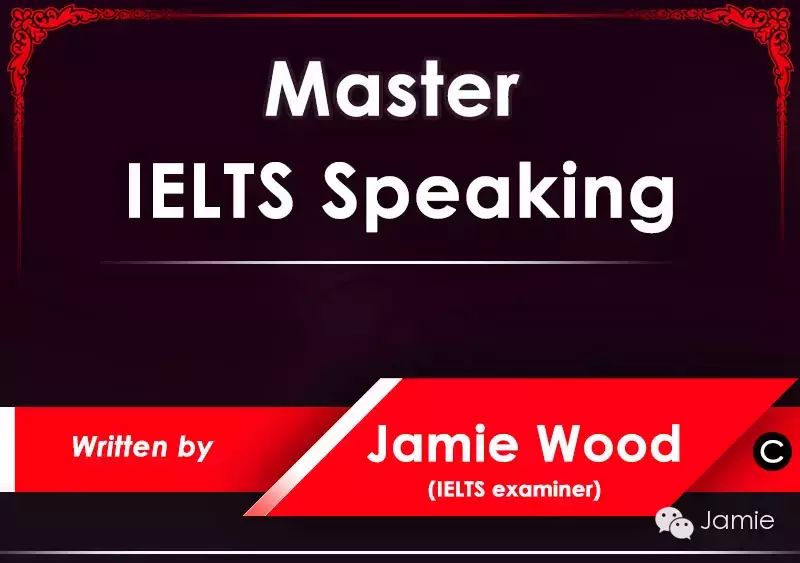 ---
If you wish to read more awesome articles like this, sample questions and answers for IELTS, expressions for Spoken English, vocabulary and slang, as well as daily tips, scan the QR code below to join us. We have a lot of great things to share with you everyday .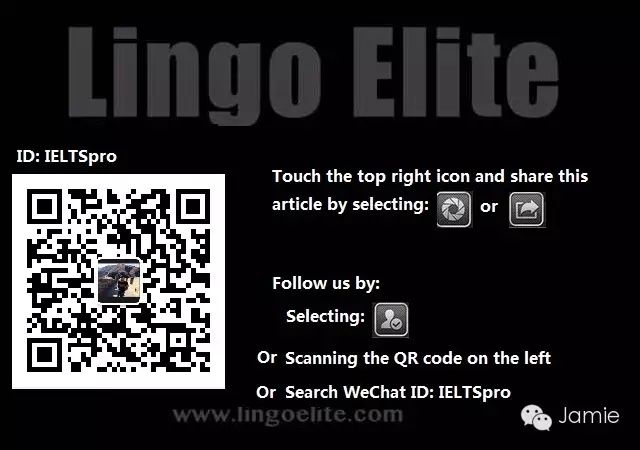 Have a great day ,and if you like this post ,please share it with your friends