INVISTA to Close 215,000 tons/year AA Facility in Texas
INVISTA to Close 215,000 tons/year Adipic Acid Facility in Texas
PUdaily, Shanghai-As a world leading adipic acid (AA) supplier, INVISTA announced on October 6 that it has been restructuring its production base--Orange in Texas in order to improve its facility competitiveness. Besides, the company plans to close its 215,000 tons / year line so as to comply with regional demand of AA and global supply changes, according to official announcement.
According to statistics, the global AA capacity has increased to 3.8 million tons/year in 2014 from 2.8 million tons/year in 2010, increasing by 35%. Meanwhile, the annual demand has increased to 2.8 million tons/year from 2.4 million tons/year, only increasing by 16%. In the same period, the operating rate of global AA facility falls to 64%.
INVISTA is one of the world's largest integrated producers of chemical intermediates, polymers and fibers. The company's advantaged technologies for nylon, spandex and polyester are used to produce clothing, carpet, car parts and countless other everyday products. Headquartered in the United States, INVISTA operates in more than 20 countries and has about 10,000 employees.
Editor: Sam Liu
Email: [email protected]
英威達公司10月6日宣佈,正在重組其得州Orange生產基地,以提高裝置的競爭力。該公司計劃包括關閉該生產基地的21.5萬噸/年己二酸裝置。英威達公司Orange生產基地負責人表示,這是為了順應己二酸區域需求和全球供應的變化。
據統計,全球己二酸產能已由2010年的280萬噸增加至2014年的380萬噸,增長了35%。與此同時,年需求量從240萬噸提高到280萬噸,僅增長了16%。同期,全球己二酸裝置的開工率從86%下降到64%。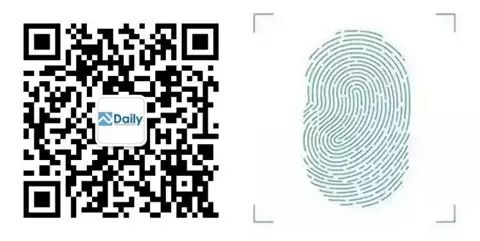 長按指紋 識別圖中二維碼 可以獲取更多PUdaily 獨家行業信息
Press fingerprint :Access to PUdaily Exclusive News