New PLAY AREAS in the city!
We've all been guilty of thinking that city districts other than our own are a bit far away.
Parents & Kids has a few Gubei options, and one unique Pudong fun factory:
Even if you don't live in Changning (often known as Gubei), the area's new family-friendly malls and play areas are well worth a visit.
The area is just a 10-minute drive from Jing'an or Xuhui, and only around 20-25 minutes from Pudong.
Here are three options, with some examples of the family-friendly restaurants and play areas inside, usually good for ages around 1 to 7.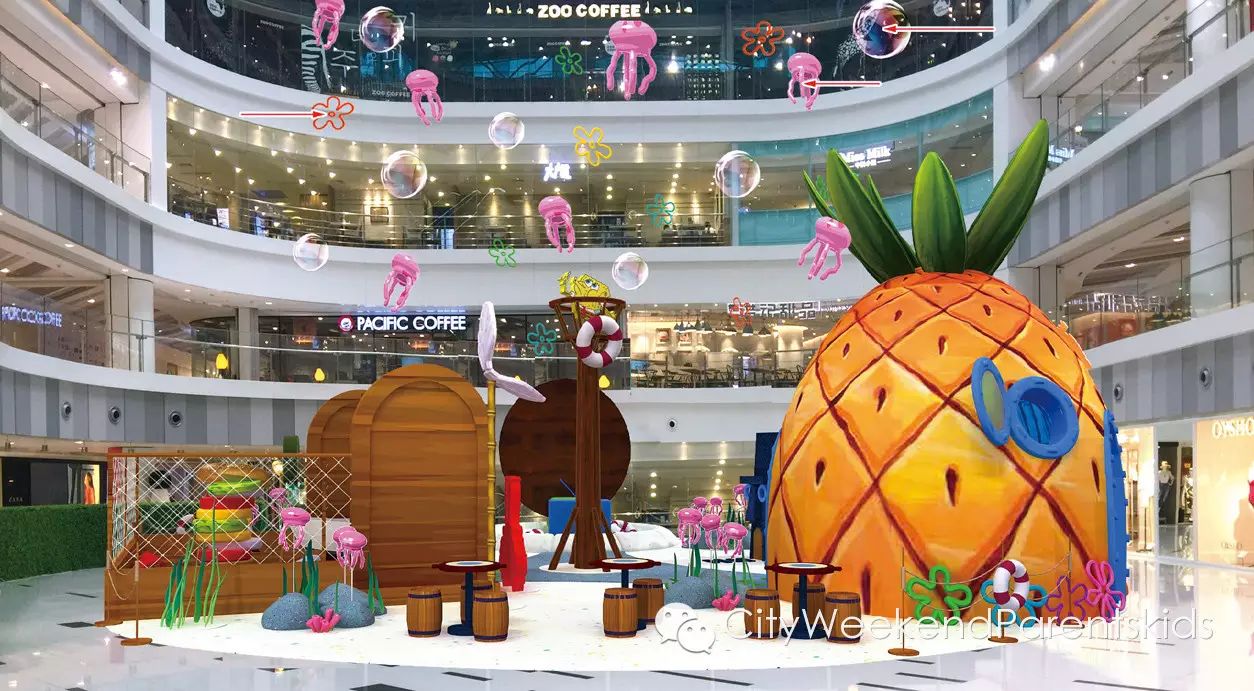 The Place Mall
Address: 100 Zunyi Lu
Restaurants: remedy365 (3/F), Outback (1/F), PizzaExpress (1/F), Blue Frog (1/F)
Play Area: Lollipop, 3/F

Arch Walk Mall
Address: 179 Maotai Lu
Restaurants: Gatten Sushi (3/F), New York Style Steak & Burger, New York Pizza (LG2)

Play Area: ExoPlanet (2/F)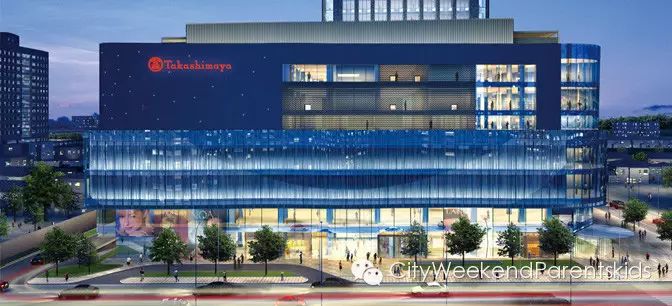 Takashimaya
Address: 1438 Hongqiao Lu
Restaurants: Johnny Moo (B1), Crystal Jade (7/F)

Play Area: HABA (3/F)
Pudong Play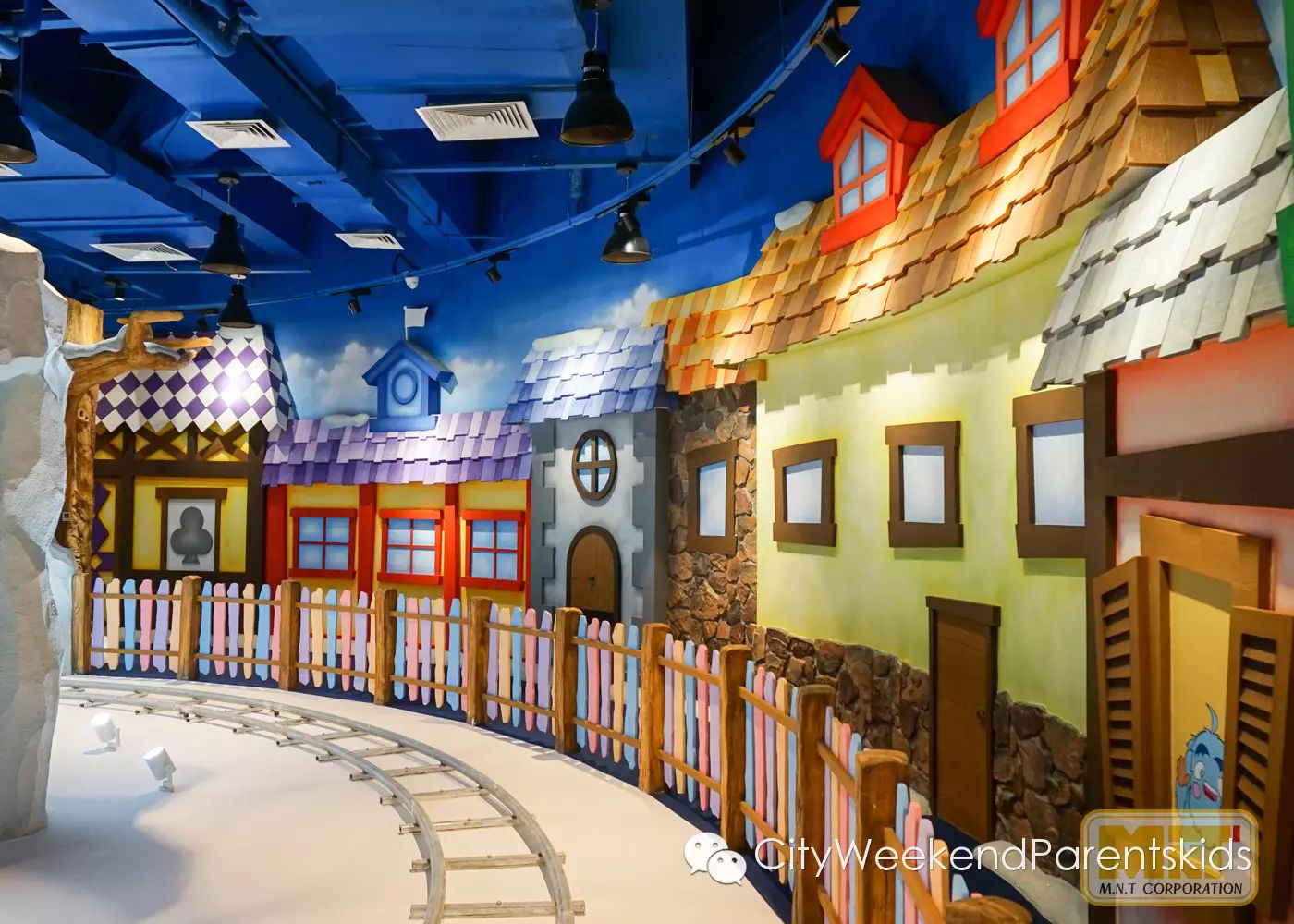 If you live in further Pudong and Gubei feels too far, then try Chamtime Mall, at Lane 2889, Jinke Lu by Zuchong Zhi Lu.
It's less than a 10 minute drive from Century Park / Jinxiu Lu areas, and they have a "Snow World by Yuyuto" on the second floor, which is ¥200 per child per entry, and then they can play with all of the rides on offer.
There's a PizzaExpress, Latina, remedy365 and more restaurants for families.

Follow City Weekend Parents & Kids for more play area updates.