DEALS and offers; Travel, Juice, Skin Food!
Here are some special deals and offers for October, including some City Weekend Parents & Kids specials!
The Natural Holiday Perfect for Families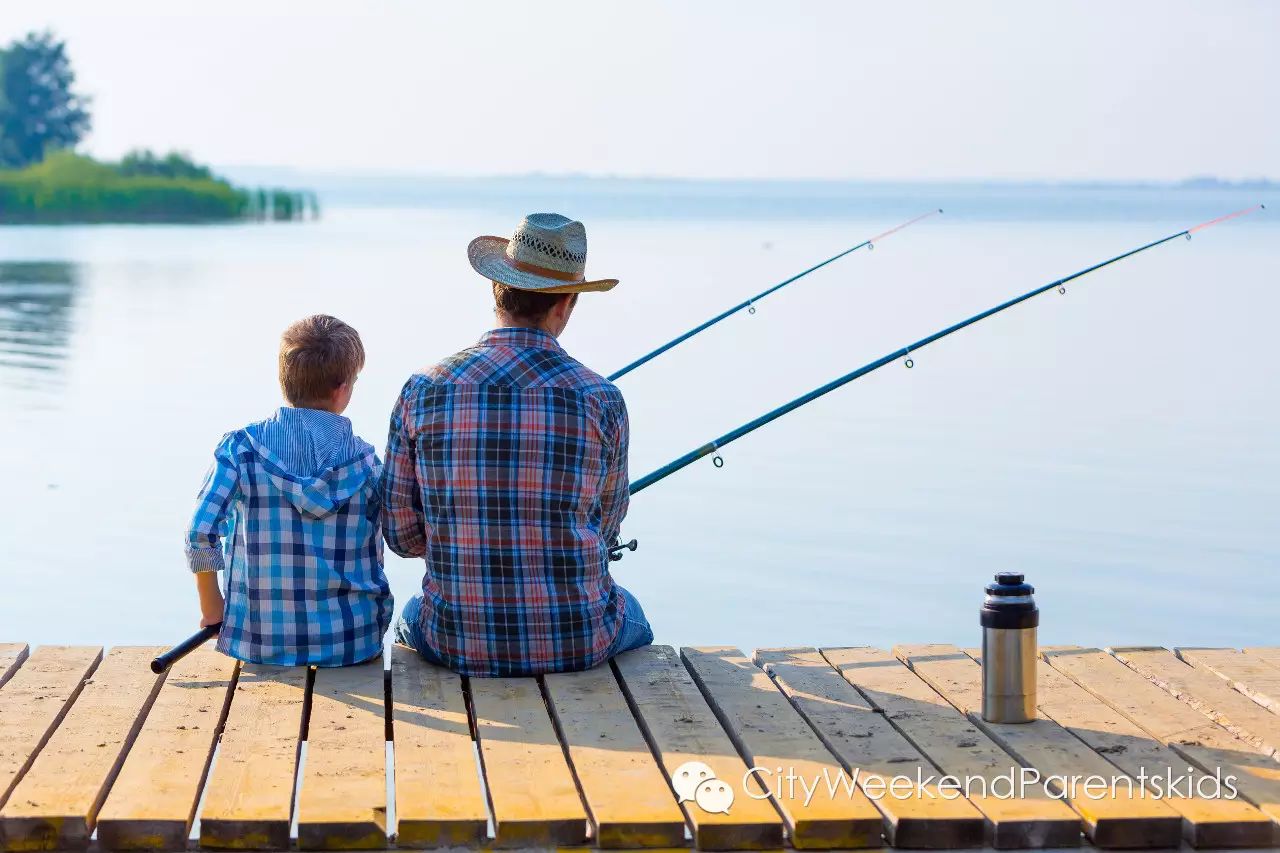 In autumn, the Fairmont Yangcheng Lake has some great outdoor activities: bike riding, fishing, kite-flying and more, in their huge, natural outdoors farmland environment.
The area also has a kids club and a few favourites such as rabbits, goats and peacocks.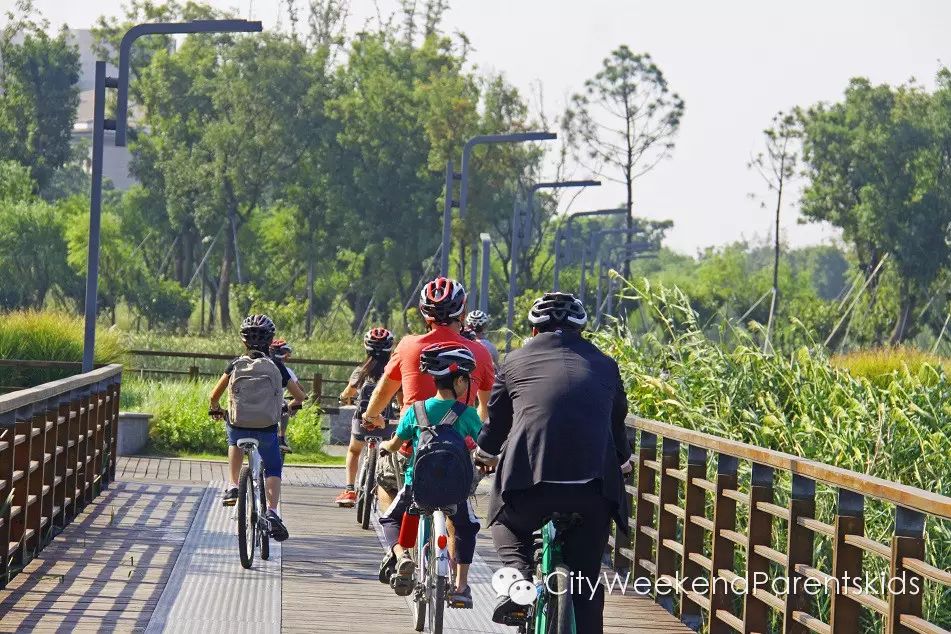 Even if it rains, they have a brand new kids play room.

Starting from ¥1788 per night (+ 15%), enjoy:

* One night accommodation in a spacious room
* Welcome Amenities
* Complimentary breakfast for two persons (children under 6 for free)
* One Hour Fishing or flying kite for two persons
* Whole day access to the excellent kids' play room
* Animal-feeding

For reservation and information, call 512-5780-0888 or email [email protected]
Web: http://www.fairmont.com/yangcheng-lake-kunshan/special-offers/hotel-offers/family/autumn-adventure/






Luxury Staycation: China National Day Special at Pudong Shangri-La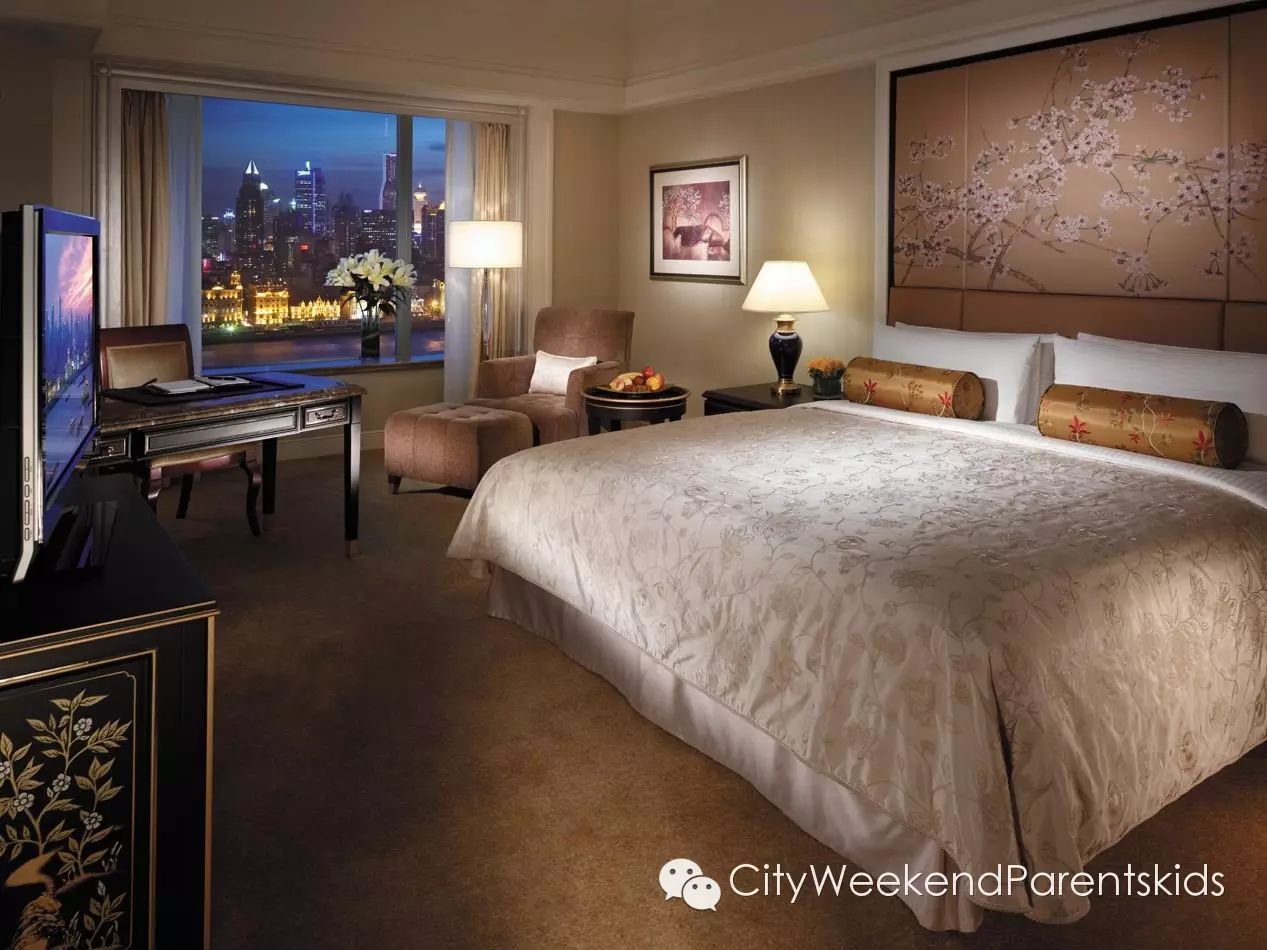 Celebrate the holidays with a Staycation Package at Pudong Shangri-La, East Shanghai.

Starting at ¥1,150, or ¥1,668 (+ 15%) inclusive of breakfast for two persons, F&B credit at ¥300 per room per stay, with a free suite upgrade with minimum bookings of three rooms and above, with a complimentary extra bed.
Top-quality, world-class hospitality starting at ¥1,150, with a view which is the envy of any city in the world.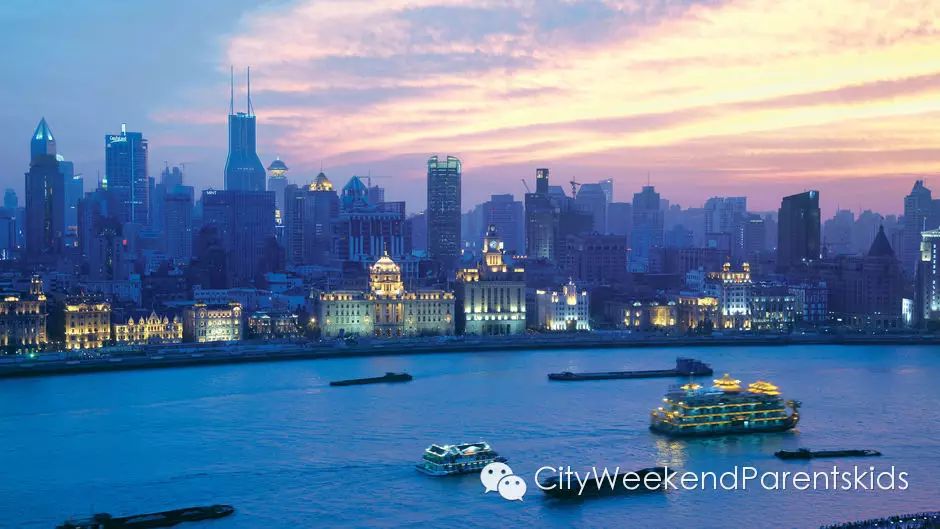 For more information and reservations, call 6882-8888 or email [email protected]





Parents & Kids Deals



Farmhouse Juice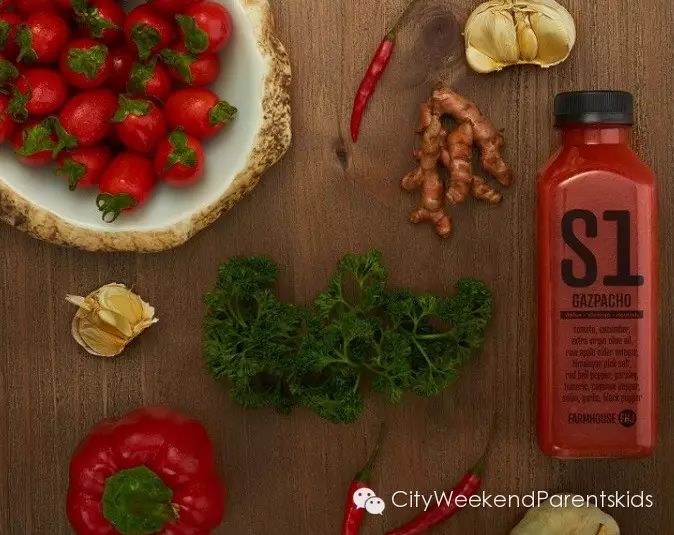 Farmhouse Juice is a nutritional cleanse that is effective in helping the body detoxify itself.

They're cold-pressed juices that can be enjoyed as a super-healthy drink as part of any diet. Select the juices you like, drink as many as you want, when you want.
Each Farmhouse Juice bottle is packed with the vitamins, nutrients and live enzymes of 1.5kg of raw vegetables and fruits.

Use the code Family Farm and receive 10 percent off orders until October 15.

Find it: www.farmhousejuice.cn



Lalu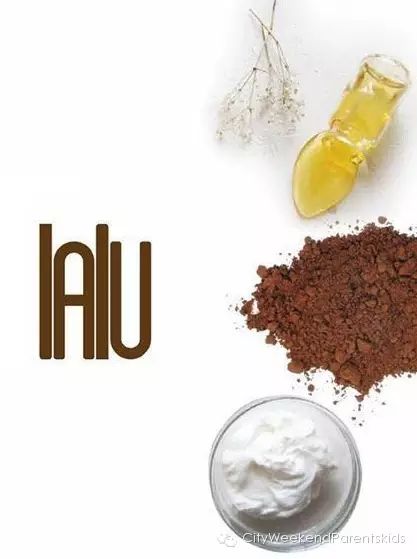 Lalu is a line of natural cosmetics called "food for the skin", created by Adja Sy.

Using ingredients like coffee, butters and essential oils, Lalu is a range of homemade cosmetics — think sugar scrubs, body butters and body oils — that are strictly chemical-free.
Lalu adapts the products to your requirements and skin type, so that you can customize your food for skin.

Receive 20 percent off products in October with the coupon code LaluCW.

Find it: [email protected] or call 136-2192-9535