IELTS Speaking Part 1 , How Do You Like Summer ?
|

2015-09-30
Author:Jamie

|

|
IELTS Speaking Part 1 with Sample Answers
Topic 14 Seasons :

1 - How do you like Summer ?
A- quiet a lot actually , I keep telling everyone it is my favorite one , there are a lot of yummy foods , green trees all around ,long days , and I could wear my Favorite shorts and T.shirts ,beside that I have my longest annual holiday . Band ( 7.5 )
B- I don't like it very much , it is too hot ,and it gets humid as well . Band ( 5)
2- what kind of activities people do in the summer in your country ?
A- A lot of stuff indeed , they hang out with their friends after work to get some BBQ snack and beers , go for a long walk around their neighborhood ,do square dance , go swimming and at times they go fishing as well . Band (8 )
B - I think ,they eat some special food like cold dishes , they go shopping , they also stay up late . Band ( 4.5 )
3- How many seasons are there in your hometown ?
A-Sadly Only 3 seasons , we have got a short summer which lasts for couple of months ,long cold winter ,three weeks of Fall , I wish we had Spring too ,but this is what it is now . Band ( 7.5 )
A - we have 4 seasons , summer ,winter ,spring ,and Autumn , winter is the longest one in fact and I don't like it as it is so cold. Band ( 5 )
4-what is the best season in your country ?
A - Absolutely Fall , although it is very short , but it is very well liked , you can feel the beauty of how every thing around changes so fast like the blue sky , fallen red leaves , fabulous sunrise and breath taking Sun set . It ain't my favorite one though . Band (7.5 )
B - I suppose it is Spring , because the weather gets warm and it is the end of winter so many of us like it very much and it is a new start . Band ( 5.5 )
Check more sample answer at Master IELTS Speaking by Jamie Wood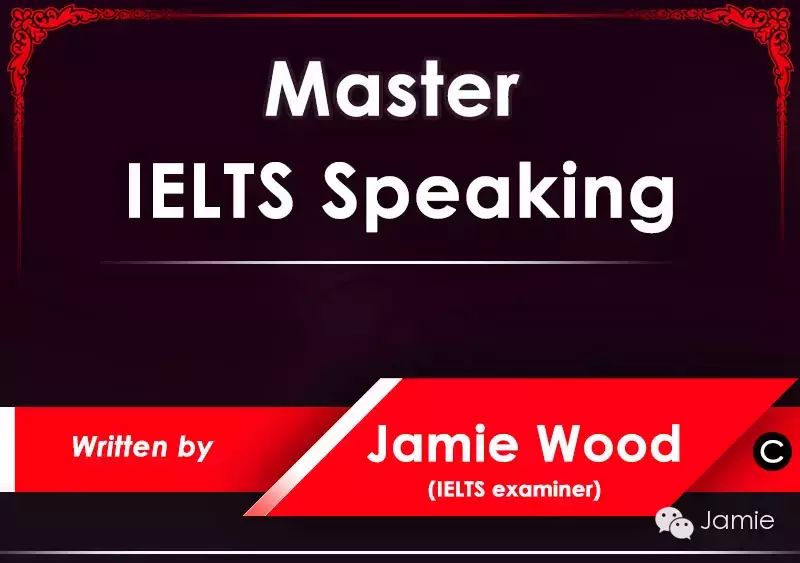 ---
If you wish to read more awesome articles like this, sample questions and answers for IELTS, expressions for Spoken English, vocabulary and slang, as well as daily tips, scan the QR code below to join us. We have a lot of great things to share with you everyday .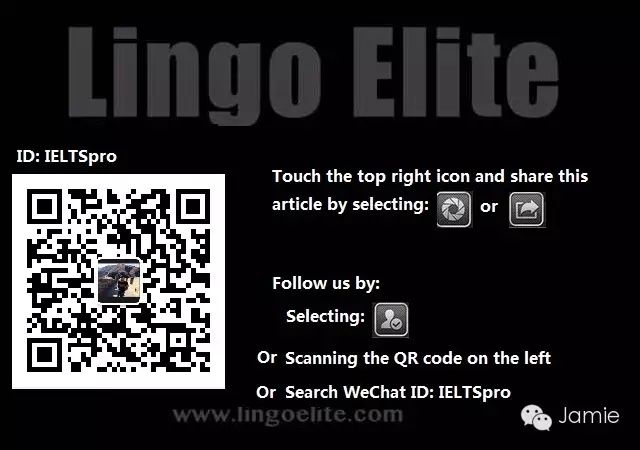 Have a great day ,and if you like this post ,please share it with your friends