[AD] Check out Budweiser Storm Music Festival
This is a promotional feature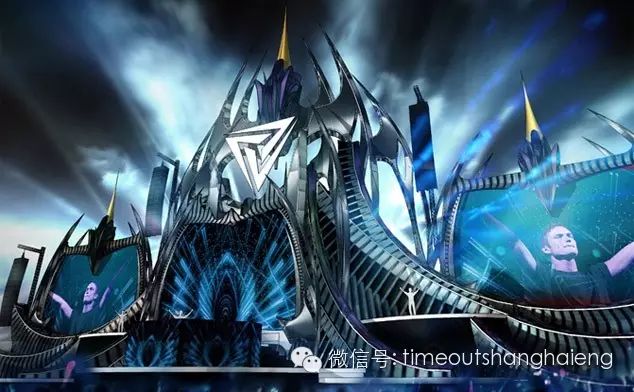 From October 3-4, Budweiser Storm Festival, one of China's leading EDM festivals, will kick off its first stop in Binjiang Greenland, Xuhui district, Shanghai. As the day of Arcturians' return is getting closer, the brand new stage, 'Extraterrestrial Castle' is officially unveiled. The stage features amazing 3D technology sci-fi effects, which will help release your inner passion and thus make the most of the electronic music.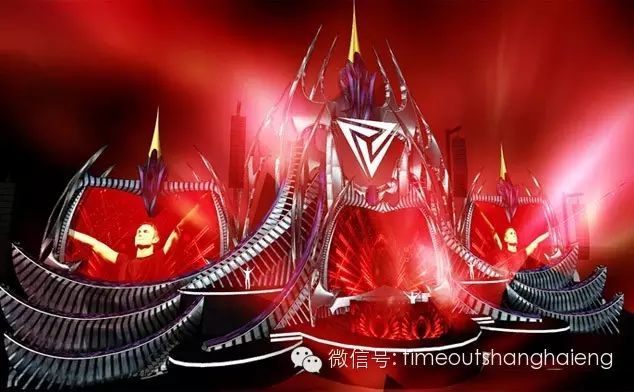 In 2014, the mainstage and the second stage of Budweiser Storm Festival looked like a spaceship from Hollywood movies. The stage for 2015 keeps the same concept, but it will be bigger and more impressive.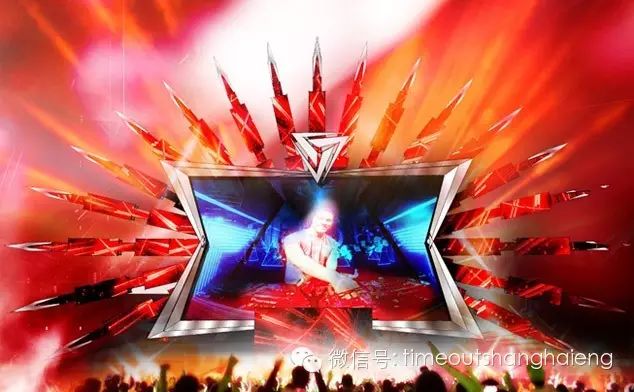 The main stage 'Messier' features impressive designs too.In the evening, the stage is equipped with gorgeous lighting effects and will look more magical. All the audiences will immerse themselves in the electric music world and release themselves while enjoying the atmosphere.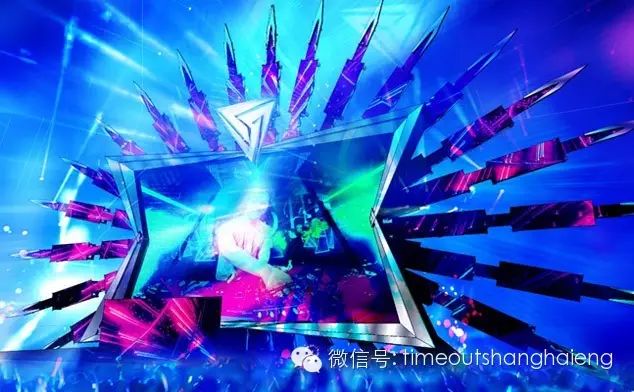 The second stage 'Markarian' also has touch of the aliens' spaceship theme. It looks like a shining star in the universe and reminds us of the Iron Throne from the epic TV show Game of Thrones.Meanwhile, the world's top DJs will give us fantastic performance on this stage. Sure it'll be an unforgettable experience.
The early bird tickets,VIP tickets and VVIP tickets are all sold out, while 98 percent of GA tickets have been sold. Time is ticking, go get your tickets now.
Purchase tickets through:
Official website:www.a2storm.cn (Click 'Read more'to visit the website)
Hotline:400-610-3721