IELTS Speaking Part 1 , How Do You Choose Your Friends ?
|

2015-10-11
Author:Jamie

|

|
IELTS Speaking Part 1 with Sample Answers
Topic 15 Friends :

1- Do you have friends ?
A - sure , I do , I love to socialize with people and make new friends all the time , so I have got lots of buddies , we catch up every now and then , and it is always fun . Band ( 7.5 )
A - yes , I have a lot of friends , and I like them very much , they have been my good friends for a long time . Band ( 5 )
2- Who is your best friend ?
A- Jack , he has been my close pal for more than two decades , we went to high school together , he is quiet amicable and we have got a lot in common together . Band ( 7.5 )
B- My best friend is Wang ,because she is a very good friend to me , and she cares so much about our friendship a lot . Band ( 4.5 )
3- How do you spend your free time with your friends ?
A- we do a lot of stuff actually , we grab a meal or drink sometimes , hang out somewhere , watch a flick , hit the road for a short trip around the city , and at time just go to the library to read a book and have a book discussion together . Band ( 8.5 )
B - we spend our free time by going shopping together , have lunch or dinner at a Resturant , and sometimes visit each other at home . Band (5)
4- How do you choose your friends ?
A- well , I really enjoy meeting people who share similar interests with me ,and this is the just the basic foundation for a friendship , beside that I am quiet into those people who have a great sense of humor . Band ( 7.5 )
B - I choose friends according to my feeling , if I like someone then I can make him/her my new friend , but it is not east to choose friends . Band (4.5 )
5- what would you like to change about your best friend ?
A- well , I wish he could have a cool temper as he is a bit hot blooded , I also hope he could be more approachable since he at times seems kinda snobbish . Band ( 8 )
B - Nothing really I want to change , she is a very good friend , but I just want to meet her more often . Band ( 4.5 )
Check more sample answer at Master IELTS Speaking by Jamie Wood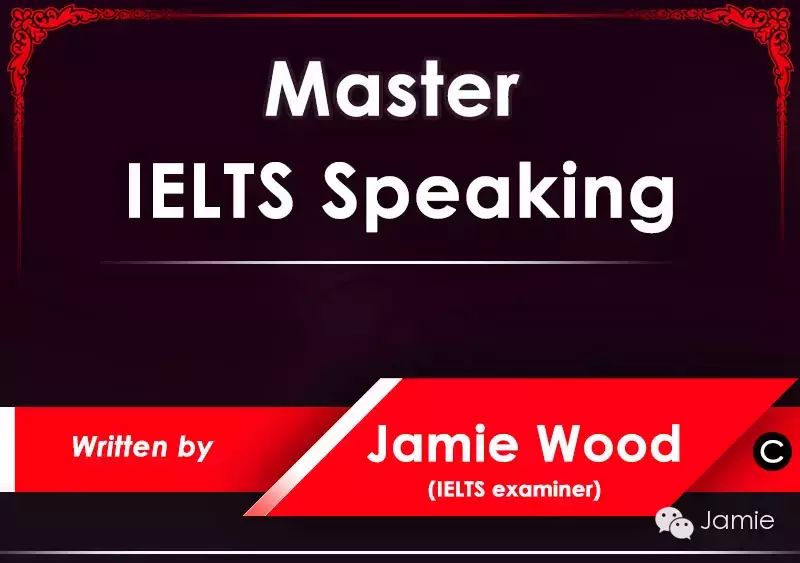 ---
If you wish to read more awesome articles like this, sample questions and answers for IELTS, expressions for Spoken English, vocabulary and slang, as well as daily tips, scan the QR code below to join us. We have a lot of great things to share with you everyday .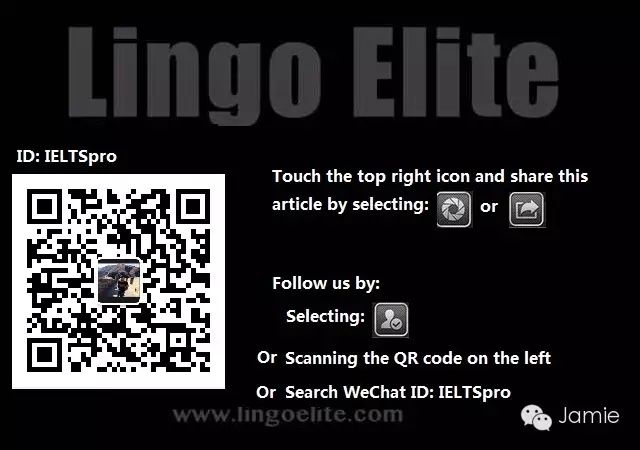 Have a great day ,and if you like this post ,please share it with your friends